Already a subscriber? Make sure to log into your account before viewing this content. You can access your account by hitting the "login" button on the top right corner. Still unable to see the content after signing in? Make sure your card on file is up-to-date.
The strike involving United States autoworkers is set to escalate as 7,000 additional workers join the movement due to stalled labor discussions.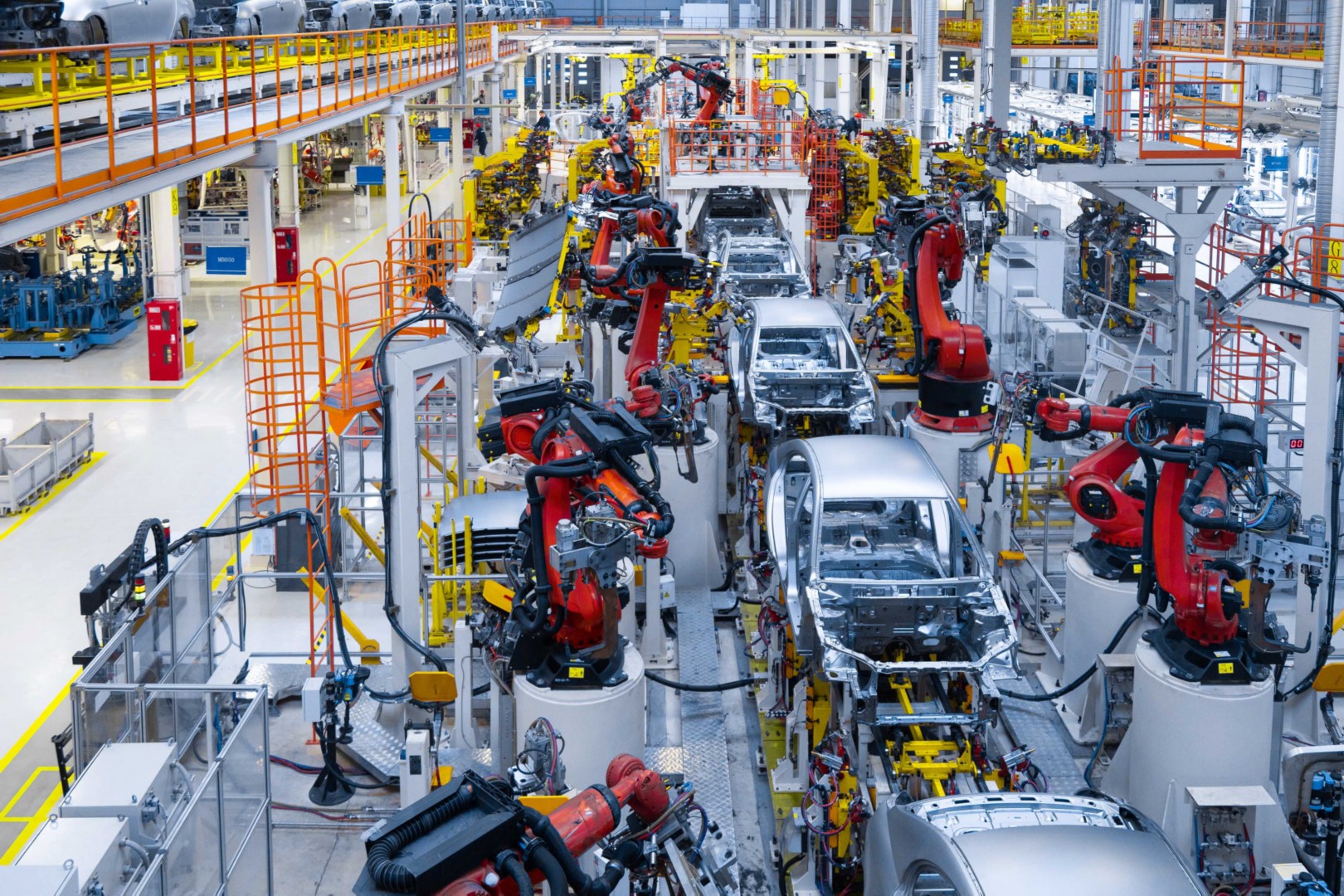 United Auto Workers (UAW) President Shawn Fain announced on Friday that while negotiations haven't ceased, there's been limited progress with major automakers, Ford and General Motors. With this expansion, Ford's Chicago assembly plant and GM's Lansing, Michigan facility will be affected, taking the tally of striking workers to 25,000.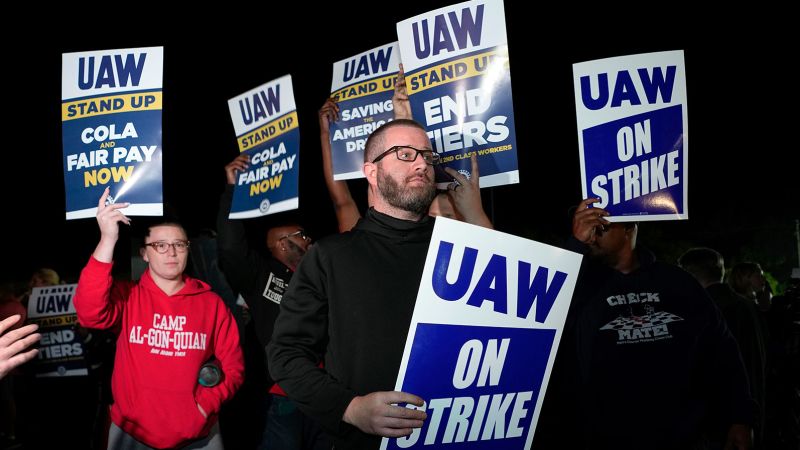 This comes after the union initiated the partial strike earlier this month, rallying workers from 20 states. Their demands center on better wages, reduced work hours, and enhanced retirement benefits. The strike has captured national interest, gaining support from both President Joe Biden and former President Donald Trump.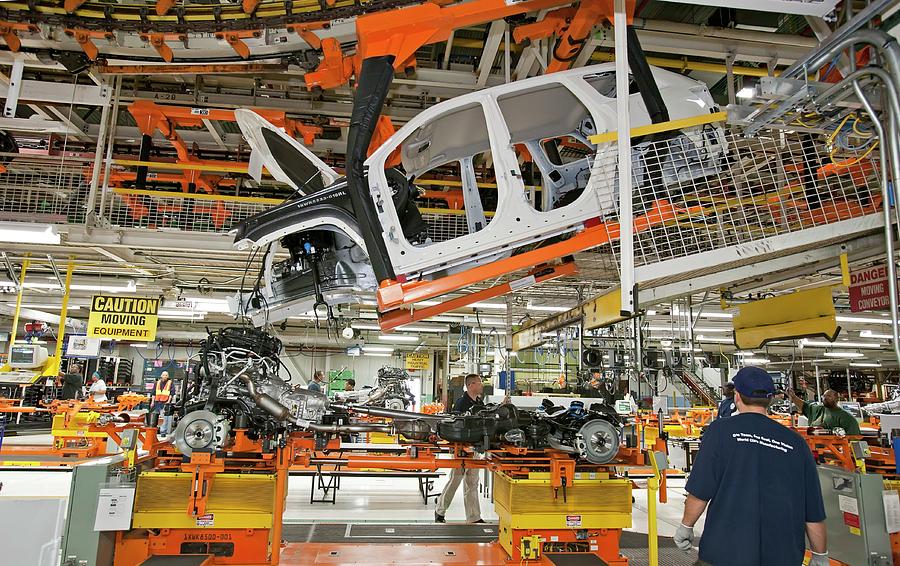 Ongoing discussions between the UAW and automakers focus on issues such as wage increases, cost of living adjustments, and uniform pay scales. Automakers argue that the union's demands could potentially harm their competitiveness against non-union rivals.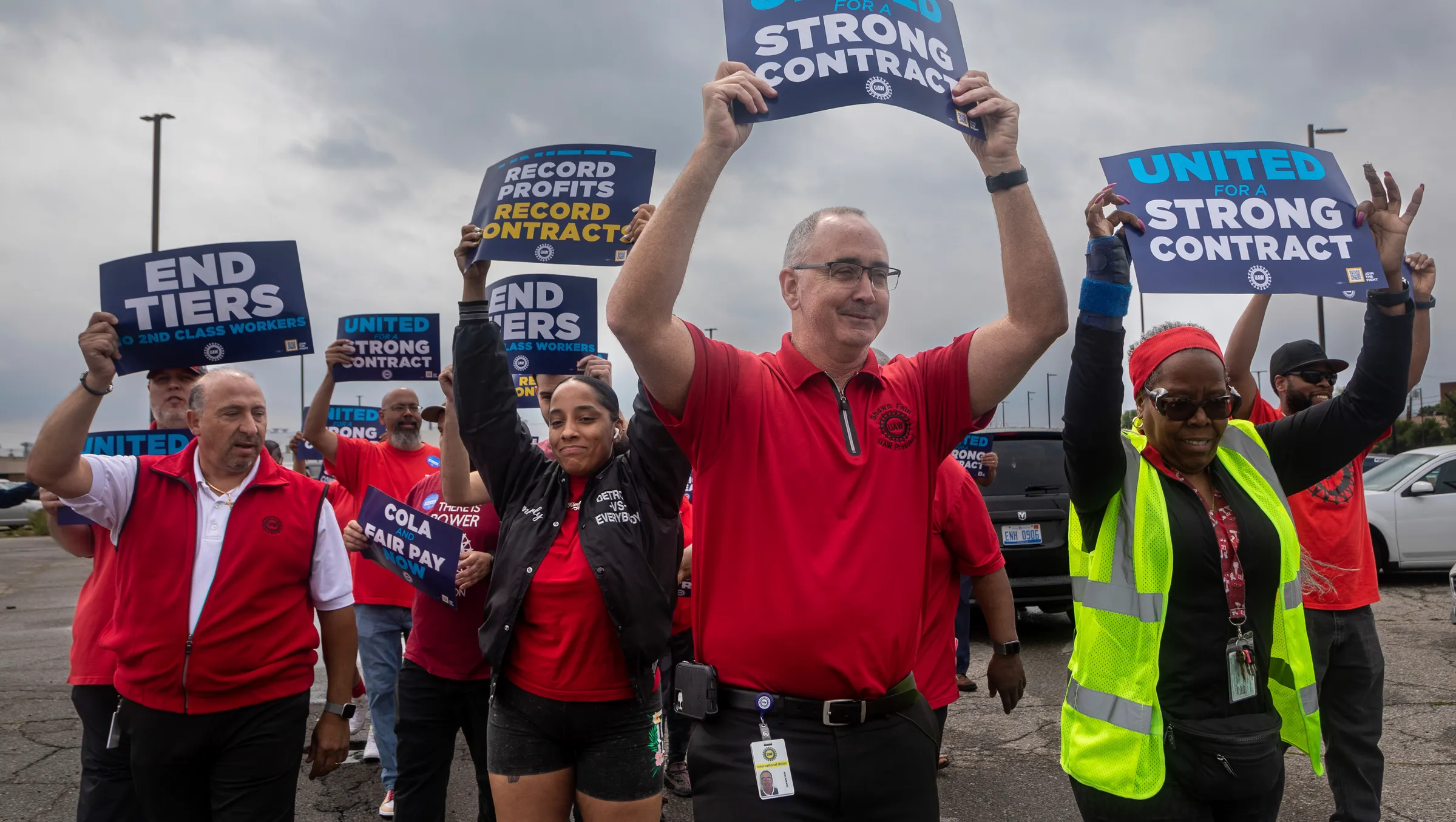 Ford CEO Jim Farley voiced hopes for a middle ground on pay and benefits but criticized the union for challenging Ford's non-union EV battery production. Fain reiterated the union's dedication to fair negotiations and expressed their collective frustration, stating, "We are fed up with corporate greed… We are fed up with breaking our bodies for companies that take more and more and give less and less."