Already a subscriber? Make sure to log into your account before viewing this content. You can access your account by hitting the "login" button on the top right corner. Still unable to see the content after signing in? Make sure your card on file is up-to-date.
Ethan Crumbley, the teen behind the 2021 Oxford High School shooting that resulted in the death of four students, could be sentenced to life in prison without the possibility of parole, as determined by a judge on Friday.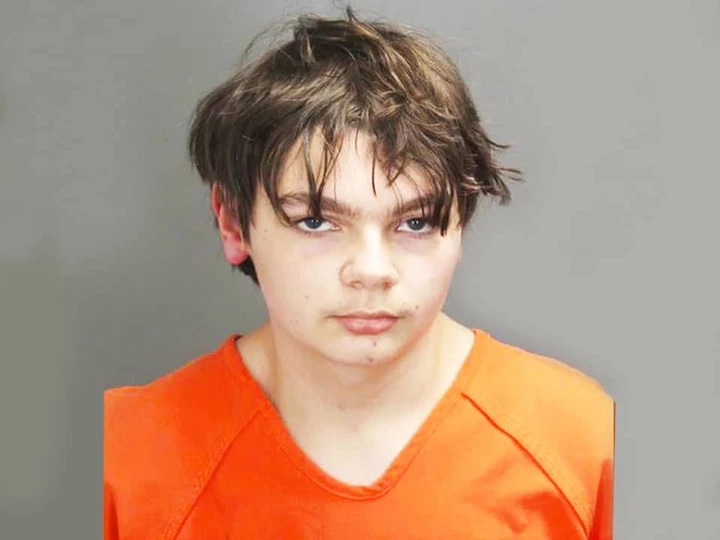 Judge Kwamé L. Rowe, in his ruling, mentioned that Crumbley had not acted out of impulsiveness, stating the crime was a result of meticulous planning. He elaborated, saying, "Defendant carefully and meticulously planned and carried out the shooting."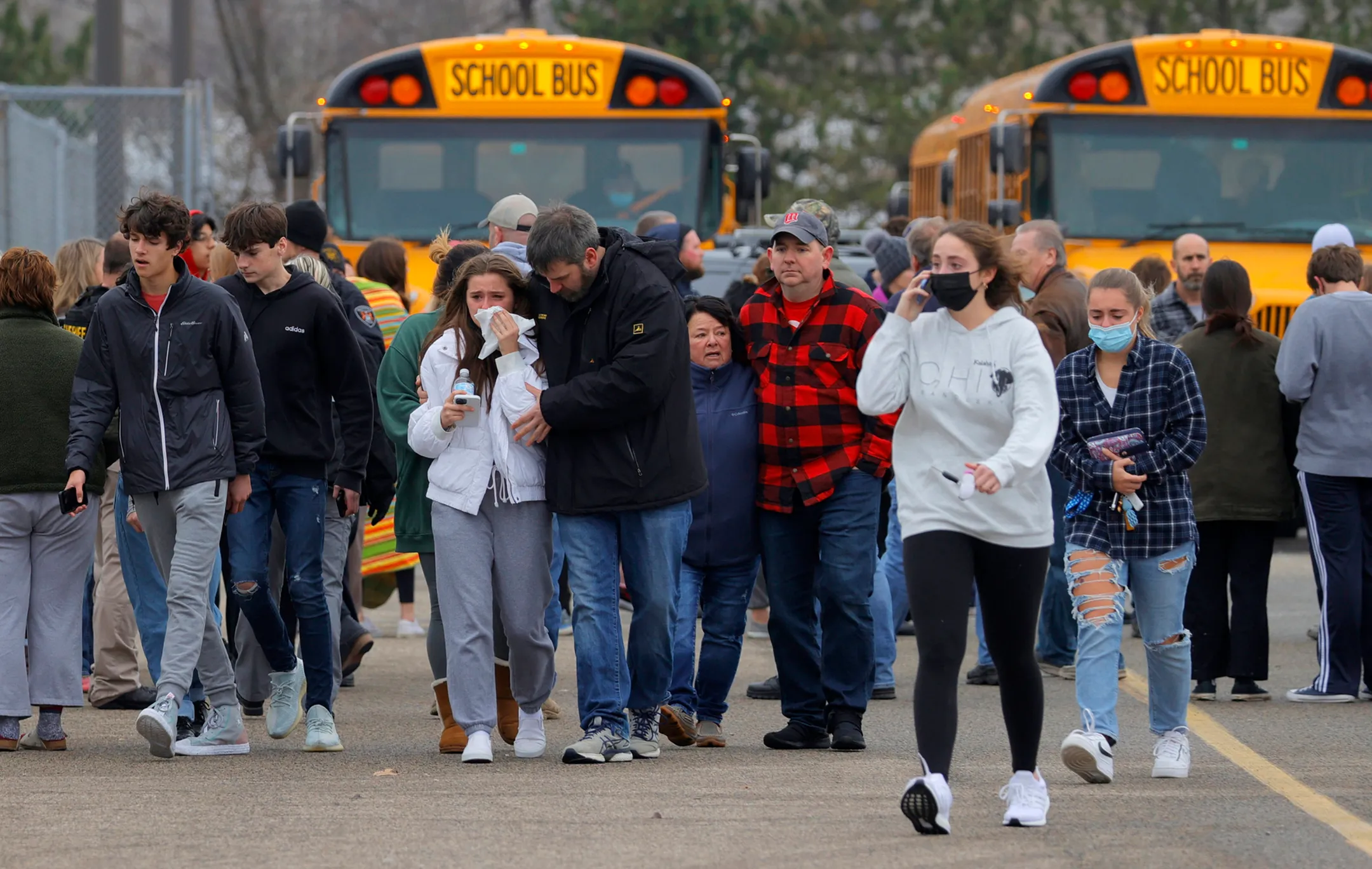 It was revealed that the teenager had detailed research, which included studying the school's layout, gauging police response times, and investigating prisons. Although in Michigan, first-degree murder typically leads to a life sentence, teens are given the chance for a hearing where their lawyers can push for a reduced sentence based on factors like mental health.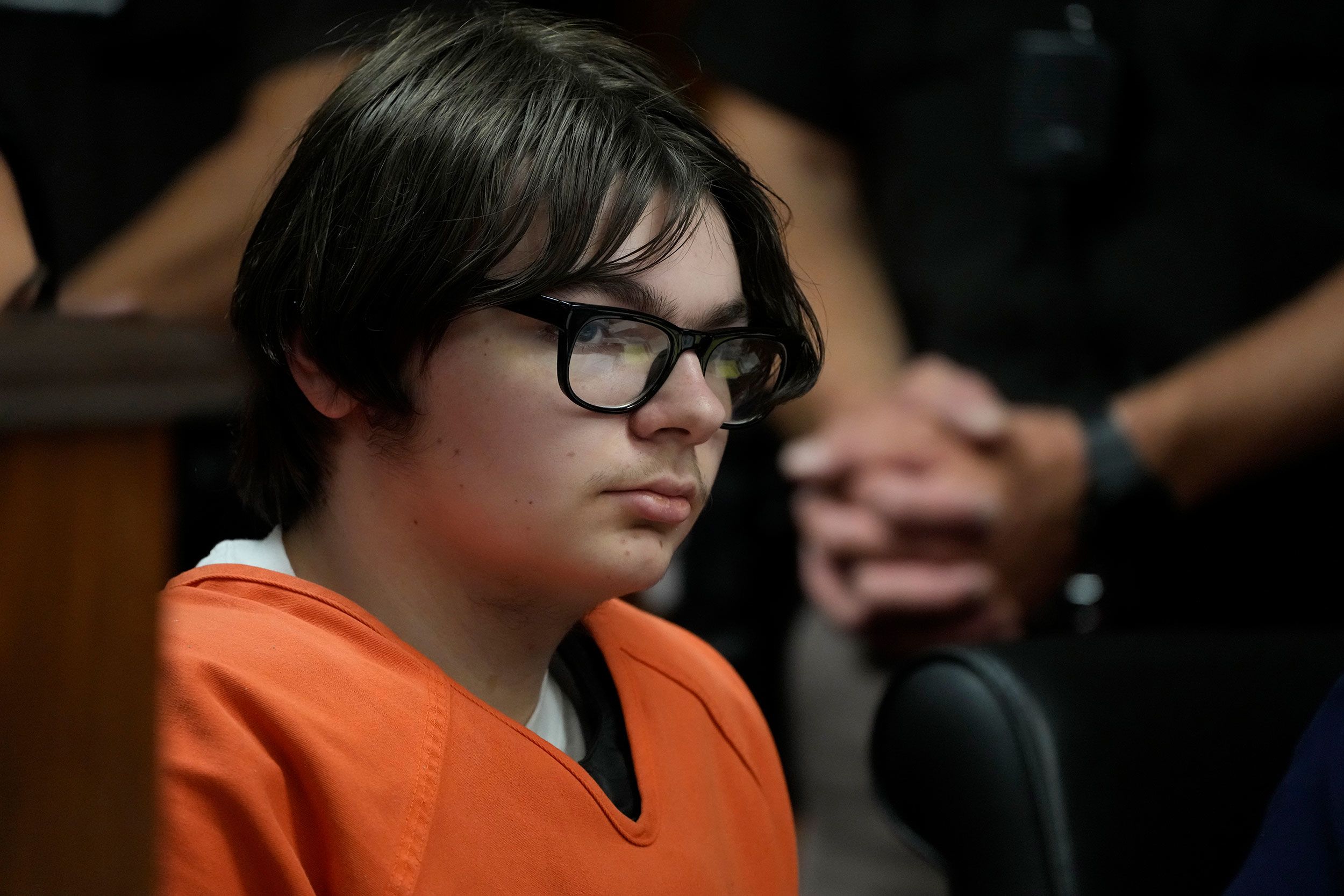 On the day before the tragic event, a drawing allegedly made by Crumbley was found, depicting a gun aimed at the words, "The thoughts won't stop. Help me."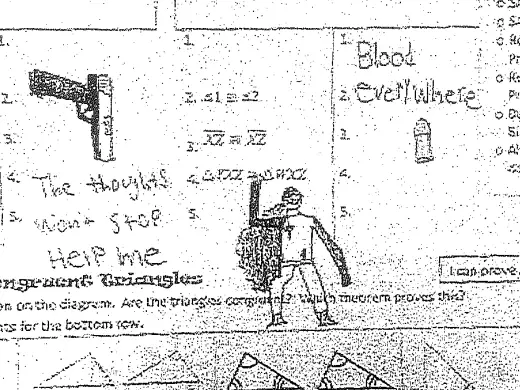 The prosecution claims his parents, both facing involuntary manslaughter charges, had given him access to a firearm, even with awareness of his mental health conditions. Judge Rowe emphasized the improbability of rehabilitation, noting that the teenager remains fixated on violent tendencies.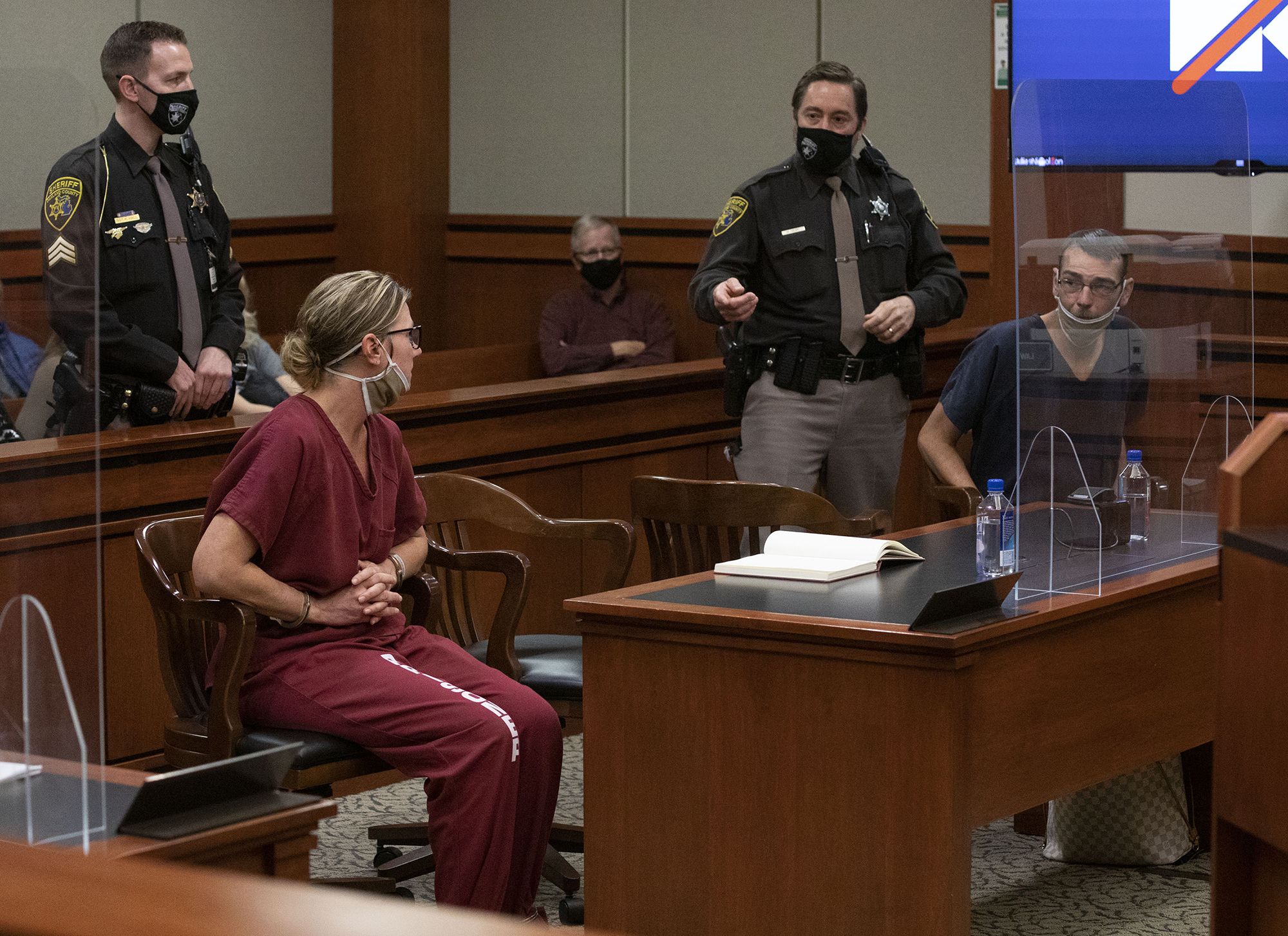 Ethan Crumbley's sentencing is scheduled for Dec. 8 in Oakland County, Michigan.