Already a subscriber? Make sure to log into your account before viewing this content. You can access your account by hitting the "login" button on the top right corner. Still unable to see the content after signing in? Make sure your card on file is up-to-date.
The Czech Republic has announced a $6.5 billion defense agreement to procure 24 US-made F-35 advanced fighter jets, marking the nation's most significant defense contract to date.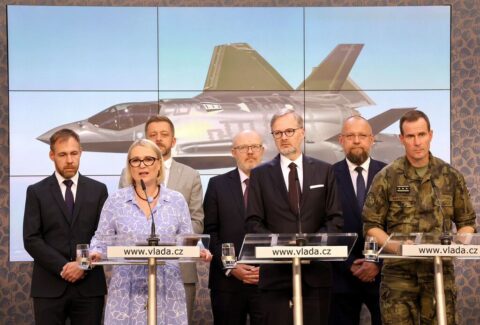 Prime Minister Petr Fiala informed the media that the first batch of these state-of-the-art stealth fighters will reach the country by 2031, with the entire fleet becoming operational by 2035. Fiala emphasized the importance of this acquisition, stating that the F-35s "will solve the future of our tactical air forces for dozens of years to come" and strengthen the nation's alliance with NATO members.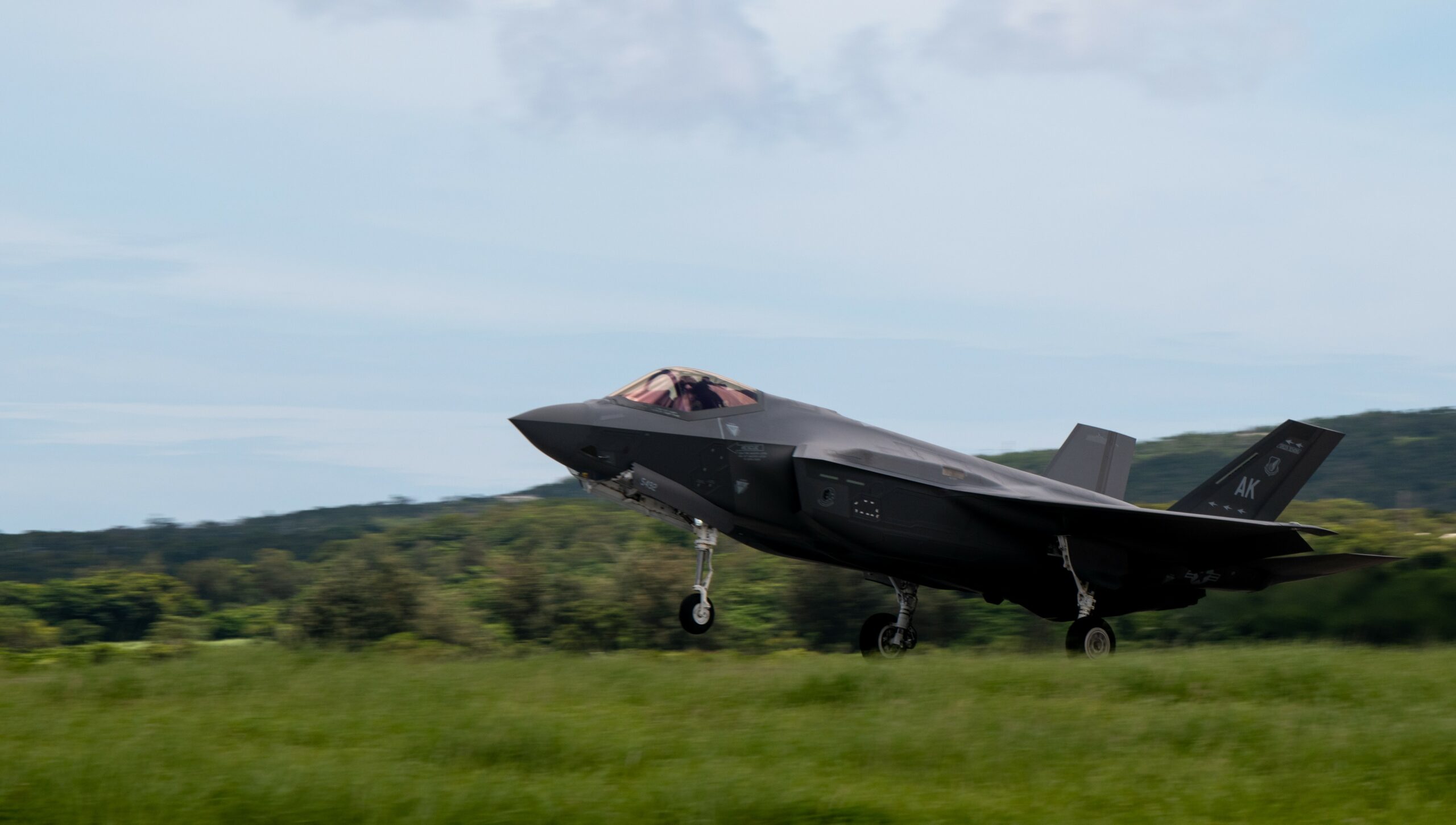 The deal, endorsed by the US State Department earlier in June, is part of the Czech Republic's initiative to replace its current fleet of 14 leased JAS-39 Gripen jets from Sweden. The total cost, covering aircraft, pilot training, ammunition, and other essentials, amounts to approximately 150 billion Czech crowns ($6.47bn).
This investment also encompasses modifications to the Caslav Air Force base in central Czech Republic. With the purchase of the F-35s, the Czech Republic reinforces its commitment to allocating 2% of its GDP towards defense, in compliance with its NATO obligations. ave persistently criticized the prison for rights violations, such as forced feedings, physical assault of detainees, and absence of due process, demanding its closure.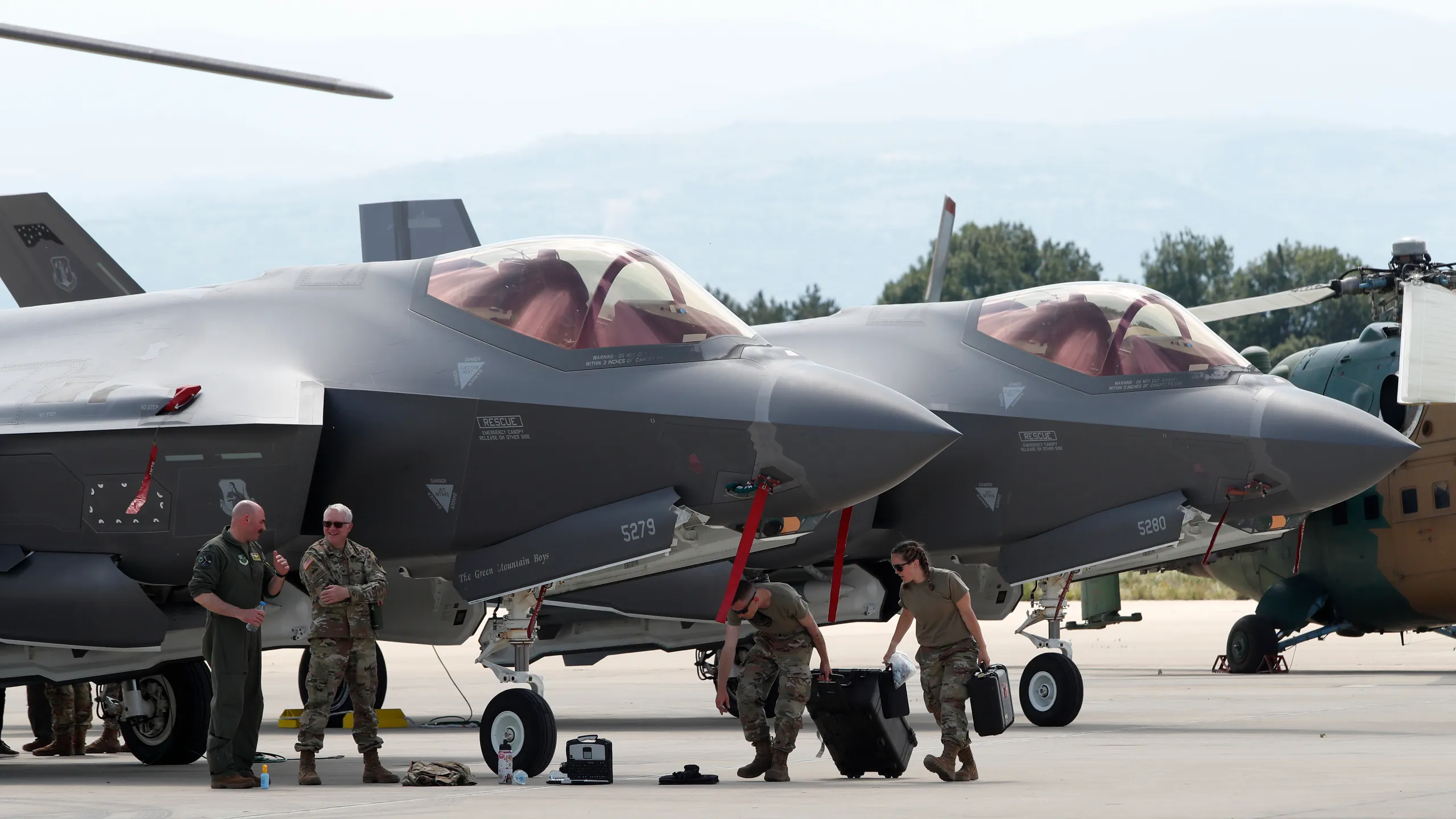 The acquisition follows the recent addition of US-made Viper combat and Venom multi-purpose helicopters to the Czech army's arsenal, signifying a significant shift away from older Russian-made equipment.