Already a subscriber? Make sure to log into your account before viewing this content. You can access your account by hitting the "login" button on the top right corner. Still unable to see the content after signing in? Make sure your card on file is up-to-date.
Hunter Biden has initiated legal proceedings against Rudy Giuliani, accusing him of severely breaching his digital privacy, citing information believed to have been sourced from Biden's laptop.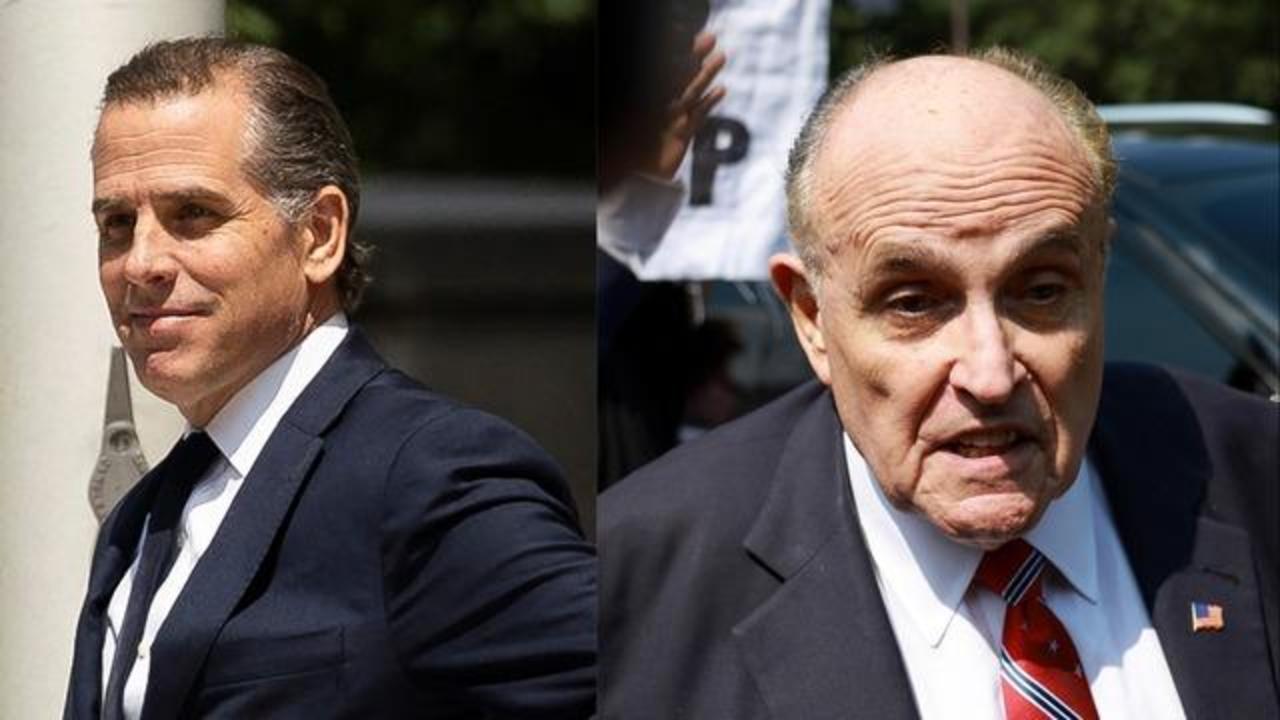 The lawsuit states, "Defendants are among those who have been primarily responsible for what has been described as the 'total annihilation' of Plaintiff's digital privacy." The legal document implies that the data Giuliani claims to have stemmed from a laptop.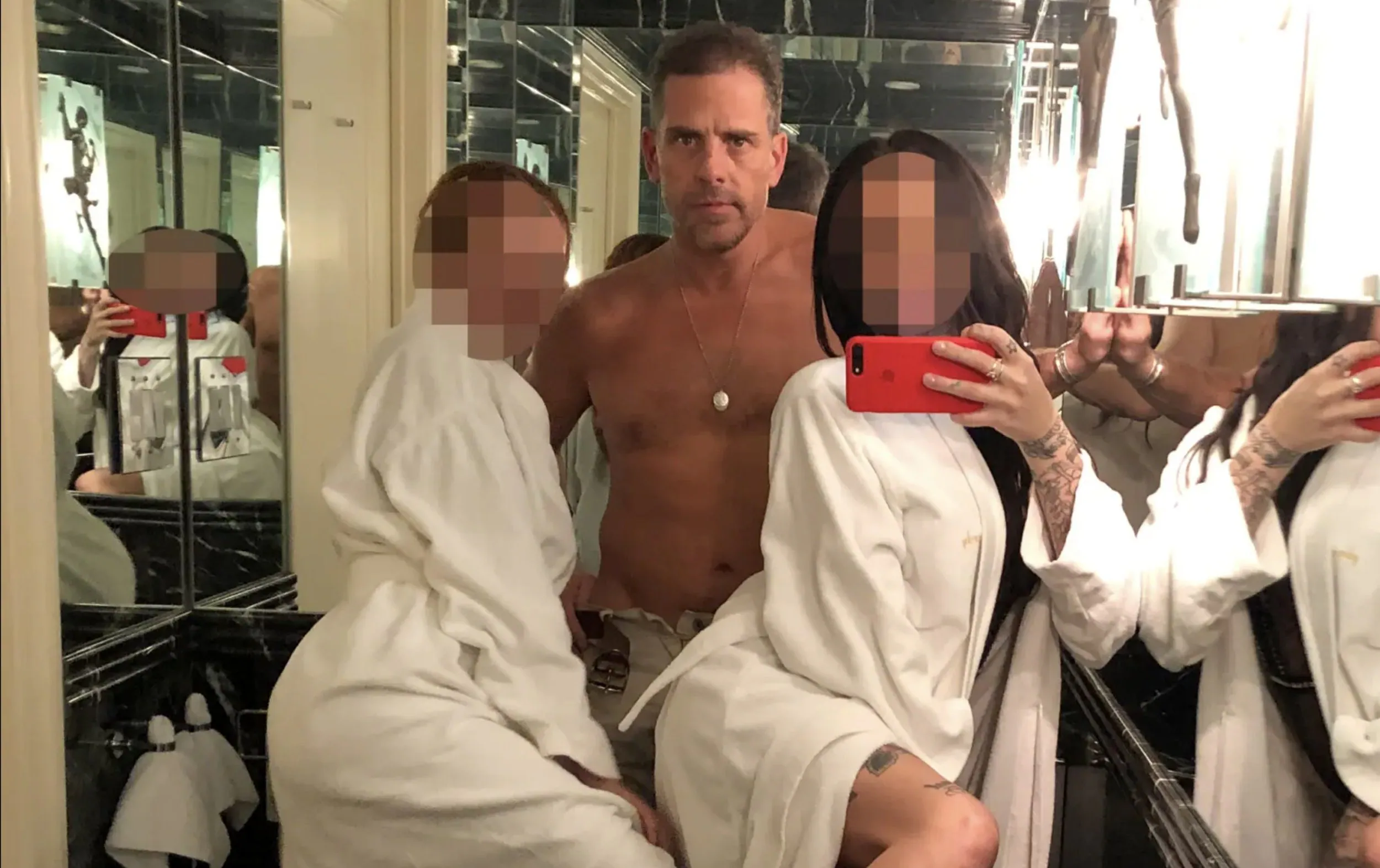 Photos allegedly from Hunter Biden's laptop
Filed in California, the lawsuit alleges Giuliani violated both the Computer Fraud and Abuse Act and California-specific data access and fraud statutes. The case could see a jury determining any due damages and possibly confiscating any earnings derived from the spread of Biden's data.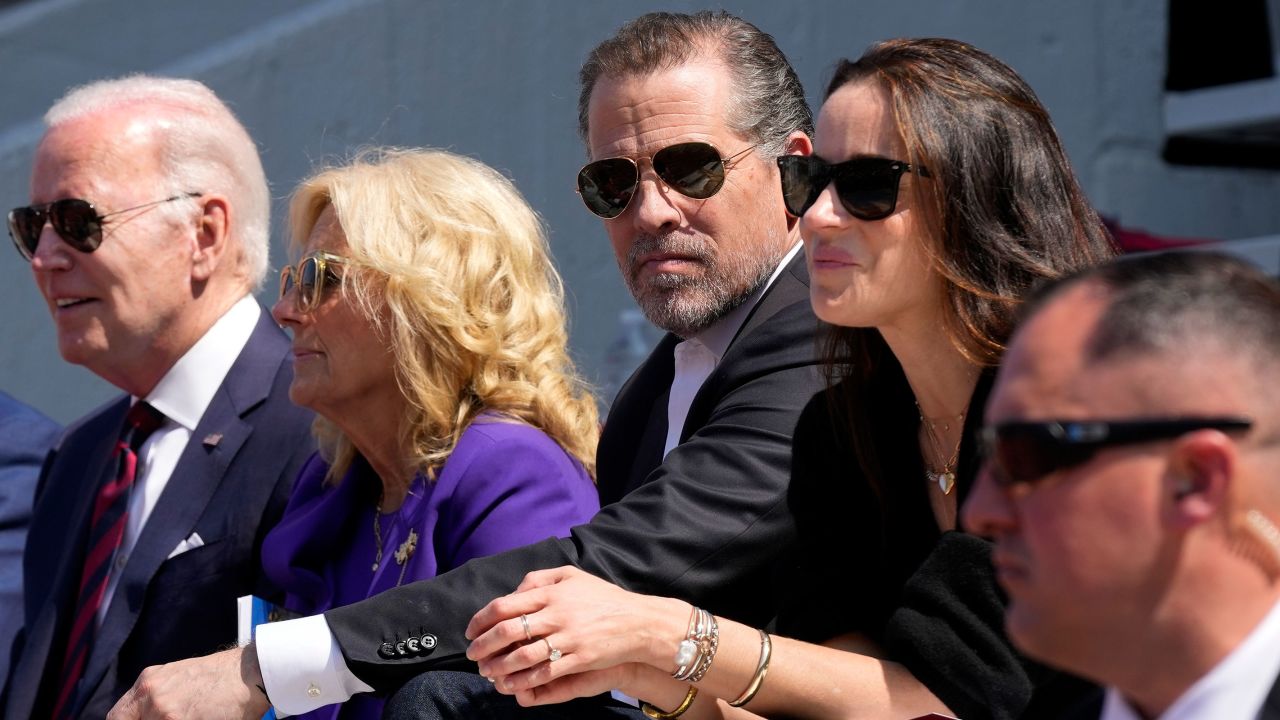 Robert Costello, another figure who has had legal disputes with Giuliani, is also named in the lawsuit. Biden's team emphasizes ongoing concerns, stating, 'Defendants' Giuliani, for years, has asserted that Biden's laptop contained
damaging intel linked to Biden's commercial ventures and potential ties to his father. In addition, Giuliani has said the hard drive also holds images that implicate crimes.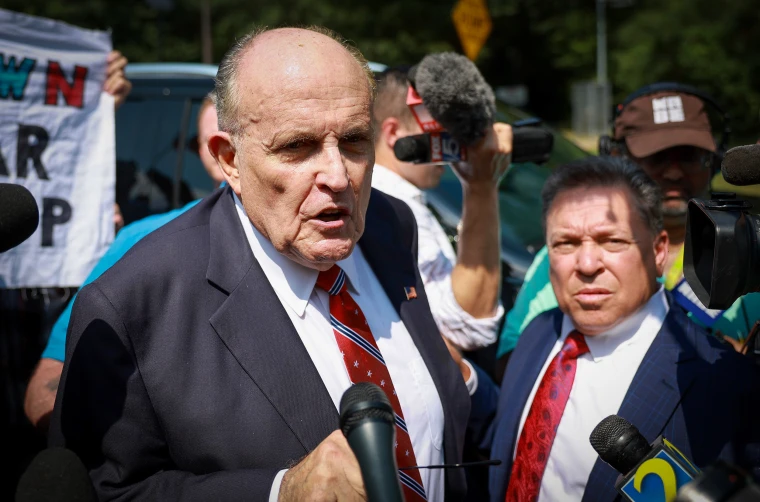 The data device in question, which Giuliani contends came from a Delaware-based Mac repair shop but wasn't retrieved by Biden, has allegedly been replicated several times.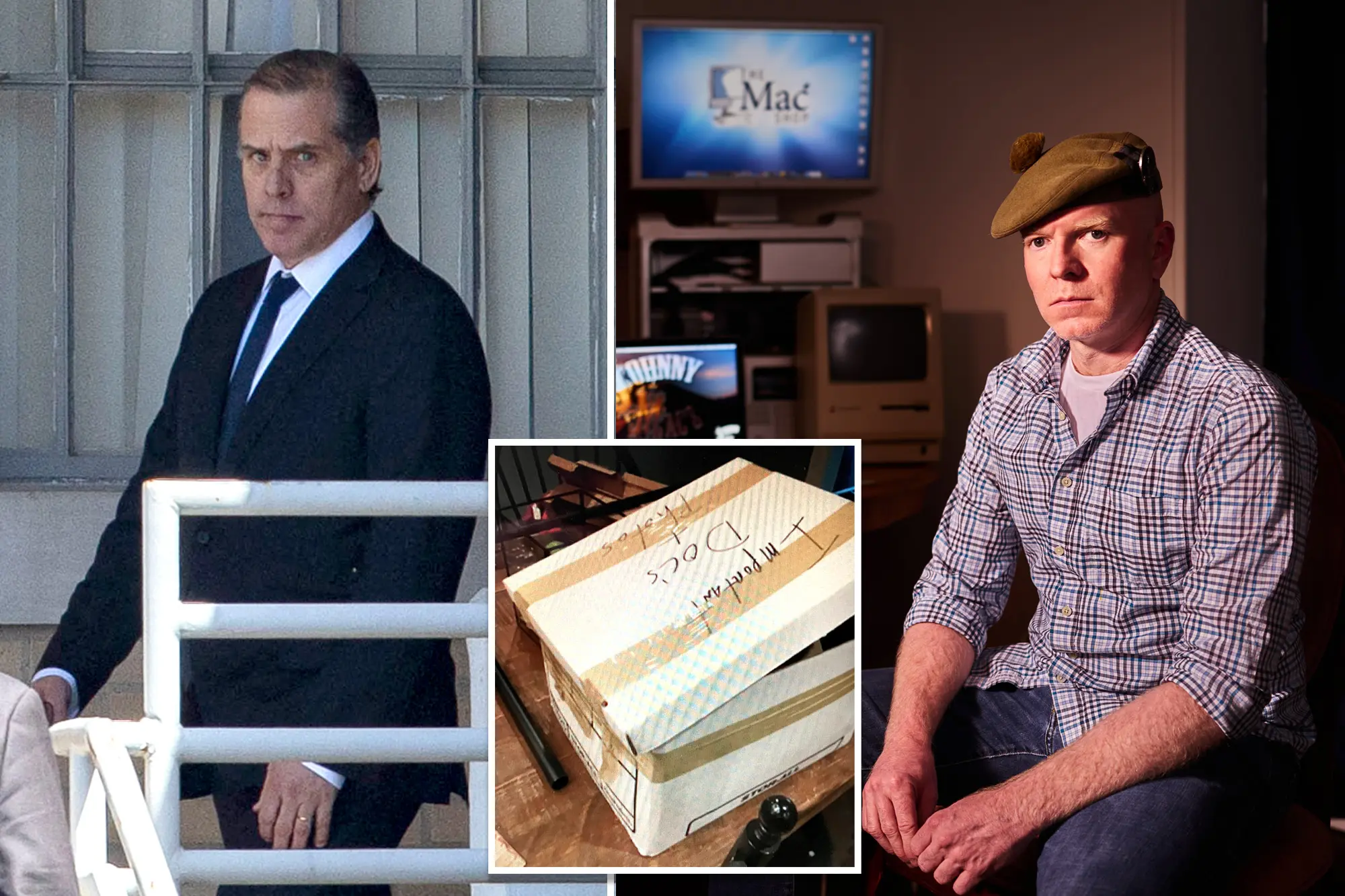 The suit argues that Giuliani and Costello may have compromised the original data in the process. Biden challenges some of Giuliani's contents, suggesting data manipulation makes what initially existed on the drive uncertain. While he doesn't outright confirm the laptop's ownership, Biden does recognize some of the hard drive's contents as his.
This suit follows others lodged by Biden, such as a recent case against a former Trump aide and a claim against the IRS over a supposed unlawful release of his tax details.