Already a subscriber? Make sure to log into your account before viewing this content. You can access your account by hitting the "login" button on the top right corner. Still unable to see the content after signing in? Make sure your card on file is up-to-date.
President Joe Biden is set to unveil the establishment of US embassies in the Cook Islands and Niue, a move perceived as a strategic response to China's growing influence in the South Pacific.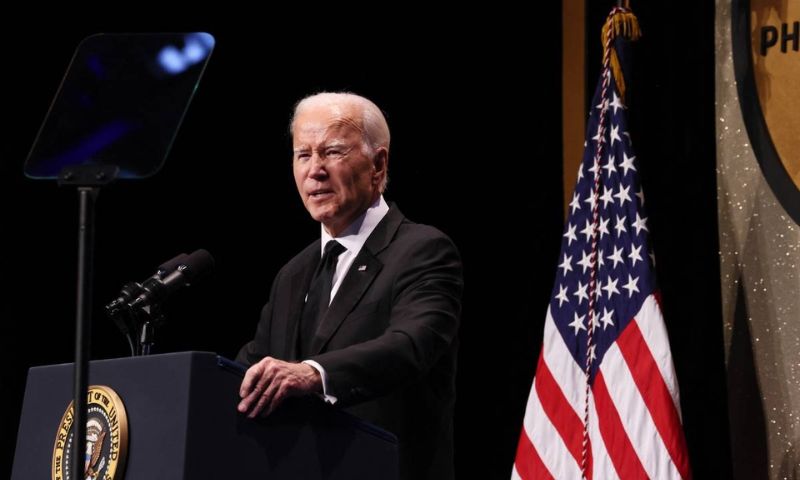 This announcement comes ahead of the two-day US-Pacific Island Forum Summit in Washington, DC, where discussions on climate change's regional impacts are anticipated to dominate. According to senior administration officials, President Biden's focus on fortifying ties in the Pacific has intensified due to concerns surrounding China's escalating military and economic might.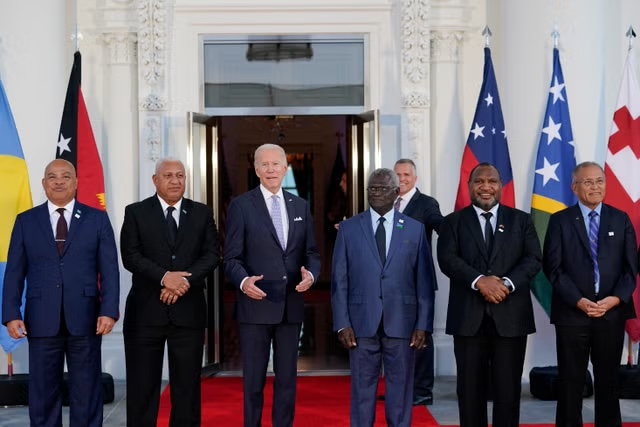 White House press secretary Karine Jean-Pierre said the summit aims to bolster "ties with the Pacific Islands and discuss how we address complex global challenges, like tackling the existential threat of climate change, advancing economic growth, and promoting sustainable development." As a gesture of hospitality, the Pacific Island leaders are slated to attend a Baltimore Ravens football game and receive a briefing on maritime issues, including illegal fishing, from the US Coast Guard commandant in Baltimore Harbor.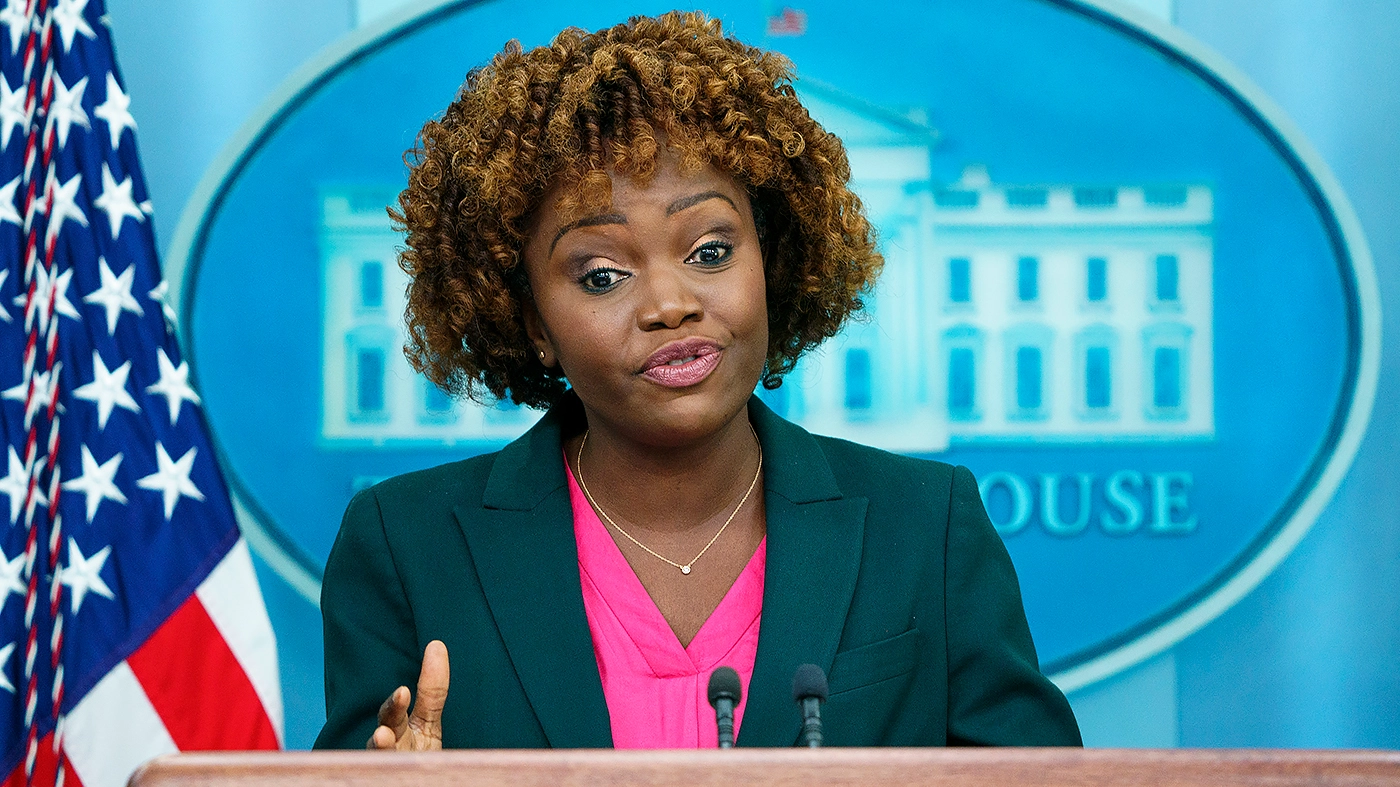 Last year, the White House disclosed its Pacific strategy, committing to aiding the Pacific nations with $810 million over the forthcoming ten years, encompassing $130 million dedicated to climate change countermeasures.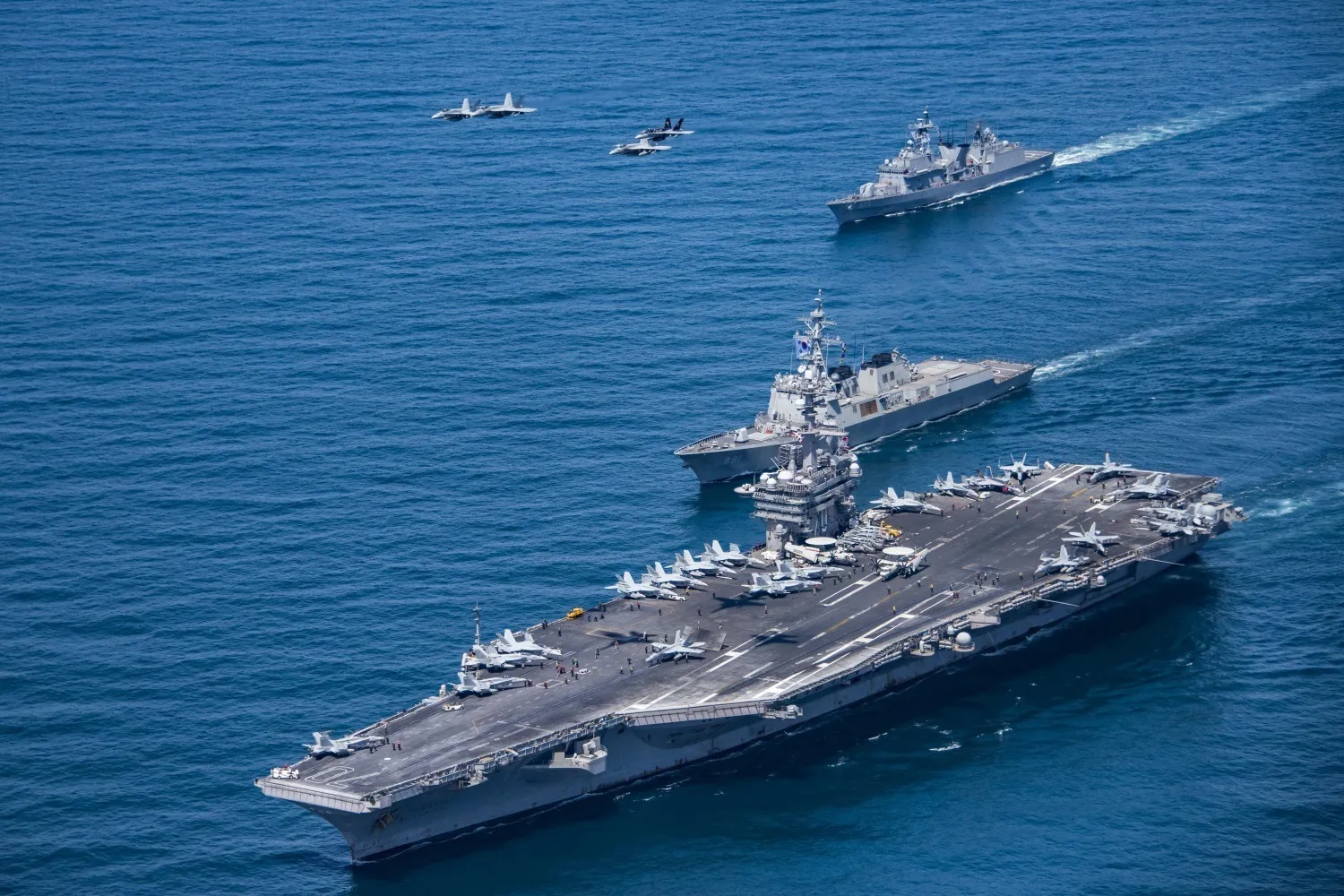 Meg Keen of Australia's Lowy Institute indicated that while new embassies and USAID offices have sprouted since the last summit, Congressional approval for the pledged funds is pending. Keen emphasized that the Pacific nations "welcome the US re-engagement with the region but don't want geopolitical tussles to result in an escalation of militarisation."
Despite the majority of the 18-member forum participating in the summit, notable absences include Solomon Islands Prime Minister Manasseh Sogavare and Prime Minister Meltek Sato Kilman Livtuvanu of Vanuatu. Continuing its engagement efforts, the US plans to inaugurate embassies in the Solomon Islands and Tonga while renegotiating exclusive military access agreements with Palau and Micronesia.