Already a subscriber? Make sure to log into your account before viewing this content. You can access your account by hitting the "login" button on the top right corner. Still unable to see the content after signing in? Make sure your card on file is up-to-date.
The US Space Force is contemplating initiating a direct communication line with China, aiming to prevent potential crises in space.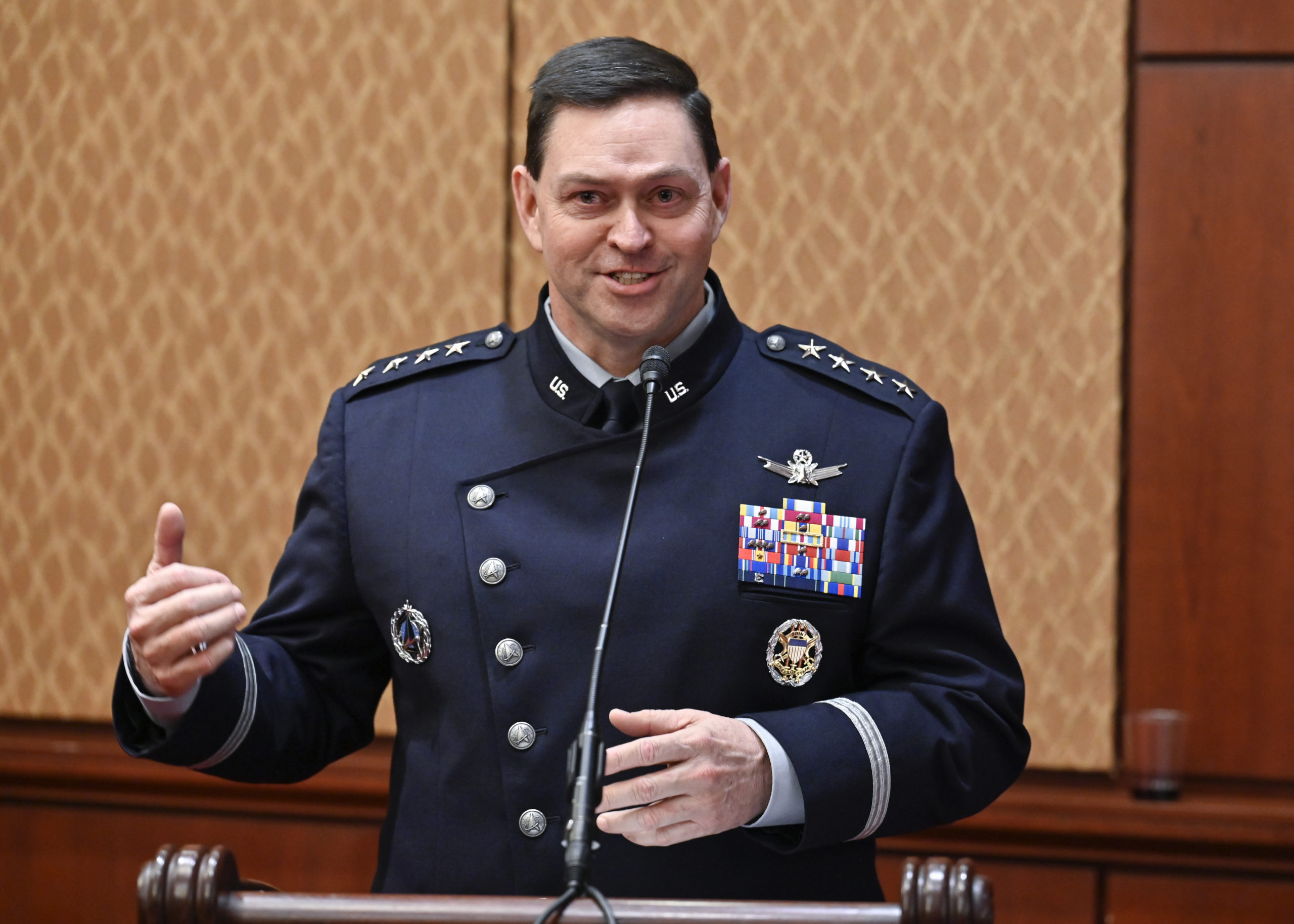 General Chance Saltzman, the US commander, highlighted the significance of this line, stating, "What we have talked about on the US side at least is opening up a line of communication to make sure that if there is a crisis, we know who we can contact." While internal discussions have occurred, establishing such a line would involve President Joe Biden and the State Department at the helm.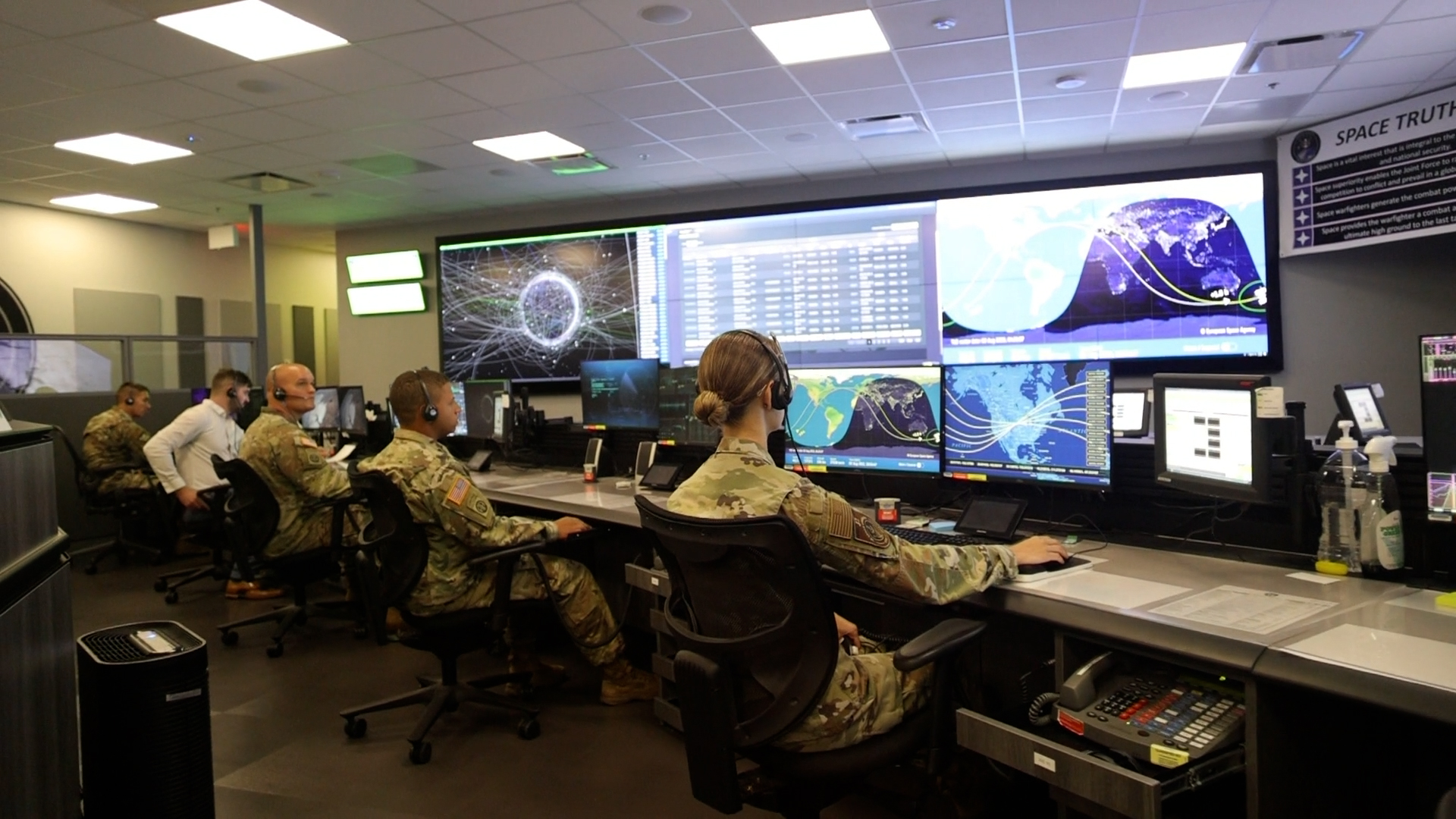 Amid these deliberations, the US Space Force is also examining the feasibility of creating a branch in Japan. This move mirrors heightened concerns surrounding China's increasing military endeavors in the Indo-Pacific region and the role of space capabilities highlighted by the conflict in Ukraine. China's stance on Taiwan, particularly in the context of Russia's Ukraine invasion, intensifies these apprehensions.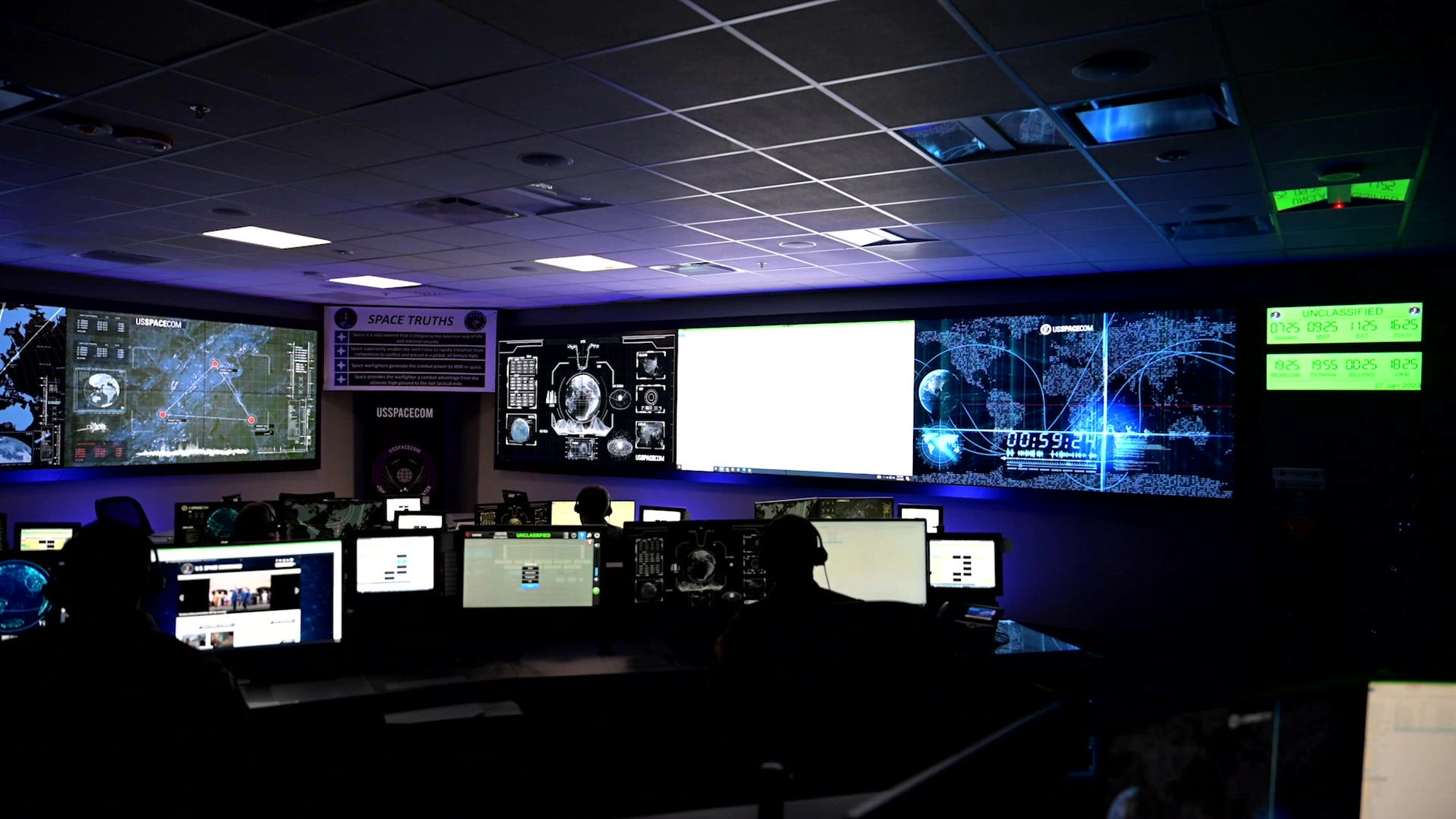 After discussions with Japanese defense officials, General Saltzman affirmed the potential of launching a headquarters in Japan, hinting it might resemble the previous branch set up in South Korea.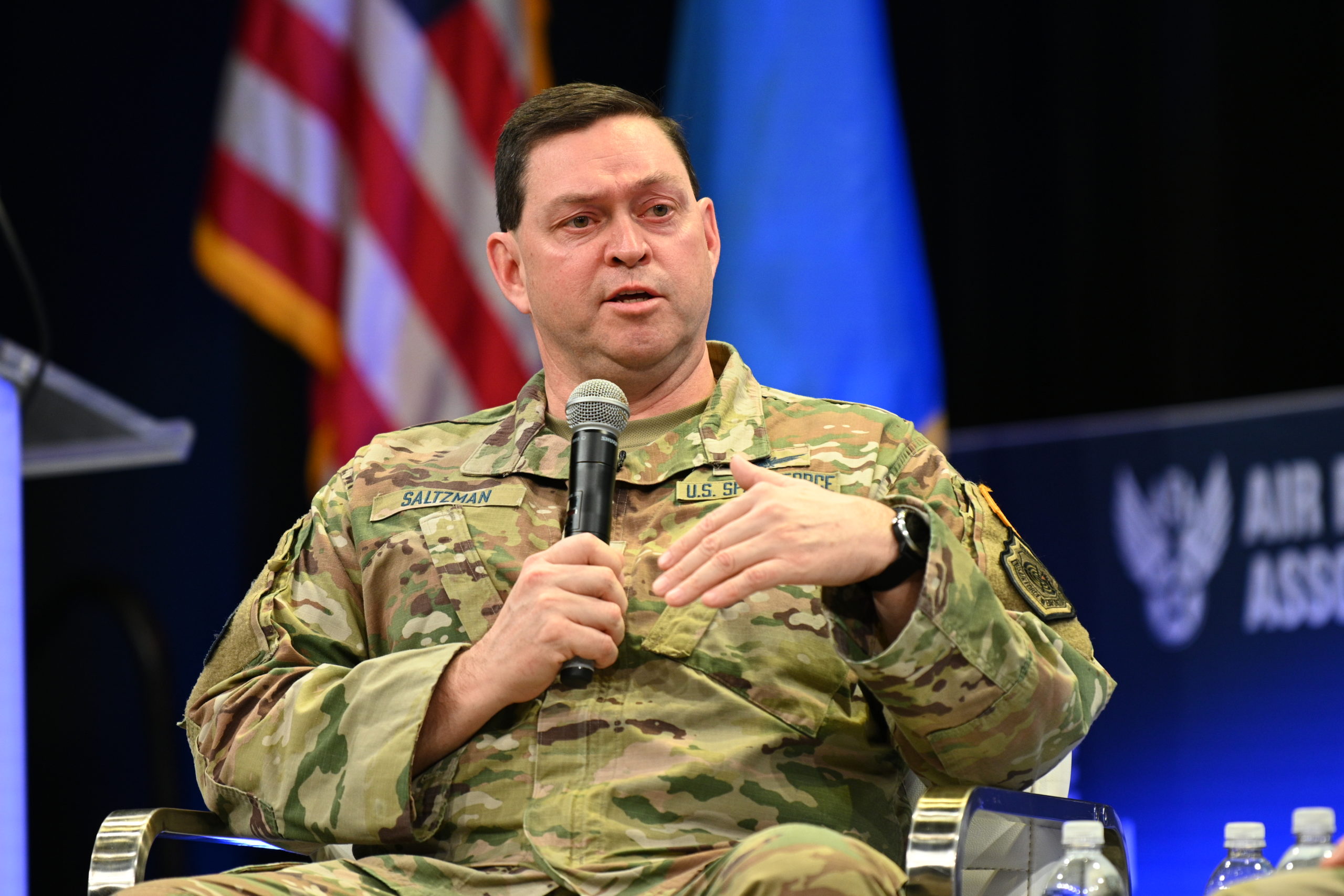 Building on this, Saltzman emphasized the necessity of enhanced collaboration with allies, including Japan, to effectively monitor space activities, deter China, and thwart 'grey zone activities' such as satellite signal jamming. He expressed the importance of being vigilant, saying, "We have to be able to have those indications and warnings and see what they're doing and call them on the intent. Just being hypersensitive so we don't fall prey to grey zone activities."