Already a subscriber? Make sure to log into your account before viewing this content. You can access your account by hitting the "login" button on the top right corner. Still unable to see the content after signing in? Make sure your card on file is up-to-date.
Amid a dispute over Ukrainian grain imports, Poland's Prime Minister Mateusz Morawiecki cautioned Ukrainian President Volodymyr Zelenskyy not to "insult" Poland.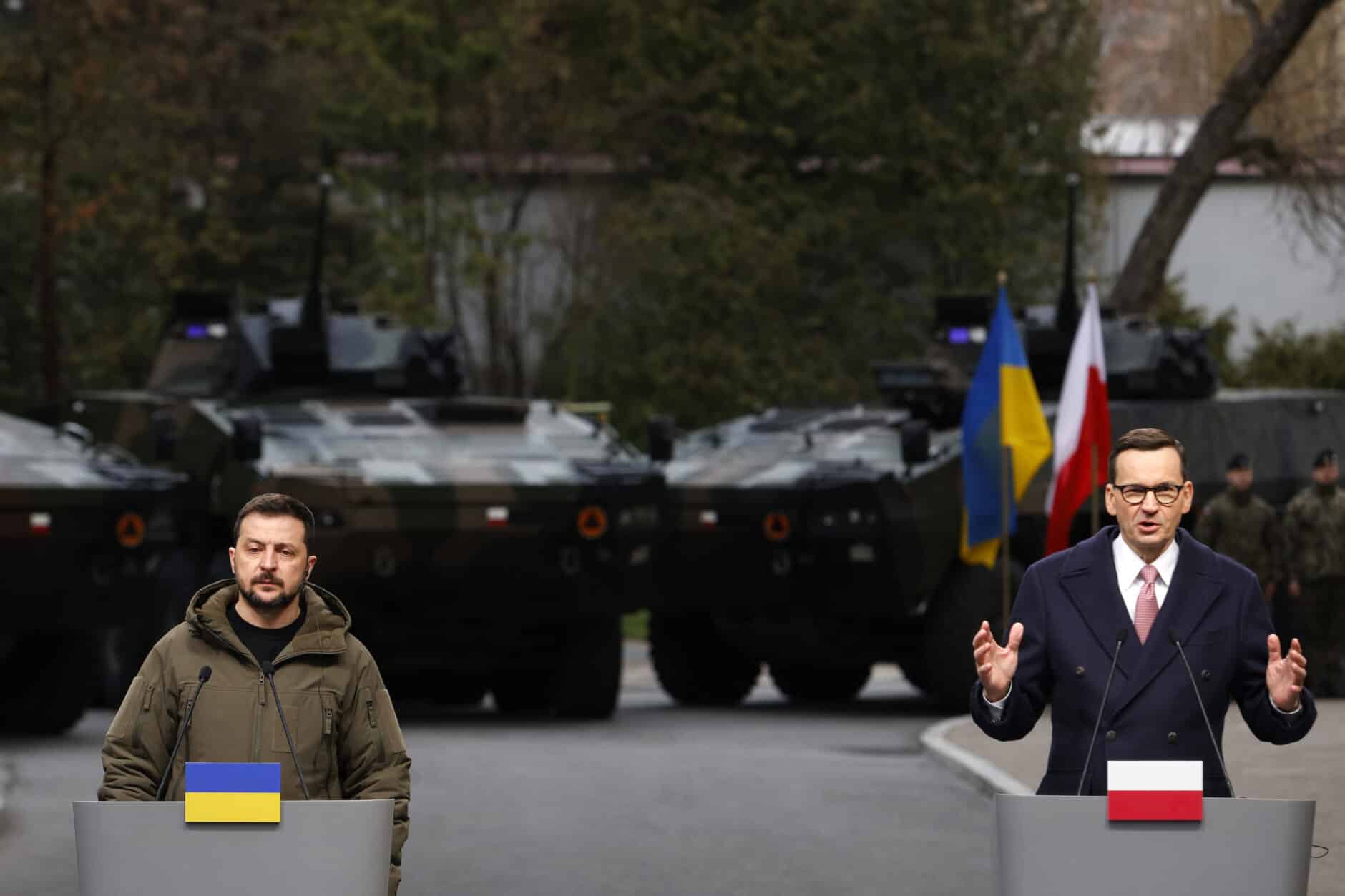 Zelenskyy's recent comments at the United Nations General Assembly, where he suggested that "political theatre" surrounding grain imports benefitted Moscow, ruffled feathers in Warsaw, especially as Poland recently defied an EU ruling by extending a ban on Ukrainian grain imports.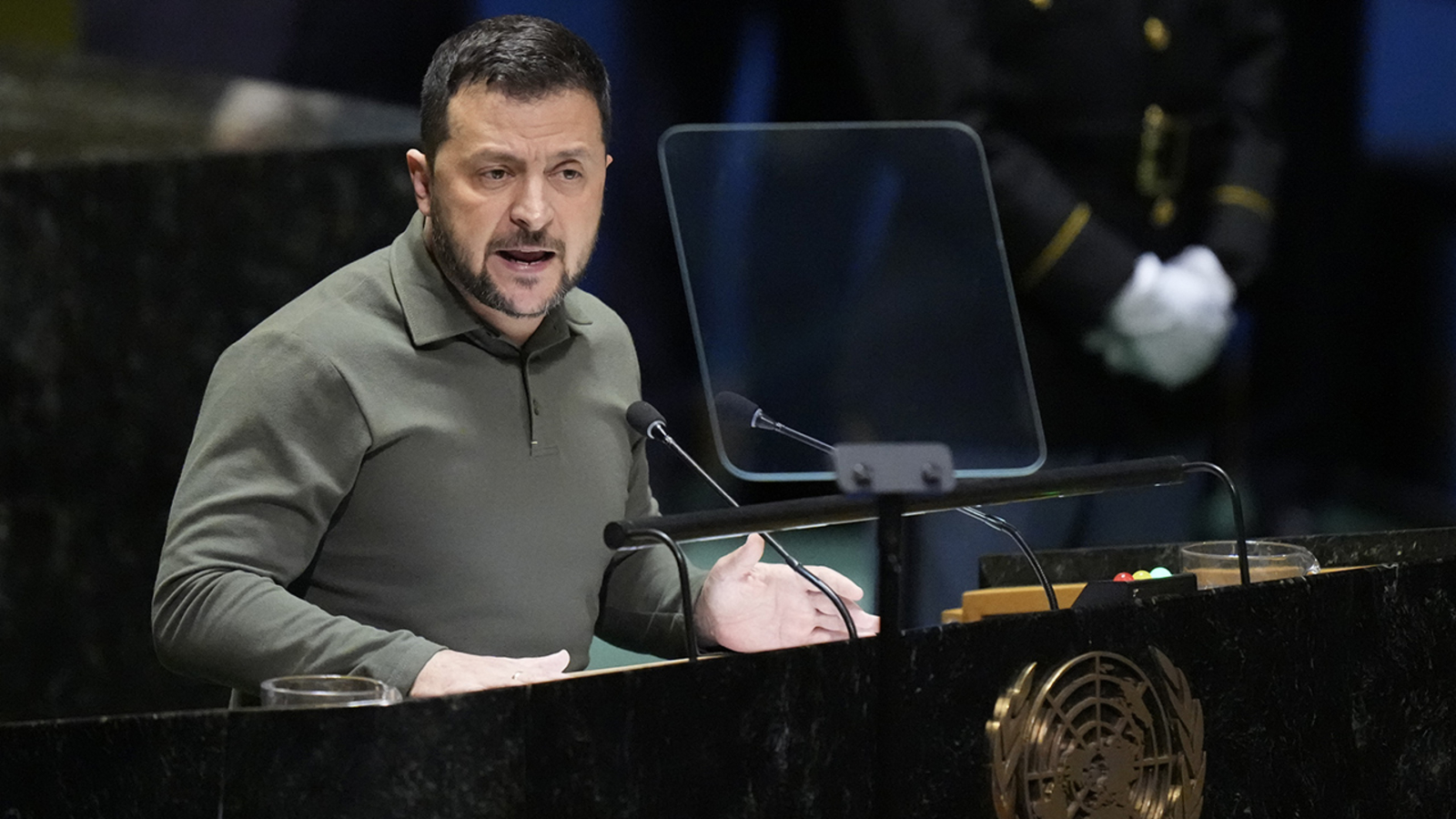 Relations between Kyiv and Warsaw have grown tense, marked by Prime Minister Morawiecki's statement that Poland has stopped sending weapons to Ukraine due to the grain dispute. He noted Poland's focus on "arming Poland with more modern weapons," as per local media.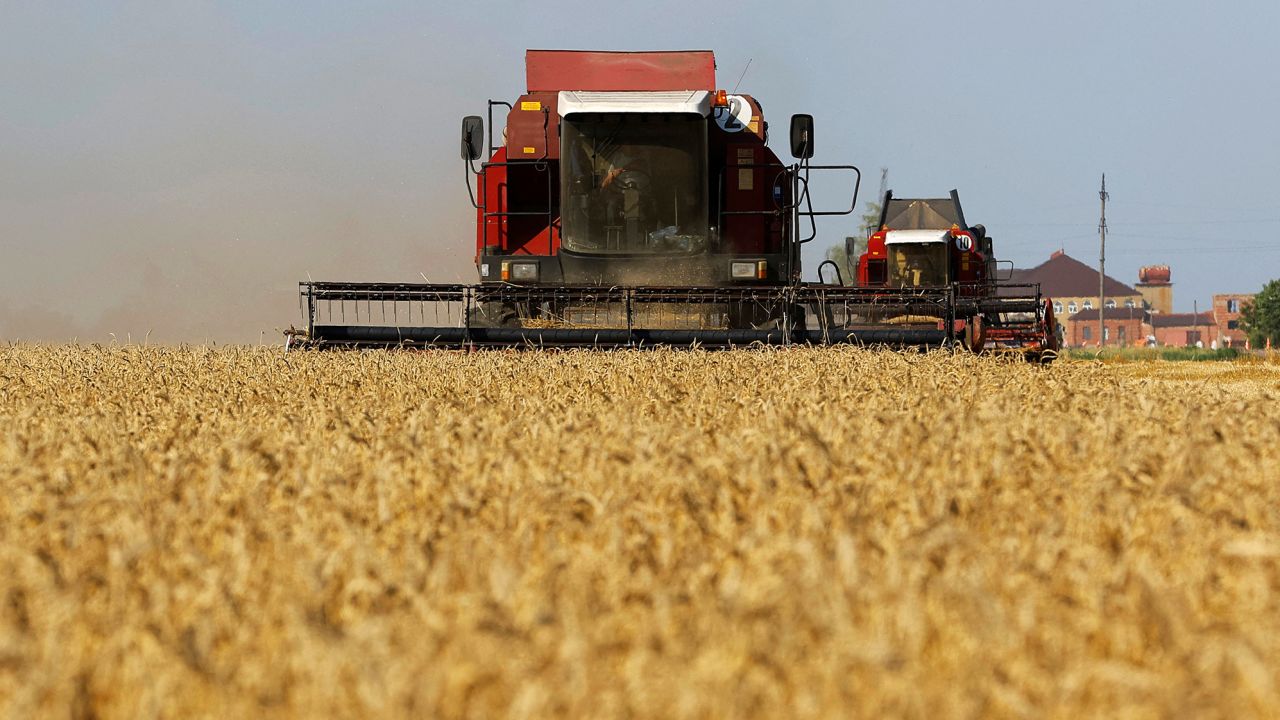 With upcoming parliamentary elections on October 15, Poland's ruling Law and Justice (PiS) party has faced criticism for its perceived soft stance on Kyiv. Polish Foreign Minister Zbigniew Rau expressed Poland's continued support for Ukraine joining NATO and the EU but acknowledged a shift in Polish public sentiment, suggesting a "titanic" diplomatic effort is needed to mend ties.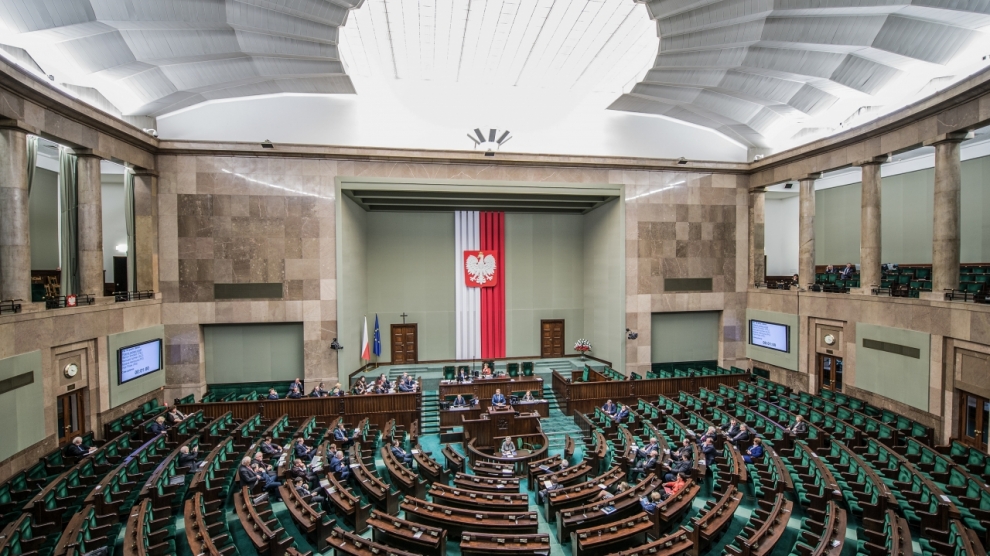 Digging Deeper:
Slovakia, Hungary, and Poland have imposed national restrictions on Ukrainian grain imports, arguing these imports harm their local farmers. Commenting on the broader situation, Zelenskyy, during his Canada visit, emphasized that supporting Ukraine is crucial in countering Russia's influence.
He warned against diminishing support, stressing the historical implications of a stronger Russia. The Kremlin, meanwhile, has been closely monitoring the escalating dispute between the two nations, predicting growing friction between Kyiv and its European allies.