Already a subscriber? Make sure to log into your account before viewing this content. You can access your account by hitting the "login" button on the top right corner. Still unable to see the content after signing in? Make sure your card on file is up-to-date.
Nine global companies, including China's Asia Pacific Links Ltd. and Russia's SMT-iLogic, are under scrutiny for allegedly supplying drone parts to Russia's blacklisted Special Technology Center.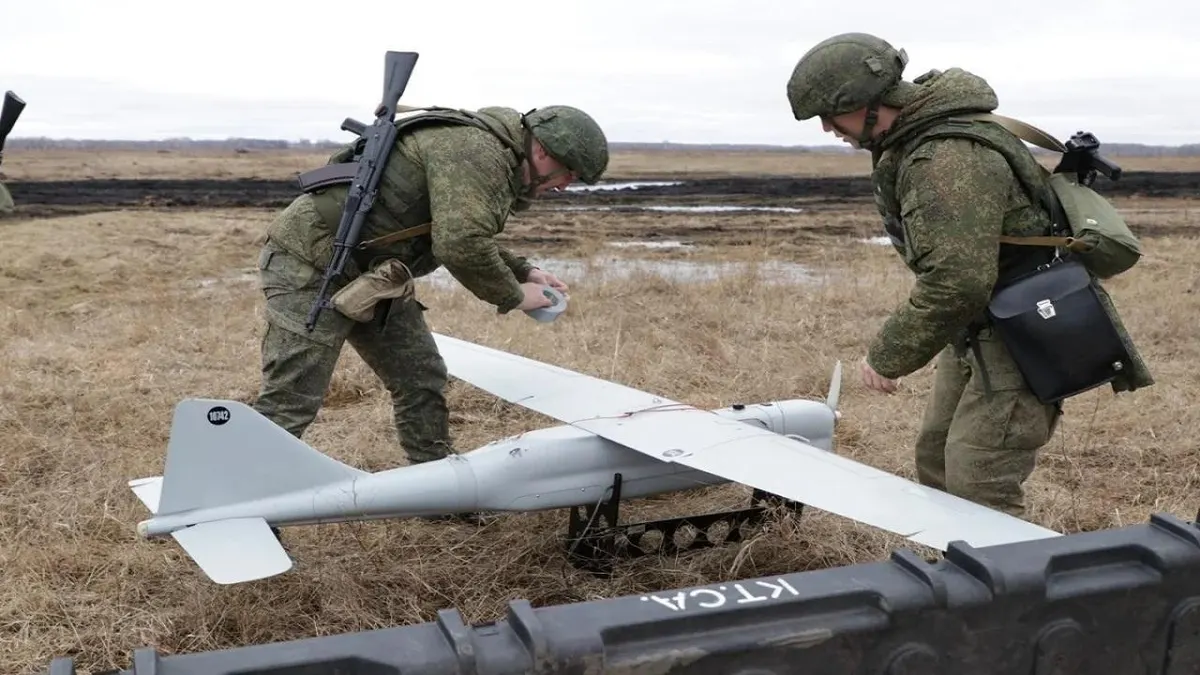 An extensive investigation conducted by Reuters, iStories, and the Royal United Services Institute in London identified a supply chain culminating at the Orlan drone's production facility in St. Petersburg, Russia. According to the research, "Hong Kong-based exporter Asia Pacific Links Ltd. has been among the most important suppliers to Russia's drone program."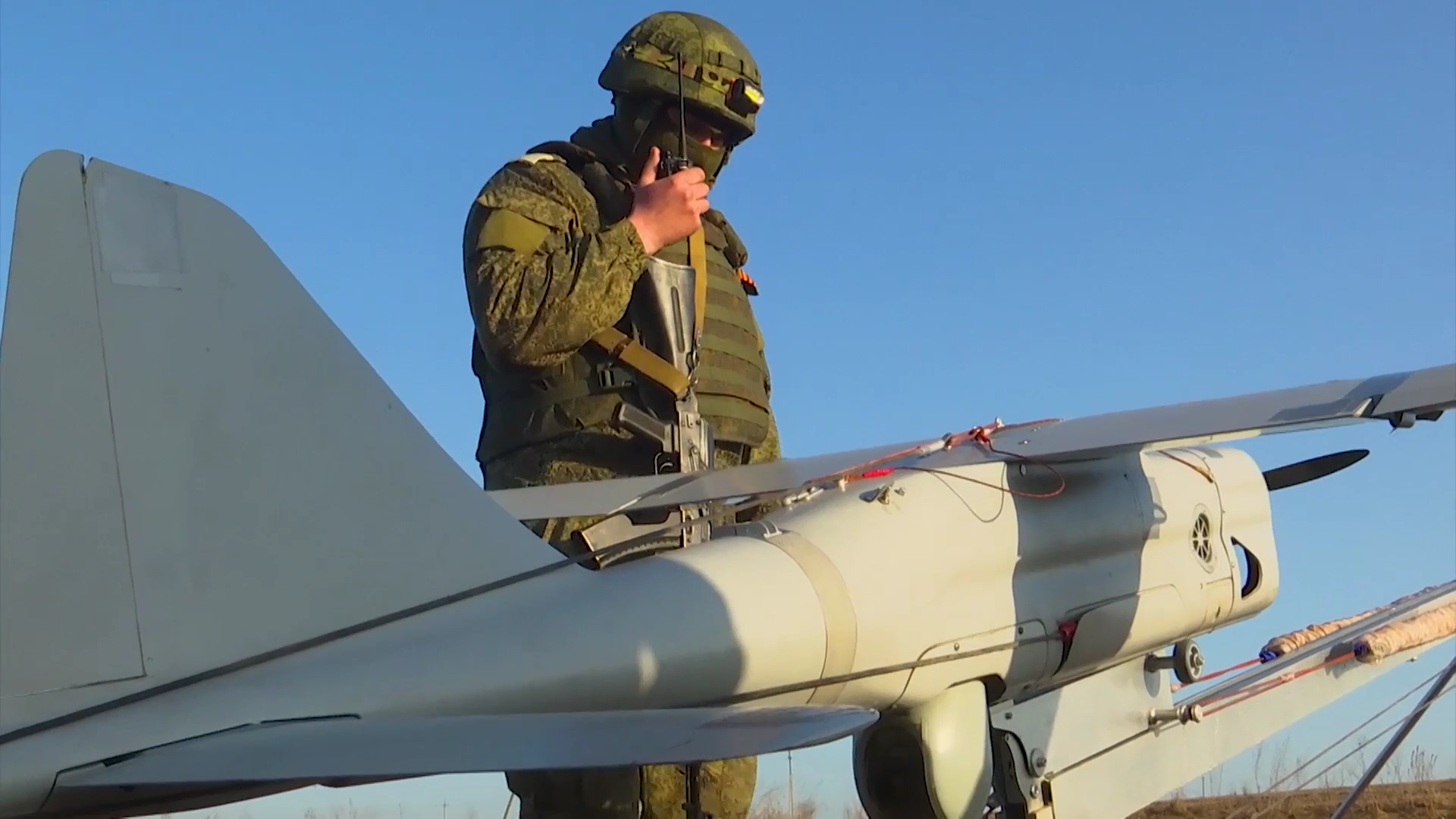 Previously, the US had targeted both Asia Pacific Links Ltd. and SMT iLogic with sanctions in May. The Commerce Department's export controls chief Alan Estevez said, "We will not hesitate to take swift and meaningful action against those who continue seeking to supply and support Putin's illegal and immoral war in Ukraine."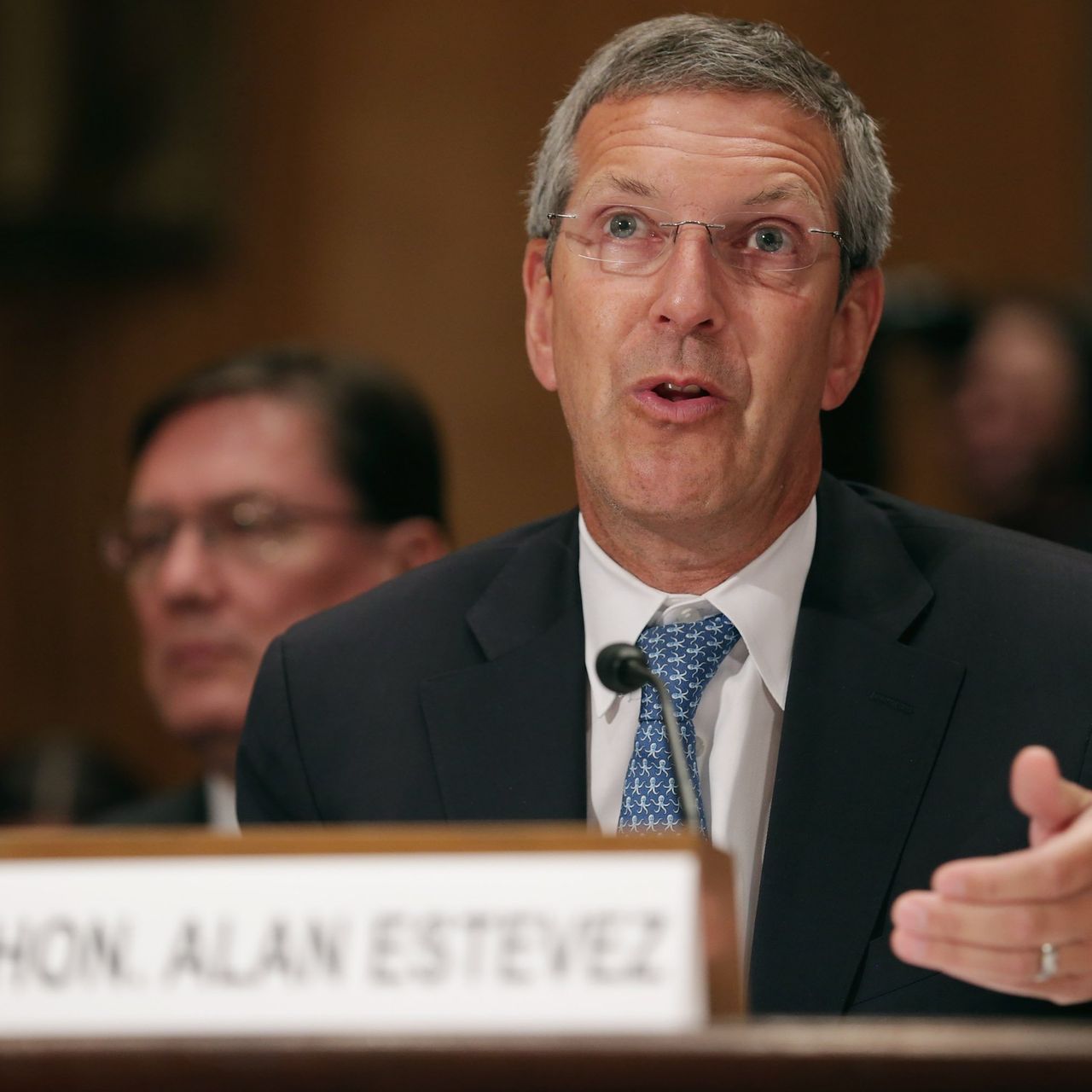 The most recent inclusion of firms in the blacklist also features six Chinese entities alleged to source aerospace parts for the Iran Aircraft Manufacturing Company. These parts reportedly contribute to drone production, which Iran uses to target Middle Eastern oil tankers and which Russia deploys in Ukraine.
The Special Technology Center in St. Petersburg, previously involved in crafting surveillance tools for the Russian government, has shifted its focus to military drones. This center first faced US sanctions when former President Barack Obama indicated its collaboration with Russian military intelligence during the 2016 US presidential election.
The US consistently utilizes its trade blacklist, known as the entity list, to challenge China's tech sector and counter Russia's actions in Ukraine.