Already a subscriber? Make sure to log into your account before viewing this content. You can access your account by hitting the "login" button on the top right corner. Still unable to see the content after signing in? Make sure your card on file is up-to-date.
New Satellite images have unveiled expansions at nuclear test sites in the United States, Russia, and China, indicating increased activity in recent years.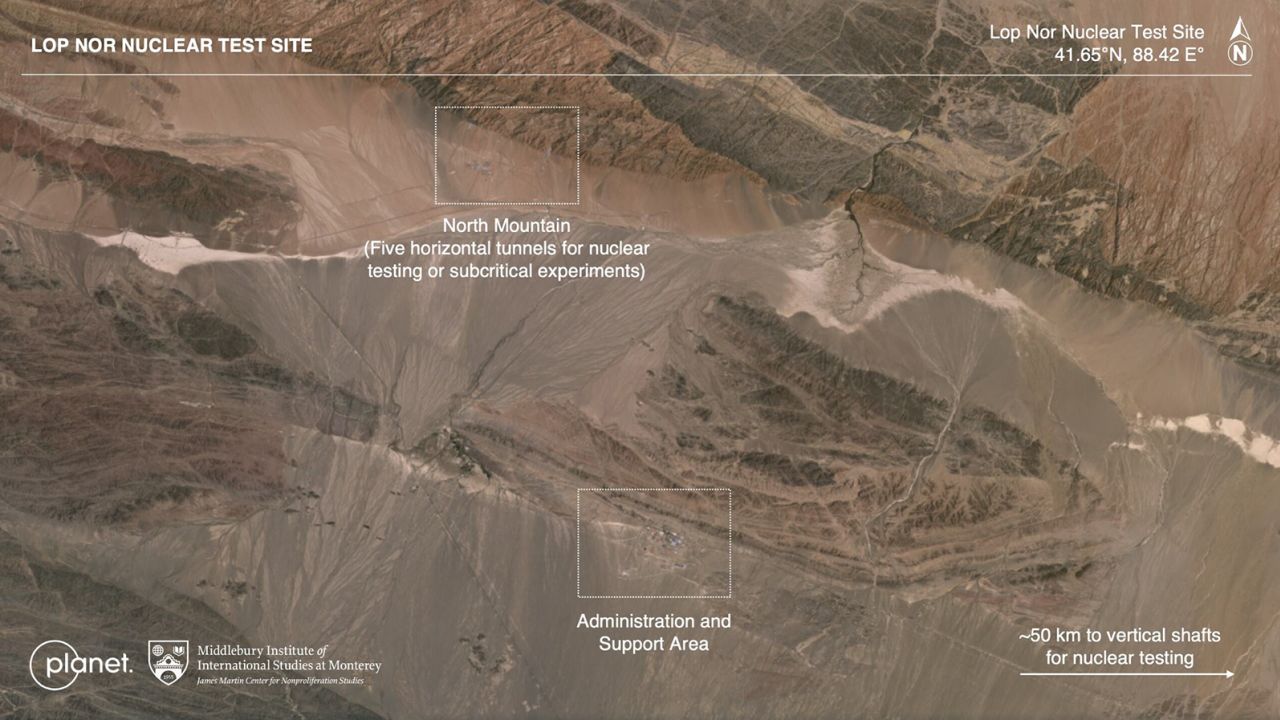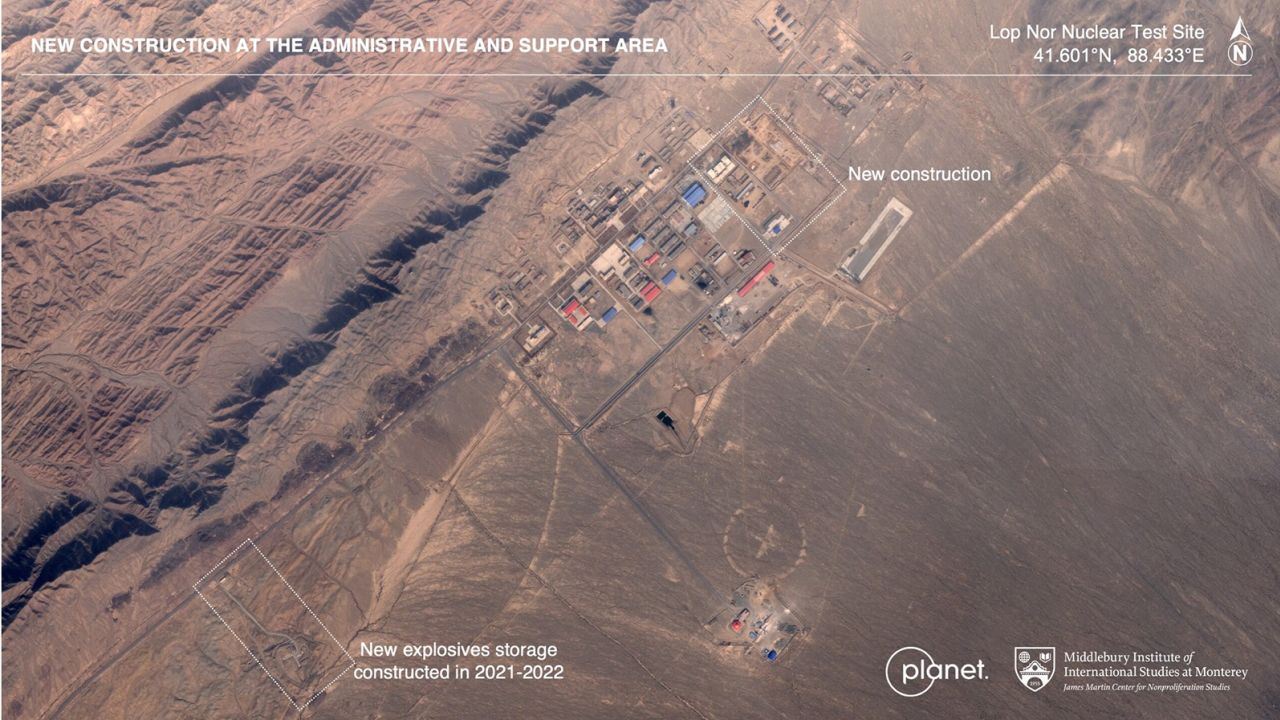 The identified sites are located in Xinjiang for China, an Arctic Ocean archipelago for Russia, and the Nevada desert for the US.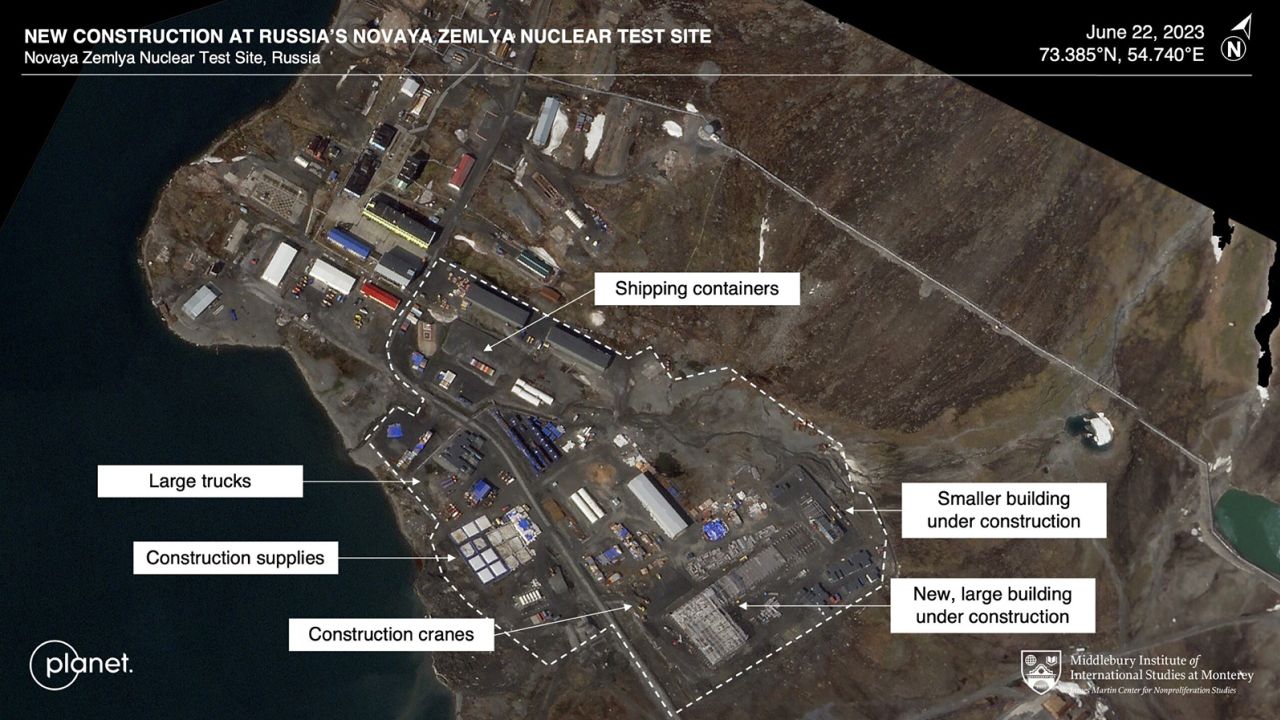 Jeffrey Lewis, a professor at the James Martin Center for Nonproliferation Studies, mentioned that the images, spanning three to five years, showcase new tunnels, roads, storage facilities, and increased vehicle traffic at these sites. "There are really a lot of hints… that suggest Russia, China and the United States might resume nuclear testing. The threat from nuclear testing is from the degree to which it accelerates the growing arms race between the United States on one hand, and Russia and China on the other. The consequences of that are that we spend vast sums of money, even though we don't get any safer."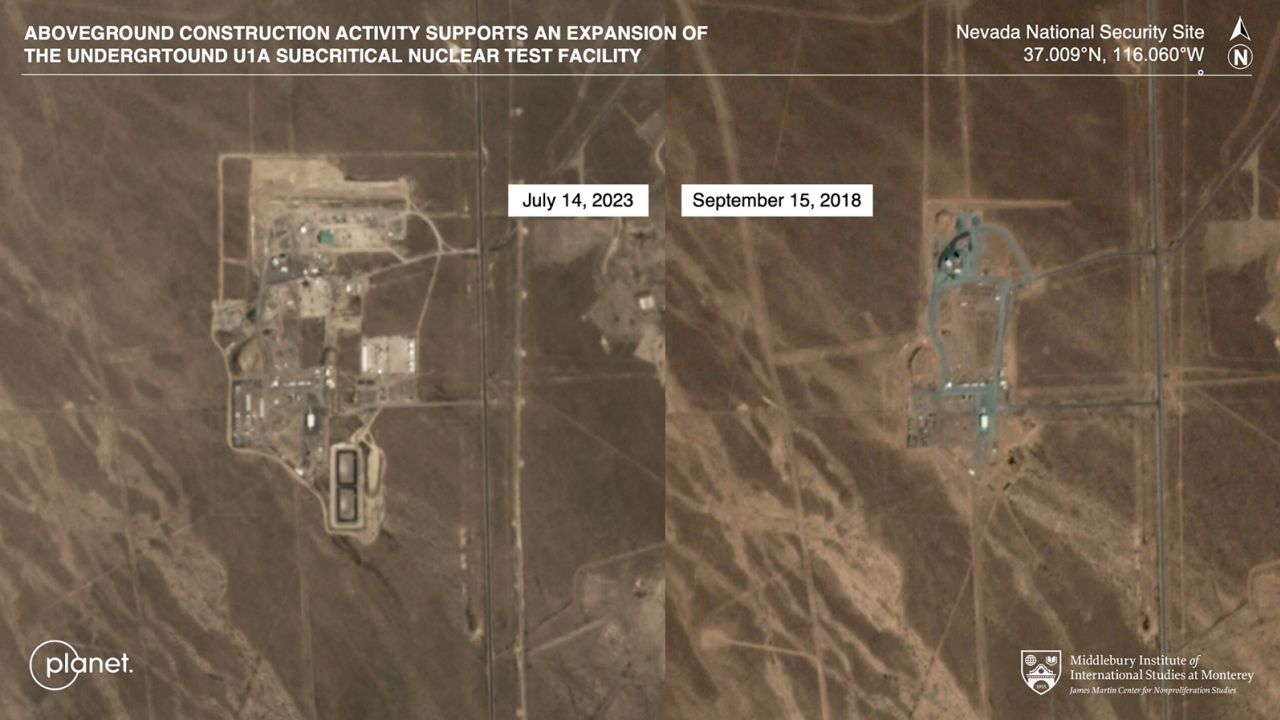 These revelations come during heightened tensions among the three nuclear powers, with international concerns about a potential arms race. Despite this, no current evidence points towards an immediate nuclear test by any of the countries. Retired US Air Force Col. Cedric Leighton, echoing Lewis's observations, commented, "It's very clear that all three countries… have invested a great deal of time, effort, and money in not only modernizing their nuclear arsenals but also in preparing the types of activities that would be required for a test."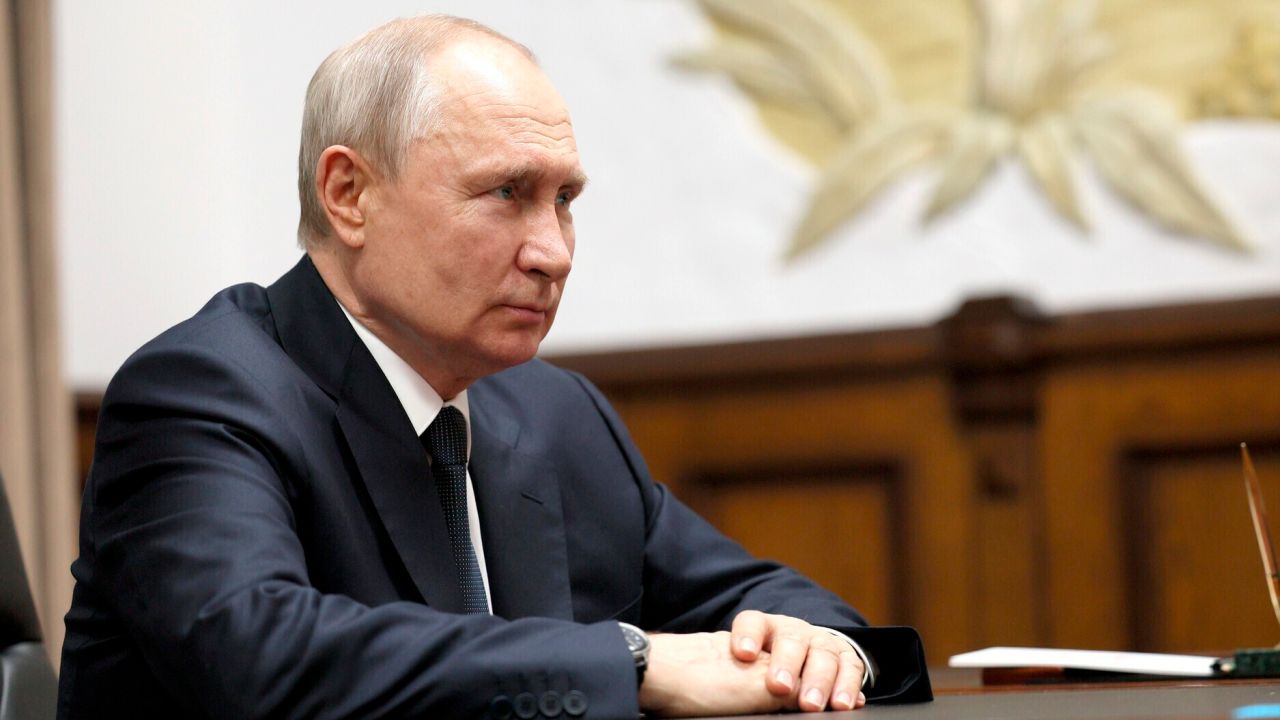 Russian President Vladimir Putin has voiced willingness to order a nuclear test should the US proceed first. Leighton added that "It's pretty clear to me that the Russians are gearing up for a possible nuclear test." He added, "The Russians may be trying to go right up to the line by making all the preparations for a nuclear test, but not actually carrying one out. In essence, they'd be doing this to 'scare' the West."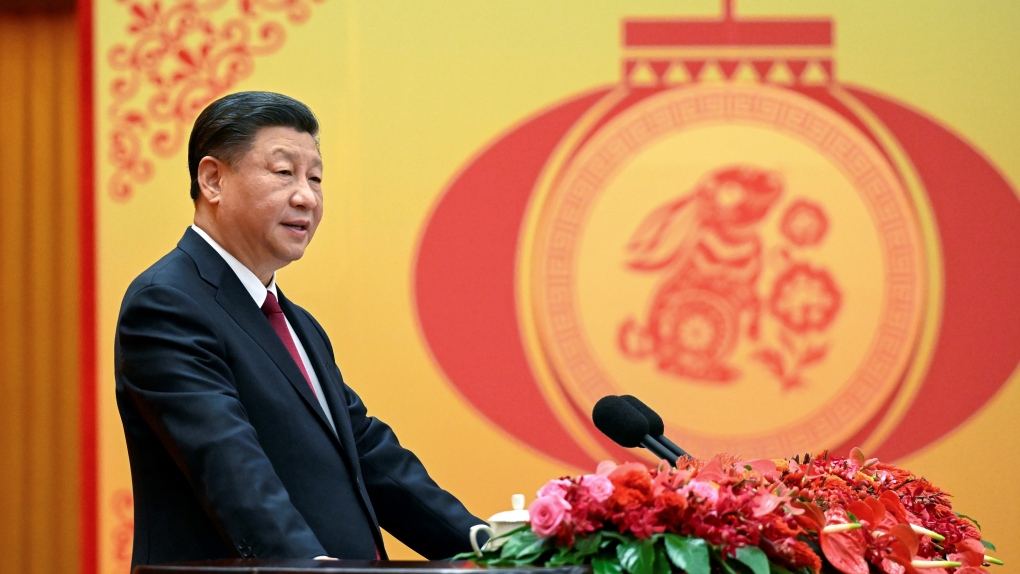 China responds:
In a statement to CNN, the Chinese government called the report "extremely irresponsible" about "hyping up China's nuclear threat." The Chinese foreign ministry added, "Since the announcement of suspending nuclear tests in 1996, the Chinese side has consistently respected this promise and worked hard in defending the international consensus on prohibiting nuclear testing."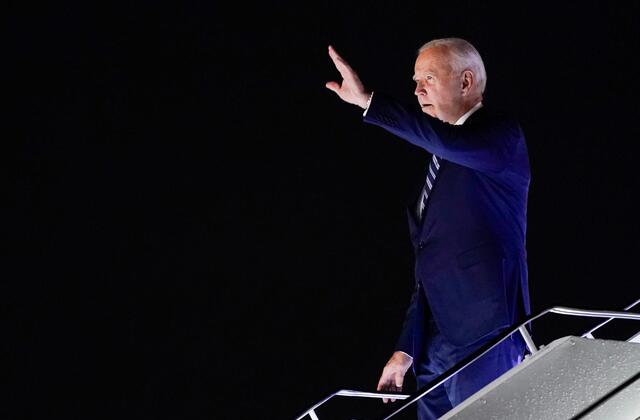 The United States responds:
In a statement to CNN, a spokesman for the NNSA confirmed the United States is "recapitalizing infrastructure and scientific capabilities." They said the move would "provide modern diagnostic capabilities and data to help maintain the safety and performance of the US nuclear stockpile without further underground nuclear explosive testing."
The Russian government has not commented on the new satellite images.