Already a subscriber? Make sure to log into your account before viewing this content. You can access your account by hitting the "login" button on the top right corner. Still unable to see the content after signing in? Make sure your card on file is up-to-date.
SpaceX has filed a countersuit against the DOJ to prevent the progression of a case that accuses the company of discriminatory hiring practices against refugees and individuals granted asylum in the US.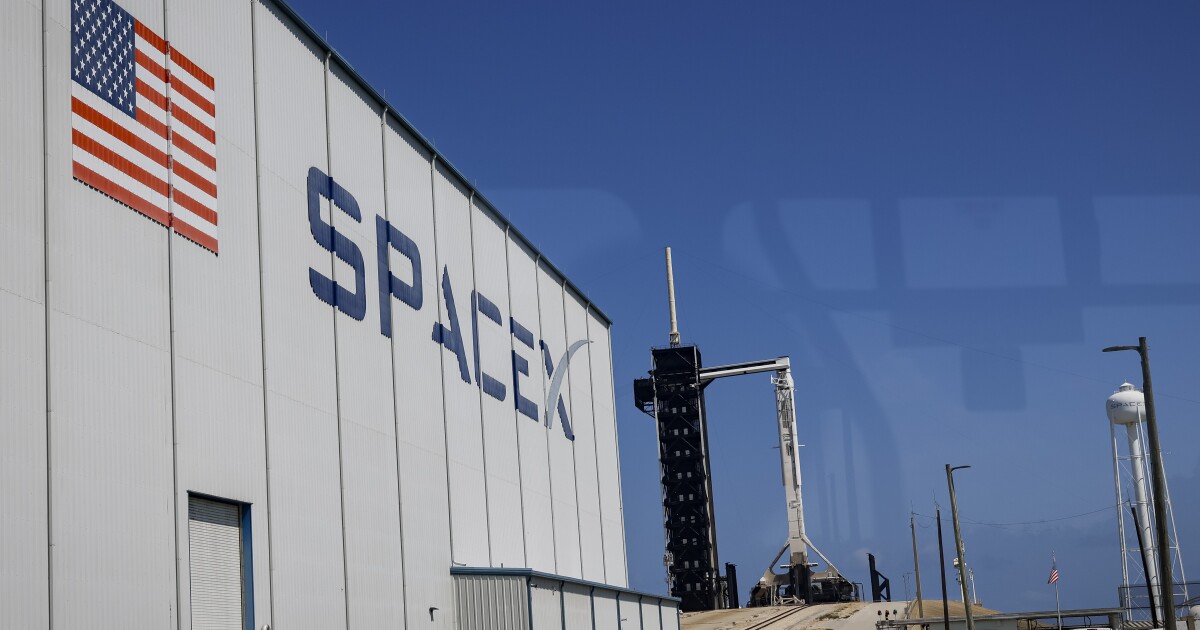 In the complaint lodged last Friday, SpaceX argued that being tried in administrative proceedings instead of a federal court infringes upon their constitutional right to a jury trial. The space exploration firm requested the court to "preliminarily and permanently enjoin the pending administrative proceedings, declare them unlawful, instruct the [Administrative Law Judge] to dismiss the case, and grant such other relief as the Court finds appropriate without delay."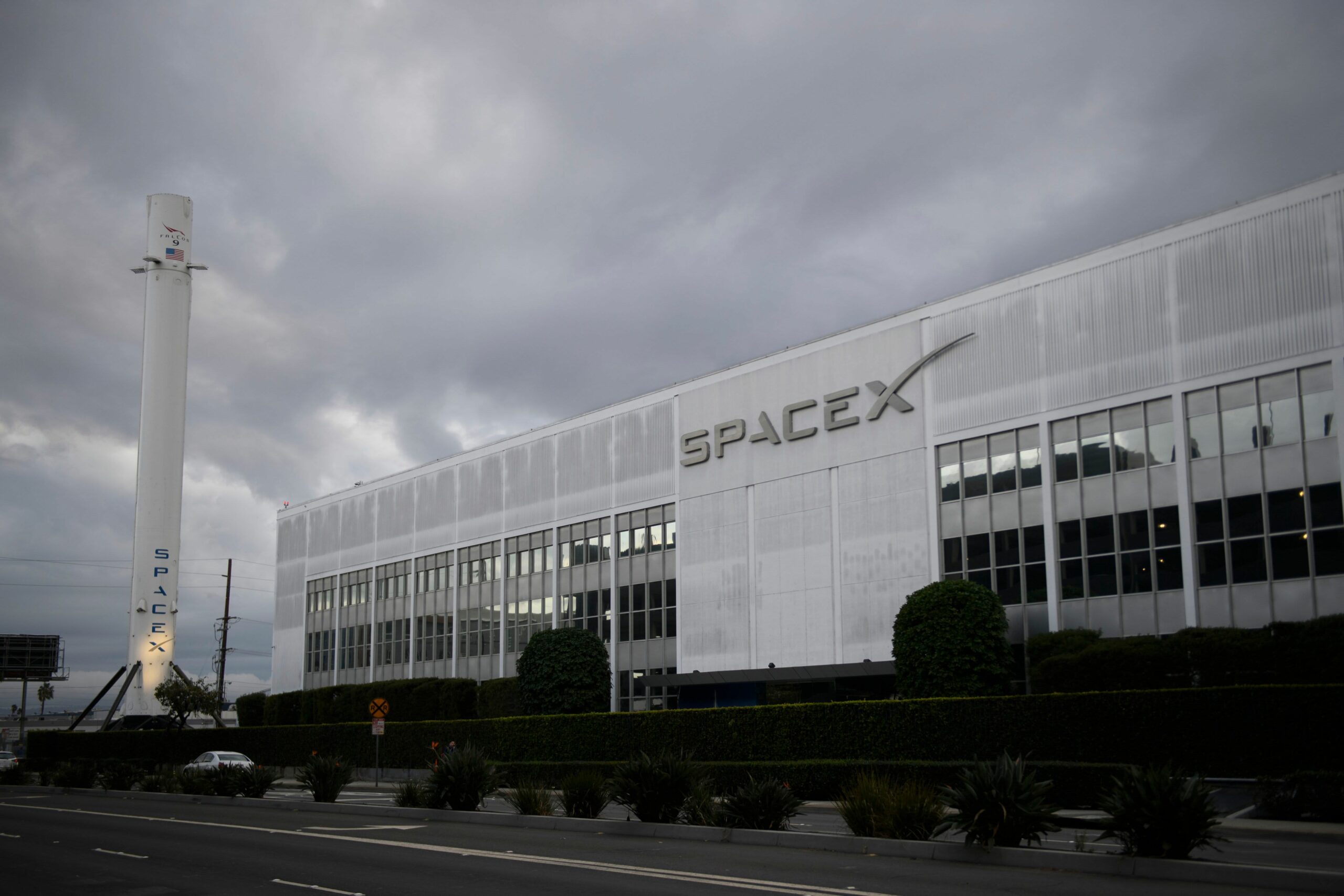 Back in August, after an investigation into SpaceX's hiring methods, the DOJ initiated a lawsuit against the company. The justice department alleged that SpaceX deliberately employed strategies to deter refugees and asylees from applying for particular positions, even dismissing their applications.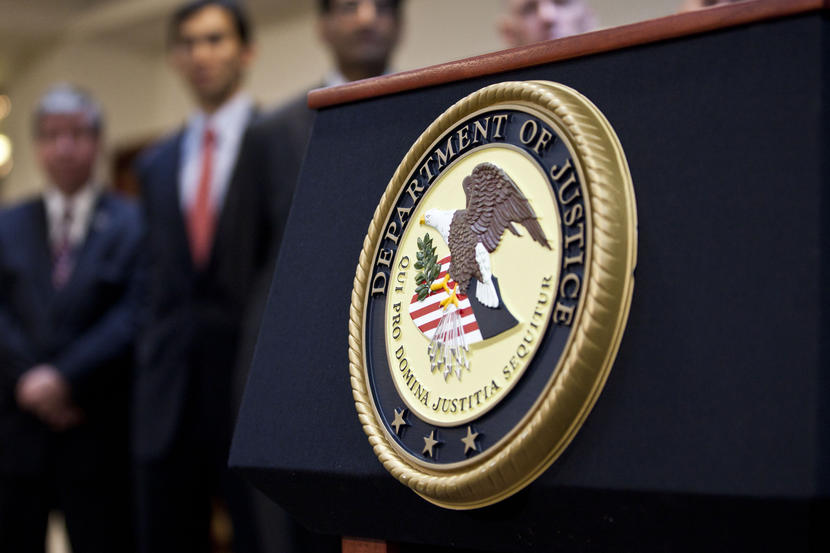 In addition, the DOJ refuted SpaceX's justification that "export control laws" restricted them from hiring non-U.S. citizens who aren't legal permanent residents. The DOJ clarified in a press release, "Companies like SpaceX can hire asylees and refugees for the same positions they would hire US citizens and lawful permanent residents. And once hired, asylees and refugees can access export-controlled information and materials without additional government approval, just like US citizens and lawful permanent residents."
In response, SpaceX denied all allegations of discrimination in the countersuit, emphasizing that it abides by US laws and aims to avoid substantial fines. The company noted the crucial and sensitive nature of their work, asserting that there are legitimate limitations on their hiring choices. SpaceX's complaint read, "Absent any legal or regulatory restrictions, SpaceX would hire the most talented people on Earth regardless of their origin." The firm maintained that it has employed hundreds of non-UScitizens, including individuals not recognized as "US Persons" under the International Traffic in Arms Regulations (ITAR).