Already a subscriber? Make sure to log into your account before viewing this content. You can access your account by hitting the "login" button on the top right corner. Still unable to see the content after signing in? Make sure your card on file is up-to-date.
US Transportation Secretary Pete Buttigieg denounced the current air traffic control shortages in New York as "unacceptable," assuring concerted efforts to escalate hiring.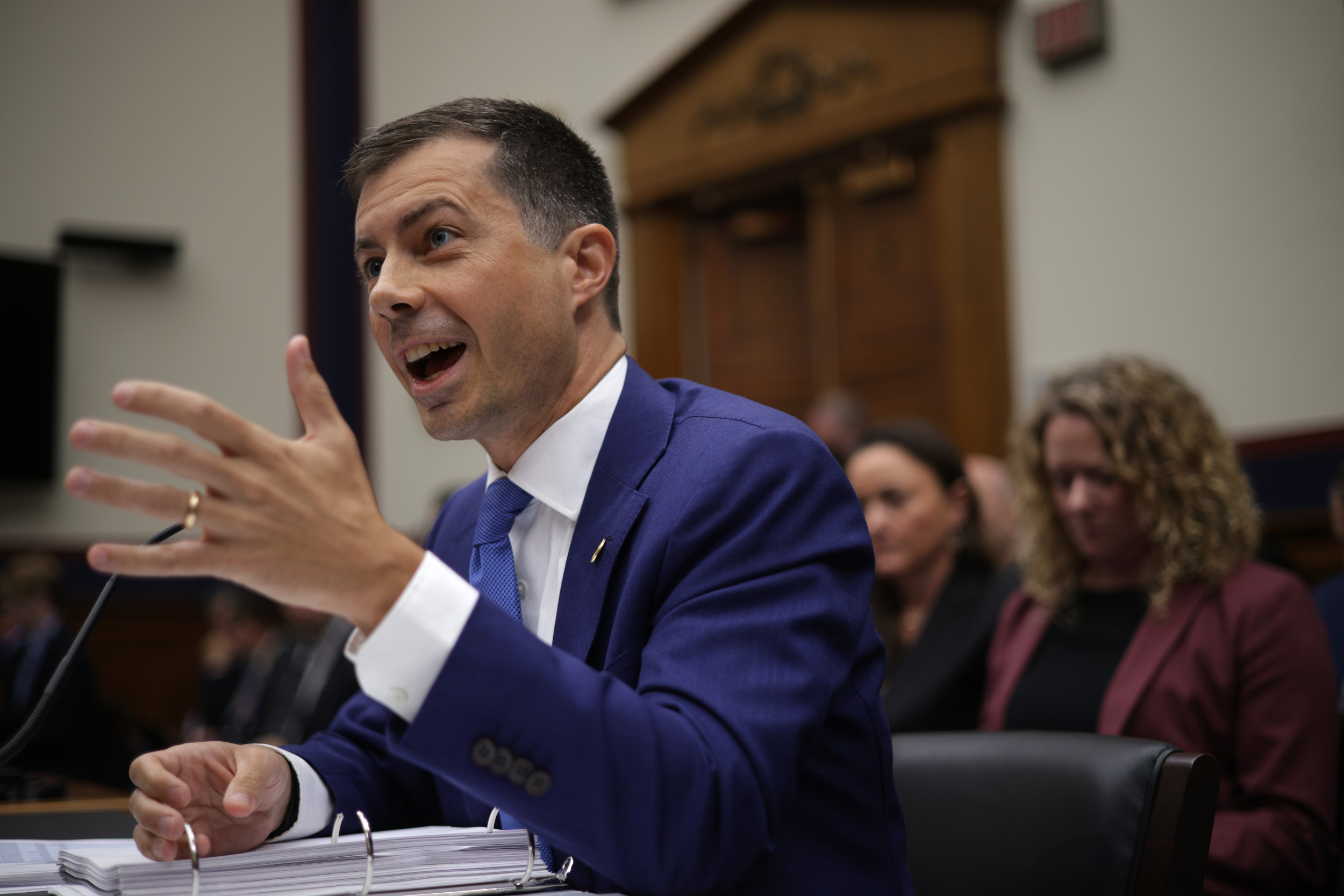 As the New York Terminal Radar Approach Control (N90) operates with only 54% of the suggested staffing level, the Federal Aviation Administration (FAA) plans to extend the reductions in minimum flight requirements at congested New York City-area airports until October 2024. These provisions allow airlines to retain their takeoff and landing slots without fulfilling the requirement to use them 80% of the time.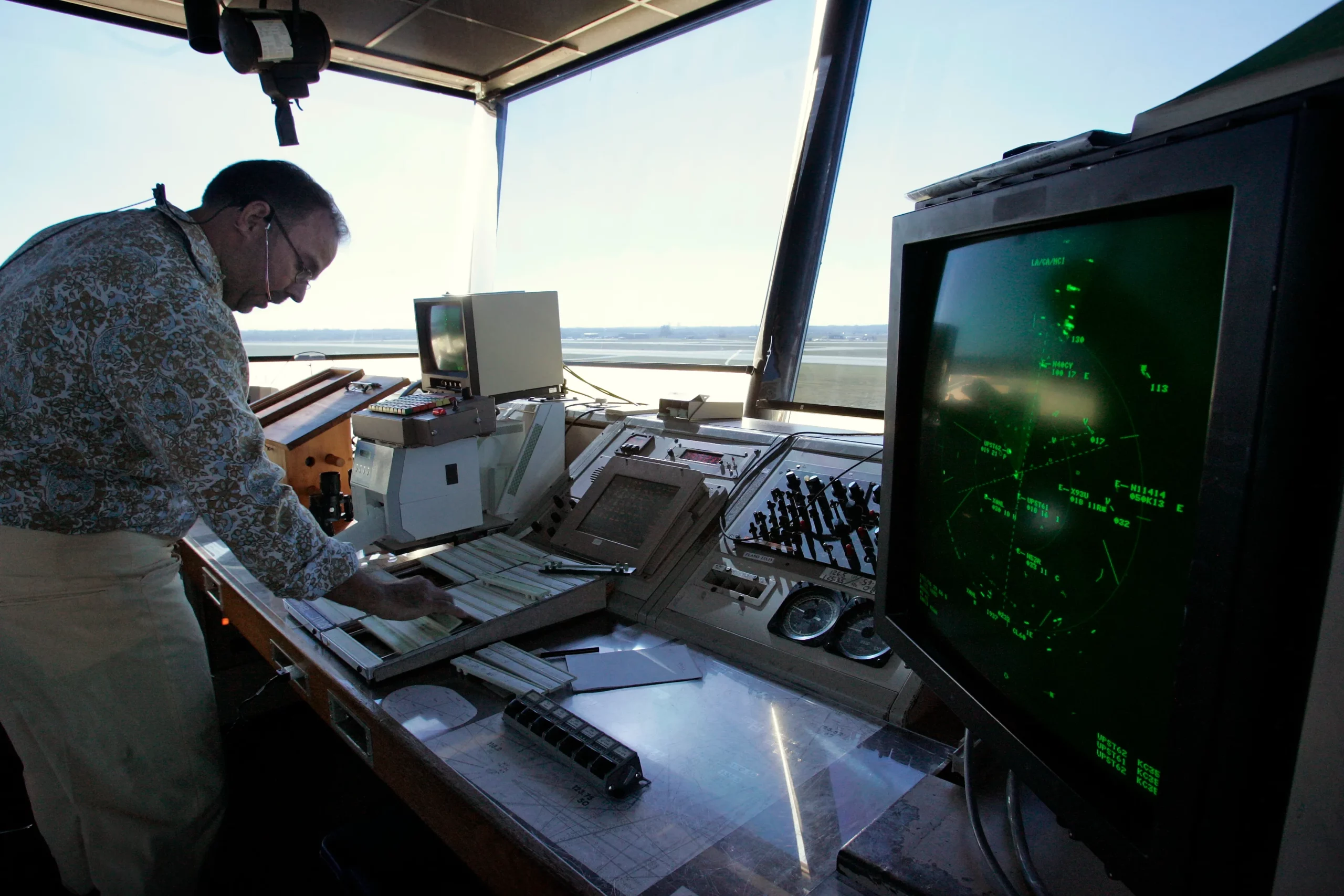 At a US House hearing, Buttigieg emphasized the urgency of resolving this issue, pointing out that the diminished staffing places undue stress on current employees and interrupts "smooth operations."
Last summer, almost 41,500 flights experienced delays where inadequate controller staffing played a part.
Though airlines are becoming increasingly aggravated by the staffing shortages, the FAA managed to meet its annual hiring goal of 1,500 controllers. However, they must still catch up to the required number of 3,000. This shortfall has obligated controllers to work six-day weeks and mandatory overtime to bridge the gap.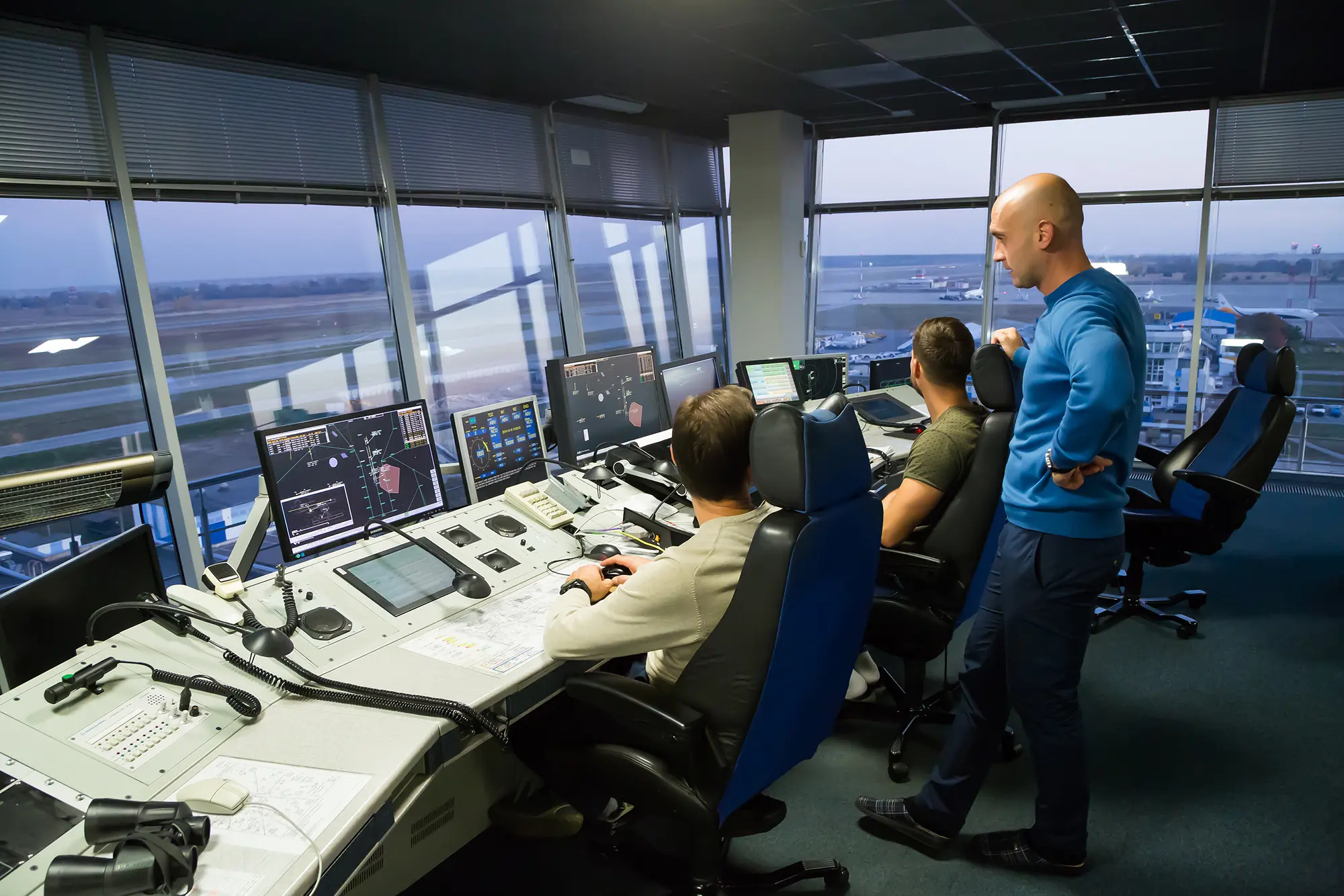 The shortages have also led to the initiation of temporary cuts to minimum flight requirements in March, following appeals from Delta Air Lines and United Airlines to excuse up to 10% of flights.
This comes as the FAA and the National Transportation Safety Board have reported several near-miss aviation episodes this year, some potentially disastrous, partially attributed to "apparent controller mistakes."