Already a subscriber? Make sure to log into your account before viewing this content. You can access your account by hitting the "login" button on the top right corner. Still unable to see the content after signing in? Make sure your card on file is up-to-date.
Kevin Cataneo Salazar, charged with the murder of a Los Angeles County sheriff's deputy, has pleaded not guilty by reason of insanity.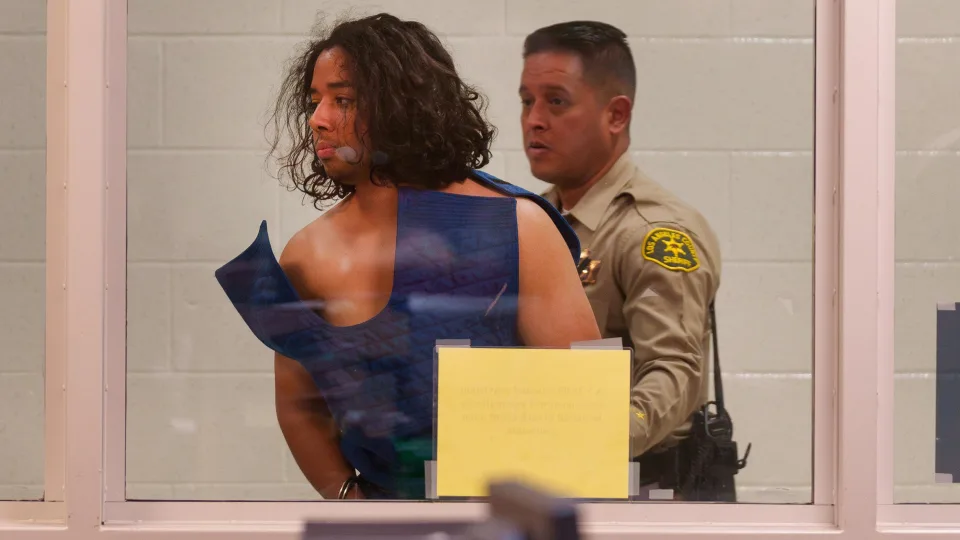 During an arraignment on Wednesday, 29-year-old Kevin Cataneo Salazar, represented by attorney George Rosenstock, entered dual pleas of not guilty and not guilty by reason of insanity in the case of the alleged murder of Deputy Ryan Clinkunbroomer. Salazar is accused of fatally shooting 30-year-old Clinkunbroomer while he was "waiting for a red light to turn" in his patrol car last Saturday in Palmdale, a city in northern Los Angeles County, according to Sheriff Robert Luna.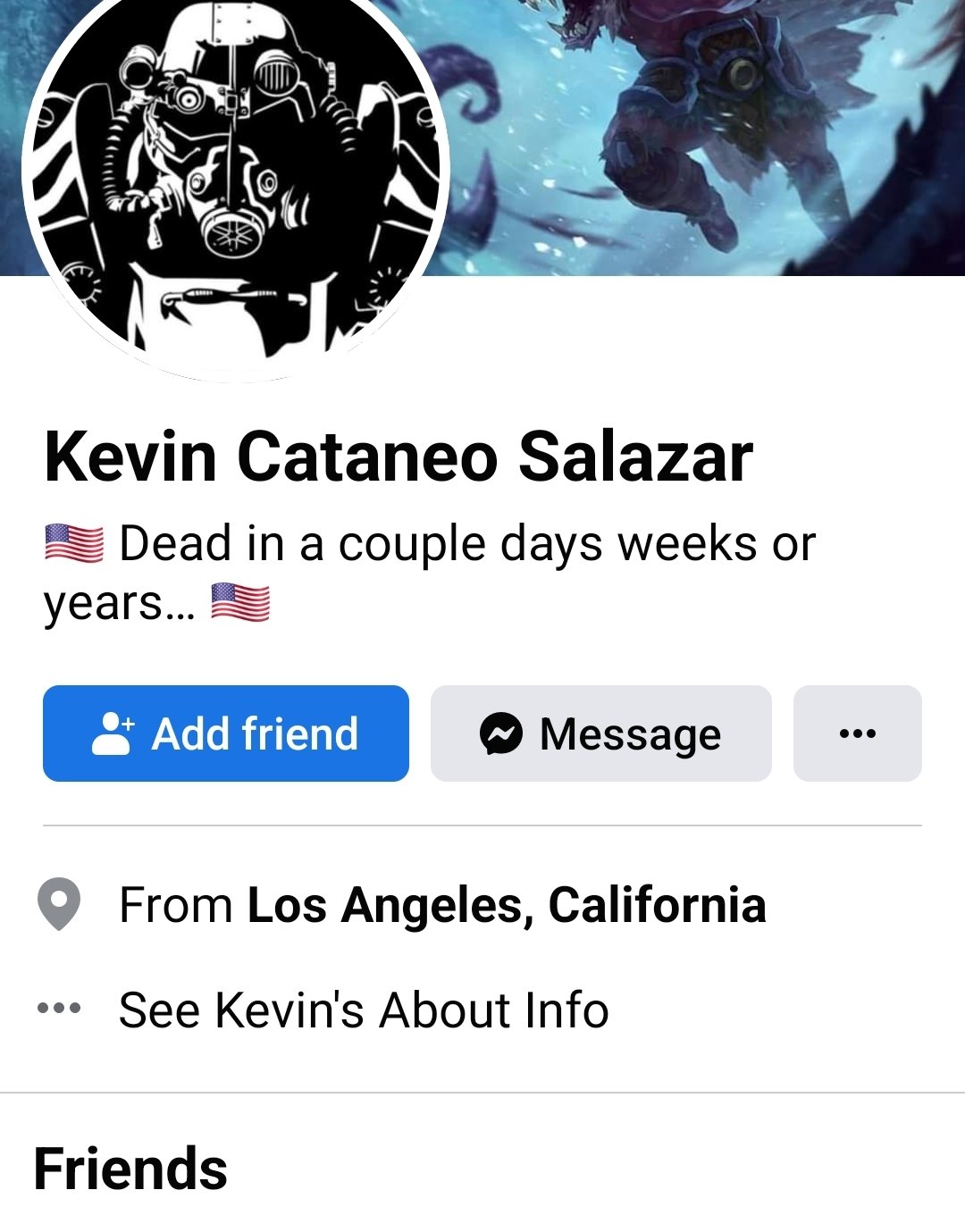 Verified social media account of the shooter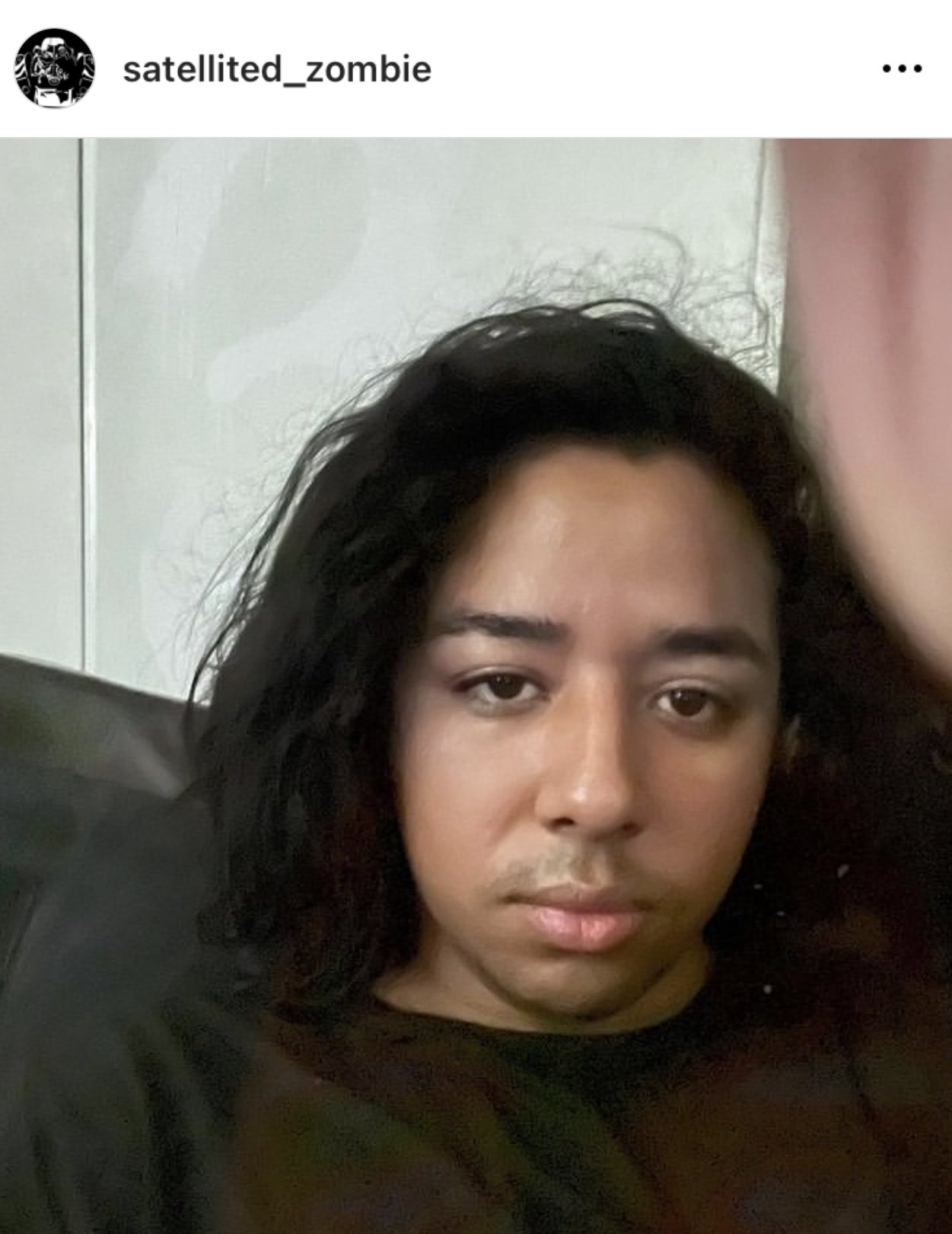 Verified social media account of the shooter
Prosecutors have charged Salazar with one count of murder, coupled with special circumstance allegations and personal use of a firearm. Salazar, who was arrested after an hours-long standoff on Monday, remains held without bail, with a court return date set for November.
Details surrounding Salazar's mental health have surfaced, highlighting potential gaps in the enforcement of California's "red flag law," which allows for the seizure of firearms from individuals considered dangerous to themselves or others. Marle Salazar, the defendant's mother, shared with the Los Angeles Times that her son was diagnosed as paranoid schizophrenic approximately five years ago, had attempted suicide twice, and experienced hallucinations.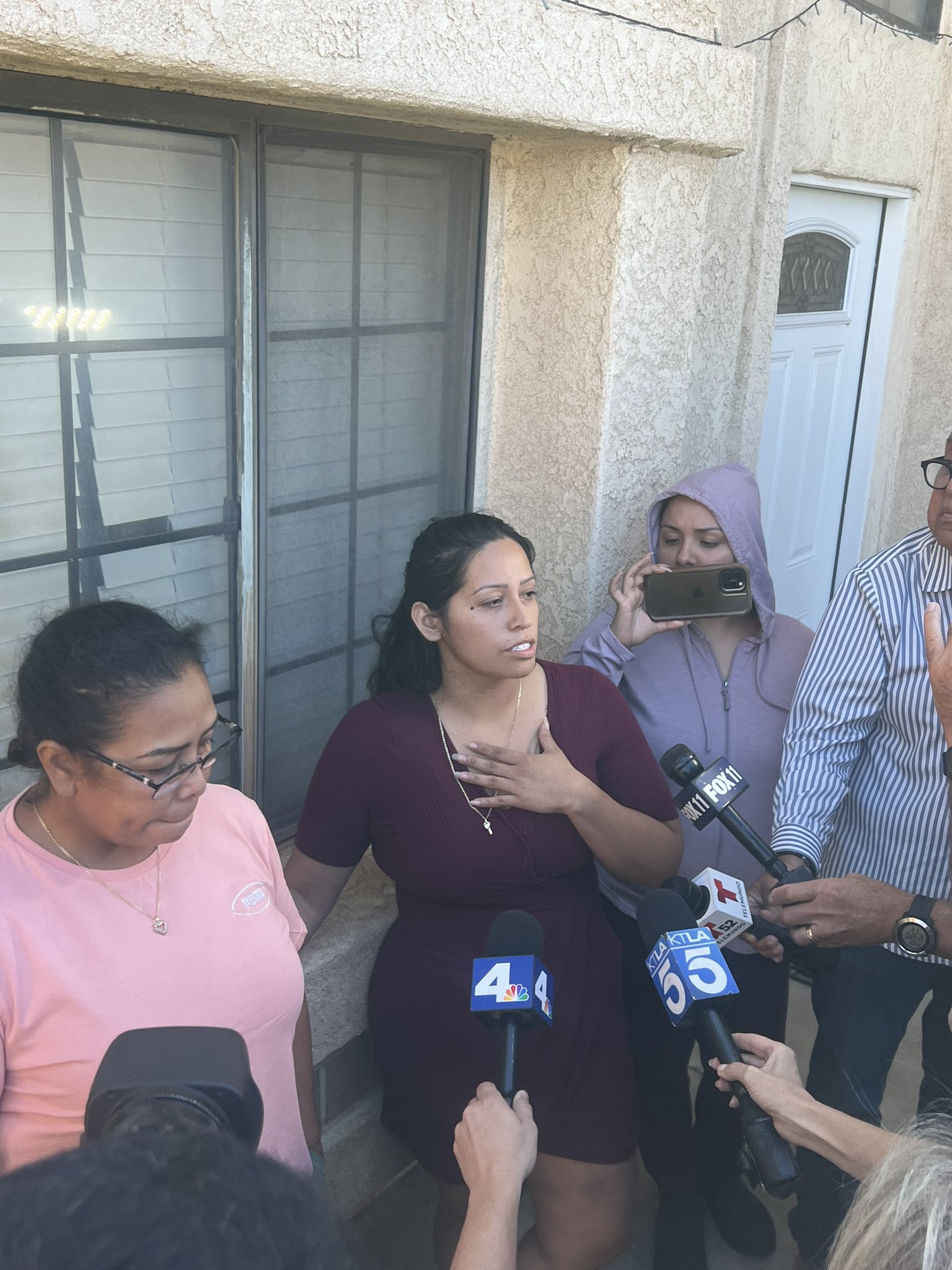 She mentioned her unawareness of her son legally purchasing a gun weeks before the incident, raising questions on whether Salazar could have been flagged as a risk under existing laws to prevent people with severe mental health issues from owning guns. It is unclear whether Salazar's condition would have qualified him for gun seizure under the red flag law, and no court records indicate any attempts to confiscate his weapons or inhibit him from acquiring them.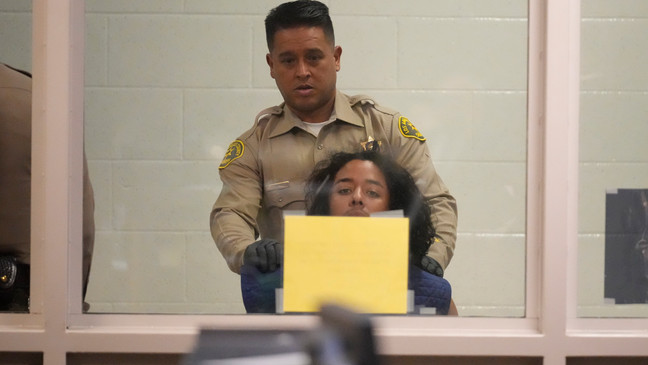 In a press conference organized by District Attorney George Gascón, Clinkunbroomer's fiancee, Brittany Lindsey, shared emotional testimony about her relationship with the late deputy. Tearfully recalling their future plans, she stated, "Ryan was the best guy I ever met. I couldn't wait to start our lives together." Gascón also conveyed his commitment to securing a conviction and a life sentence for Salazar, asserting, "We're going to do everything in our power to make sure the defendant never gets out of prison."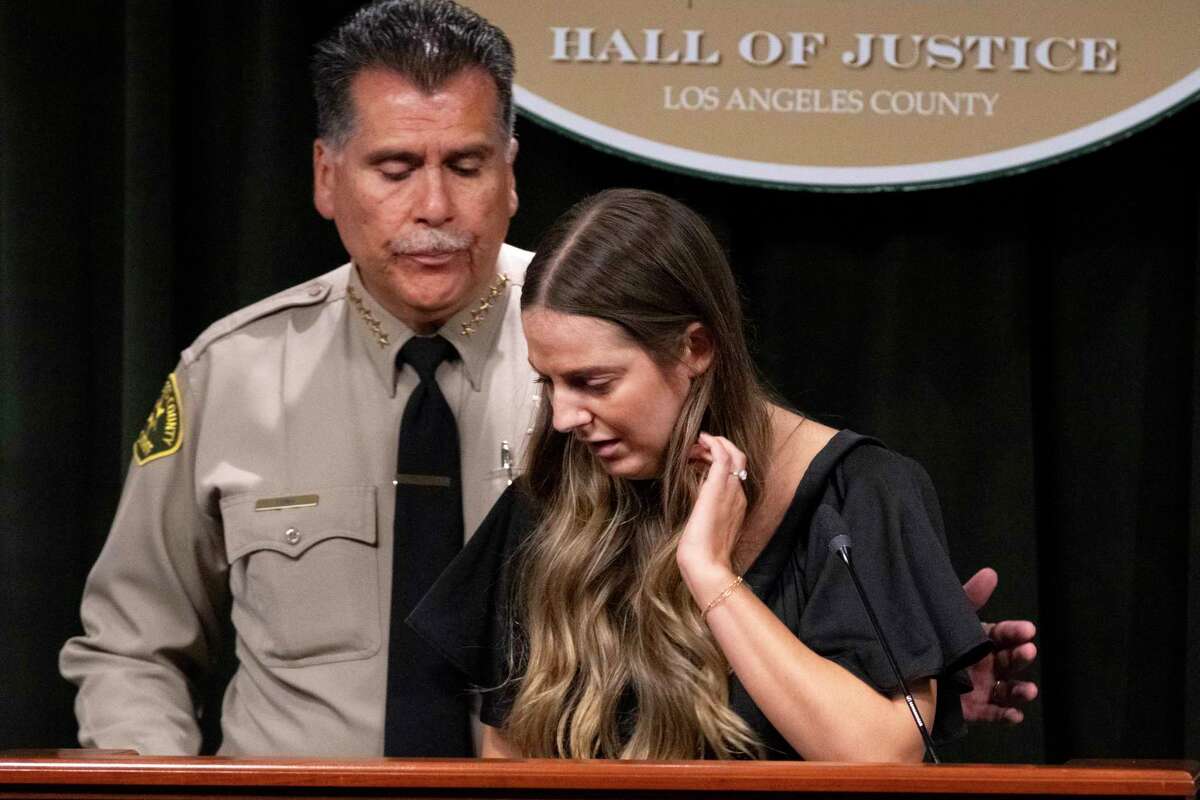 The motive behind the shooting and the relationship between the defendant and the victim remains unknown, with investigations ongoing.