Already a subscriber? Make sure to log into your account before viewing this content. You can access your account by hitting the "login" button on the top right corner. Still unable to see the content after signing in? Make sure your card on file is up-to-date.
Iranian President Ebrahim Raisi says his country welcomes inspections from UN nuclear watchdogs on its nuclear sites.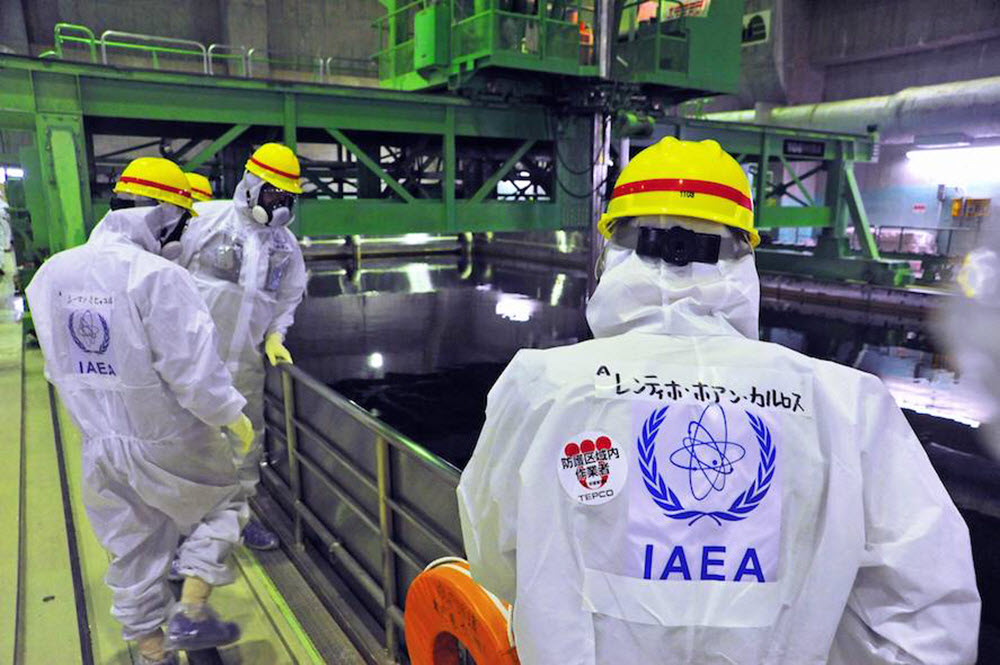 In the recent press conference held on the sidelines of the UN General Assembly, Raisi clarified Tehran's stance on inspecting its nuclear sites, emphasizing that they have no issue with the inspections. Raisi was quoted as saying, "those inspectors that are trustworthy can continue their work in Iran."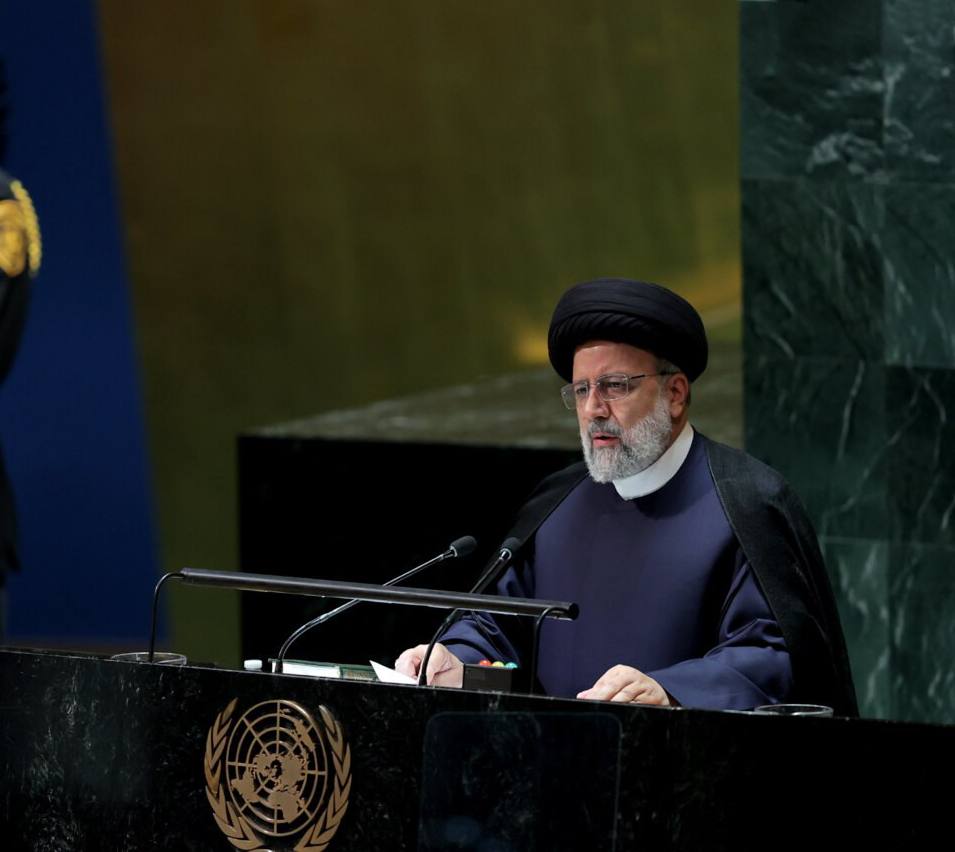 This statement follows Iran's decision to bar several inspectors assigned to the country, an action prompted by what Raisi termed "unfair statements by the Western members of the IAEA." The move was a response to an appeal made earlier this month by the International Atomic Energy Agency's (IAEA) Board of Governors, notably led by the United States, Britain, France, and Germany, urging Iran to cooperate with the agency to address specific pressing issues, including the matter of uranium traces detected at undeclared sites.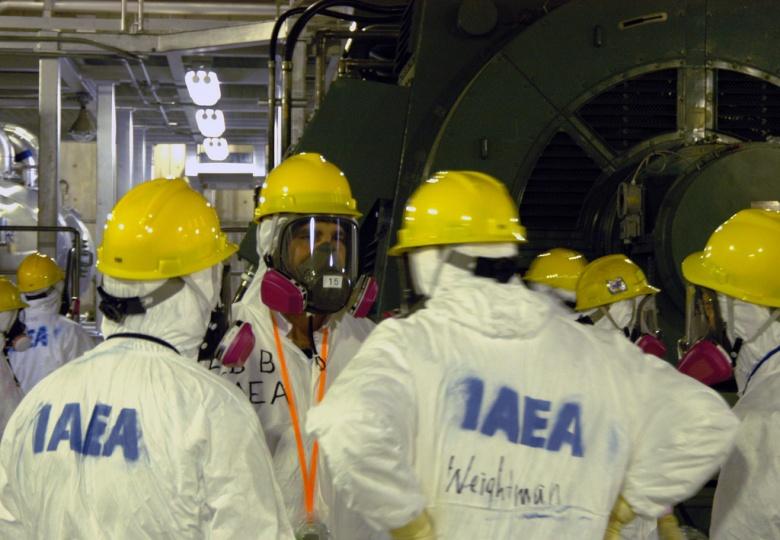 Despite the criticism received, Iran's action, labeled as the "de-designation" of inspectors, falls within the bounds of permitted moves. Under the guidelines of the Nuclear Non-Proliferation Treaty, along with each nation's safeguard agreements with the agency, member states retain the right to veto assigned inspectors aiming to visit their nuclear facilities. This protocol gives countries a say in who gets to inspect their nuclear sites, thereby exercising a degree of control over the inspection process.