Already a subscriber? Make sure to log into your account before viewing this content. You can access your account by hitting the "login" button on the top right corner. Still unable to see the content after signing in? Make sure your card on file is up-to-date.
US Attorney General Merrick Garland criticized recent threats from Republican representatives to defund the FBI during a House committee meeting on Wednesday.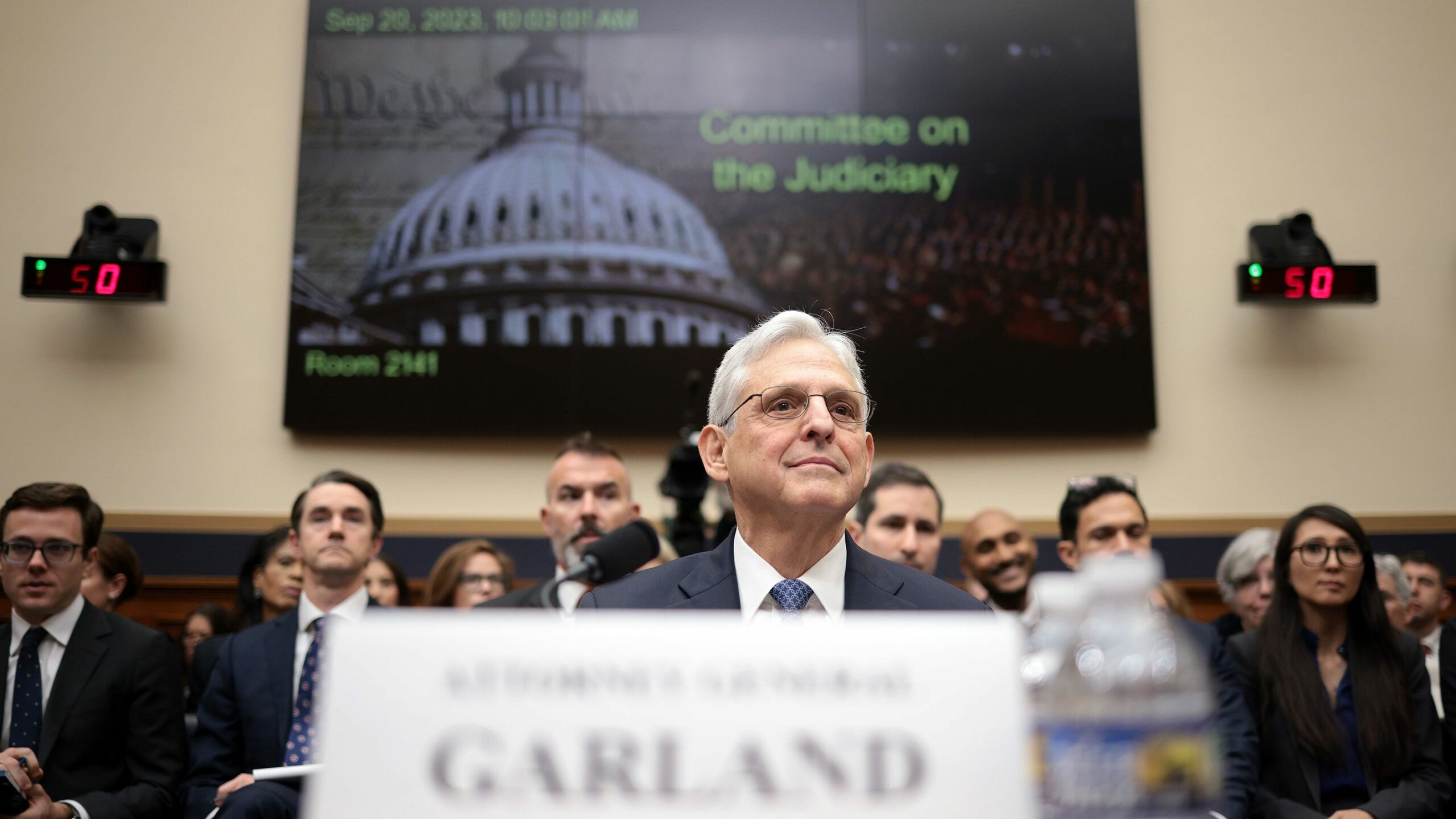 Garland, appearing before the House of Representatives Judiciary Committee, strongly objected to the criticism of the Department of Justice's (DOJ) approach to handling the criminal indictments of Donald Trump, the former Republican president, and Hunter Biden, President Joe Biden's son. Emphasizing the independence of his role and that of the DOJ, Garland stated, "Our job is not to take orders from the president, from Congress, or from anyone else, about who or what to criminally investigate." He clarified his stance, emphasizing that the DOJ serves the American populace and not any political entity, asserting, "I am not the president's lawyer. I am not Congress's prosecutor. The Justice Department works for the American people."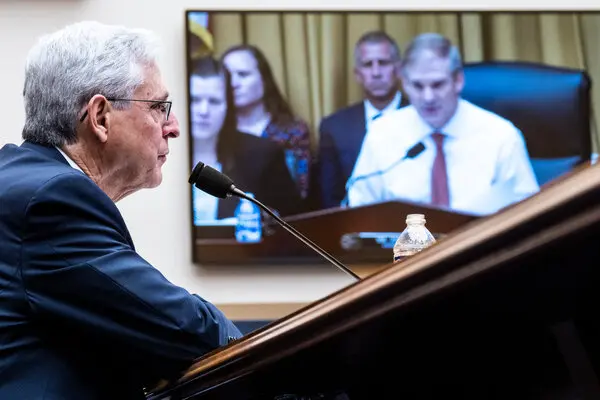 During this session, Garland warned that the repercussions of defunding the FBI would be severe, potentially exposing the US to various threats, including "domestic violent extremists" and the "malign influence of the Chinese Communist Party." He described the potential consequences as "catastrophic."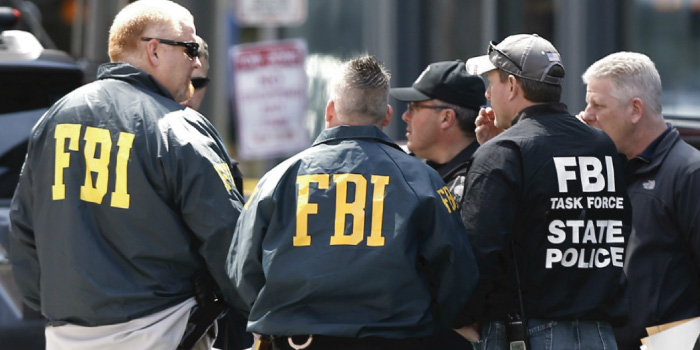 The threats to defund the FBI came from certain Republican lawmakers, vocalizing their opposition to the FBI's prosecution of over 1,140 Trump supporters involved in January 6.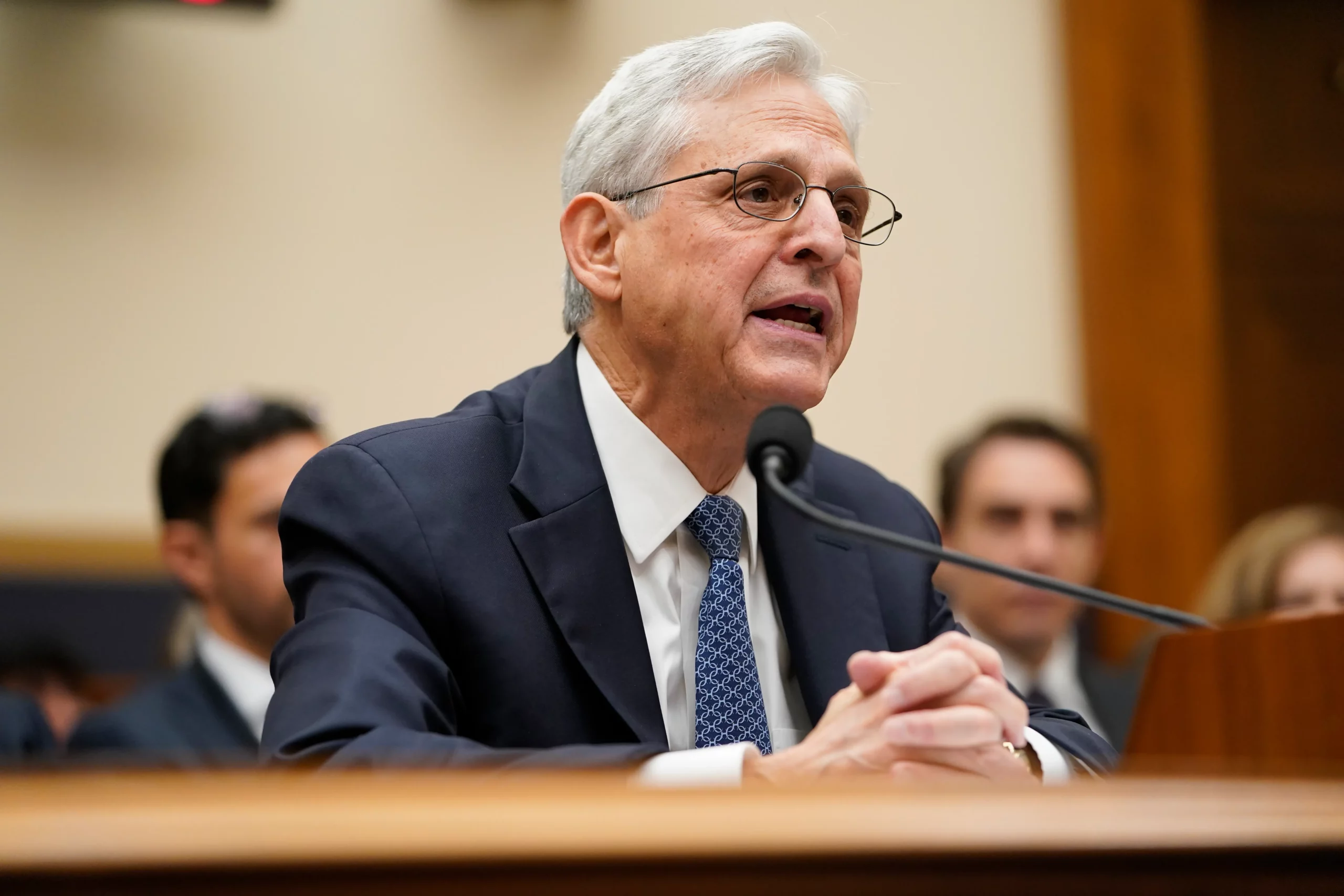 This testimony marks a significant appearance for Garland, who fielded other questions regarding recent unprecedented events, including criminal charges against a former president Donald Trump and President Biden's son, Hunter. He also discussed the ongoing impeachment inquiry into President Biden, initiated due to Hunter Biden's foreign business activities.