Already a subscriber? Make sure to log into your account before viewing this content. You can access your account by hitting the "login" button on the top right corner. Still unable to see the content after signing in? Make sure your card on file is up-to-date.
On Tuesday, the Biden administration announced new sanctions targeting Iran's drone and military aircraft development.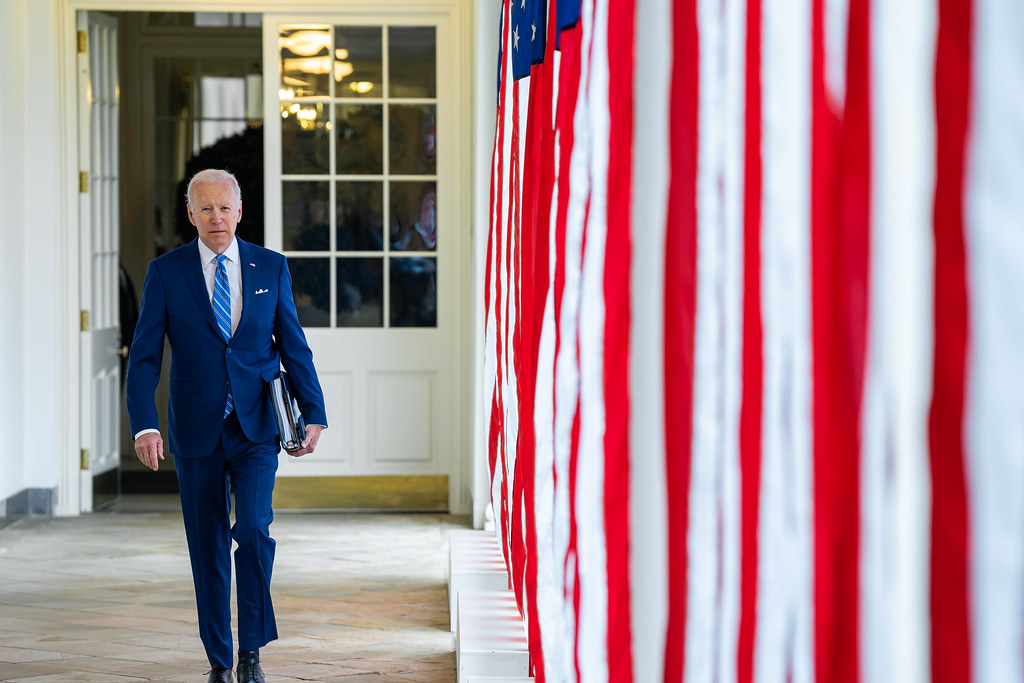 The Department of Treasury revealed that the sanctions are being imposed on a total of seven individuals and four entities based in Iran, Russia, China, and Turkey. These targeted groups allegedly have "facilitated shipments and financial transactions" that assist Iran's Aircraft Manufacturing Industrial Company in its unmanned aerial vehicle (UAV) and military aircraft projects.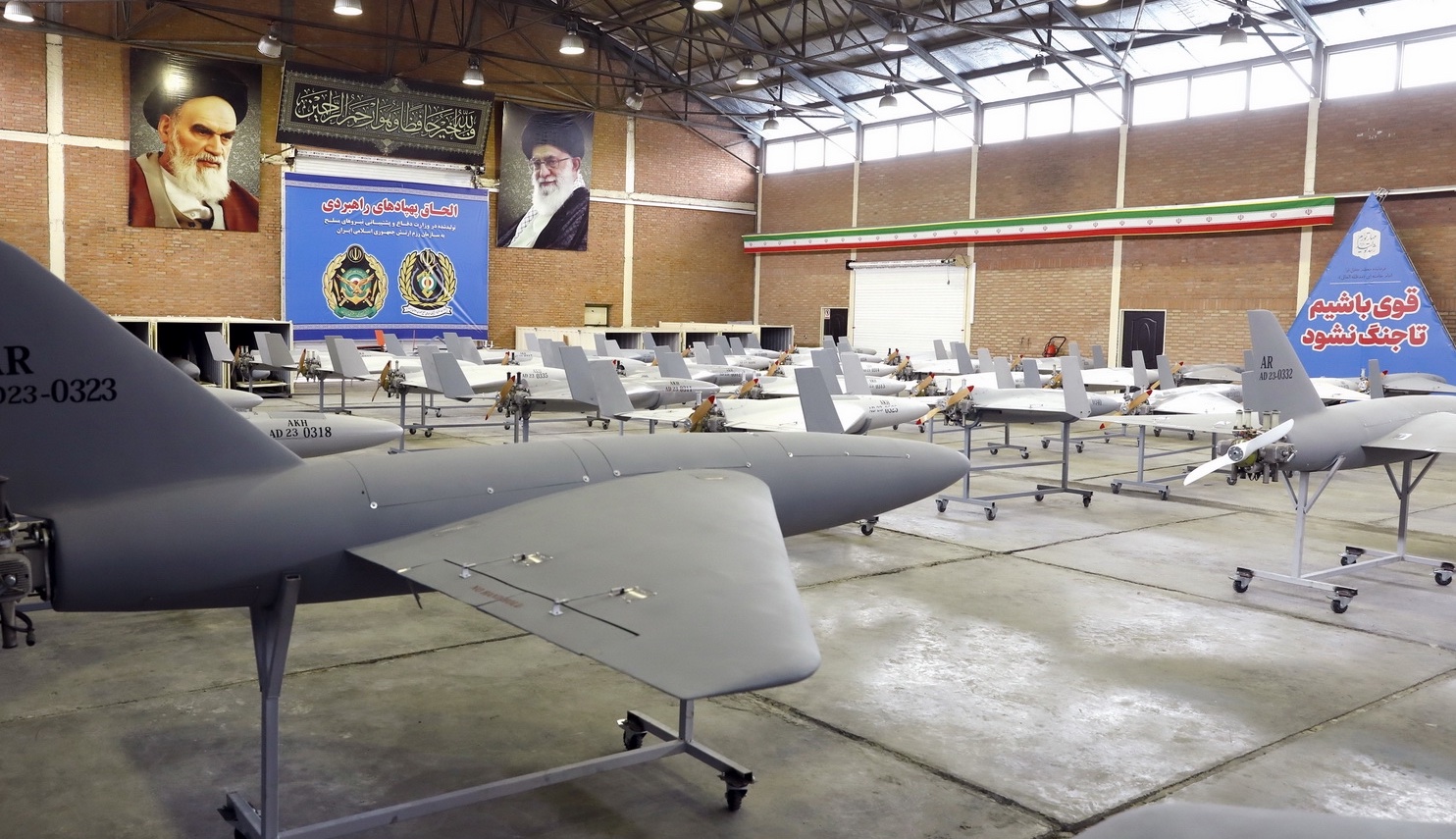 Brian Nelson, the US Treasury Under Secretary for Terrorism and Financial Intelligence, emphasized Iran's "continued, deliberate proliferation of its UAVs," which, according to him, allows "Russia, its proxies in the Middle East, and other destabilizing actors to undermine global stability." Nelson asserted that the United States "will continue to take action against Iran's UAV procurement networks" and urged "jurisdictions to exercise the due diligence necessary to prevent the export of these components to Iran."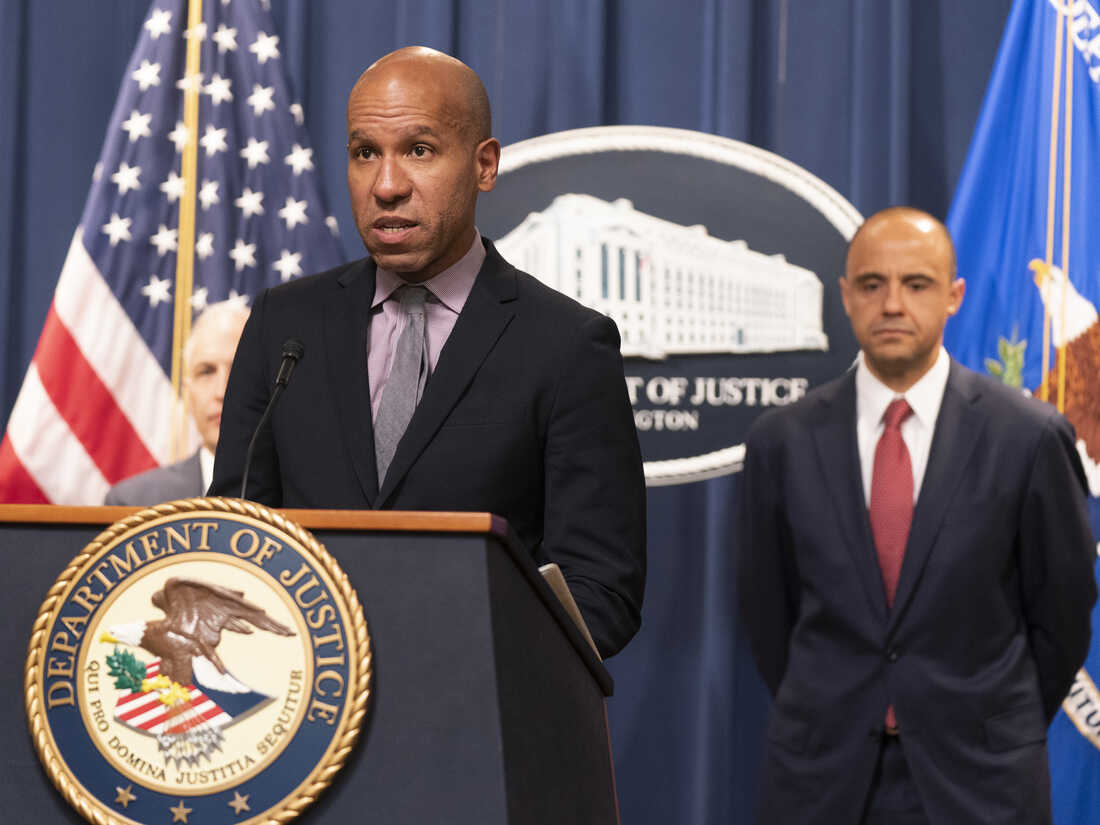 In a related move, Washington had previously sanctioned five companies based in China and one individual for their roles in selling and shipping aerospace components, including drone parts, to the same Iranian company now under scrutiny. This strategy aligns with the ongoing efforts of the US to curb Iran's advancements in UAV technology and its subsequent potential impacts on global stability.
This development comes amidst tentative diplomacy, where the US and Iran were involved in a prisoner swap. Despite the successful negotiation that facilitated the release and return of five Americans from Iran earlier the same day, US officials maintain that more sanctions on Iran are coming.