Already a subscriber? Make sure to log into your account before viewing this content. You can access your account by hitting the "login" button on the top right corner. Still unable to see the content after signing in? Make sure your card on file is up-to-date.
Army Gen. Mark Milley projects a drawn-out war in Ukraine, with a Ukrainian victory being a "very high bar" to reach.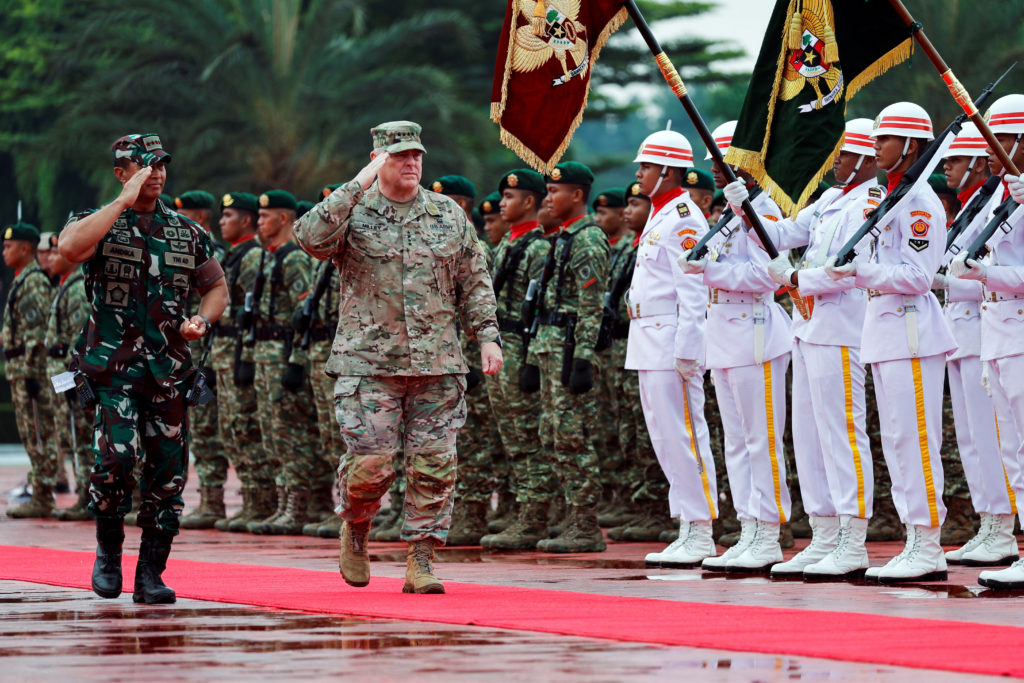 In a recent CNN interview, the chairman of the Joint Chiefs of Staff, who is set to retire at the end of this month, conveyed doubts regarding the possibility of meeting Ukrainian President Volodymyr Zelensky's aspiration to expel Russian forces entirely from Ukrainian grounds in the near term.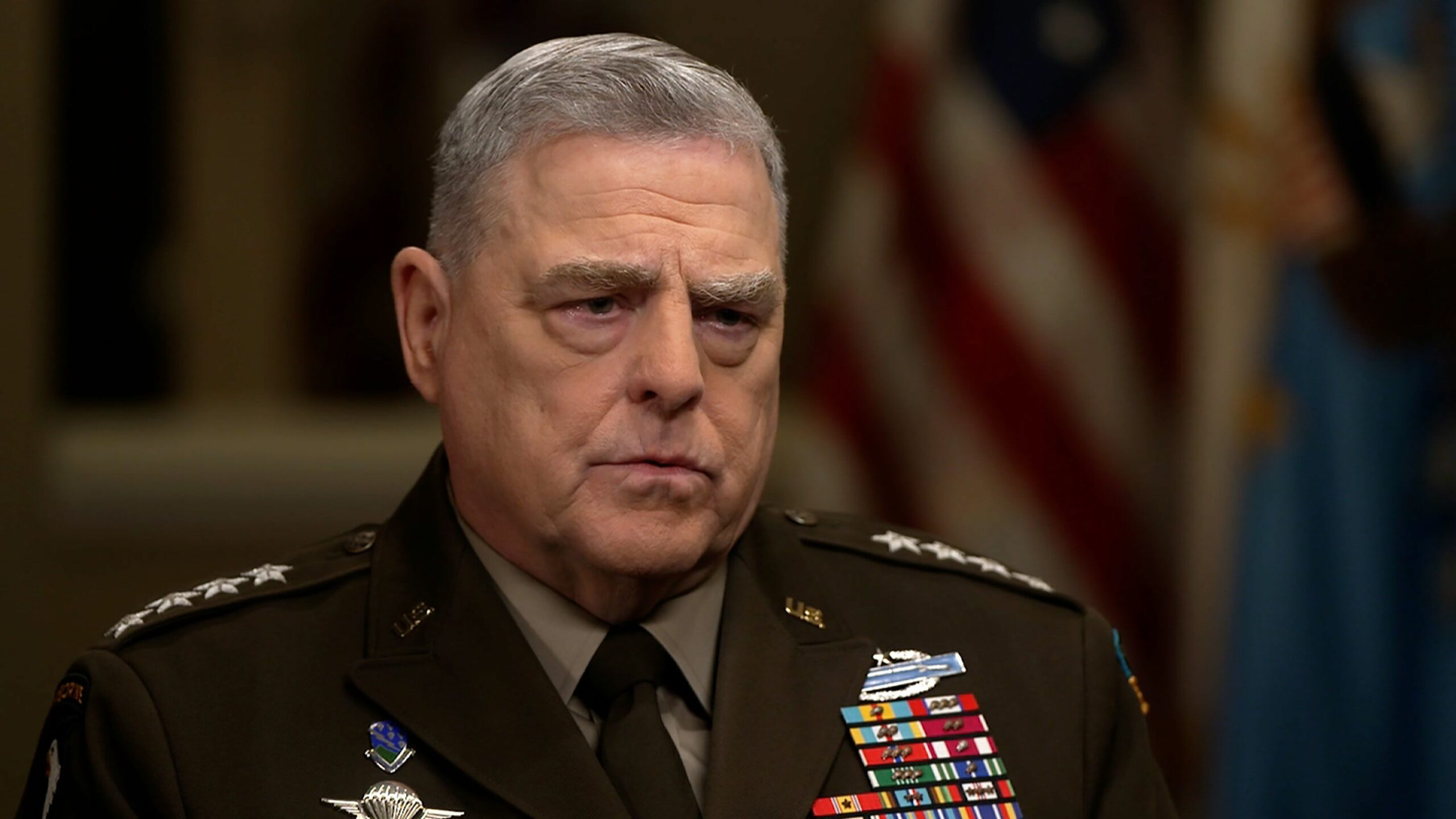 Gen. Milley pointed to the substantial presence of "well over 200,000 Russian troops in Russian-occupied Ukraine" and underscored the limited scope of Ukraine's current counteroffensive. He explained that even if Ukraine achieves its tactical objectives, it won't necessarily lead to the removal of all Russian troops, a goal that Zelensky has been firmly pursuing since the inception of the conflict. "That's going to take a long time to do that. That's going to be a very significant effort over a considerable amount of time," Milley noted.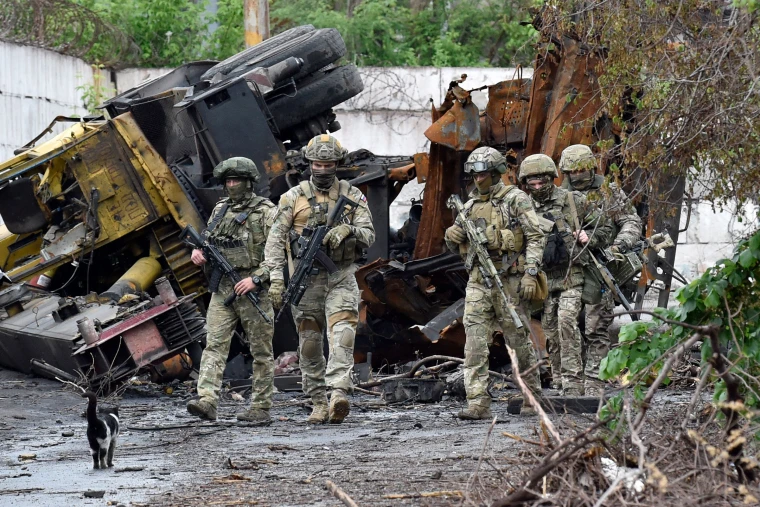 Gen. Milley, holding back on giving a specific timeline, emphasized the formidable challenge Ukraine faces, trying to drive out the large contingent of Russian troops currently stationed in the country. Highlighting the complexity and the constantly changing dynamics of war, he said, "I can tell you that it'll take a considerable length of time to militarily eject all 200,000 or plus Russian troops out of Russian-occupied Ukraine." He presented a realistic picture of the ongoing conflict, where the slow progression of the Ukrainian forces in the country's east has become a concern for the Western allies.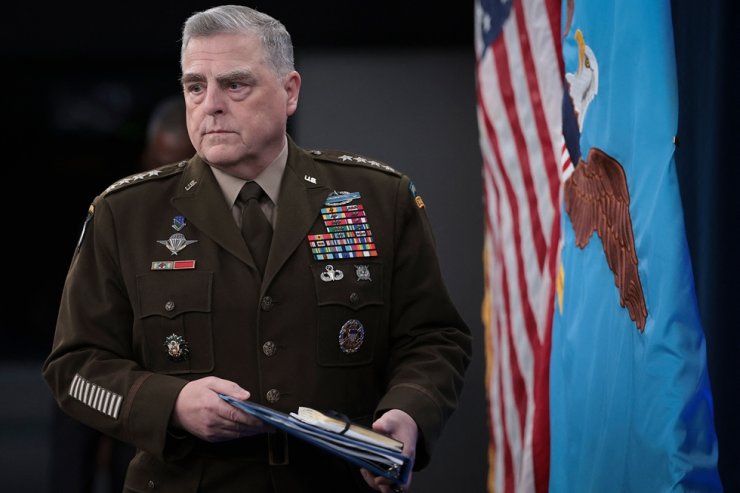 Despite the slow pace of advancements, Milley acknowledged the gravity of the situation on the ground and called for patience in anticipating success in Ukraine's counteroffensive. Milley said, "These are real people in real machines that are out there really clearing real minefields and they're really dying. So when that happens, units tend to slow down … in order to survive, in order to get through."
Previously in July, he had depicted a grim picture of the conflict, foreseeing it to be "long; it's going to be hard; it's going to be bloody," while still holding a glimmer of hope by stating that the efforts so far are "far from a failure, in my view."