Already a subscriber? Make sure to log into your account before viewing this content. You can access your account by hitting the "login" button on the top right corner. Still unable to see the content after signing in? Make sure your card on file is up-to-date.
A plane carrying five Americans, previously held captive in Iran, landed in Qatar on Monday, marking the pivotal point in a U.S.-Iran prisoner exchange agreement.
‼️Breaking‼️Finally Siamak Namazi, Emad Shargi, and Morad Tahbaz have arrived in Doha along with 2 unnamed Americans.

This will hopefully be the last stop in the journey from unlawful detention in #Iran to FREEDOM! pic.twitter.com/W3nvrVvGQl

— Hostage Aid Worldwide (@HostageAid) September 18, 2023
Following years of detainment in Iran, five Americans and two family members stepped off a plane onto Qatari soil — a milestone orchestrated through a prisoner exchange agreement. A senior diplomat revealed that the crucial deal involved unfreezing $6 billion of Iran's oil revenues, which had been held due to US sanctions.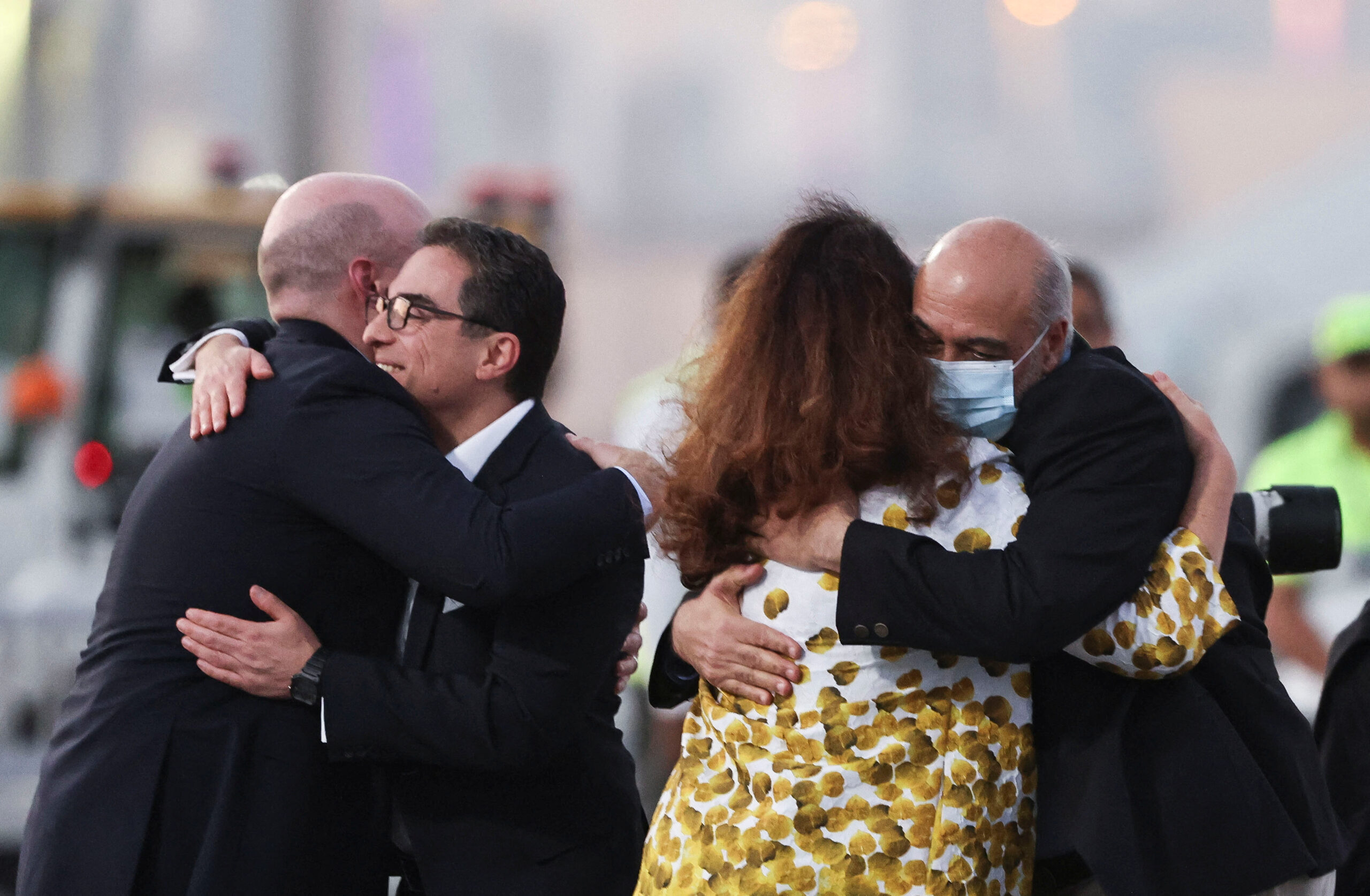 In a statement, President Biden said, "Today, five innocent Americans who were imprisoned in Iran are finally coming home." He thanked Qatar and Oman for their roles in facilitating this deal.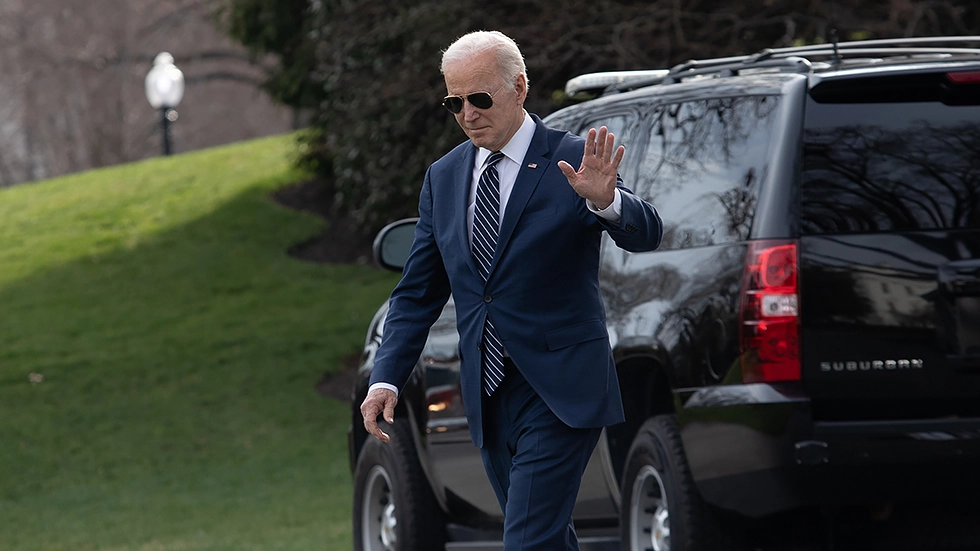 The Americans released, including Siamak Namazi, who endured nearly eight years of imprisonment — longer than any of the others — are anticipated to return to US soil soon.
Under this agreement, five Iranian nationals held in the US are also to be released. It was reported that of these, two intended to return to Iran, while the others planned various paths — some choosing to stay in the US, where they possess legal residence.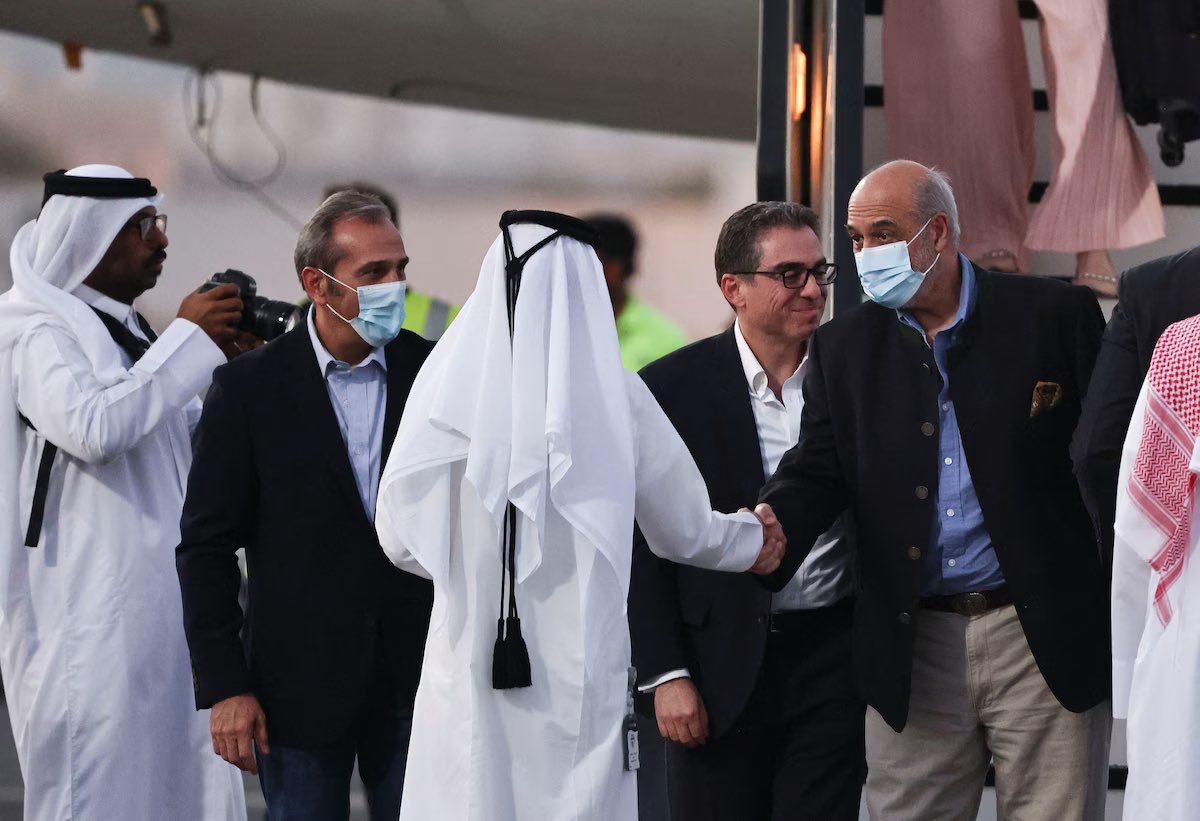 According to Iran's foreign ministry spokesperson, the government of Tehran denied allegations of holding hostages, asserting all prisoners were treated as per the nation's laws. Iranian President Ebrahim Raisi emphasized that the newly accessible $6 billion would be used for the "needs of the Iranian people," a designation to be determined by their government.
However, not everyone celebrated the agreement. In the US, it met with stern opposition from Republican lawmakers who likened it to a "ransom" payment, fearing it might provoke further incarcerations.