Already a subscriber? Make sure to log into your account before viewing this content. You can access your account by hitting the "login" button on the top right corner. Still unable to see the content after signing in? Make sure your card on file is up-to-date.
The UN's International Atomic Energy Agency (IAEA) has expressed concern over Iran's decision to restrict several of its top inspectors from overseeing the nation's nuclear program.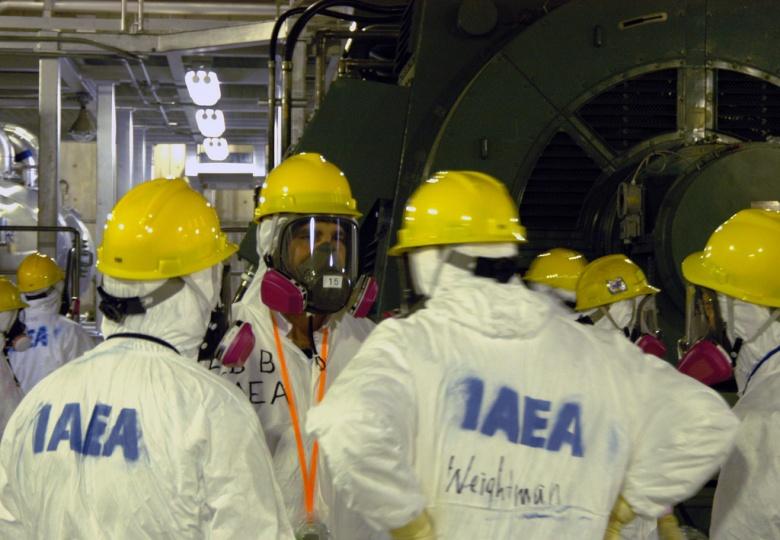 On Saturday, IAEA chief Rafael Grossi described Iran's actions as "disproportionate and unprecedented," which he believes impedes the agency's supervision of Tehran's nuclear endeavors. This move from Iran followed a united call from the United States, Britain, France, and Germany to the IAEA's Board of Governors, urging Tehran to promptly collaborate with the agency.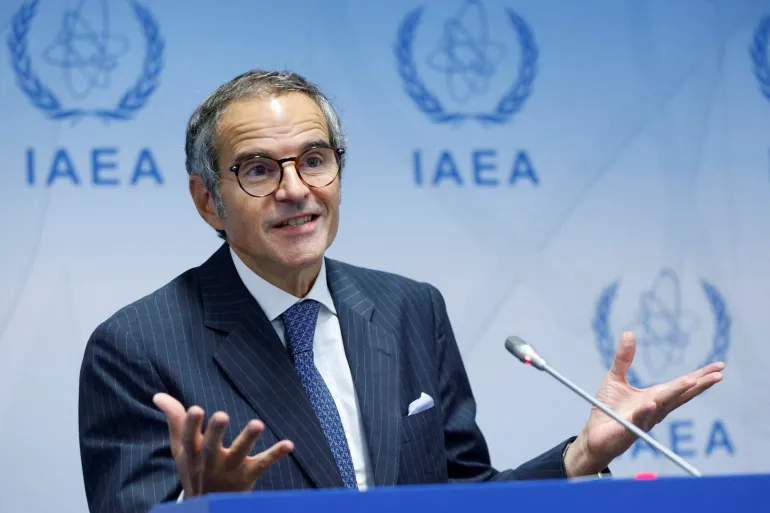 They specifically highlighted the unexplained uranium traces found at undisclosed locations. In response, Grossi stated, "I strongly condemn this disproportionate and unprecedented unilateral measure which affects the normal planning and conduct of agency verification activities in Iran and openly contradicts the cooperation that should exist between the agency and Iran."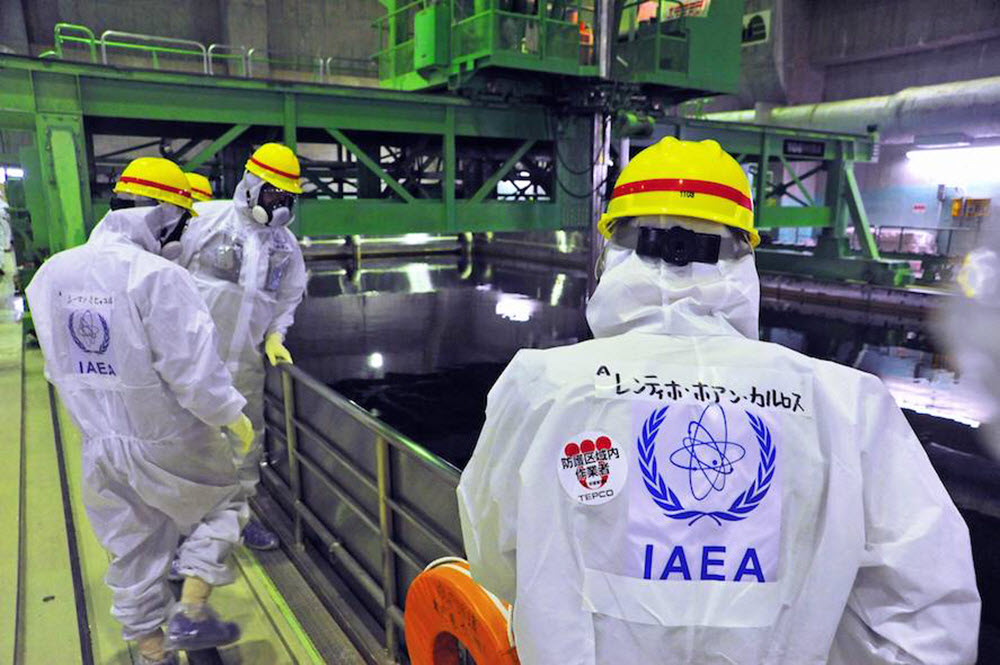 The IAEA shed light on the gravity of Tehran's decision, emphasizing that the barred individuals include "the most experienced agency experts with unique knowledge in enrichment technology." With the latest move, Iran has effectively excluded approximately a third of the agency's premier inspection team designated for the nation. While member states generally possess the right to decline inspector assignments under the Nuclear Non-Proliferation Treaty (NPT), the IAEA contends that Iran's action is an excessive deviation from standard procedures.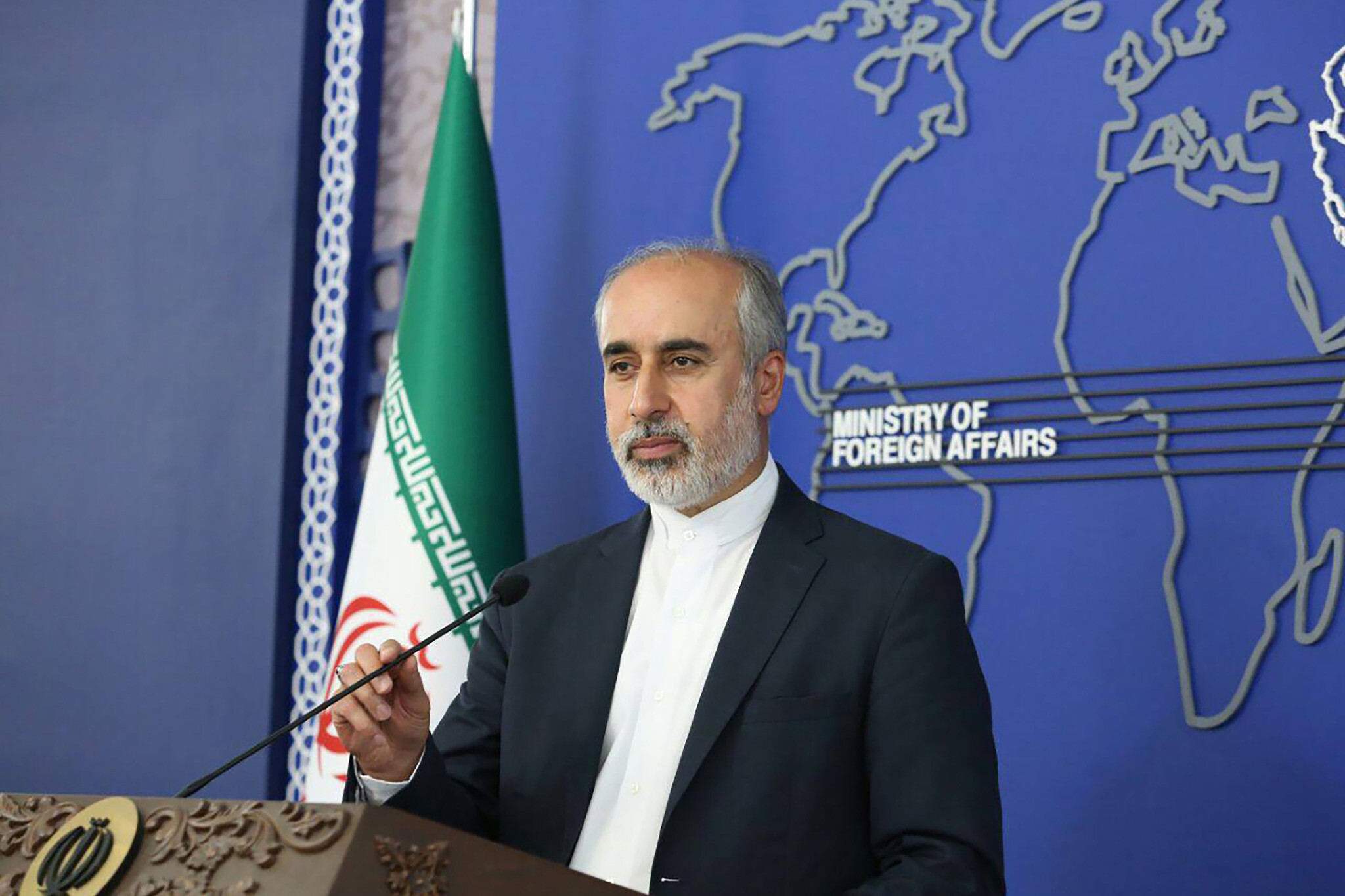 Iran responds:
Iran's foreign ministry defended its decision by indicating that it was a reaction to the US and three European countries' perceived exploitation of the IAEA for political ends. Nasser Kanaani, a foreign ministry spokesperson, stressed Iran's dedication to maintaining cooperation, emphasizing the IAEA's neutrality. Additionally, sources have noted that Iran has prohibited all French and German members of the IAEA inspection team, with no existing members from the US or Britain.
This comes as the IAEA recently reported a slowdown in Iran's uranium enrichment activities, suggesting a potential easing in the relations between Tehran and the US. The nations are currently negotiating a prisoner exchange and the release of Iranian assets held in South Korea.