Already a subscriber? Make sure to log into your account before viewing this content. You can access your account by hitting the "login" button on the top right corner. Still unable to see the content after signing in? Make sure your card on file is up-to-date.
France's ambassador to Niger is reportedly being confined within the embassy, with military rulers allegedly hindering food supplies.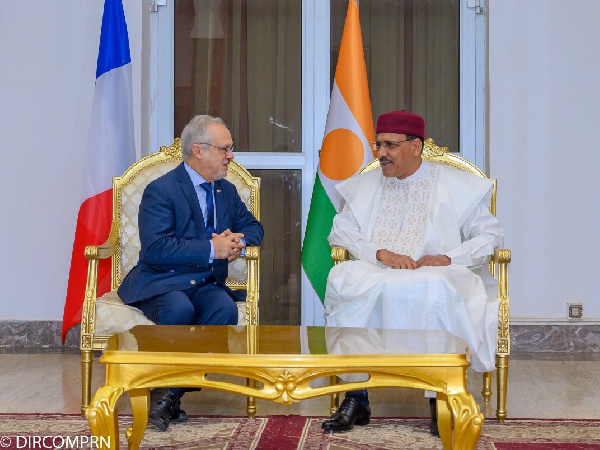 French ambassador (left), Ousted Niger President (right)
President Emmanuel Macron stated on Friday that the ambassador and other diplomatic staff are effectively "being held hostage in the French embassy." Macron pointed out that food deliveries are being blocked, forcing the envoy to subsist on "military rations." This situation emerged after Niger's military leaders ousted President Mohamed Bazoum on July 26, subsequently instructing French ambassador Sylvain Itte to depart the nation.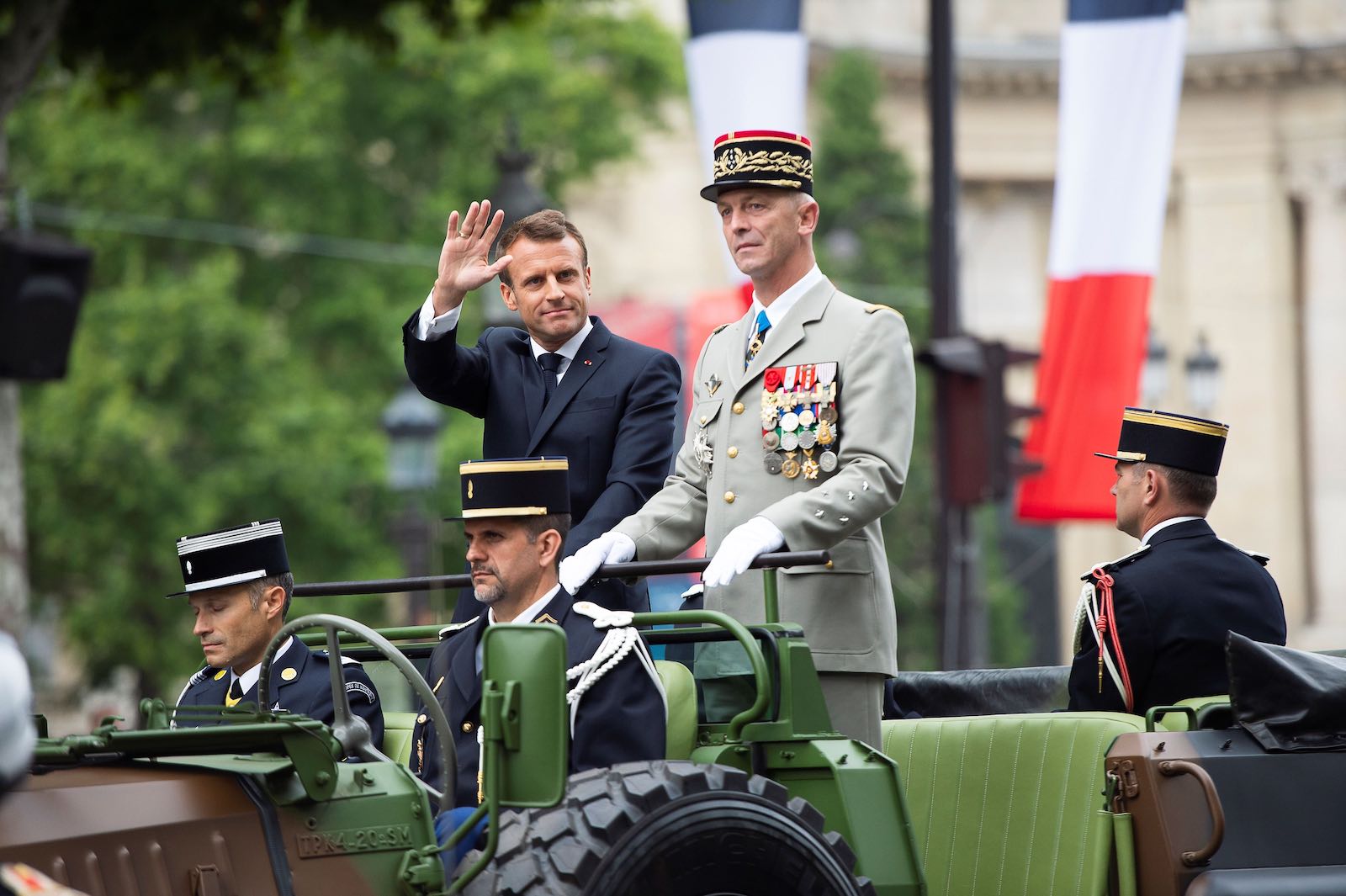 Despite a 48-hour deadline set in August for his departure, the ambassador remained, with France refusing to acknowledge the military government.
Addressing the envoy's restricted conditions, Macron stated, "he cannot go out, he is persona non grata and he is being refused food." When inquired about potentially repatriating the ambassador, Macron emphasized his consistent dialogue with the deposed President Bazoum, affirming, "I will do whatever we agree with President Bazoum because he is the legitimate authority and I speak with him every day."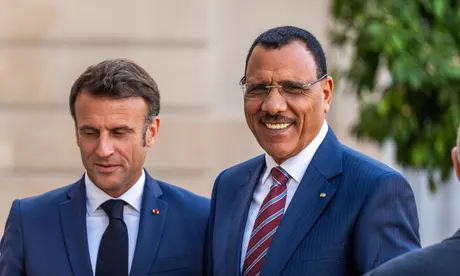 This comes as the Sahel region, positioned south of the Sahara, has witnessed a series of coups, with military factions overthrowing elected administrations in nations like Mali, Burkina Faso, Guinea, and Niger. Recently, Colonel Amadou Abdramane, representing Niger's coup instigators, claimed that France is amassing resources in West Africa, presumably for a "military intervention" against Niamey. Concurrently, Niger remains in a deadlock with the Economic Community of West African States (ECOWAS), which may resort to military intervention should diplomatic efforts to restore Bazoum to power fails.