Already a subscriber? Make sure to log into your account before viewing this content. You can access your account by hitting the "login" button on the top right corner. Still unable to see the content after signing in? Make sure your card on file is up-to-date.
Former East Cleveland police officers Willie Sims, 32, and Alfonzo Cole, 35, faced sentencing this week following a series of thefts carried out during traffic stops.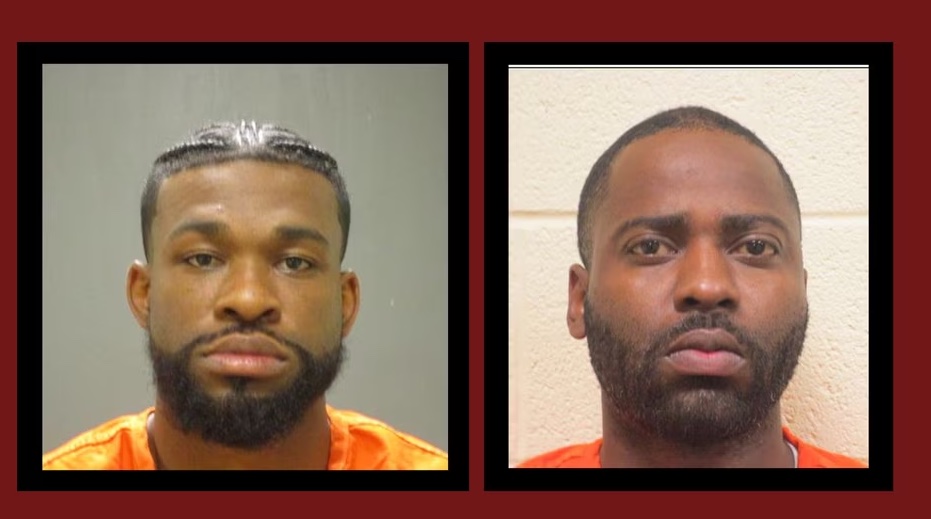 These thefts, which took place between July 2020 and July 2021, saw the officers seizing $14,781 from six people. Additionally, Cole was found to have taken two firearms from victims, as noted by the Cuyahoga County prosecutor's office.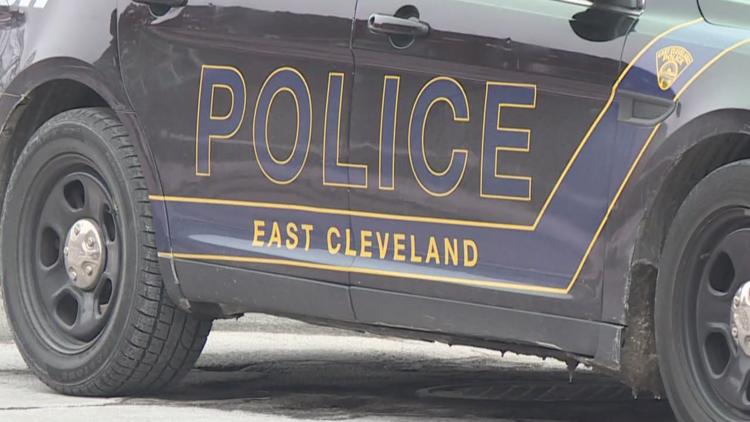 This case first came to light when a motorist reported the theft of $4,000 on July 8, 2021, which led to their arrest the next day. However, this individual later decided against testifying in court, citing fears of being "targeted." According to the victim, he was en route to finance his mother's funeral services at the time of the theft.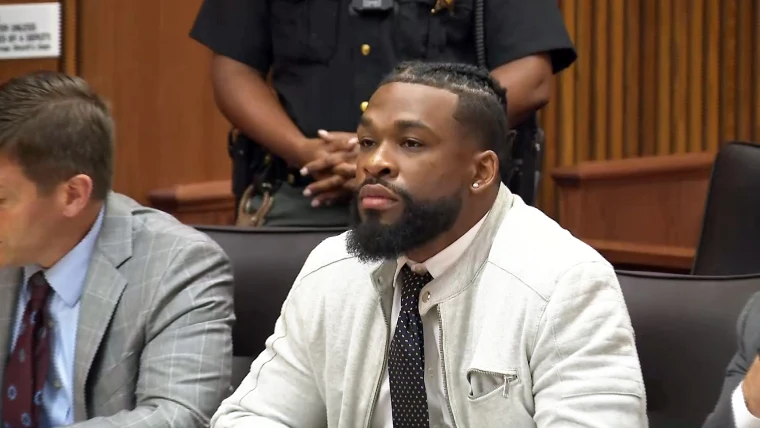 Sims and Cole, who were sentenced to two years in prison, alongside a $40,000 fine for Cole, apologized in court. Judge Michael J. Russo reflected on the gravity of their actions, stating, "You've shaken the confidence of the public in the criminal justice system and the trust they put in police officers."
The prosecution outlined several instances of robbery involving both officers, with Sims engaged in cases of forcefully confiscating money and even getting physically violent with a victim in one instance.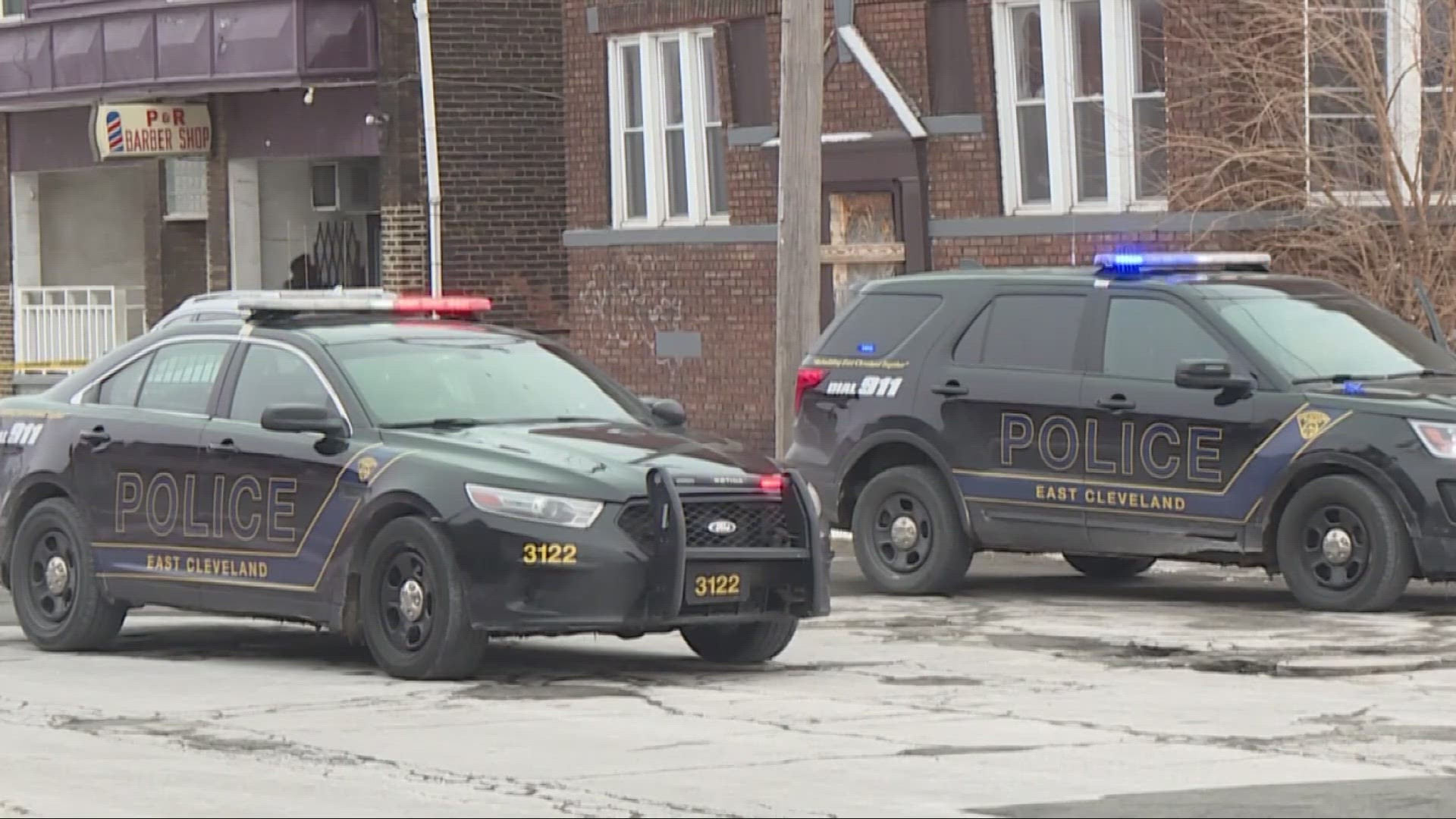 This case comes as a broader corruption investigation into the East Cleveland Police Department, with over a dozen current and former officers charged with various crimes, including the former Police Chief Scott Gardner, who vehemently denies the allegations against him.