Already a subscriber? Make sure to log into your account before viewing this content. You can access your account by hitting the "login" button on the top right corner. Still unable to see the content after signing in? Make sure your card on file is up-to-date.
Ukrainian President Volodymyr Zelenskiy vetoed a parliamentary proposal, urging immediate full disclosure of asset declarations for officials.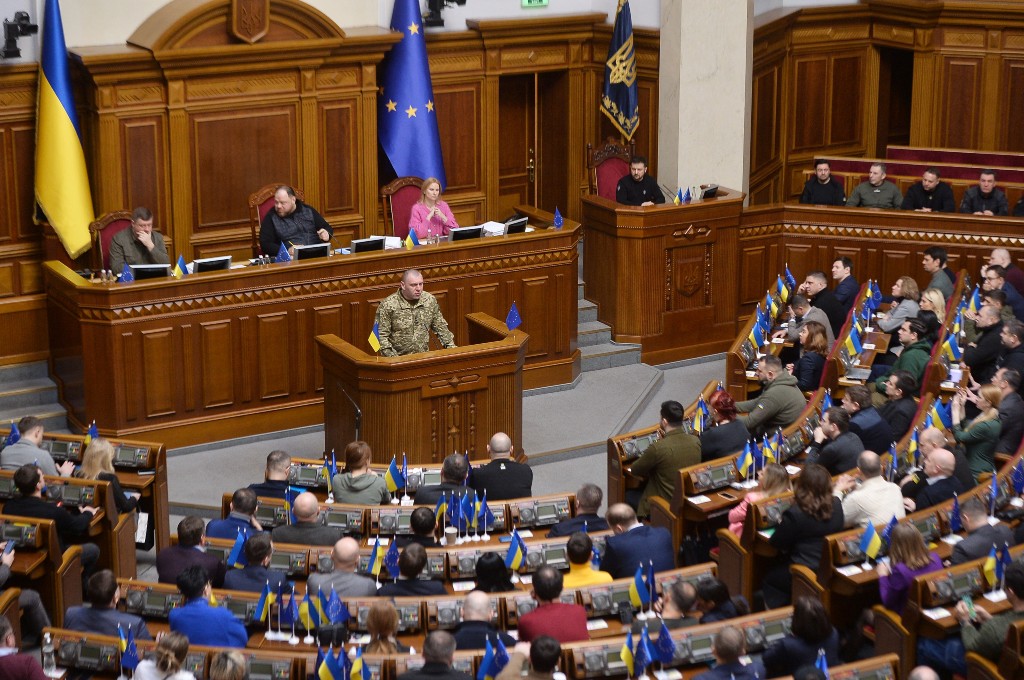 In the aftermath of Russia's 2022 invasion, a protective measure was enacted that suspended Ukrainian officials' obligatory disclosure of asset declarations. While parliament aimed to reinstate this rule last week, it devised a considerable gap in the regulation, proposing the declarations remain undisclosed to the public for another year.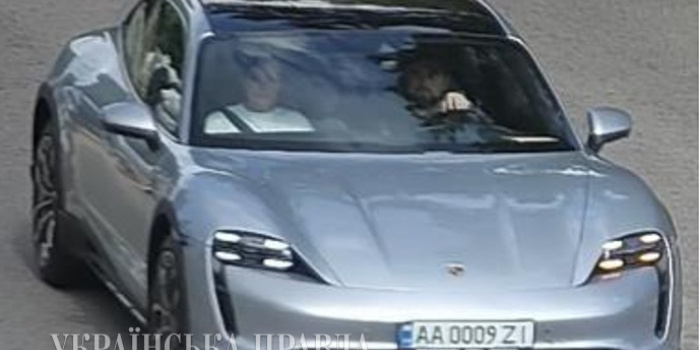 Ukrainian official Kyrylo Tymoshenko at the wheel of a Porsche Taycan of the latest model, which is registered to private businessman Davityan
Dissatisfied with the delayed transparency, Zelensky promptly halted the bill's progression, emphasizing the urgency of reinstating a transparent system. "Declarations must be fully revealed. Right now. Not in a year. The register must be opened right now," the president stressed on the Telegram messaging app, urging legislators to refine the provision with "swift" action to facilitate its swift reapproval.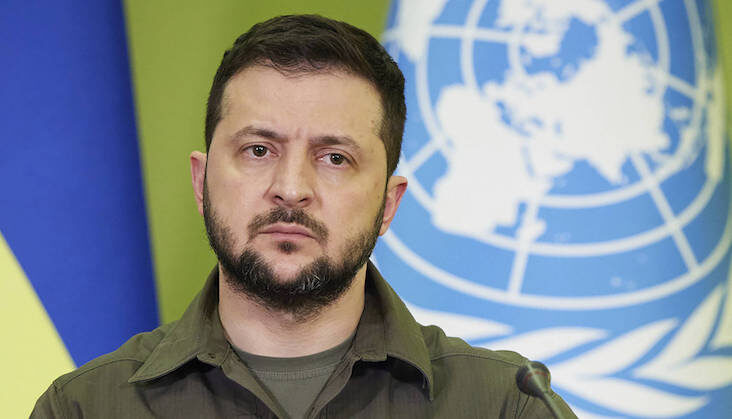 This intervention was well-received by numerous Ukrainians who had demonstrated considerable concern regarding the bill; a public petition encouraging the veto amassed tens of thousands of signatures, significantly surpassing the 25,000 threshold that necessitates presidential attention.
The existing format of the bill, which essentially hinders the public's access to officials' asset declarations, has drawn criticism not only from anti-corruption advocates but also from opposition legislators, who argue that it undermines the central goal of fostering accountability among government officials.