Already a subscriber? Make sure to log into your account before viewing this content. You can access your account by hitting the "login" button on the top right corner. Still unable to see the content after signing in? Make sure your card on file is up-to-date.
Facilitated by a sanction waiver authorized by US Secretary of State Antony Blinken, an agreement between the United States and Iran allowing the transfer of $6 billion of frozen Iranian assets from South Korea to Qatar in return for the release of five American citizens currently held in Iran is underway.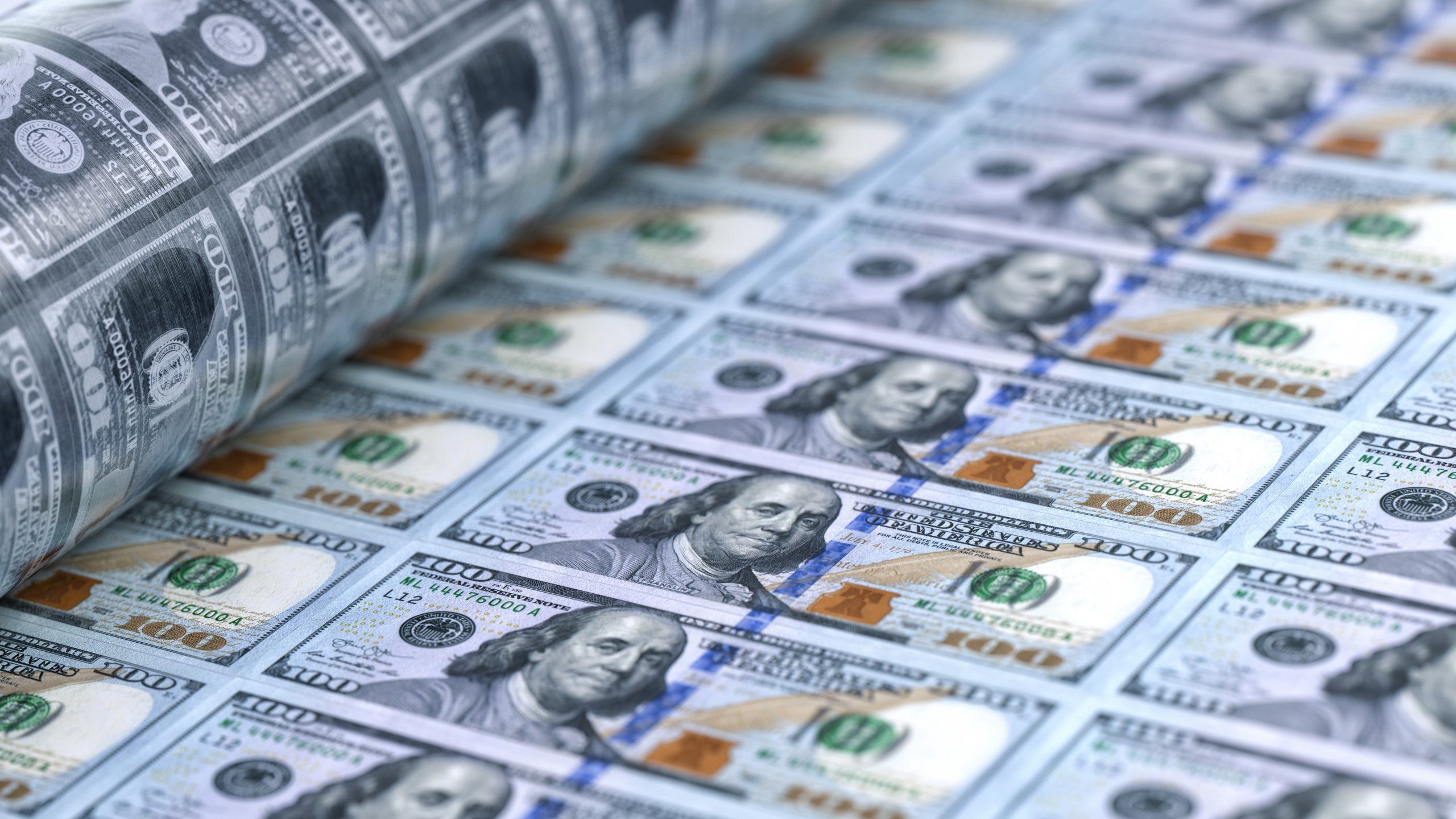 The American detainees, including Siamak Namazi, Emad Sharghi, and Morad Tahbaz, are all serving sentences in Iran on various charges, including spying. Their release is anticipated to transpire as soon as the upcoming week.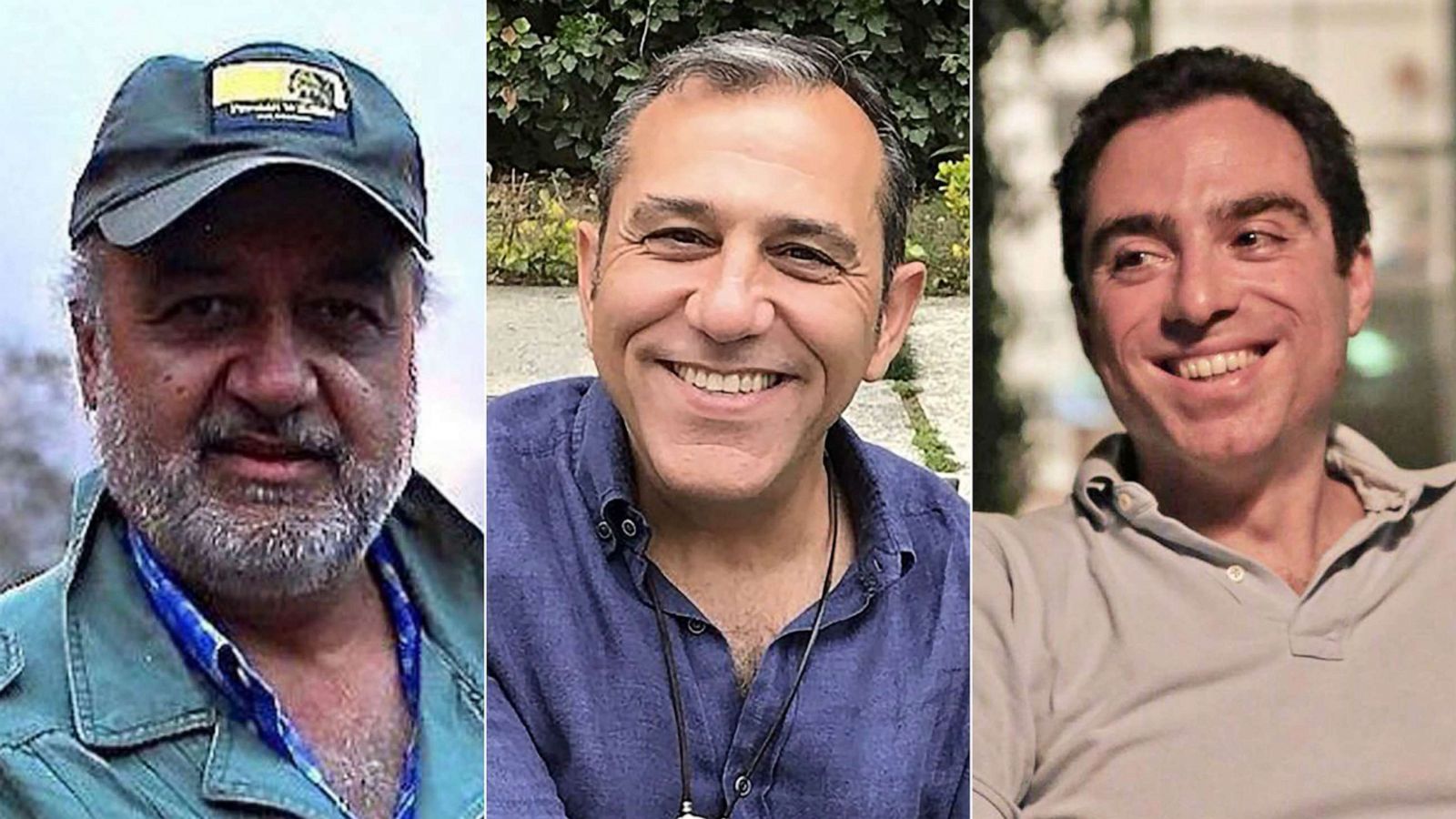 Meanwhile, the US has committed to releasing five Iranian citizens detained stateside. In a statement, Secretary Blinken said, "To facilitate their release, the United States has committed to release five Iranian nationals currently held in the United States and to permit the transfer of approximately $6 billion in restricted Iranian funds held in [South Korea] to restricted accounts in Qatar, where the funds will be available only for humanitarian trade."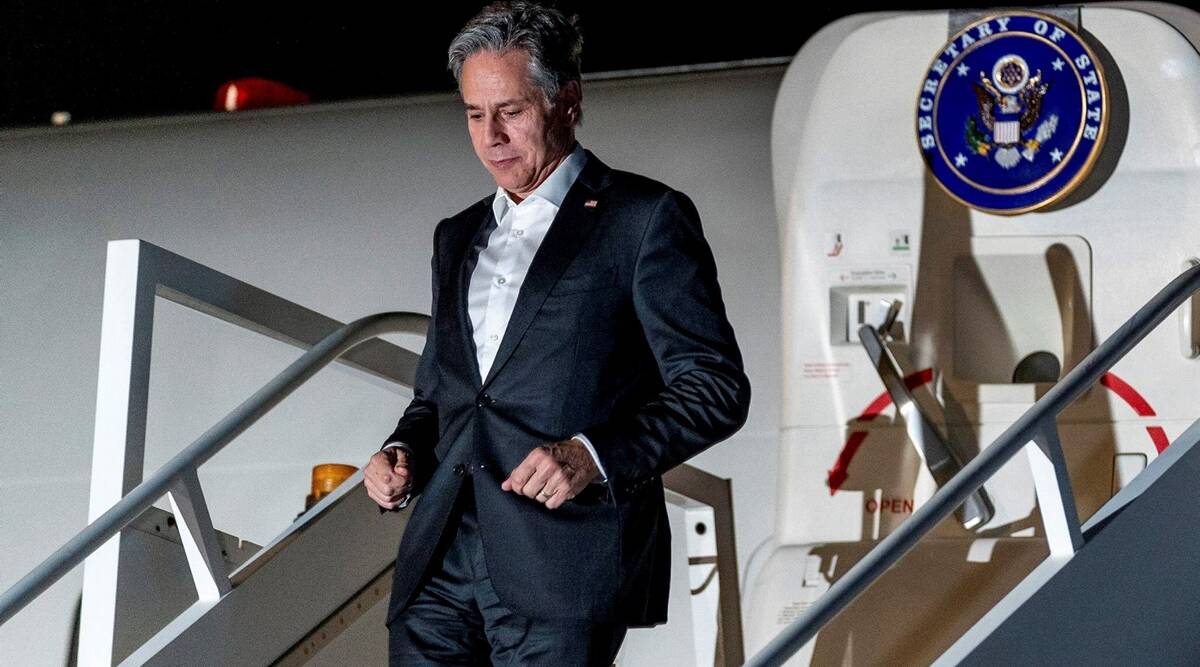 Though anticipated, the formal announcement of the Iranians' release as part of the agreement marks a first from the administration, creating ripples of both acknowledgment and critique. While the gesture forms a crucial humanitarian corridor, facilitating Iran procuring essential goods through the unfrozen assets has also spawned concerns.
Some individuals, including Senator Chuck Grassley, expressed apprehensions over the perceived enrichment of Iran amidst the deal, emphasizing potential repercussions on US security. He said, "It's ridiculous for the US to be blackmailed into paying $6B for hostages which will help indirectly finance the number 1 foreign policy of Iran: terrorism."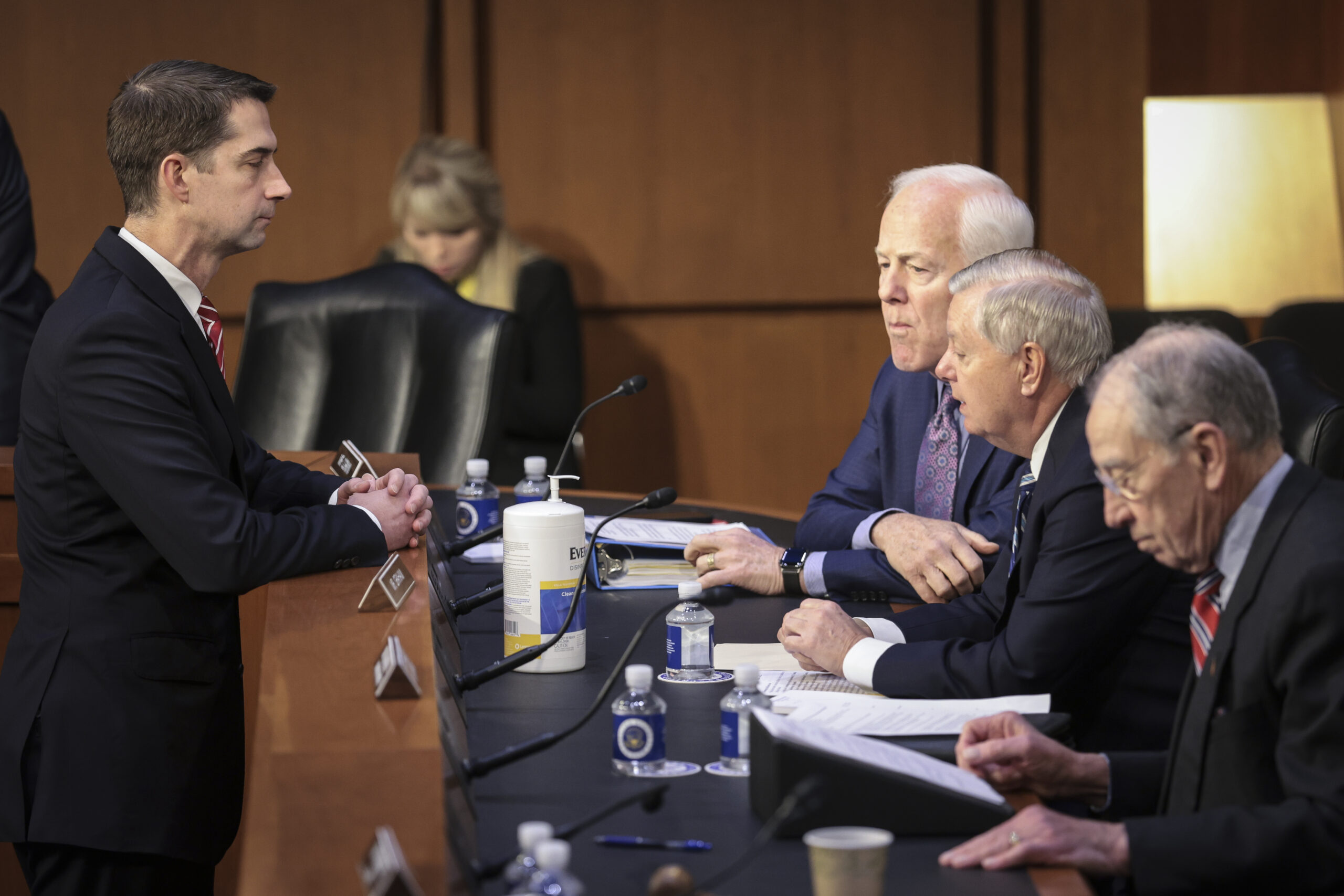 Similarly, Senator Tom Cotton criticized the move as succumbing to "ransom" demands from a state notorious for sponsoring terrorism globally.