Already a subscriber? Make sure to log into your account before viewing this content. You can access your account by hitting the "login" button on the top right corner. Still unable to see the content after signing in? Make sure your card on file is up-to-date.
Ukraine's military is predicting an impending large-scale recruitment effort by Russia to enlist hundreds of thousands of individuals in both Russia and occupied Ukrainian territories.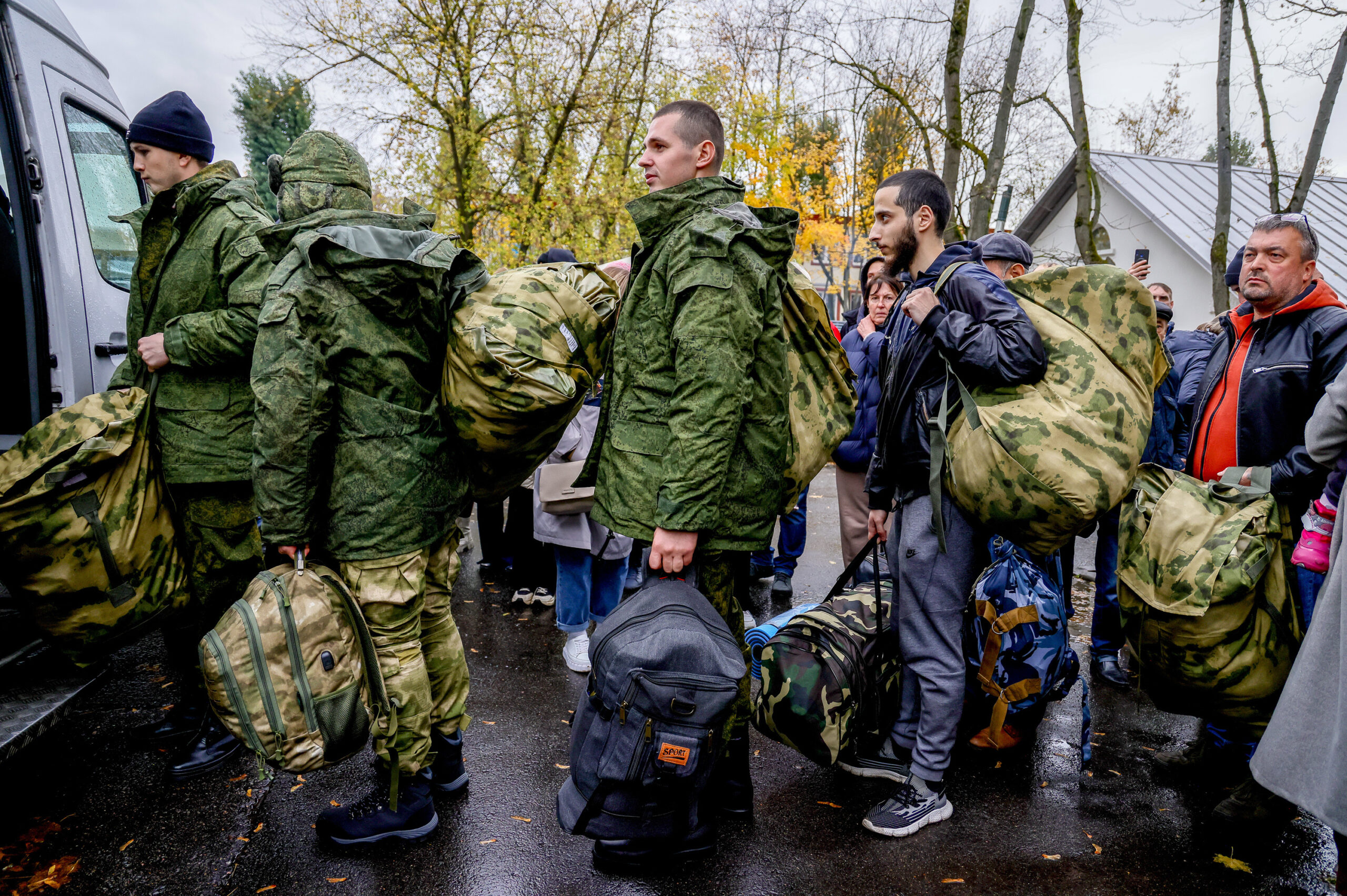 On Monday, Ukraine's General Staff released a statement expressing apprehensions about a significant mobilization campaign Russia could soon initiate, which aims to conscript hundreds of thousands from within Russia and occupied regions of Ukraine. However, the statement did not provide any evidence to substantiate these claims.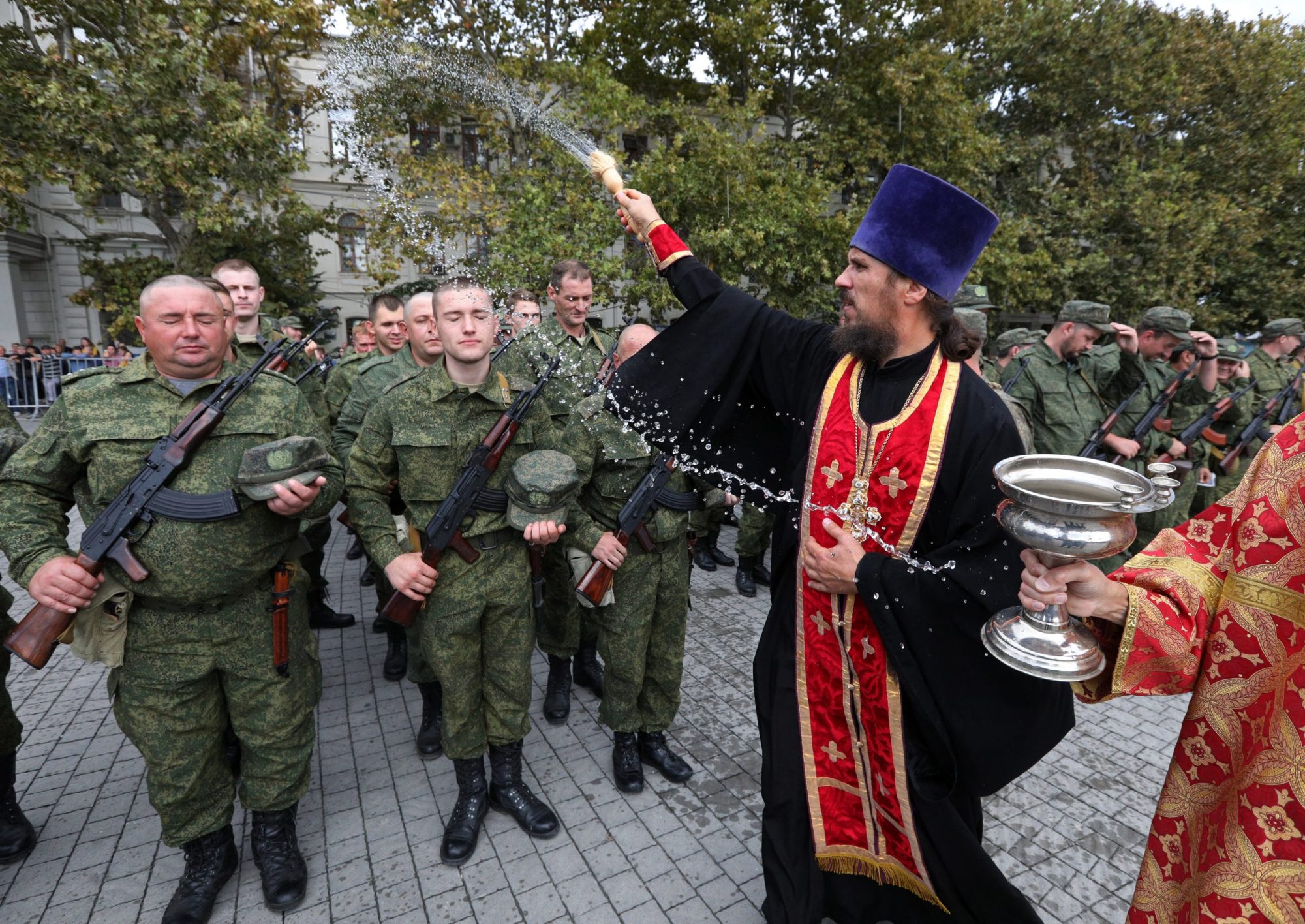 According to the General Staff, this initiative, driven by "the occupiers' catastrophic losses," could potentially target between 400,000 and 700,000 individuals, pulling heavily from areas beyond Moscow and St. Petersburg, which would see a "minimal" number of conscripts. They emphasized the dire situation the opposition faces, hinting at the reason behind this speculated massive recruitment drive.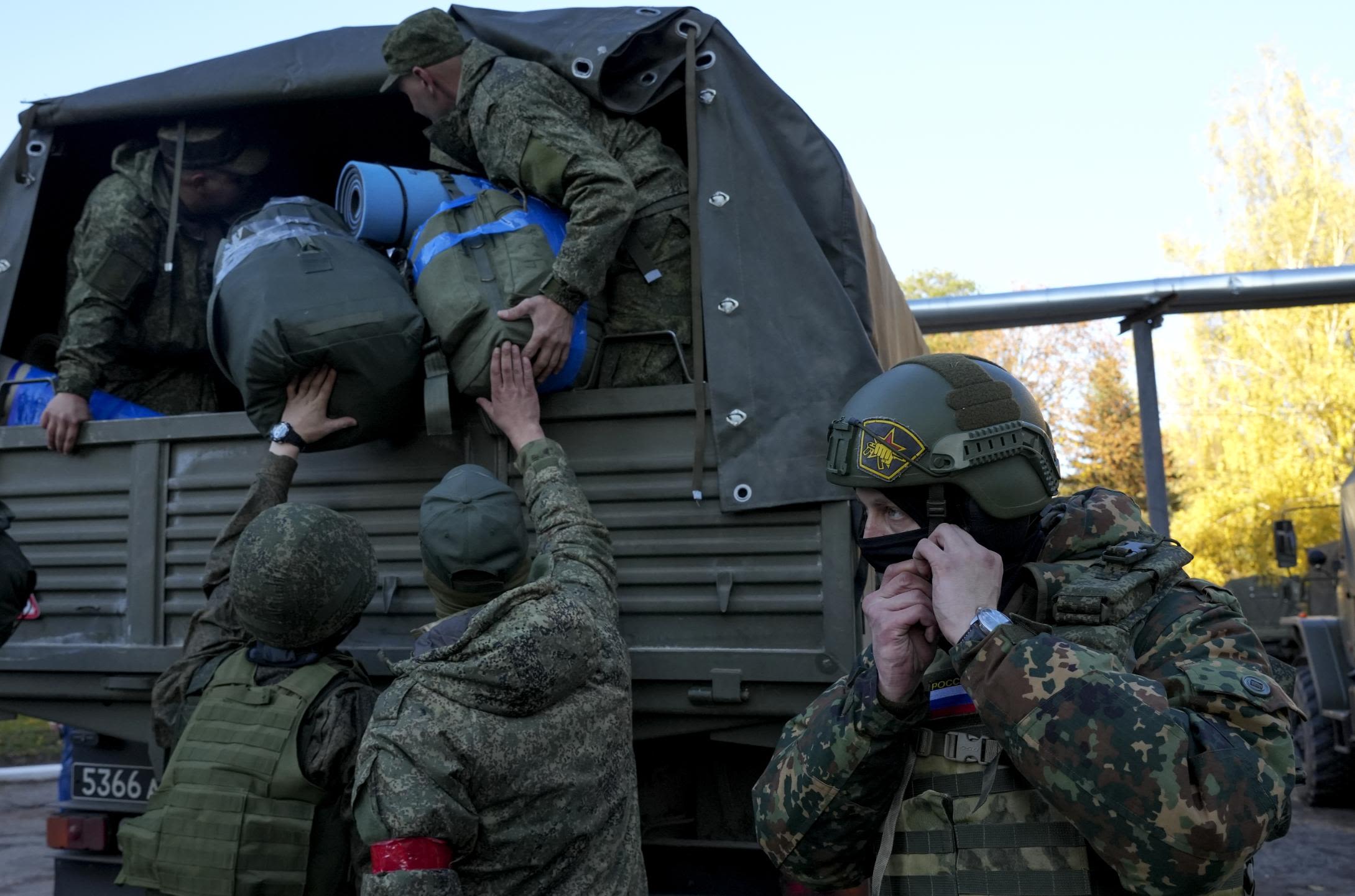 On the other hand, Russian officials have dismissed the idea of such a mobilization presently, emphasizing their concentration on hiring professional soldiers instead. Russia and Ukraine's recruitment statistics and strategies remain concealed, treated as state secrets.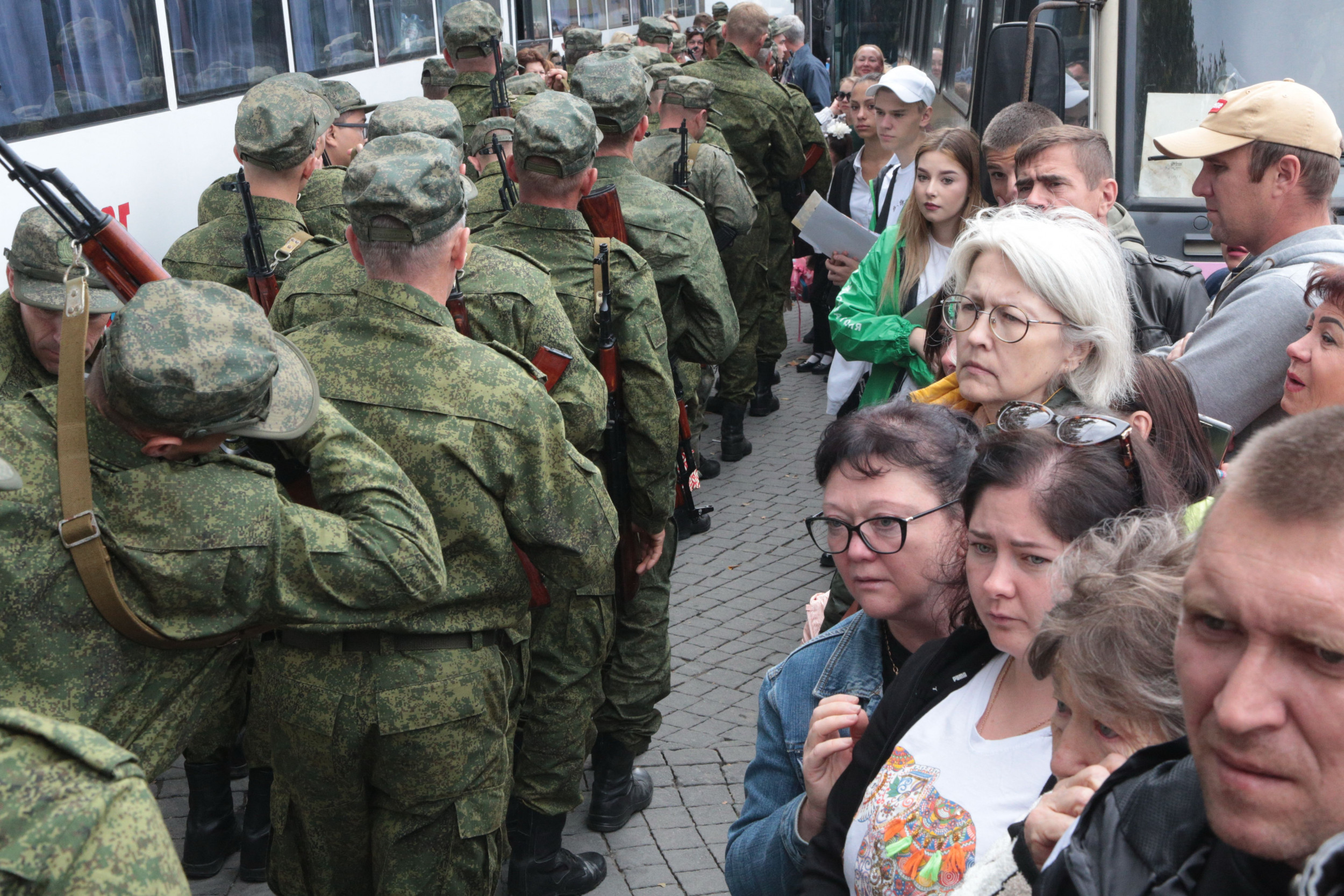 The General Staff's announcement comes shortly after a high-ranking Ukrainian military intelligence officer declared the presence of approximately 420,000 Russian forces in Ukraine. Just last month, anonymous US officials reportedly told the New York Times that the war, which escalated to a full-scale invasion by Russia in February 2022, has resulted in nearly half a million Ukrainian and Russian troops being killed or injured.