Already a subscriber? Make sure to log into your account before viewing this content. You can access your account by hitting the "login" button on the top right corner. Still unable to see the content after signing in? Make sure your card on file is up-to-date.
In the lead-up to the 2024 US presidential election, Microsoft researchers have flagged what they suspect to be a Chinese network of fabricated social media accounts aimed at manipulating US voters.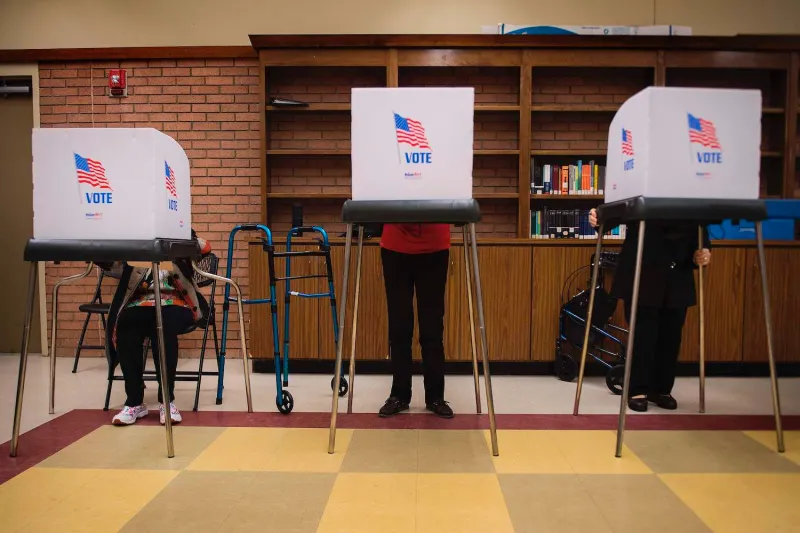 On Thursday, Microsoft shared findings from a recent report pointing to an alleged Chinese information campaign using artificial intelligence (AI) to craft politically charged content targeting US audiences. This development has heightened concerns in an already tense social media climate influenced by international entities.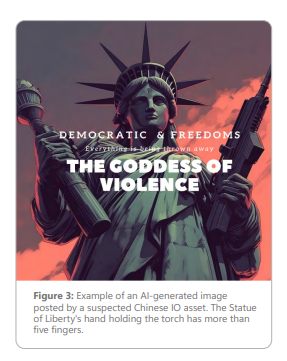 The operation was reportedly initiated in March 2023 and utilized generative AI technology to produce content in English that could "mimic US voters." This approach marked a significant evolution in the sophistication of the campaign, with content now appearing more natural and "eye-catching" compared to earlier efforts that used "awkward visuals." A noted illustration from the campaign depicted a manipulated image of the Statue of Liberty holding an assault rifle, accompanied by a provocative caption that read, "Everything is being thrown away. THE GODDESS OF VIOLENCE."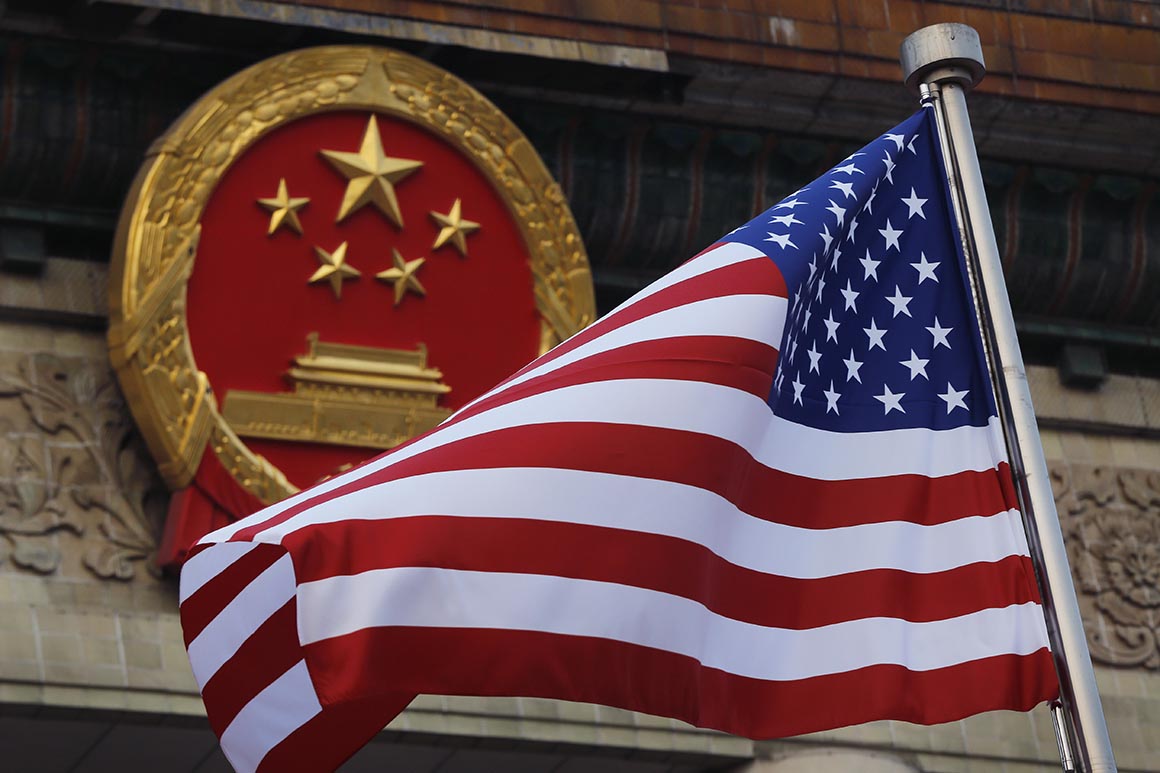 While the exact platforms compromised remain undisclosed, the report displayed screenshots suggestive of Facebook and Twitter's involvement. The Chinese embassy in Washington promptly dismissed the claims, referring to them as "full of prejudice and malicious speculation," emphasizing China's endorsement for the safe and secure application of AI technologies.
Meanwhile, a spokesperson detailed the complex "multifaceted attribution model" employed in their investigation, encompassing "technical, behavioral, and contextual evidence."
This comes as US officials have warned that suspected foreign interferences by nations including China, Russia, and Iran to sway US electoral processes through digital means will likely occur during the upcoming elections.