In a turn of events, a Zambian court has released five Egyptians and one Zambian weeks after their arrest on espionage charges linked to their possession of weapons, cash, and fraudulent gold.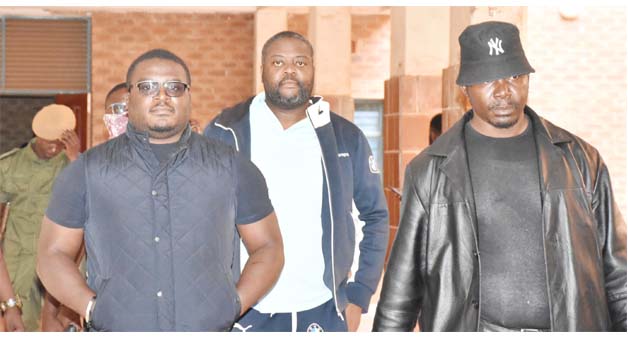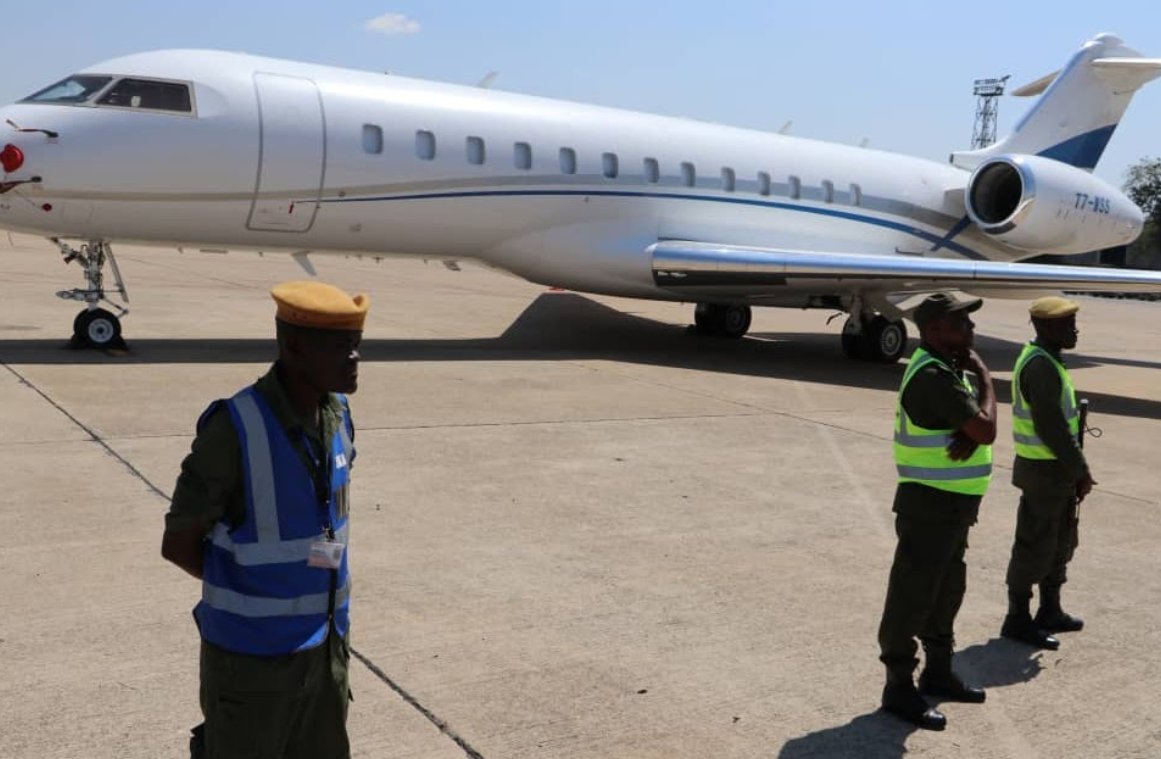 In court proceedings, state prosecutor Gracilia Mulenga announced, "The DPP [Director of Public Prosecutions] has entered a nolle prosequi with respect to the … individuals," a legal term indicating the decision not to proceed with charges. The motivations behind this decision were not disclosed to the public.
Upon their arrival in Zambia on a private plane on August 13th, a thorough search by Zambia's Drug Enforcement Agency revealed approximately $5.7 million in cash, five pistols, 120+ ammunition rounds, and 602 bars believed to be gold, weighing in at 127kg (280lbs). Subsequent laboratory tests determined these bars to be primarily made of copper and zinc, giving rise to media speculation about a potential scam to deceive gold purchasers.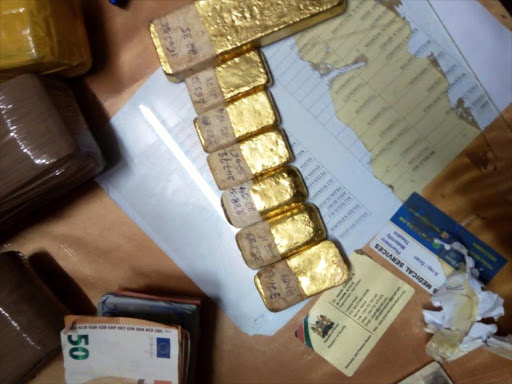 In a post-hearing statement, Micheal Adel Micheal Batros, one of the released Egyptians, said to the media, "We knew from day one that we were clean."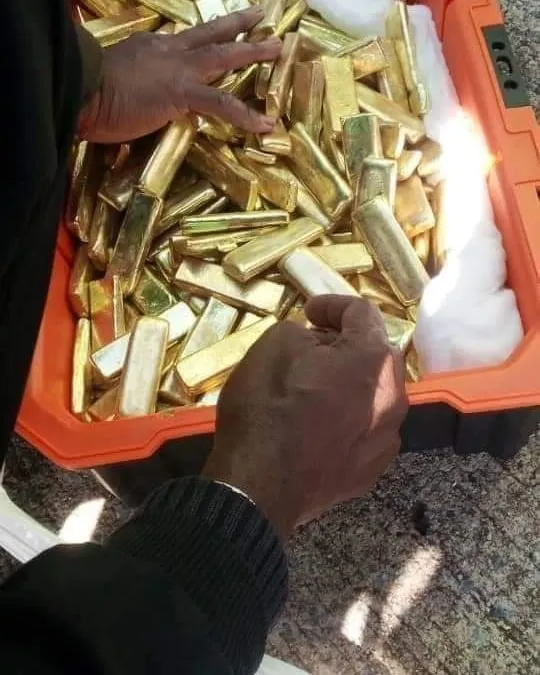 While these individuals were cleared of the espionage allegations, two of the Egyptians were shortly re-arrested on undisclosed minor charges but later released on bail.
The widely-publicized case has drawn significant attention in both Egypt and Zambia. Notably, defense lawyers highlighted that the arrested individuals were indeed on the apprehended plane, with Egyptian security sources mentioning that the aircraft had been inspected in Cairo before its journey to Zambia.