US Supreme Court Justice Clarence Thomas is facing scrutiny from some after it has been revealed he took private jet flights in 2022, citing security issues around a significant abortion decision as one reason for such travel, according to a recent disclosure form.
The form revealed trips on jets offered by Texas businessman Harlan Crow. These journeys include travel to Dallas, Texas, for conferences and a visit to New York's Adirondack Mountains.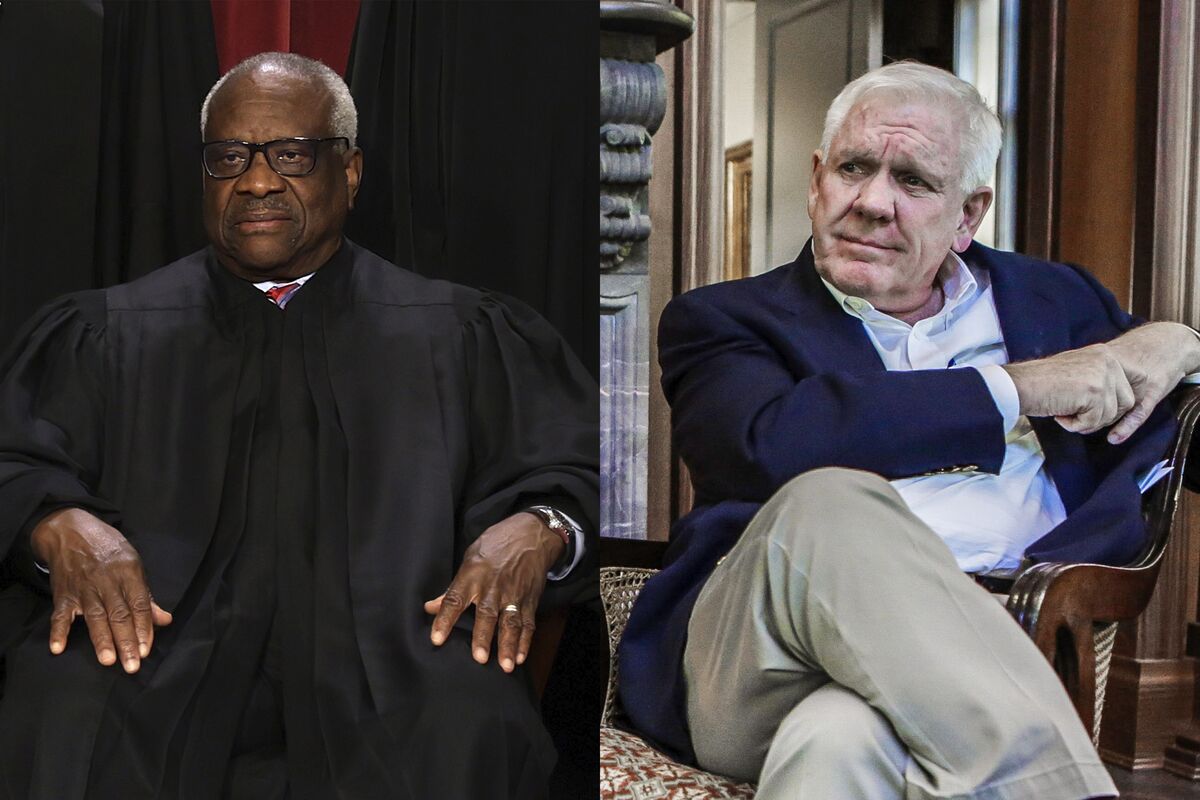 Thomas clarified his decision to opt for private travel in May 2022, attributing it to his "security detail recommended noncommercial travel whenever possible" due to potential "increased security risk" after a leak concerning the court's stance on abortion. This leak foreshadowed the court's decision to overturn the 1973 Roe v. Wade ruling, which had previously legalized abortion across the country.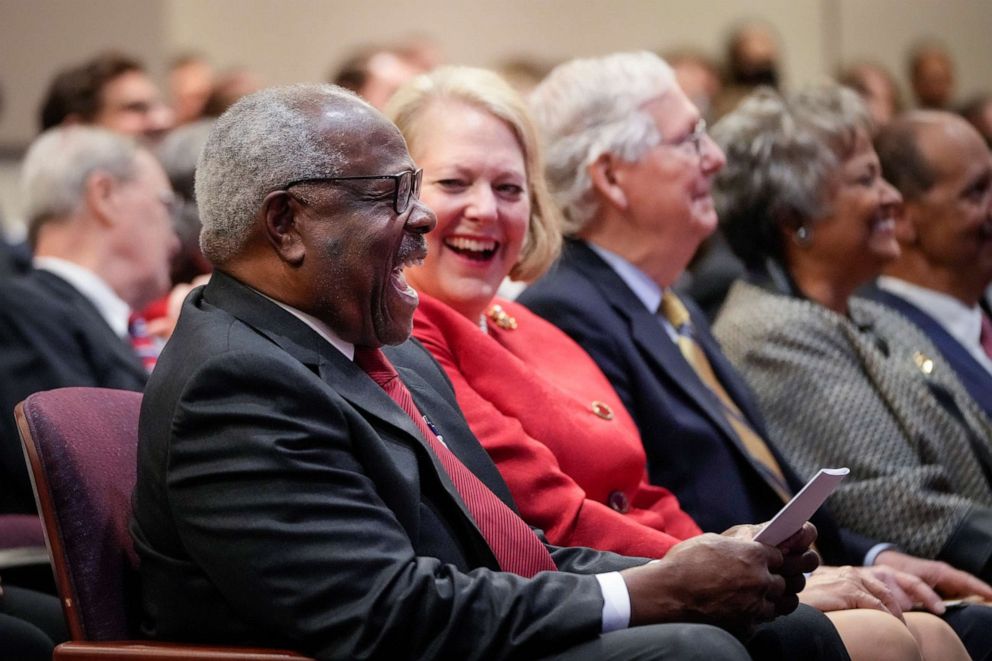 These disclosures from Thomas and Justice Samuel Alito are notably late, coming two months after seven other justices released their respective forms in June. Recent focus on the court's ethical conduct intensified after reports from ProPublica highlighted Thomas's failure to disclose specific luxury travels and property transactions with Crow.
In this recent disclosure, Thomas reported the 2014 sale of multiple family-owned homes to Crow for $133,000, describing the omission of this transaction in earlier disclosures as "inadvertent." He also rectified some account details, such as balances and the correct naming of a family real-estate company.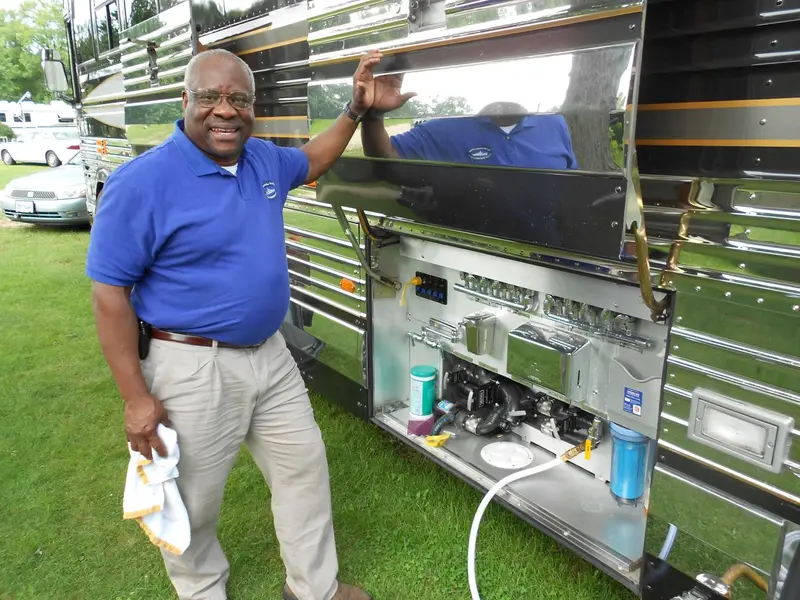 While justices like Thomas and Alito were granted extensions for their yearly disclosure submissions, other members of the judiciary, including Alito and liberal Justice Sonia Sotomayor, have faced their own disclosure and ethical debates.
This comes as the Senate Judiciary Committee moved forward with a bill proposing a binding ethics code for justices.