On Thursday, the Defense Department unveiled a new website dedicated to providing declassified data on Unidentified Aerial Phenomena (UAPs), formerly known as UFOs.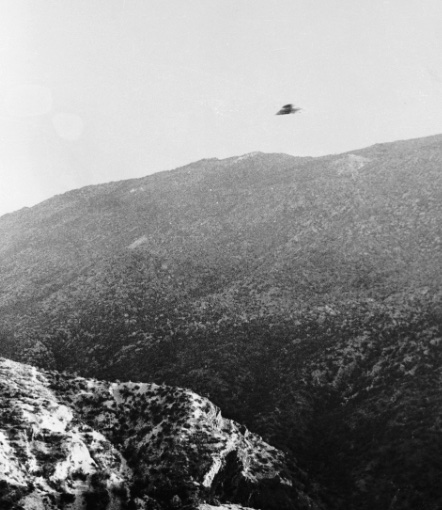 Guy B. Marquand, Jr.—Bettmann/Corbis
Set up for public interaction, the website represents the All-domain Anomaly Resolution Office (AARO), a Pentagon division responsible for UAP investigation and analysis. Although it is still a work in progress, the Pentagon emphasized its dedication to transparency, stating the website "will serve as a one-stop shop for all publicly available information related to AARO and UAP."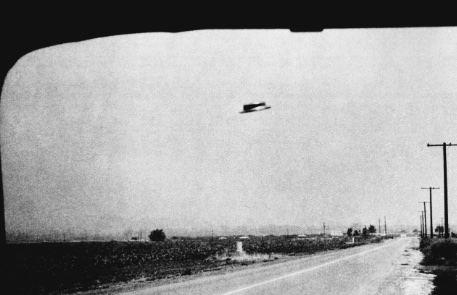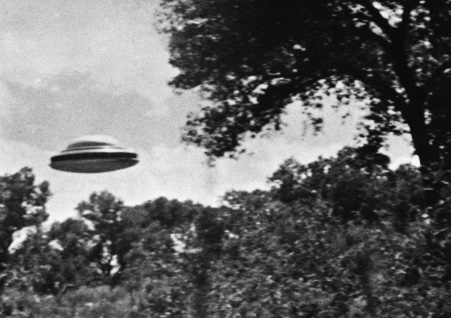 Once declassified, the platform will be routinely updated with recent findings, photos, and videos of UAPs. Additionally, the site will feature reports, press statements, and a section addressing common queries regarding these aerial mysteries.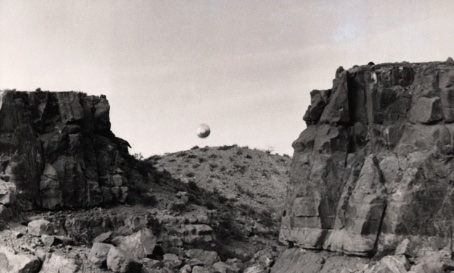 The site will also offer a contact form, making it easier for former government employees and others privy to federal UAP programs to share pertinent information.
Since its establishment in 2022, AARO has delved into approximately 800 UAP cases, with many still unresolved.