The Canadian government has introduced regulatory guidelines detailing the anticipated execution of a law mandating major social media companies to compensate news organizations for content on their platforms.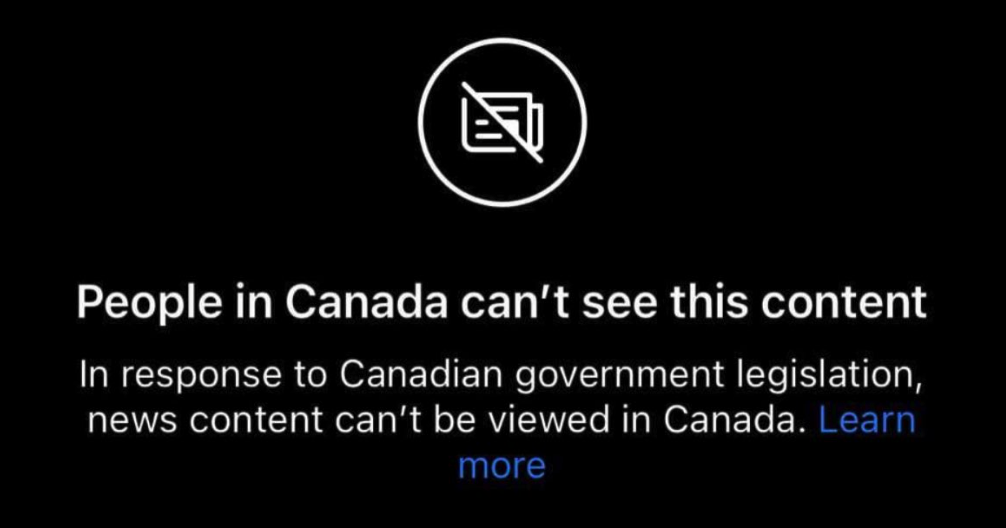 What users in Canada see when attempting to access our Instagram page. 
Released on Friday and set for full publication the following day, the proposed regulations address the Online News Act, specifying criteria platforms need to meet to gain exemption from mandatory negotiations.
The Department of Canadian Heritage stated, "To obtain an exemption, platforms must enter into agreements supporting the diverse production of Canadian news… The total value of agreements must meet a certain threshold."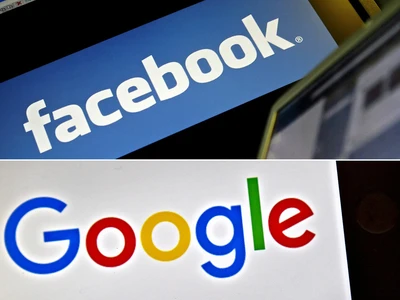 The guidelines are projected to generate $126 million annually from Google and $44 million from Facebook. If these platforms fail to reach the specified threshold via voluntary deals, they could be subjected to compulsory negotiations managed by the Canadian Radio-television and Telecommunications Commission (CRTC). The CRTC will undergo public consultations on the draft regulations, aiming to finalize them by the following year's summer. Nevertheless, mandatory discussions would only commence around late 2024 or early 2025.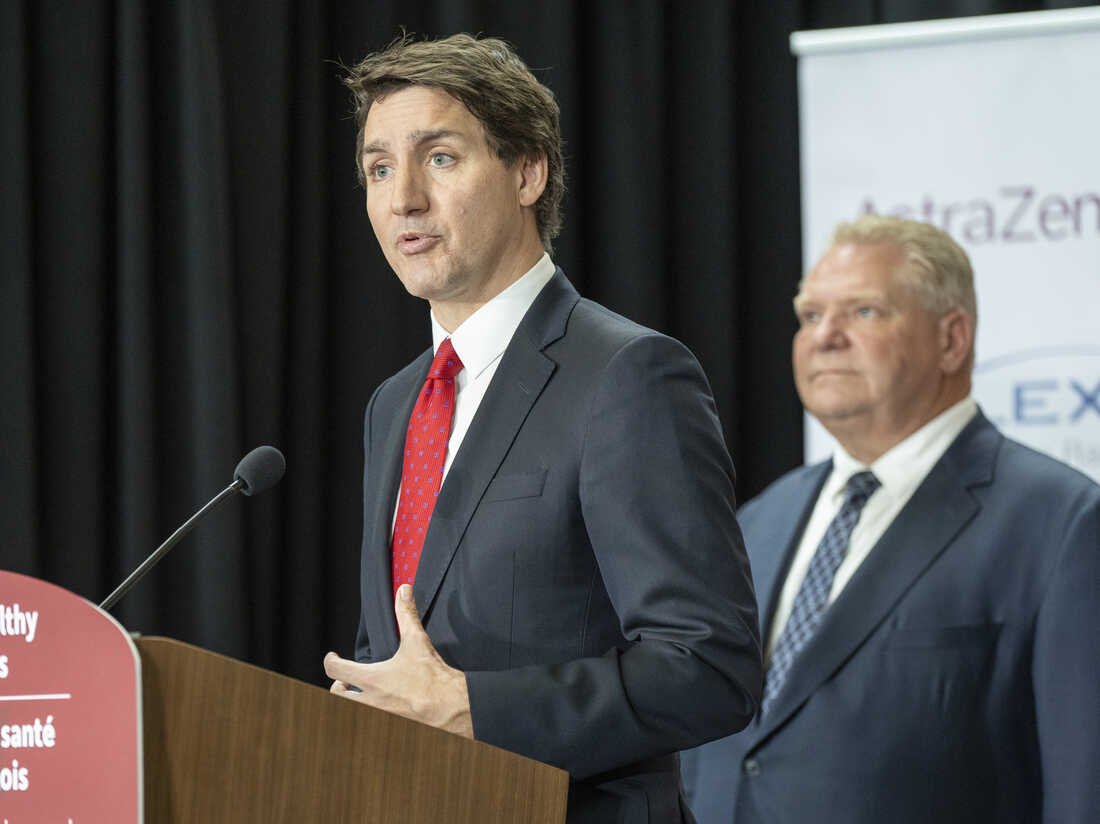 The news ban by Meta, which began on August 1, elicited both criticism and support. Notably, Prime Minister Justin Trudeau remarked last month on the company's stance during a major wildfire evacuation, labeling their behavior as prioritizing "corporate profits ahead of people's safety." Google has labeled the law as a "link tax" and hinted at potential news bans once regulations are activated.