The United States has broadened export limitations on high-end artificial intelligence chips from Nvidia and Advanced Micro Devices (AMD) to encompass regions beyond China, including certain Middle Eastern countries.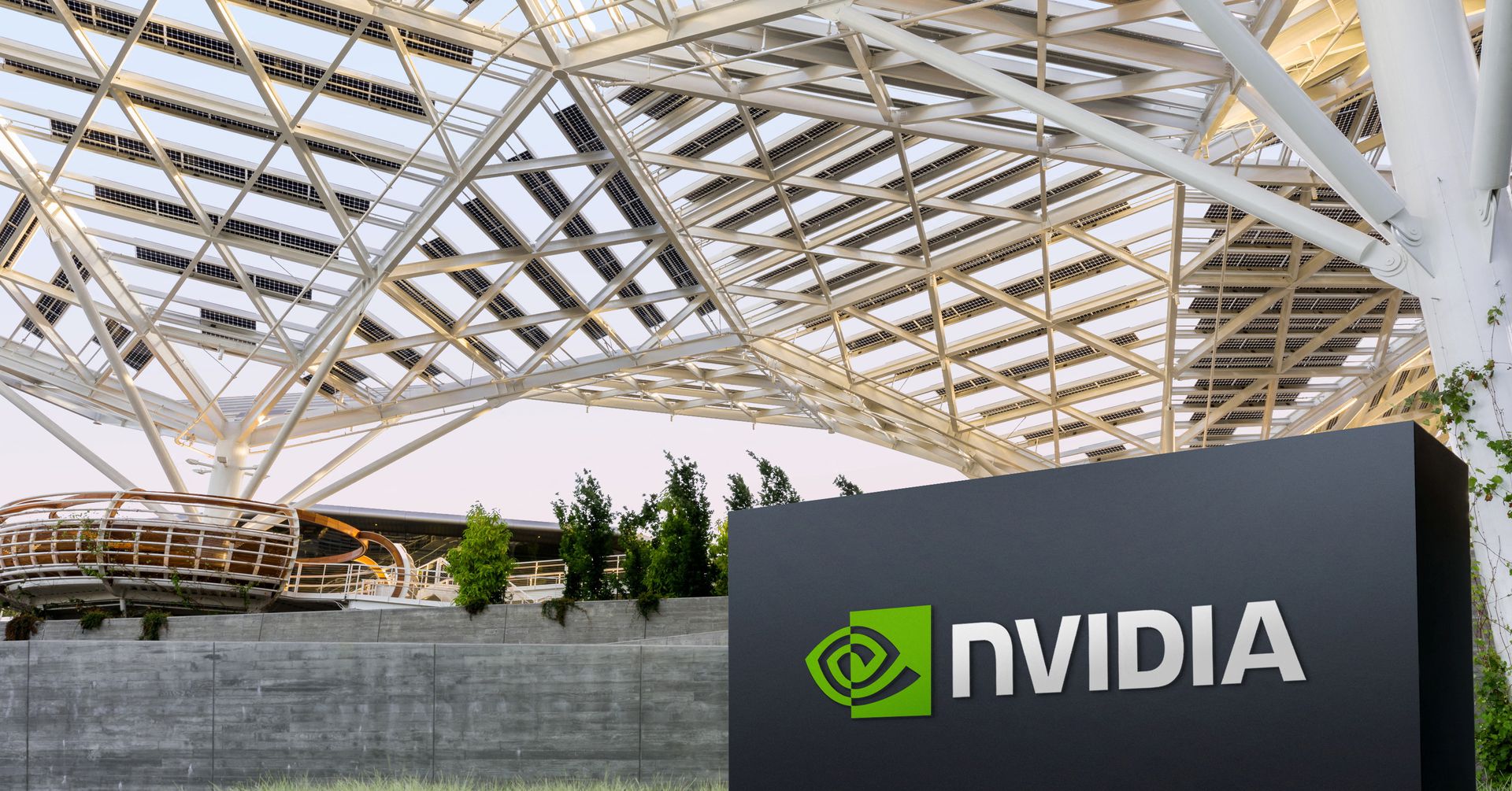 This development surfaced as Nvidia mentioned in a recent regulatory filing that these restrictions—pertaining to its A100 and H100 chips, which enhance machine-learning tasks—wouldn't significantly impact their immediate financial outlook. "The new licensing requirement doesn't affect a meaningful portion of our revenue. We are working with the US government to address this matter," the company stated separately. While AMD has received similar restrictions, analysts believe this wouldn't drastically alter the company's revenue stream.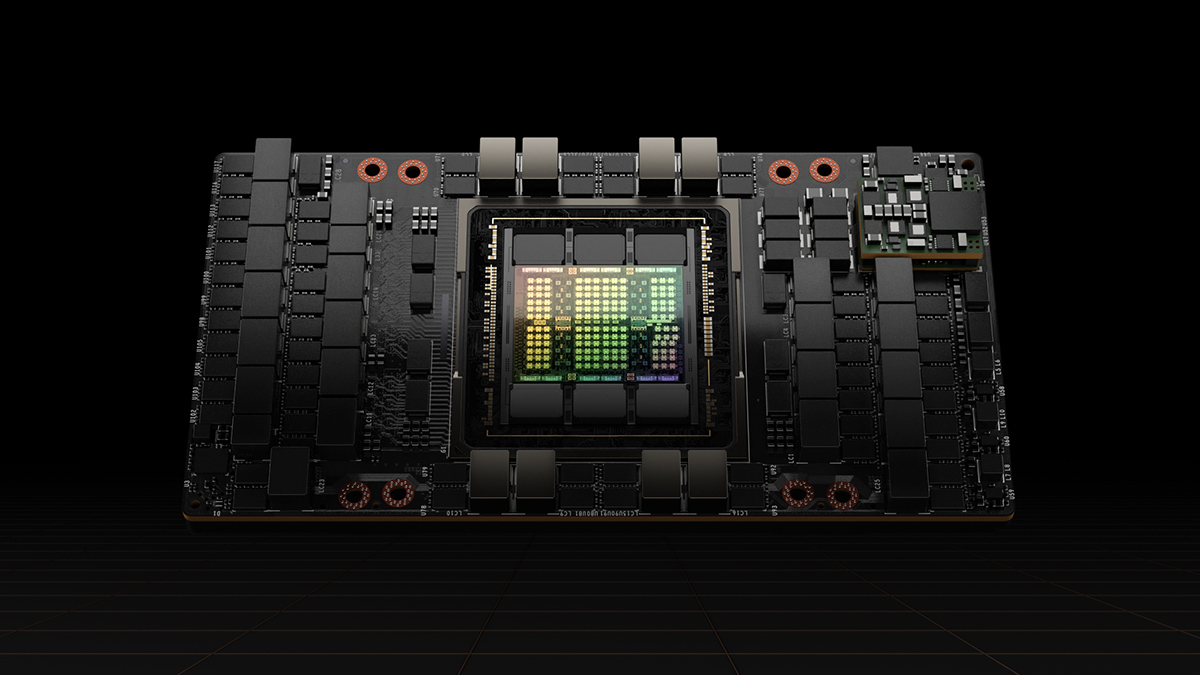 Historically, such export controls set by US officials are generally driven by national security concerns. Although last year saw a heightened US effort to limit China's tech capabilities, the reasons behind the recent extension to the Middle East remains unclear.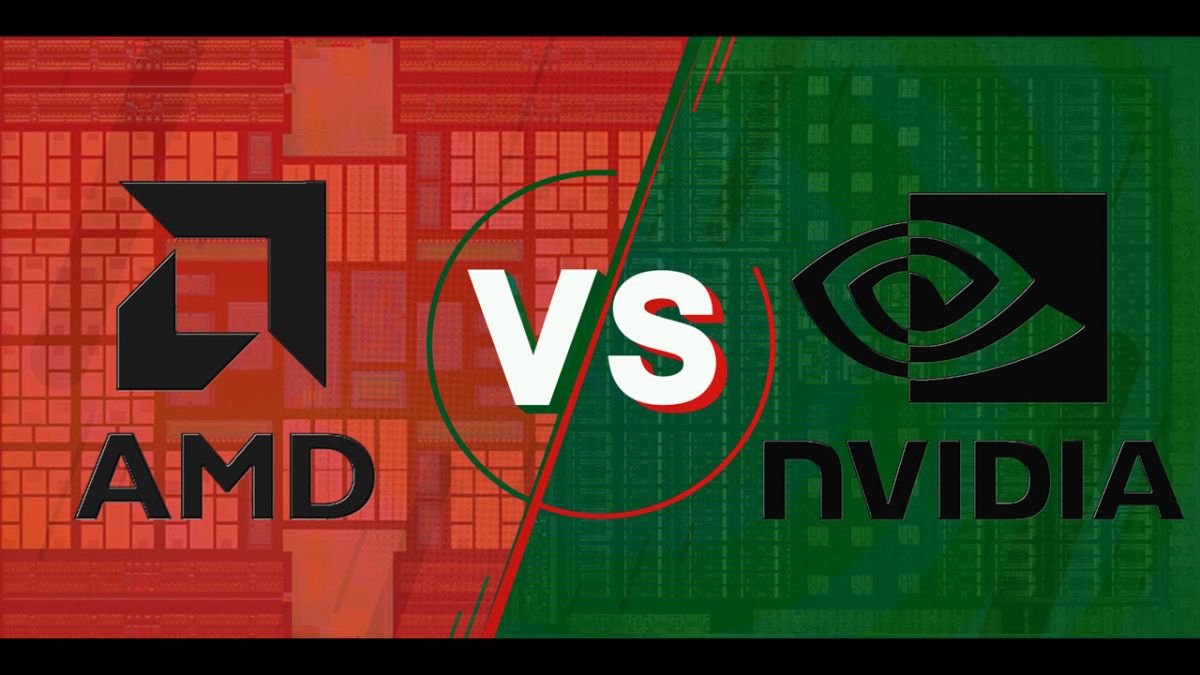 For context, in September of the prior year, AMD had been introduced to new licensing requirements that halted its MI250 AI chip exports to China. This shift led tech giants like Nvidia, AMD, and Intel to unveil plans to produce less potent AI chips intended for the Chinese market. Notably, Nvidia's previous restrictions were rooted in concerns over products potentially serving or being redirected to "military end use" or "military end users" in China.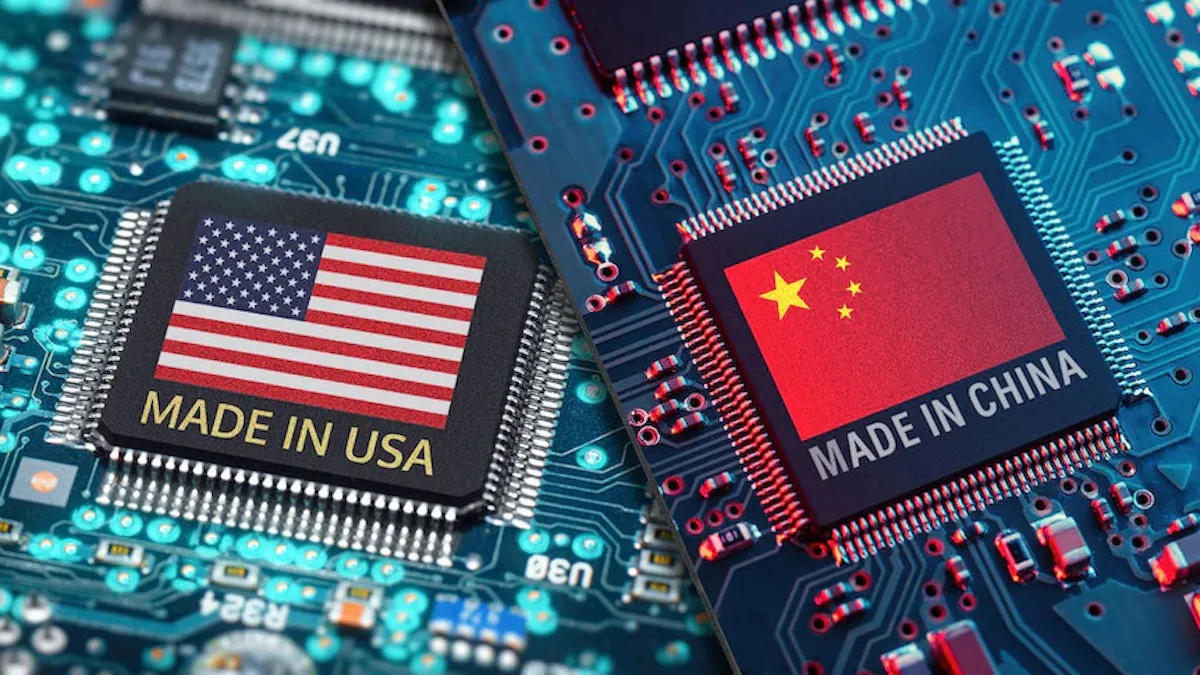 This comes as rising tensions concerning Taiwan, a major hub for chip manufacturing. Further amplifying these dynamics, the Biden administration, in October 2022, rolled out expansive export controls. One of these aimed to restrict China's access to specific semiconductor chips produced globally using US technology.