The United States has greenlit an $80 million military assistance package to Taiwan, a move that's anticipated to exacerbate tensions with China.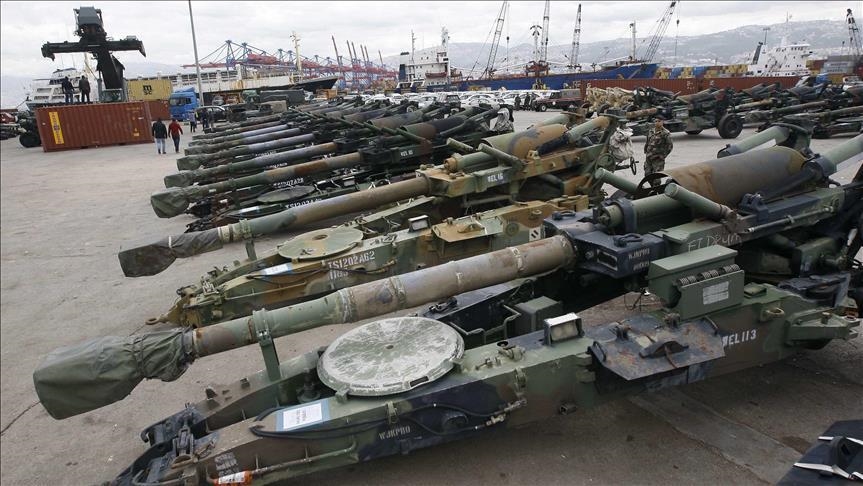 While the amount is relatively modest compared to past military transactions with Taiwan, what's significant is the channel of this aid. For the first time, the aid is being extended under the Foreign Military Financing (FMF) program, typically reserved for sovereign states. Historically, the US has backed Taiwan extensively, providing it with essential defense resources through trade deals, as opposed to direct aid.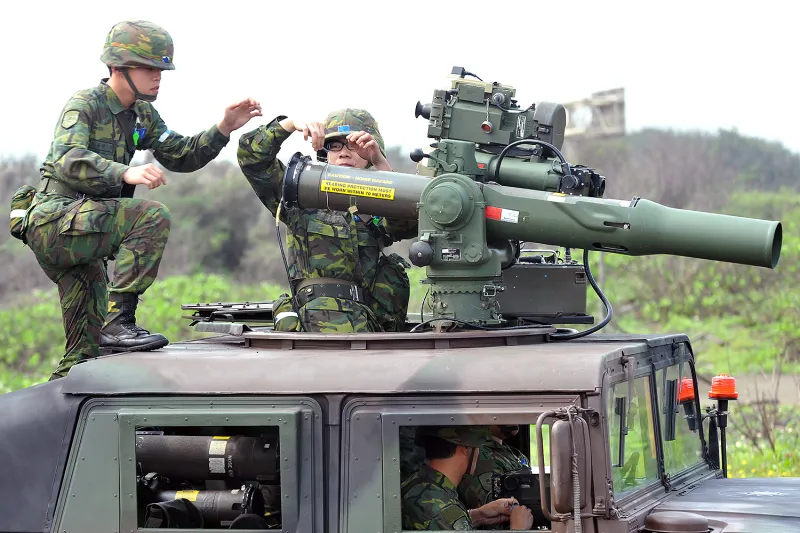 The State Department, clarifying its stance, stated, "Consistent with the Taiwan Relations Act and our longstanding One China policy, which has not changed, the United States makes available to Taiwan defense articles and services necessary to enable it to maintain a sufficient self-defense capability." They further emphasized the US's vested interest in ensuring "peace and stability in the Taiwan Strait."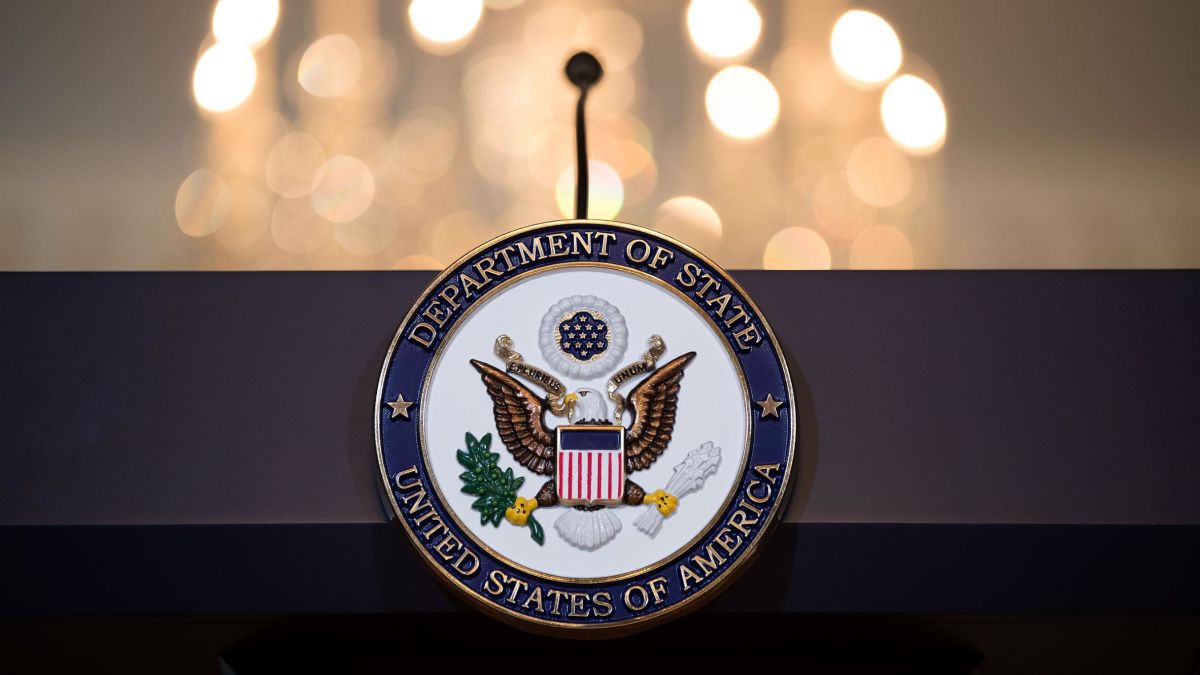 China, which considers Taiwan part of its territory, has seen heightened military activities around the island, particularly since Tsai Ing-wen, whom China views as a "separatist," was elected Taiwan's president in 2016. The island's next presidential elections are scheduled in January, and the prevailing sentiment among its leaders is that Taiwan's future should be decided by its people.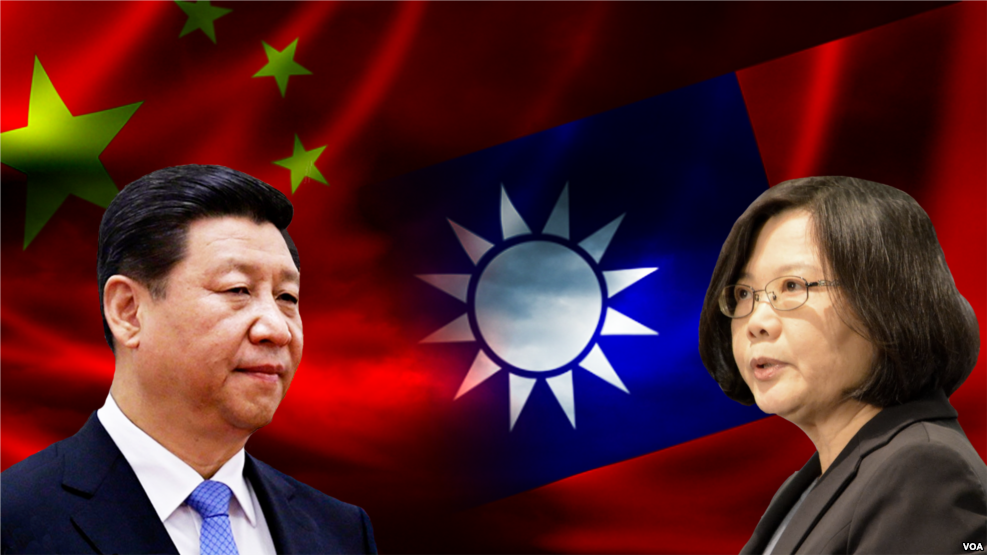 The aid proposal has yet to receive Congress's formal approval but is expected to proceed smoothly, given the bipartisan support for Taiwan. Michael McCaul, chair of the House Foreign Affairs Committee, welcomed the decision, suggesting it would bolster both regional democracy and US national security.