North Korea has conducted a missile test aimed at simulating a nuclear attack on South Korean targets following ongoing US-South Korea military exercises.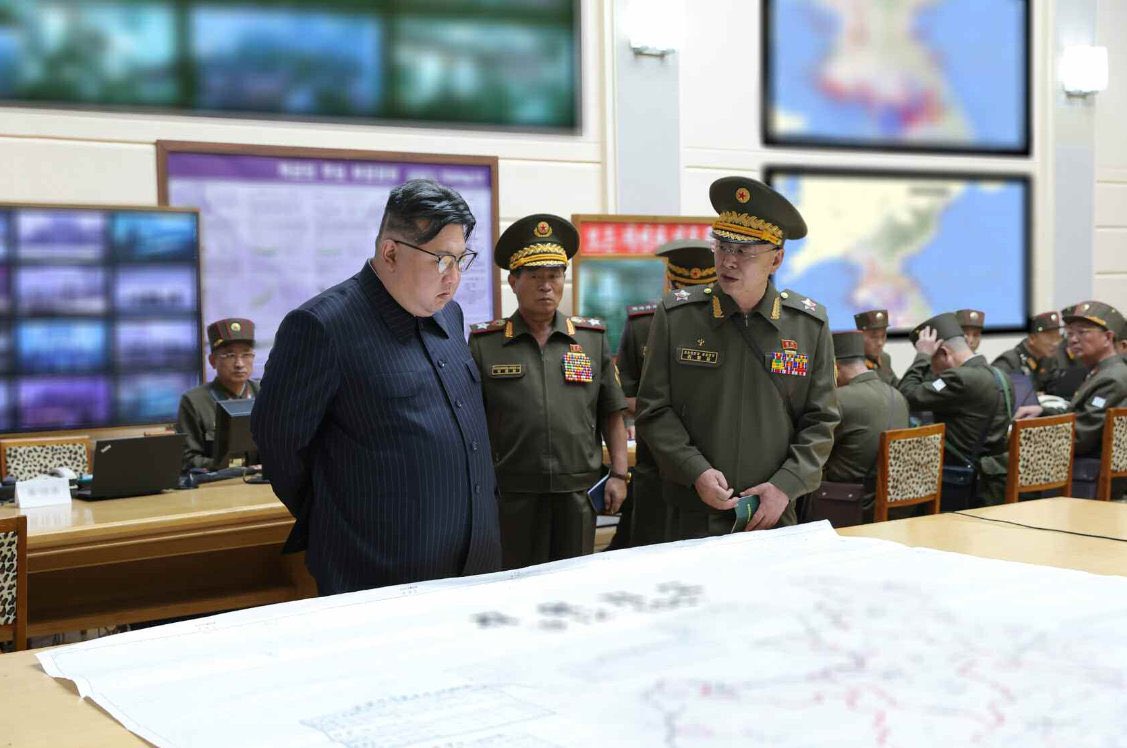 The North Korean People's Army (KPA) described the test as a "tactical nuclear strike drill simulating scorched-earth strikes at major command centers and operational airfields of the 'ROK' military," referring to the Republic of Korea's official acronym.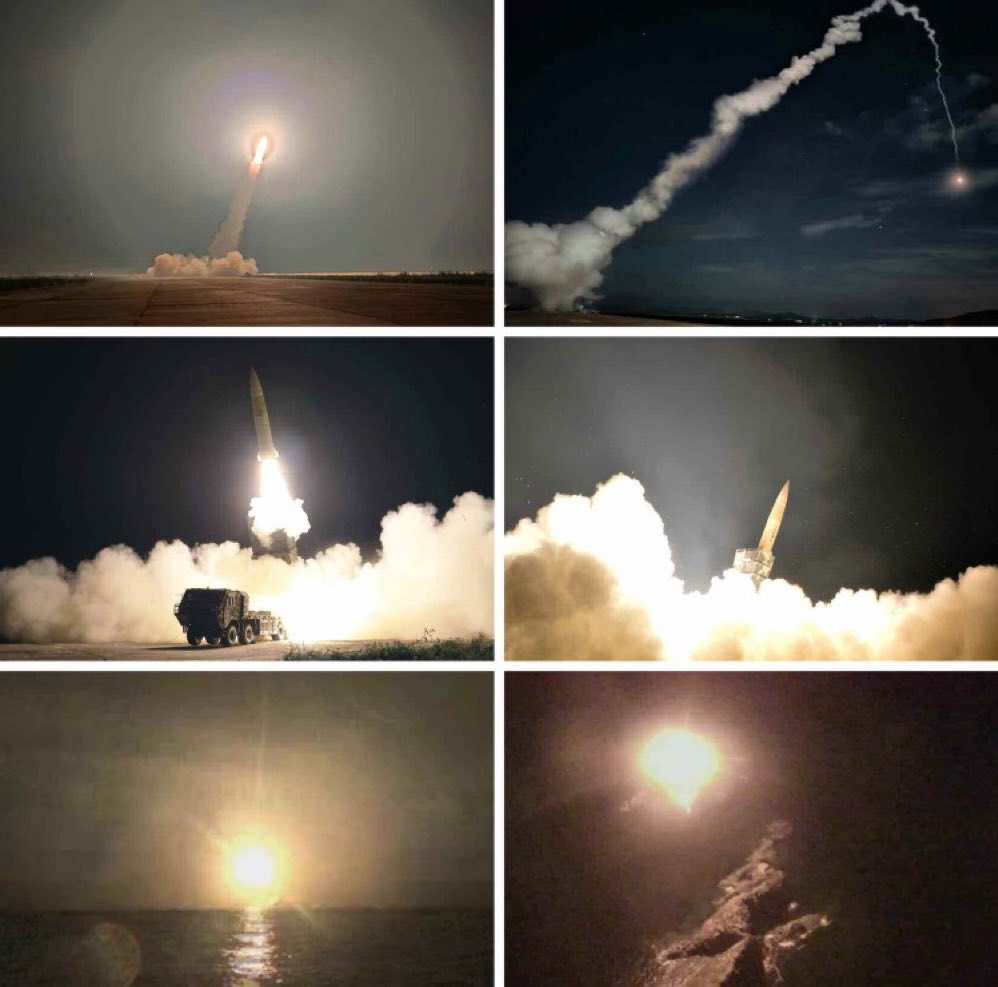 The missiles, launched from near Pyongyang, traveled approximately 225 miles before descending off the east coast, according to South Korea's Joint Chiefs of Staff (JCS). Labeling the launches as "a grave provocation," the JCS highlighted their violation of United Nations Security Council resolutions that prohibit North Korea's ballistic missile activities.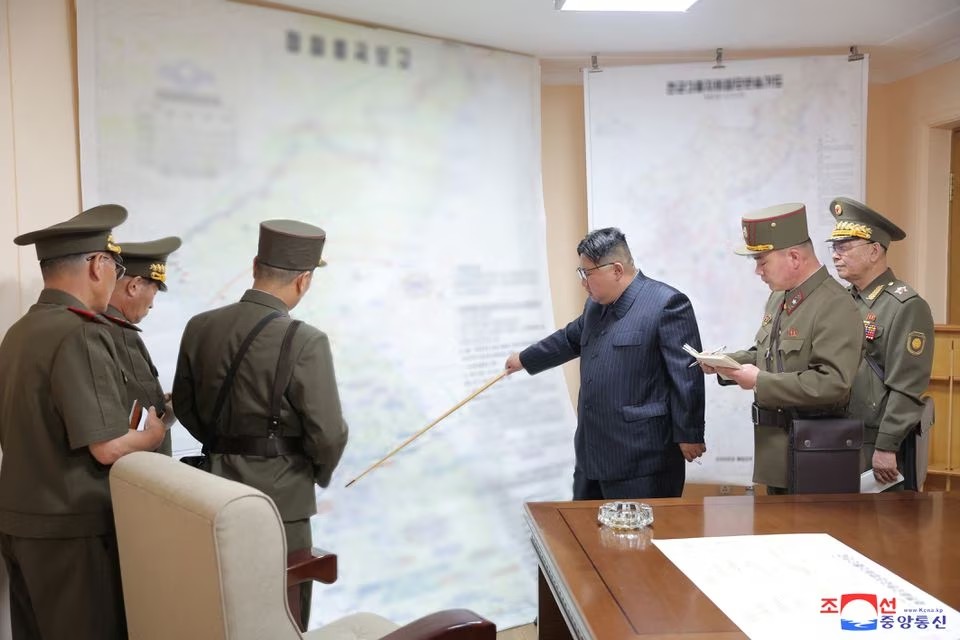 This missile test transpired just hours after the US positioned B1 bombers for the annual Ulchi Freedom Shield exercises, which conclude on Friday.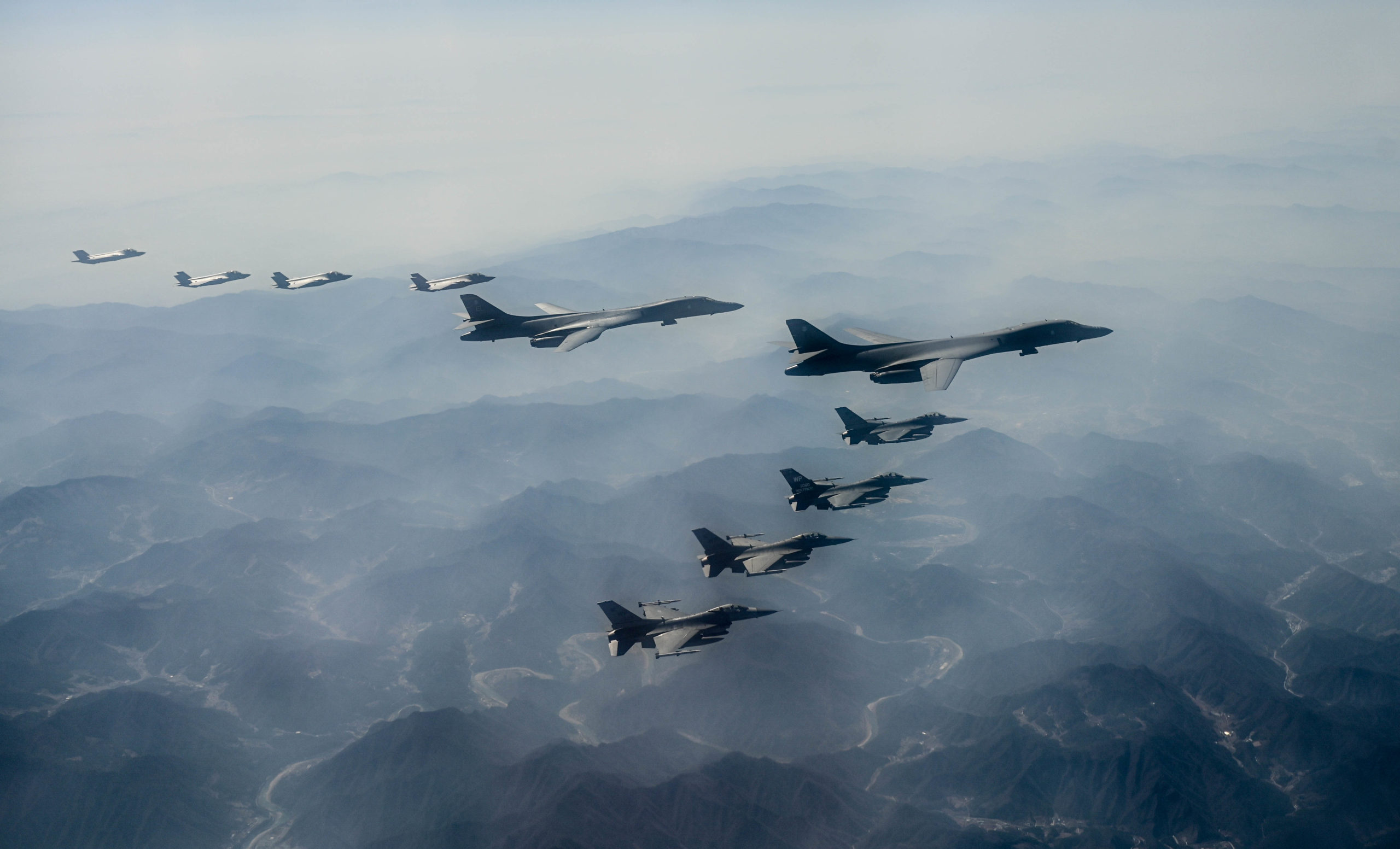 North Korea views these drills as preparatory steps for a potential invasion. Meanwhile, North Korea's recent activities showcase ramped-up efforts in weapons testing under leader Kim Jong Un, with an unsuccessful attempt to deploy a military spy satellite noted last week.