A lawsuit claiming that X, formerly known as Twitter, unfairly terminated older workers during Elon Musk's takeover last year will proceed after a California federal judge agreed the case should be heard in court.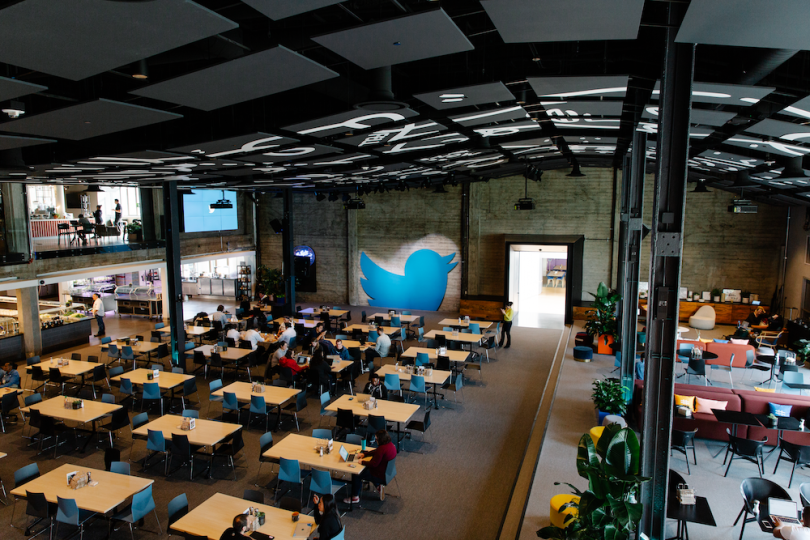 On Tuesday, US District Judge Susan Illston stated that the plaintiff, John Zeman, presented adequate evidence indicating that the extensive layoffs had a more pronounced effect on older employees. Specifically, Zeman asserted that "60 percent of workers who were 50 or older and nearly three-quarters of those who were older than 60" were laid off, in contrast to 54 percent of the workforce under 50 years of age.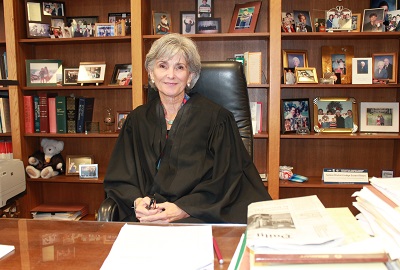 While the judge dismissed the assertion that X deliberately targeted older employees for layoffs, she granted Zeman 30 days to refine and resubmit that specific claim. Zeman's attorney, Shannon Liss-Riordan, said, "This decision validates the arguments we are making that the discrimination claims can go forward." Meanwhile, X declined to comment when approached by the Reuters news agency.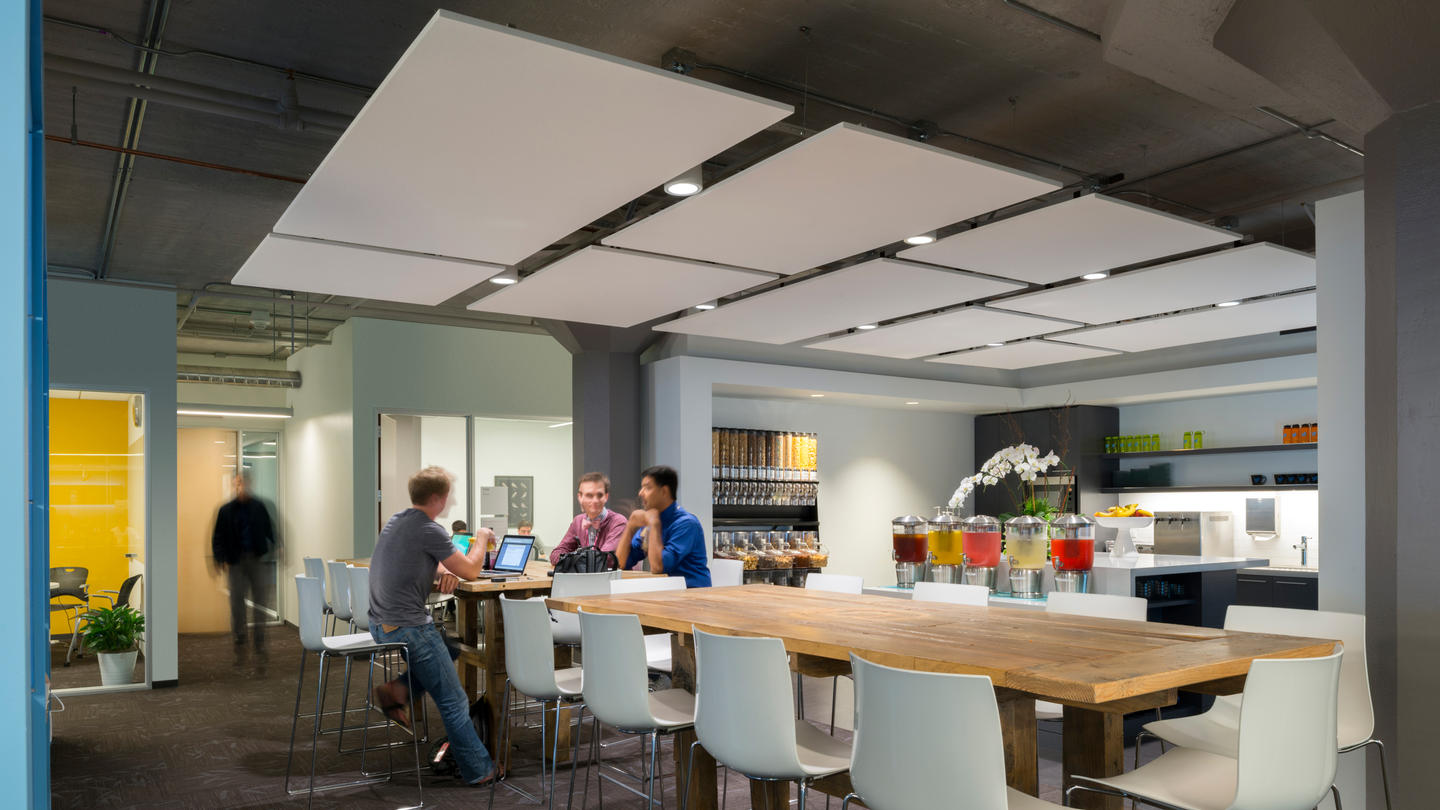 This lawsuit is just one in a series that X is currently grappling with, following Musk's decision to lay off approximately half of Twitter's staff in November of the previous year. Among the numerous allegations, some argue that X failed to provide mandated prior notice before initiating layoffs.