Senior Gabonese military officers declared on Wednesday that they had taken control and detained President Ali Bongo, following the announcement of Saturday's general election results.
Suitcases and bags filled with various currency including, CFA francs, US dollars and euros were found in Yann Ngulu's house. Ngulu is the Chief of Staff for Nourredine Bongo, eldest son of ousted President Ali Bongo.‌‌
On the state-run Gabon 24 television, the officers representing the nation's defense and security forces announced the cancellation of the election results, closure of all borders, and dissolution of state institutions. After this announcement, reports from local news outlets of audible gunfire in Libreville, the capital.
Bongo, last publicly seen casting his vote in the recent election, is now under house arrest, as stated by the coup leaders. Noureddin Bongo Valentin, the president's son and adviser, and other key officials from the ruling Gabonese Democratic Party (PDG) have been detained. They face accusations ranging from treason and embezzlement to falsifying the president's signature. "In the name of the Gabonese people … we have decided to defend the peace by putting an end to the current regime," was the officers' message on the broadcast, with the spokesperson backed by fellow servicemen in uniform.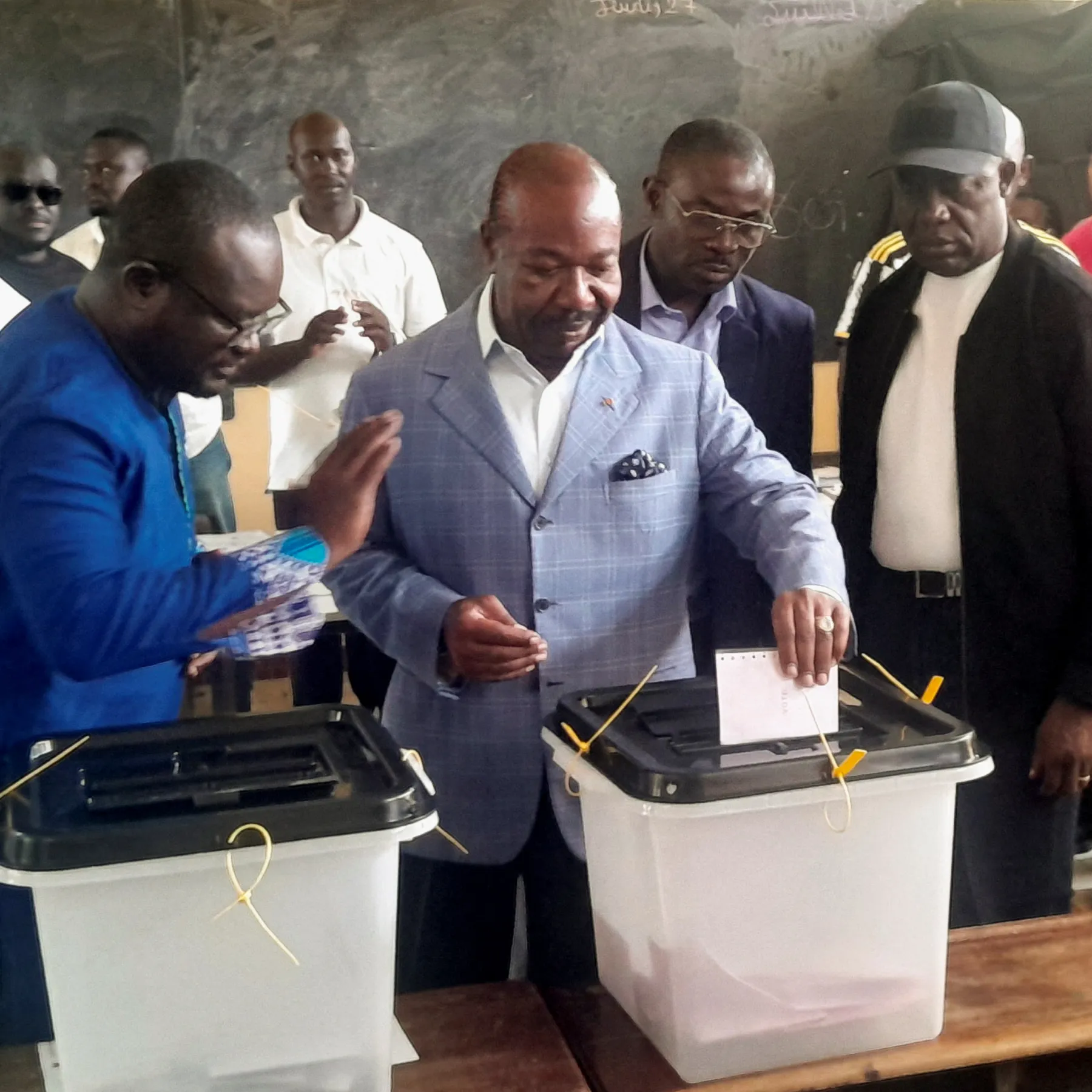 Tensions were already escalating in Gabon due to concerns over the fairness of the recent polls. Bongo sought to prolong his family's 56-year rule in a country rich in oil and cocoa but plagued by poverty. The official results from the Gabonese Election Centre gave Bongo a victory with 64.27% against Albert Ondo Ossa's 30.77%. These results faced criticism from the opposition, which labeled the election a "fraud orchestrated by Ali Bongo." Concerns over the transparency of the election were fueled by the suspension of some foreign broadcasts, the internet cut-off, and a nation-wide curfew post-election.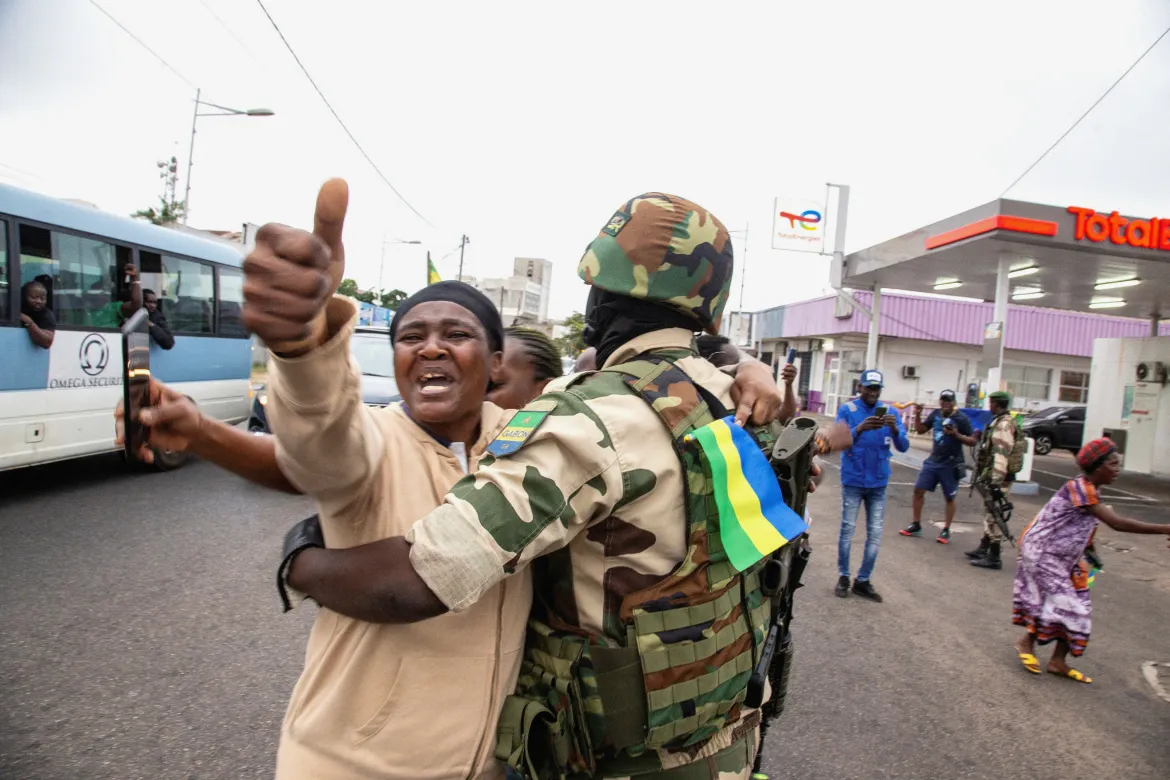 Brice Nguema, believed to be the primary orchestrator of the coup, revealed in an interview with French daily Le Monde that a meeting is set to determine Gabon's next leader. Nguema refrained from labeling himself the new head of state, emphasizing a collective decision-making approach. He highlighted that Bongo remains a Gabonese citizen with all his rights intact. Meanwhile, France, with an ongoing military presence in Gabon, is closely monitoring the situation.
This coup attempt is the latest challenge to governments associated with France, the former colonial power, and, if successful, will be the eighth coup in West and Central Africa since 2020.