An Israeli plane returning from Seychelles made an unforeseen landing in Saudi Arabia, indicating possible warming ties between the two nations as the US seeks to forge official relations.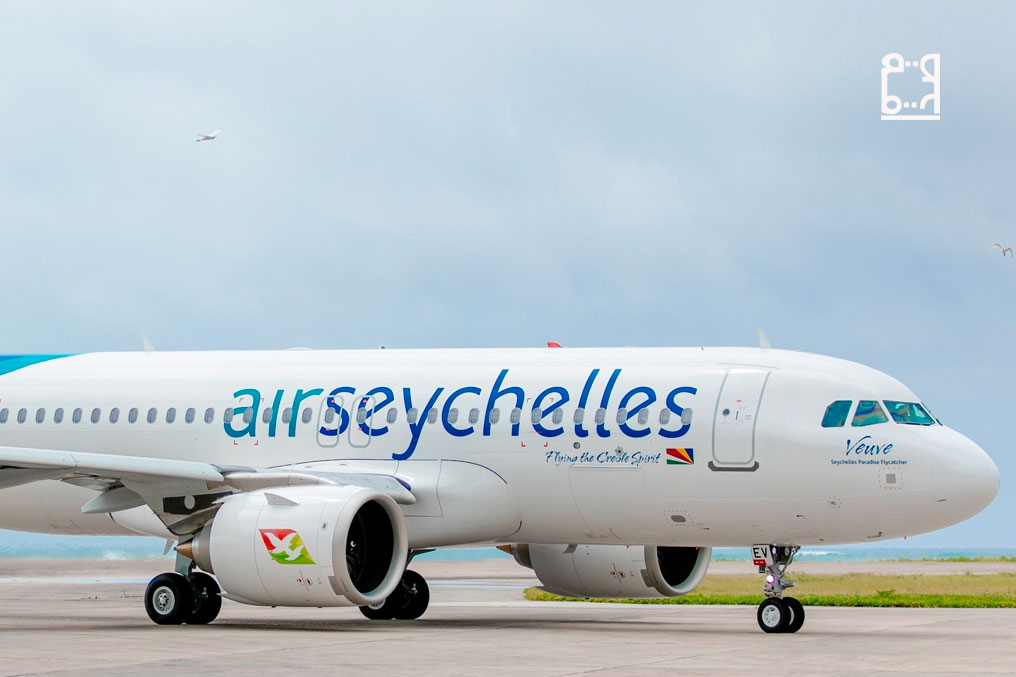 Following the plane's safe return to Tel Aviv, Israeli Prime Minister Benjamin Netanyahu said, "I greatly appreciate the warm attitude of the Saudi authorities to the Israeli passengers whose flight was in distress." He also acknowledged the positive experience as "good neighborliness."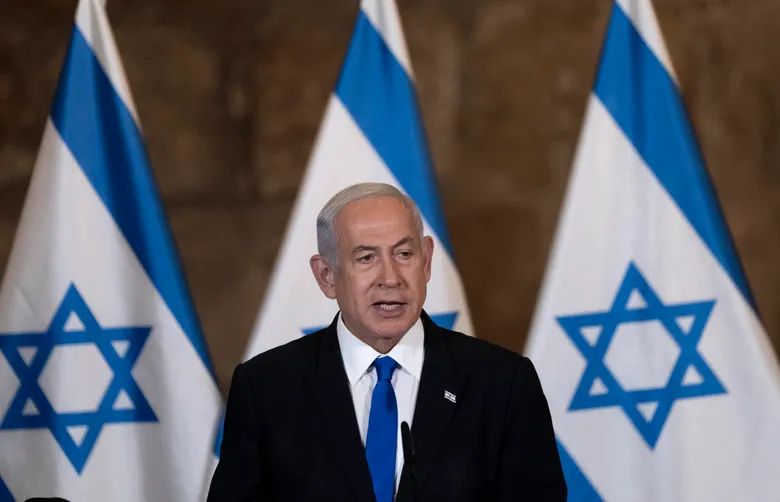 The unexpected diversion of the Air Seychelles flight, carrying 128 passengers, to Jeddah on Monday was due to an electrical malfunction. Subsequently, the passengers stayed overnight in Jeddah and were flown back on an alternative aircraft. Notably, in 2022, Saudi Arabia permitted Israeli overflights, a move made during US President Joe Biden's visit to the kingdom.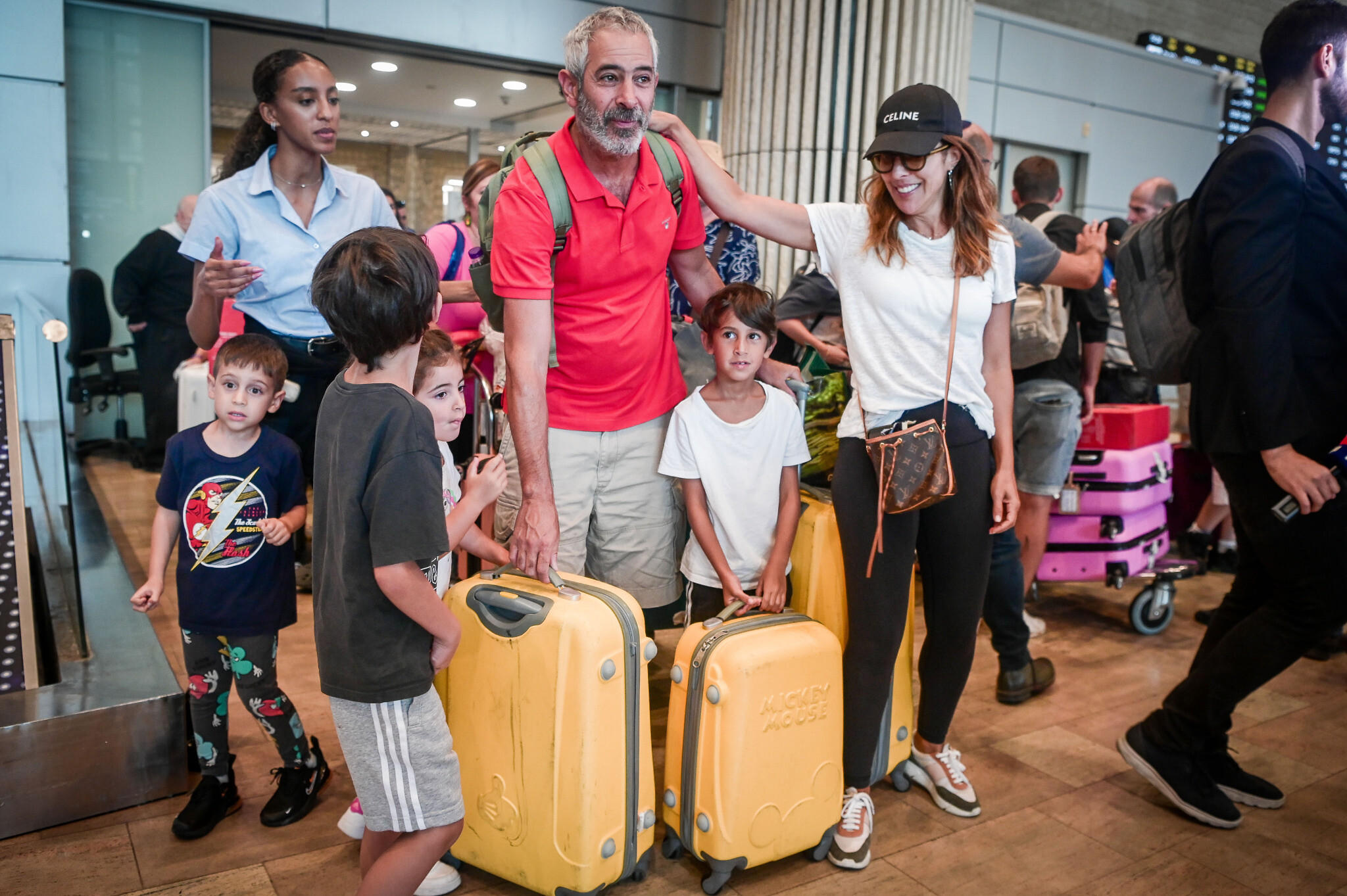 While passengers expressed surprise at the media attention on their return, many recounted their welcoming experience in Jeddah. One passenger, Emmanuelle Arbel, told Israeli media about the heartening reception, sharing that some Saudis greeted them in Hebrew, adding, "They said to us 'You are most welcome' and were smiling."
As discussions about Israel and Saudi Arabia's potential formal relationship intensify, it is important to note that although the two countries have not officially recognized one another, they have established informal ties in recent years, mainly due to mutual concerns about Iran.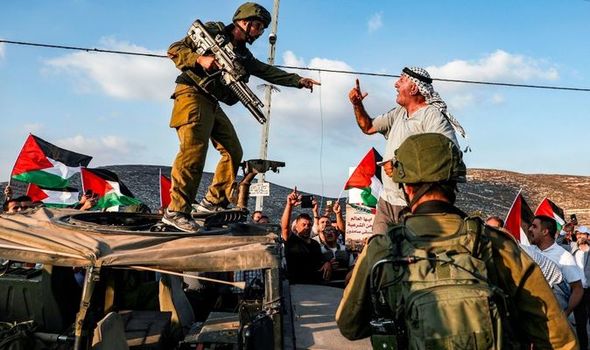 Formal recognition by Saudi Arabia hinges on resolving the Israeli-Palestinian conflict and other significant conditions, like defense assurances and US nuclear technology access.