Three individuals connected to a deadly 2016 bombing in Baghdad that killed 323 have been executed in Iraq.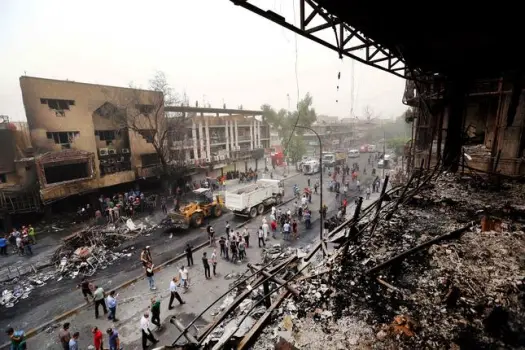 The attack, which took place on July 3, 2016, in the Karrada shopping district right before the Eid al-Fitr festival, initially caused a few fatalities. However, the subsequent fire, exacerbated by a lack of emergency exits in shopping centers, claimed the lives of 323 people by the time it was extinguished. This attack ranks as one of the most deadly in Iraq's history and among the world's deadliest since the 9/11 attacks.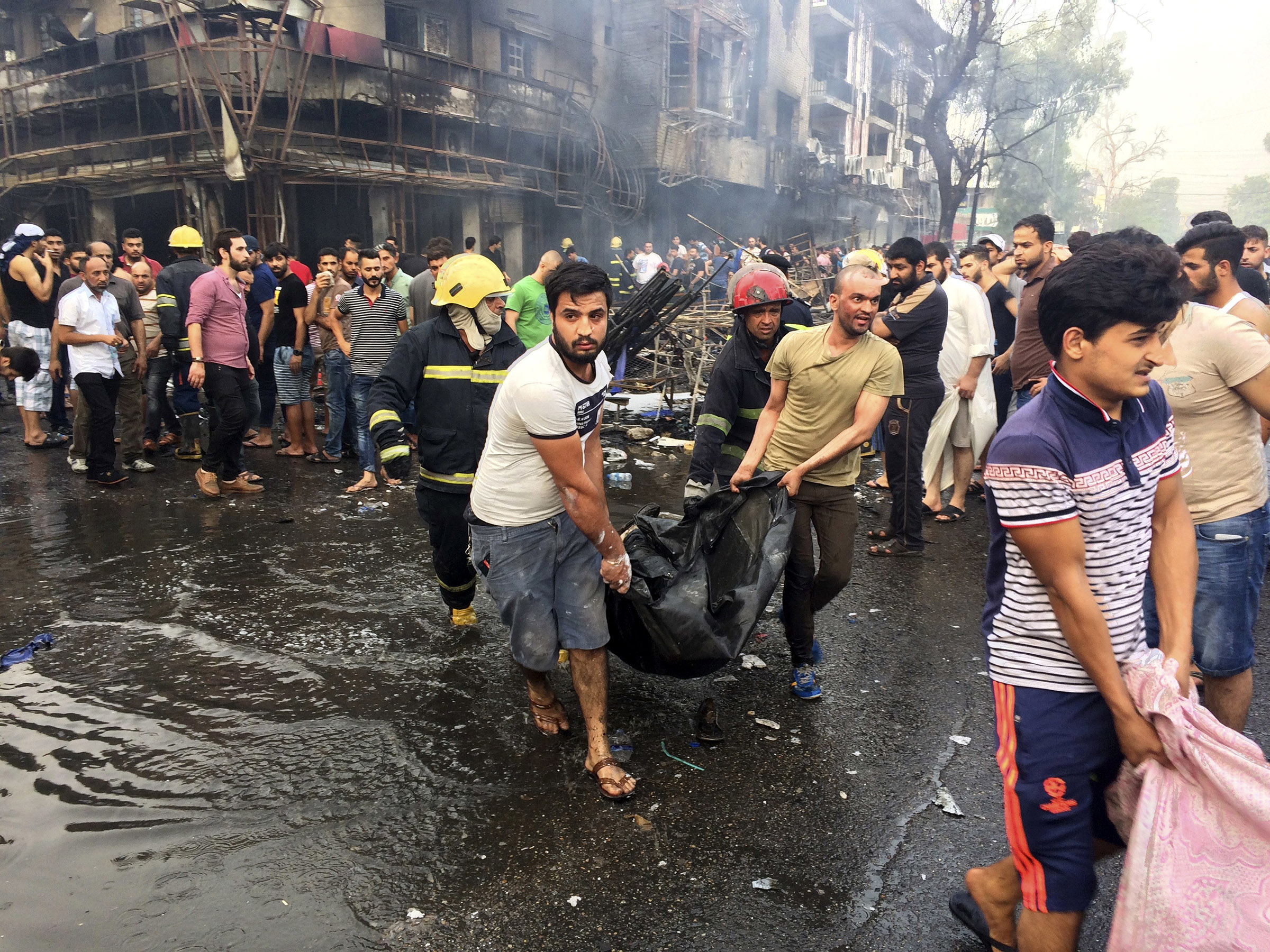 The Prime Minister's office stated that after the execution, he met with victims' families, informing them that "the rightful punishment of death sentence was carried out against three key criminals found guilty of their involvement in the terrorist bombing." According to the Iraqi government, the three were hanged.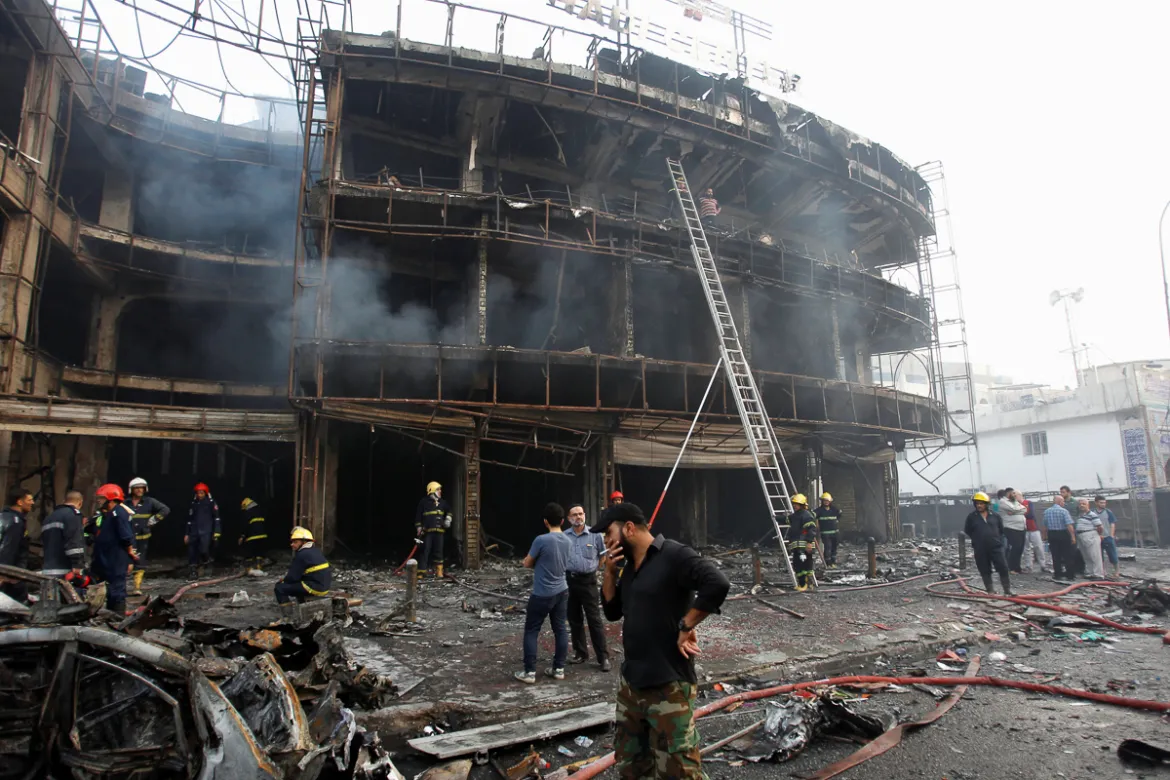 More on the attack:
Police Major-General Talib Khalil Rahi revealed that the explosives used in the attack consisted of plastic explosives and ammonium nitrate, leading to fires so intense that some victims couldn't be identified. Following the catastrophe, the then Interior Minister Mohammed Ghabban tendered his resignation.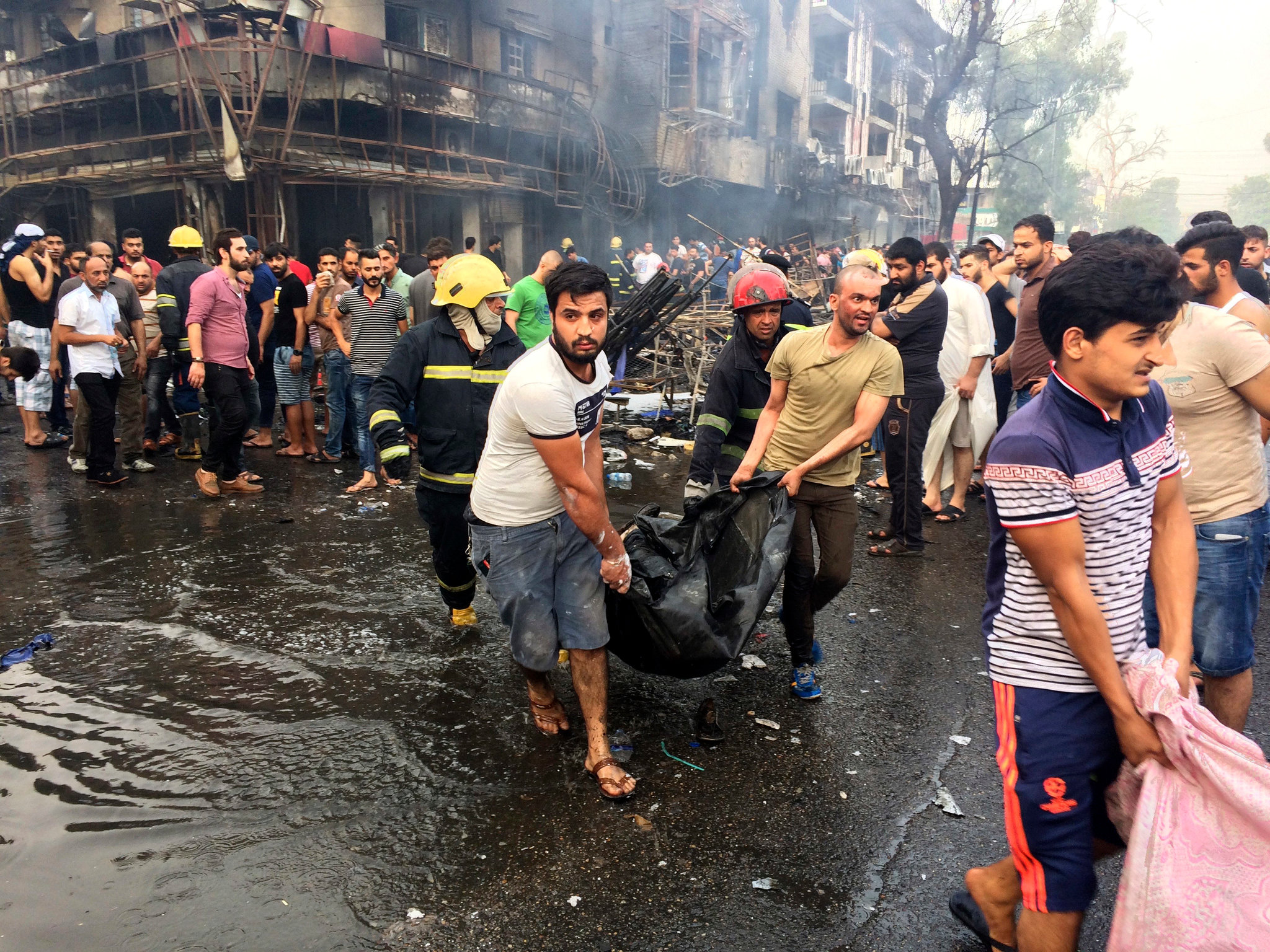 By the time of the bombing, Iraqi forces, regaining considerable territory from ISIL with the support of a US-led coalition, perceived the attack as a retaliation aimed at civilians. The Iraqi government announced the group's defeat in 2017. However, a UN report from March suggests that between "5,000 to 7,000 members and supporters" of ISIL remain active in Iraq and neighboring Syria.
Further highlighting the ongoing threat, Iraqi authorities announced the recent arrest of three ISIL members in Baghdad, who, upon confession, were turned over to the judiciary. Over the past few years, hundreds have received death or life imprisonment sentences in Iraq for affiliations with terrorist groups. As of 2022, Amnesty International reports that Iraq has executed 11 individuals, with at least 41 sentenced to death.