3M confirmed its agreement on Tuesday to allocate $6 billion in settling numerous lawsuits accusing the company's military earplugs of causing hearing impairments to US service members.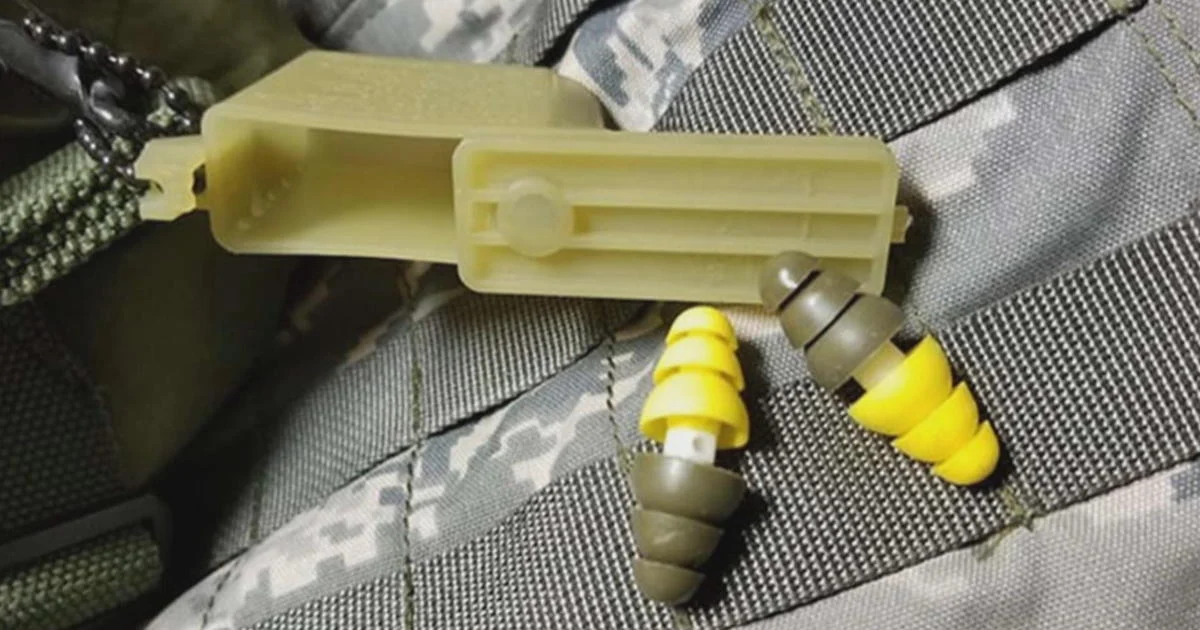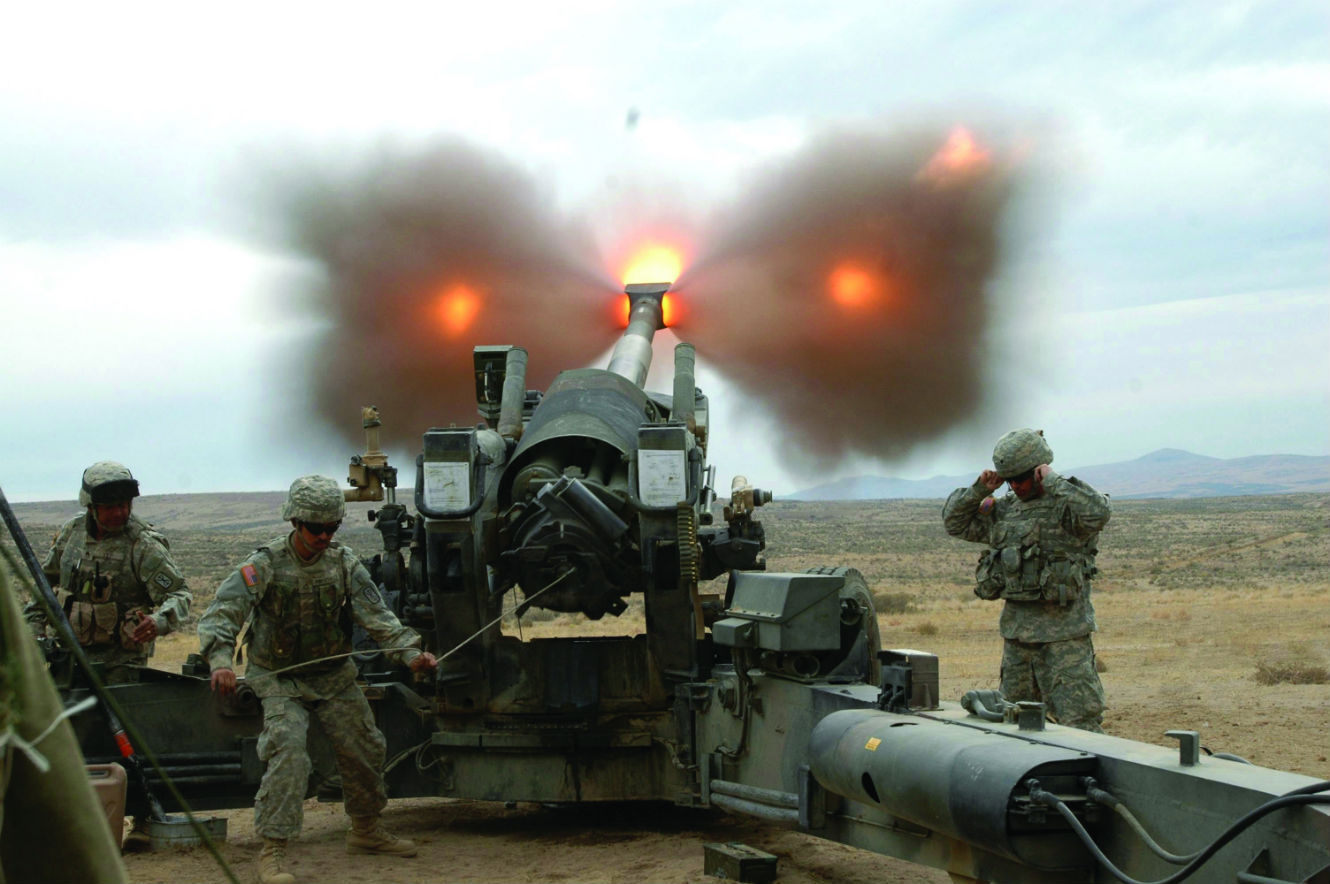 According to the details provided, 3M will distribute the settlement as $5 billion in cash and $1 billion in common stock spanning from 2023 to 2029. Lawyers representing the plaintiffs have previously labeled this case "the largest mass tort in US history," with data from March verifying the enormity of the lawsuits. A staggering 330,000 cases were registered, and as of earlier this summer, 260,000 remained unresolved.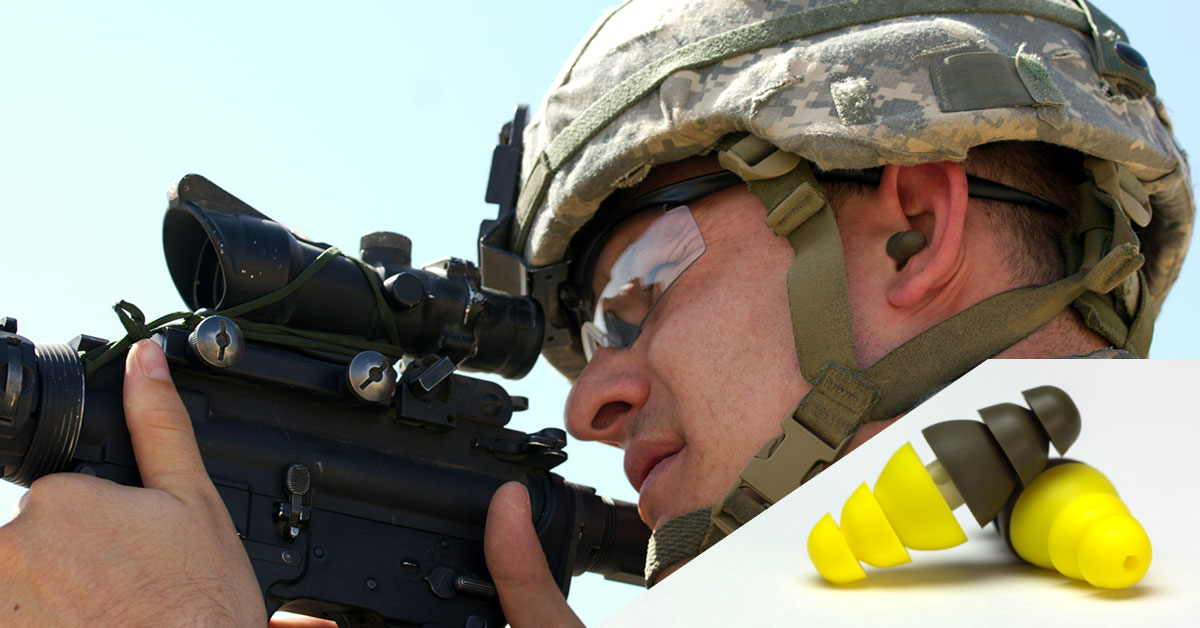 The lawsuits revolve around allegations that 3M deliberately supplied defective earplugs to the US military between 2000 and 2015. Despite the earplugs' promise to shield users from hearing damage caused by close-proximity firearms and other loud noises, plaintiffs argue that the earplugs "can slightly loosen and subtly move out of the ear canal just enough for the loud sounds to cause hearing damage." These allegations are further solidified with claims of side effects such as tinnitus, enduring hearing impairment, and even deafness.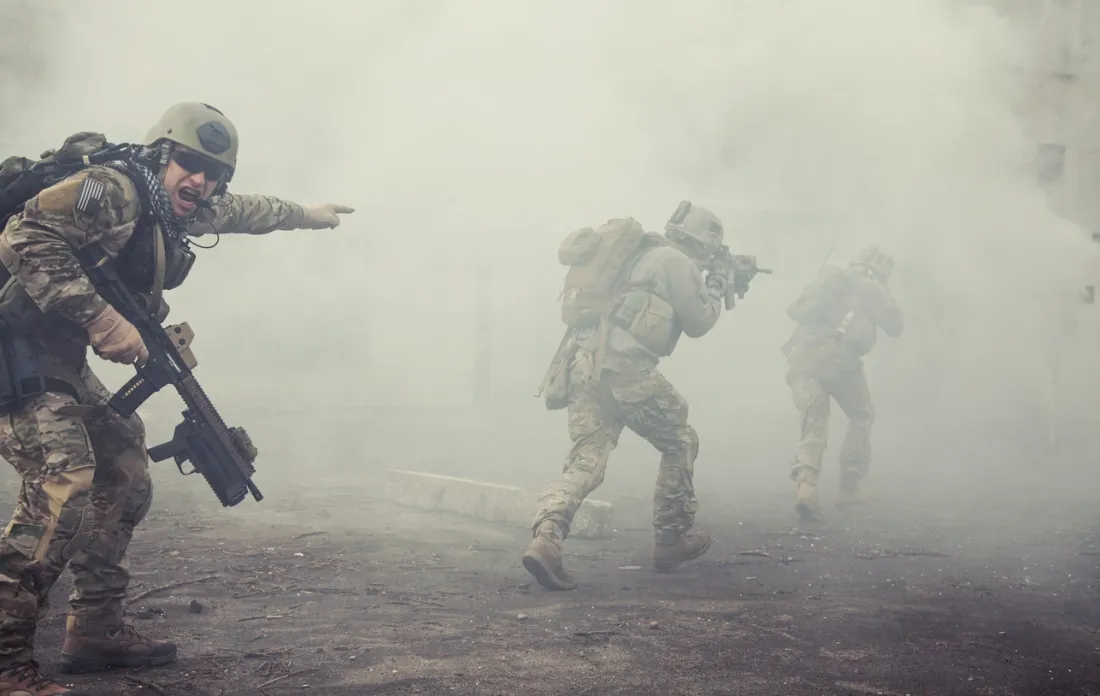 3M, in its announcement, clarified that this settlement does not equate to conceding liability. They stated, "The products at issue in this litigation are safe and effective when used properly." In addition, 3M noted readiness to persistently defend their stance if any terms of the agreement fall through. The company emphasized that this decision arises from prior disclosed mediations and aims to "resolve all claims associated with the Combat Arms Earplug products," which encompasses all existing and potential future lawsuits.