Russia's Federal Security Service (FSB) has accused a US consulate worker in Vladivostok, Robert Shonov, of espionage activities on behalf of American diplomats.
The FSB alleges that Shonov collected details on "the special military operation, mobilization processes in Russian regions, problems and the assessment of their influence on protest activities of the population in the runup to the 2024 presidential election."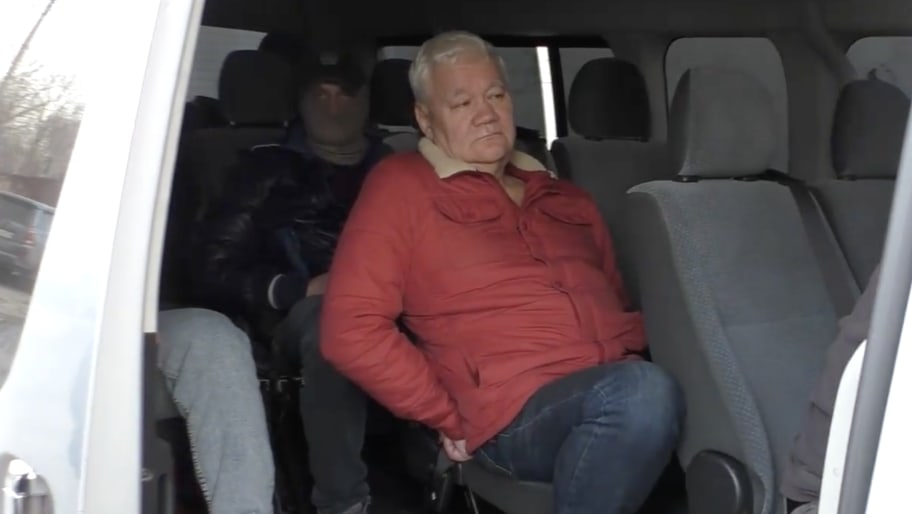 Further accusations entail two US diplomats directing Shonov in these information-gathering activities, leading the FSB to issue summonses for their interrogation. The origins of these charges can be traced back to a recent Russian law, which penalizes covert cooperation with foreign entities against Russia's interests. This legislation has stirred controversy, with detractors claiming it facilitates the state's ability to target a wide spectrum of individuals with foreign affiliations, potentially leading to up to eight years of imprisonment.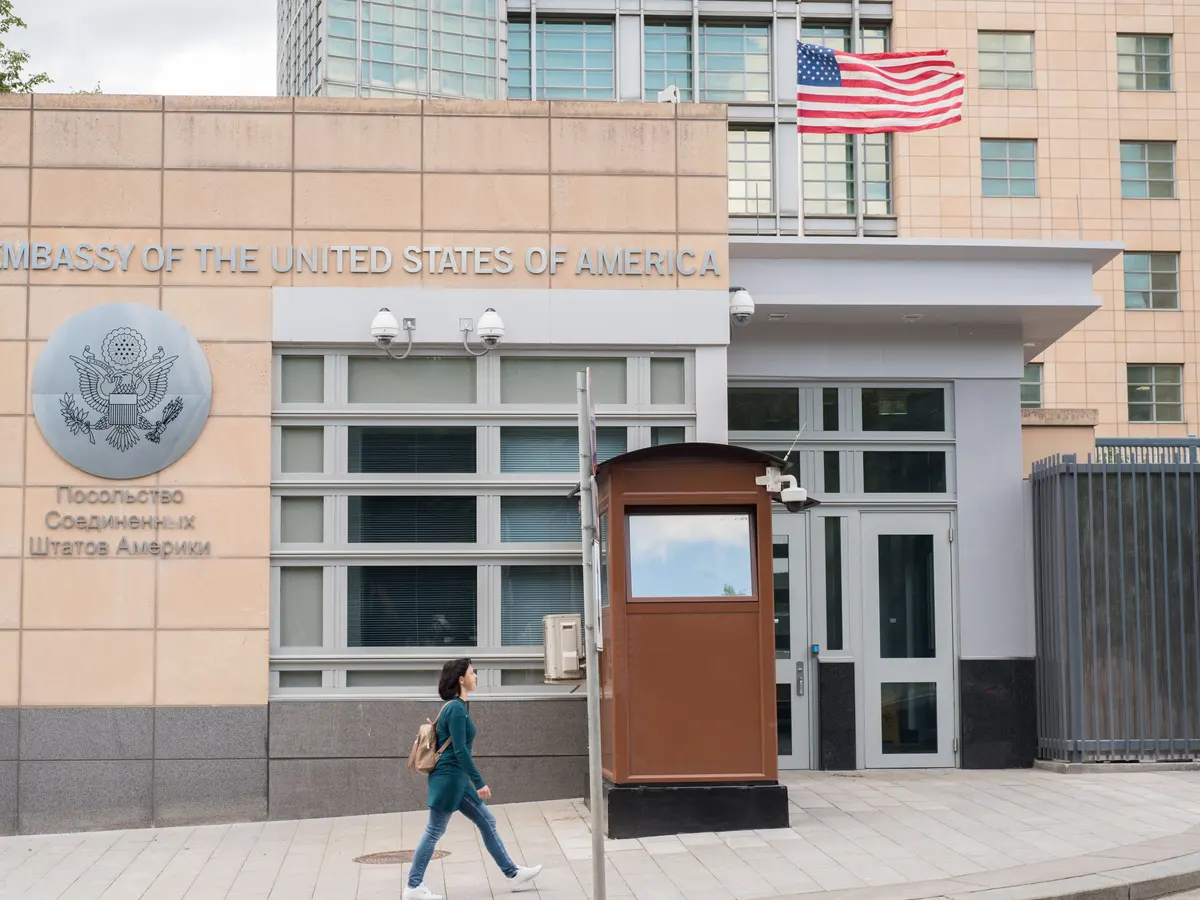 Following Shonov's arrest in May, State Department Spokesperson Matthew Miller refuted the accusations, stating they are "wholly without merit." Miller elaborated that Shonov's responsibilities merely involved aggregating media summaries from open Russian media sources. According to Miller, this arrest exemplifies Russia's escalating implementation of suppressive laws against its citizens.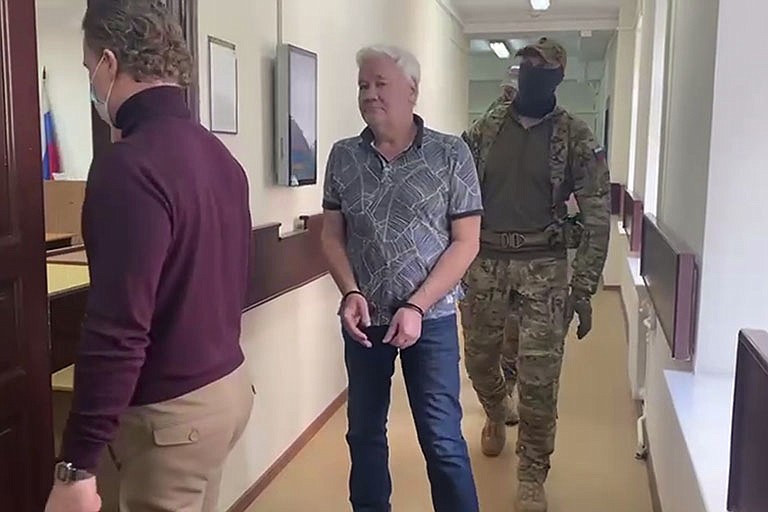 Having served the US consulate in Vladivostok for over 25 years, Shonov transitioned to supporting the US embassy in Moscow through a contracting company after the consulate ceased operations due to the COVID-19 pandemic and subsequent local staff terminations initiated by the Russian government in April 2021.