US Commerce Secretary Gina Raimondo is in Beijing for a three-day series of discussions with Chinese leaders with the hopes of stabilizing US-China relations.
#LATEST Chinese Minister of Commerce Wang Wentao and U.S. Secretary of Commerce Gina Raimondo met on Monday morning in Beijing to exchange views on bilateral trade. Raimondo arrived in Beijing on Sunday for a four-day visit to China at the invitation of Wang. #CHINA #US #TRADE pic.twitter.com/avklLABfBG

— China Takeaway (@China24Official) August 28, 2023
During her meeting with Chinese Commerce Minister Wang Wentao on Monday, Raimondo emphasized the significance of a steady bond between the two nations, stating, "We share $700 billion of trade and I concur with you that it is profoundly important that we have a stable economic relationship." While acknowledging the complexities and potential disagreements, she added, "I believe we can make progress if we are direct, open, and practical."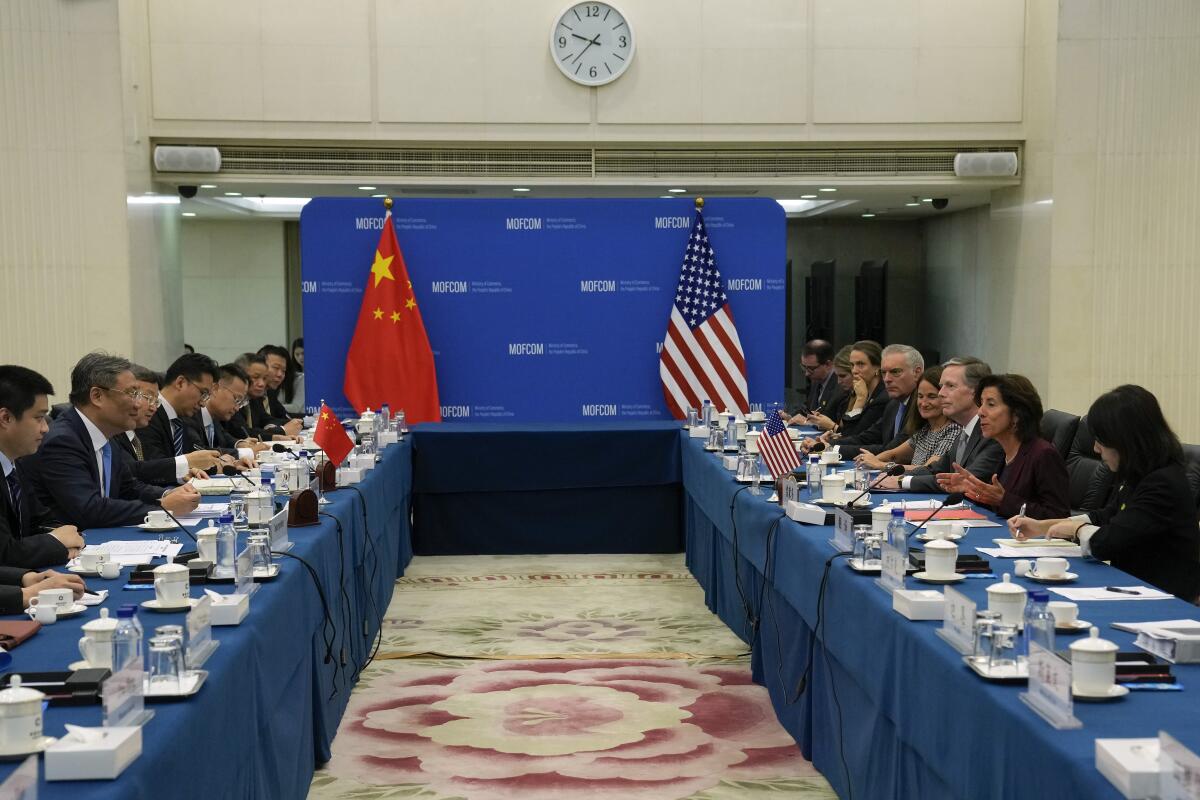 This visit follows last year's agreement between US President Joe Biden and Chinese President Xi Jinping at the G20 summit in Bali to enhance communication between both country's top officials after turbulent ties. The year has seen several US officials, including Treasury Secretary Janet Yellen, Secretary of State Antony Blinken, and climate envoy John Kerry, travel to China in a gesture of mending relations.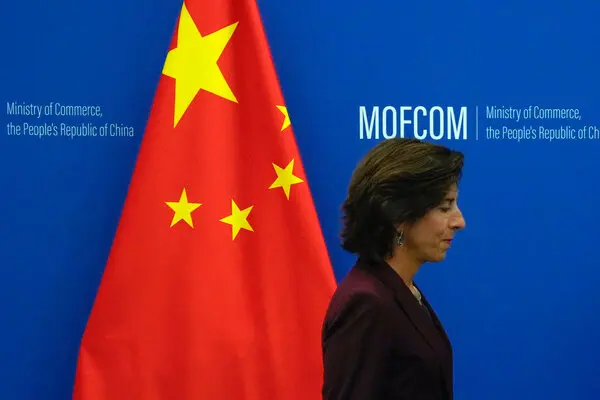 The past few years have witnessed the deterioration of US-China relations due to various factors, from trade disputes and national security concerns to international issues involving Ukraine and Taiwan. Amid these tensions, the Biden administration has implemented numerous restrictions on Chinese trade, continuing policies initiated by the Trump administration.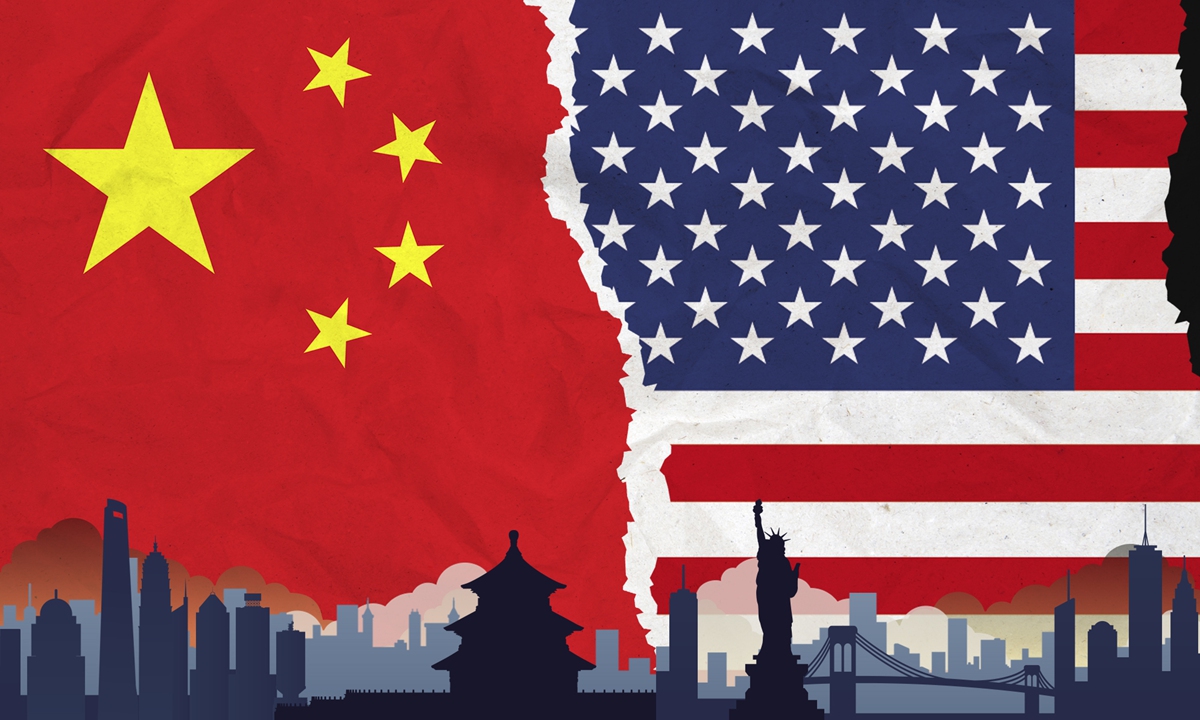 While Beijing perceives these moves as efforts to hinder its economic ascent, US officials have clarified their intentions are to "de-risk" the economic relationship, not suppress China's growth.