Hawaiian Electric has pushed back on allegations from Maui County over its role in the recent Hawaii wildfires on Monday.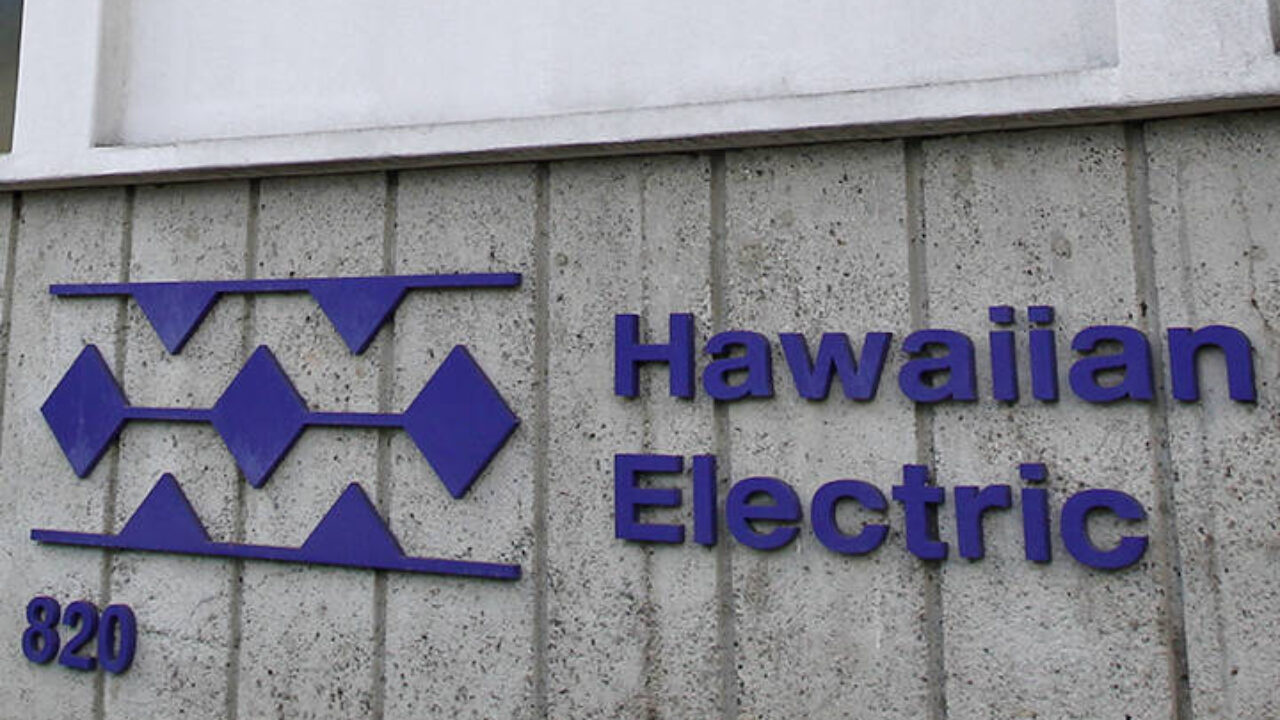 Last week, Maui County lodged a lawsuit against the power company, asserting that Hawaiian Electric did not take preventative measures, even when faced with the possibility of hurricane winds bringing down power lines and inciting wildfires. They claim these actions resulted in the obliteration of the historic town of Lahaina, leading to the death of at least 115 residents and leaving hundreds homeless.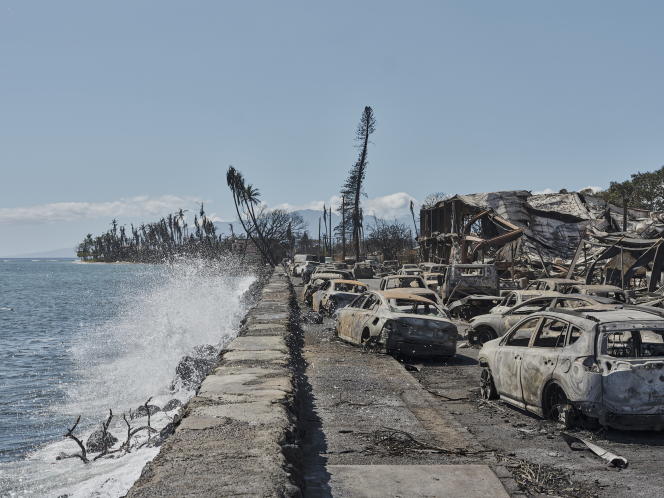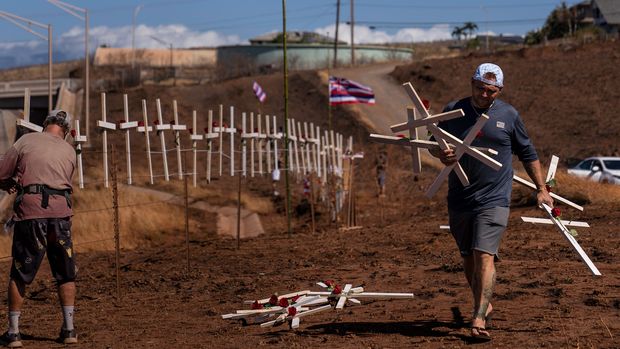 In defense, Hawaiian Electric stated that a fire on August 8, caused by fallen power lines, had been "100% contained" and subsequently deemed "extinguished" by the Maui County Fire Department. The company added that a later fire in West Maui occurred well after they had de-energized their power lines. Shelee Kimura, Hawaiian Electric's CEO, said, "We were surprised and disappointed that the County of Maui rushed to court even before completing its own investigation."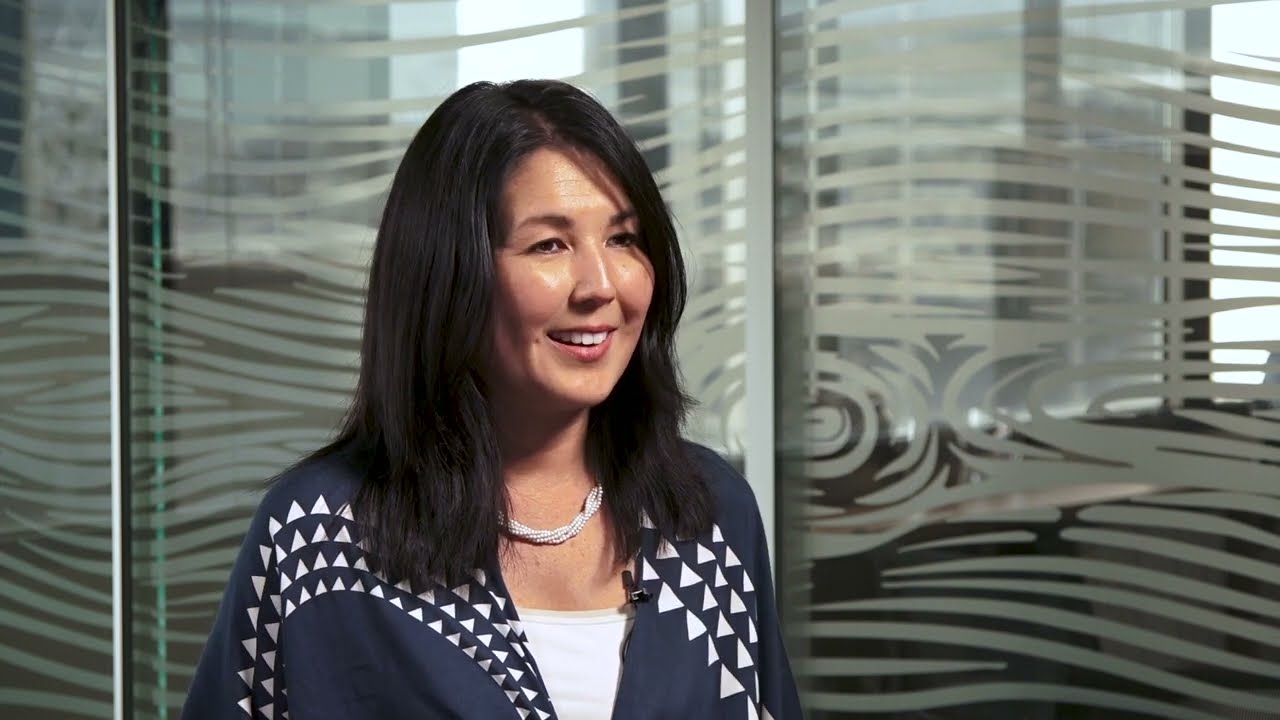 This lawsuit has had notable financial repercussions. Hawaiian Electric's shares fell significantly, hitting their lowest since 1984 after the lawsuit surfaced, reflecting investor concerns about the company's financial stability.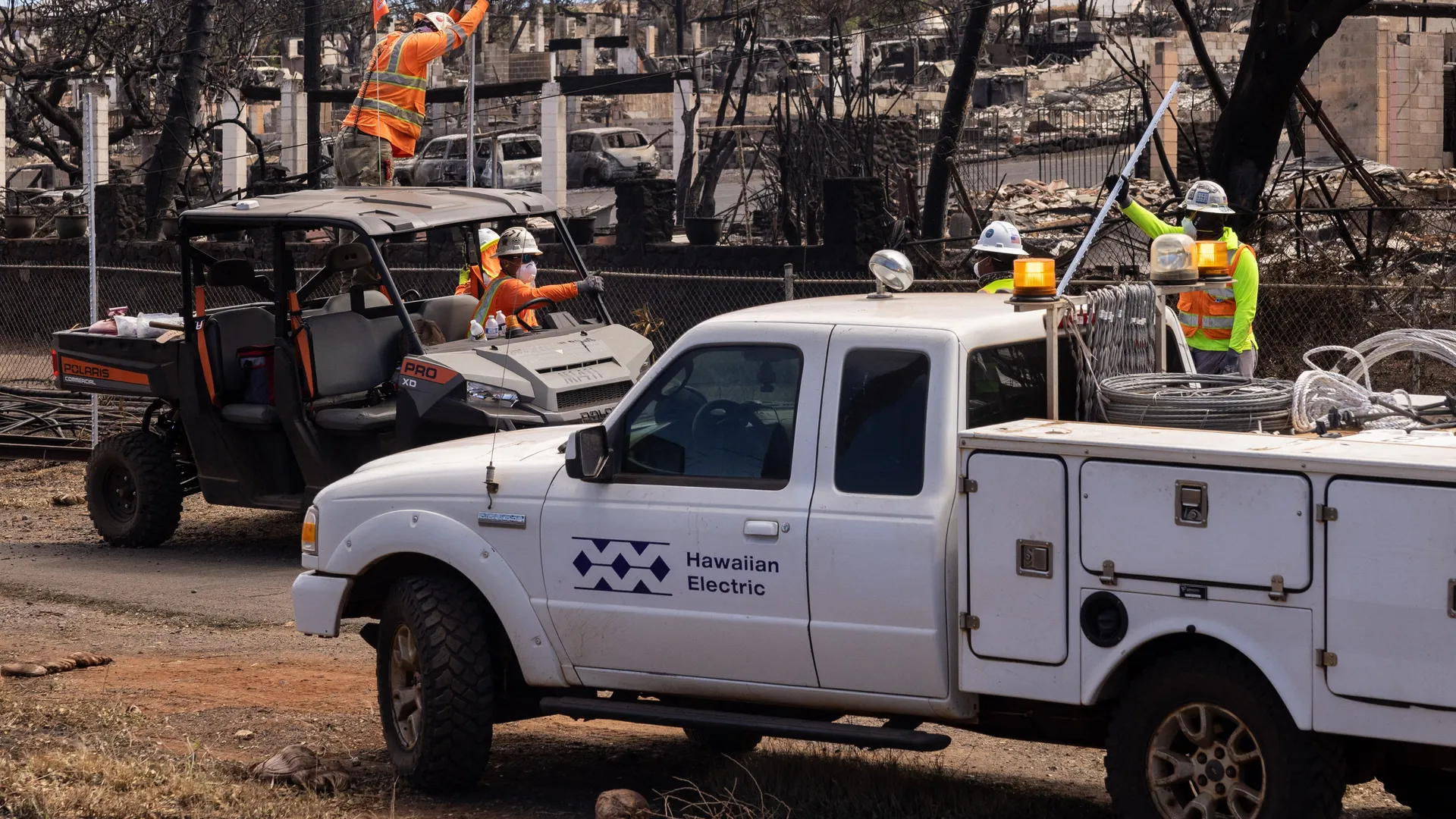 Despite this, the shares rebounded by 30.2% to $12.58 in premarket trading on Monday. Under these events, S&P Global Ratings recently downgraded Hawaiian Electric's rating, highlighting potential challenges the company might face accessing capital markets post-wildfires.