Australia is set to increase its collaborative efforts with the Philippines, focusing on joint patrols in the contested waters of the South China Sea, as announced by Australian Defence Minister Richard Marles.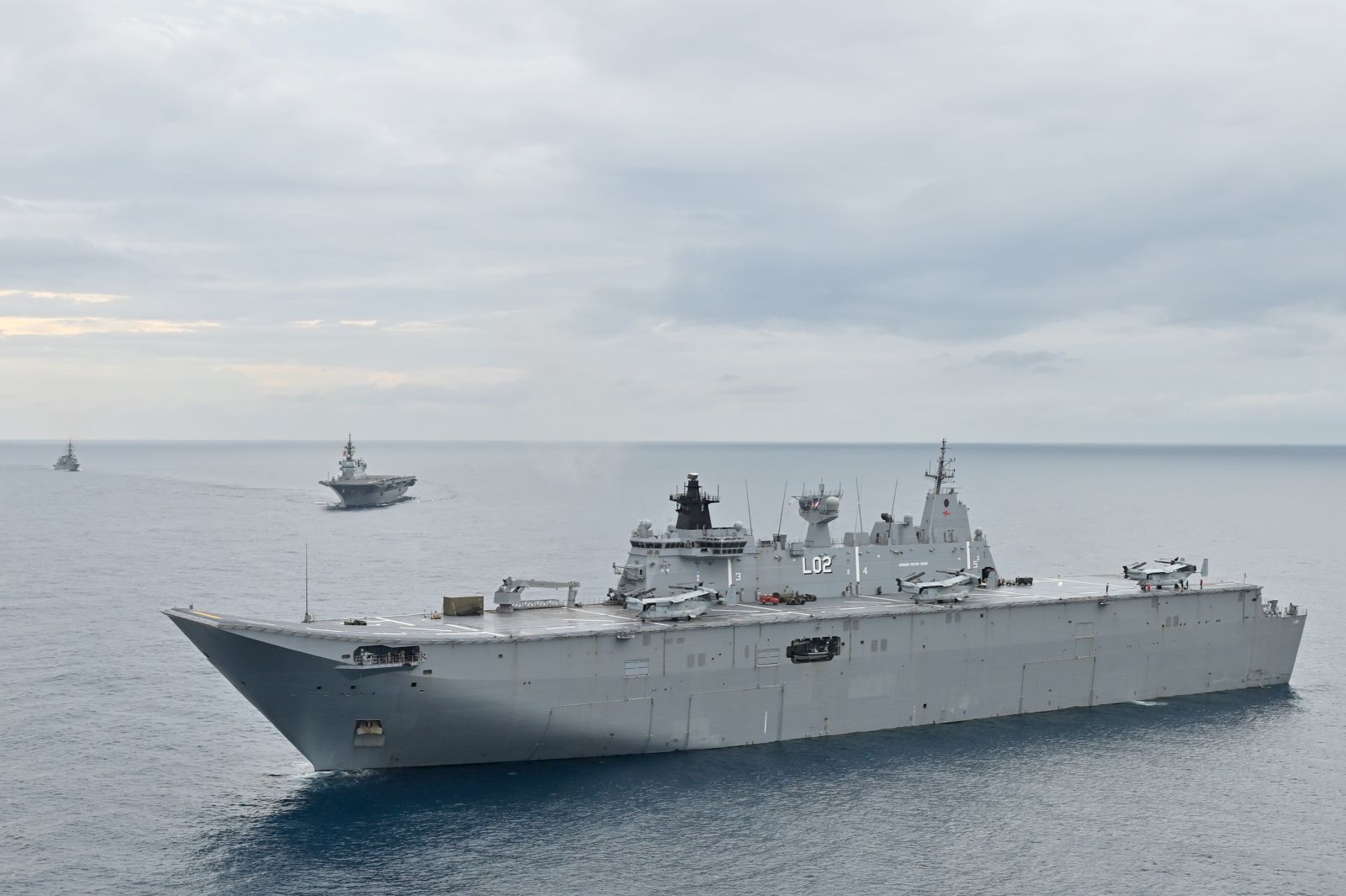 This development was revealed during a joint military exercise on Friday, witnessing a combined force of Australian and Philippine personnel alongside US Marines. The drills, a reflection of growing tensions between Manila and Beijing, saw troops employing various modes of landing, including amphibious assault vehicles and US Osprey aircraft.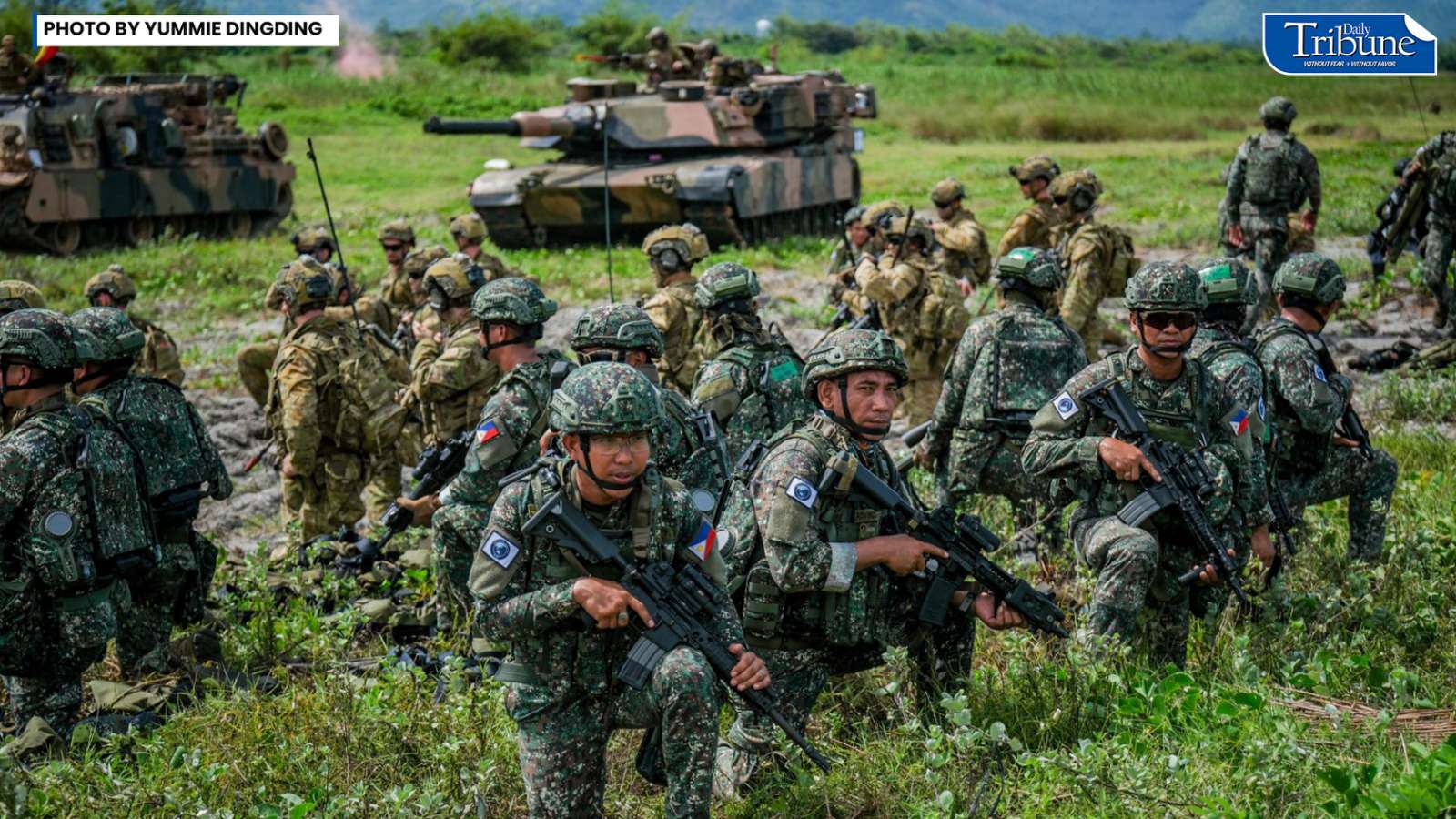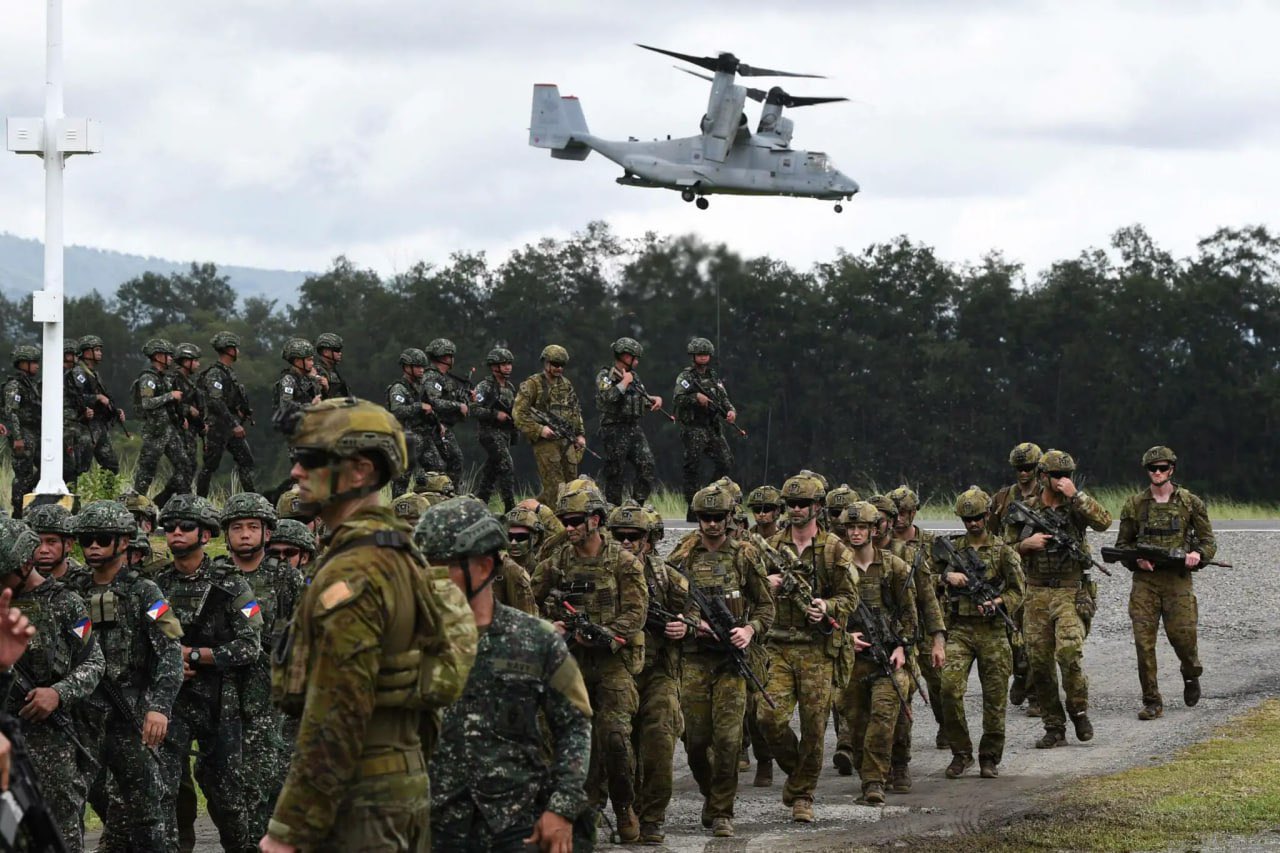 Advanced Australian F-35 fighter jets and warships ensured security during the exercises, which simulated the liberation of an enemy-held island. Reflecting on the significance, Philippine President Ferdinand Marcos Jr. emphasized, "It is an important aspect of how we prepare for any eventualities, considering there have been so many events that attest to the volatility of the region."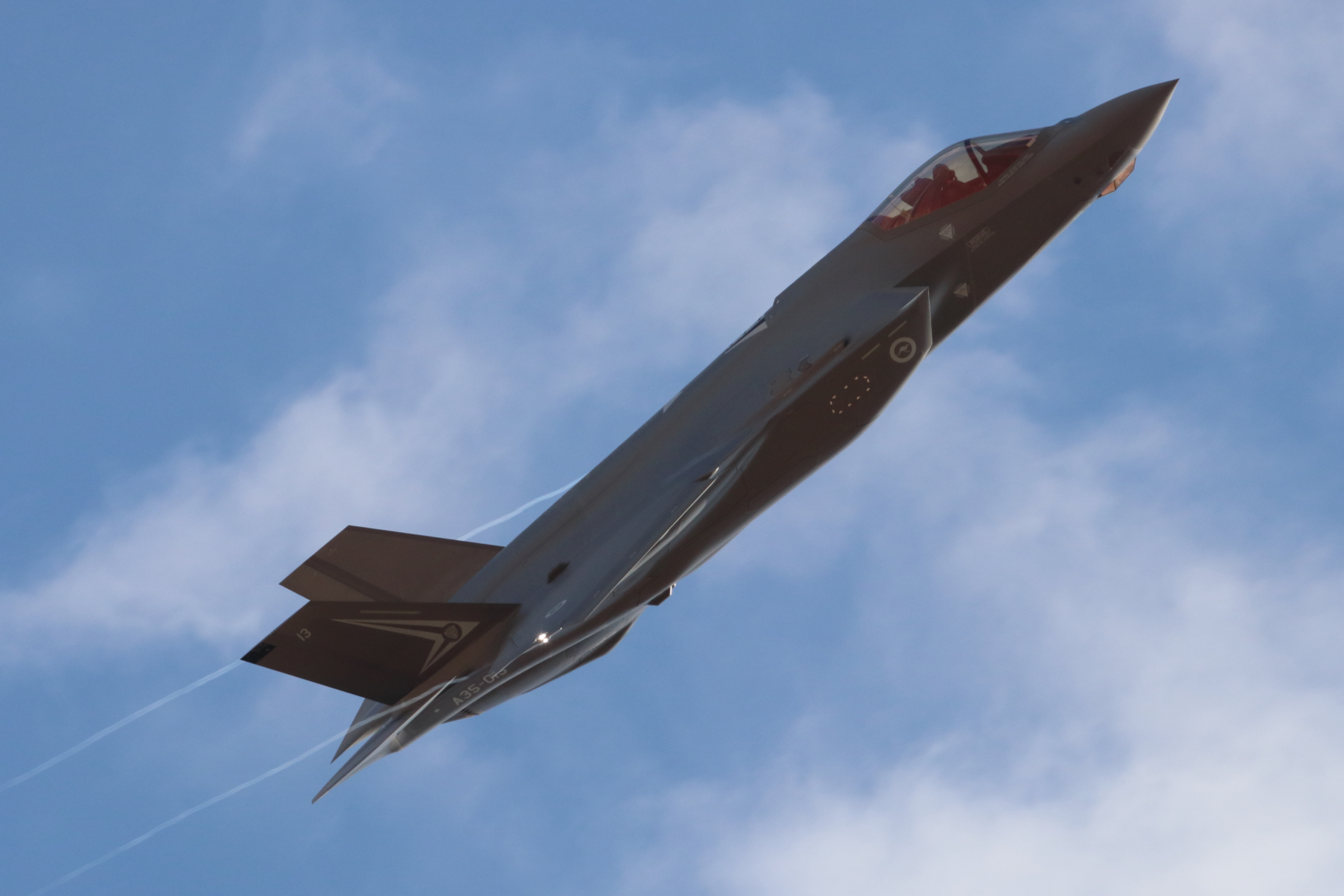 Post-drills, Marles confirmed the imminent start of joint patrols in the South China Sea by the two countries. He also voiced Australia's continued support for the 2016 international tribunal ruling that challenged China's expansive claims over the region.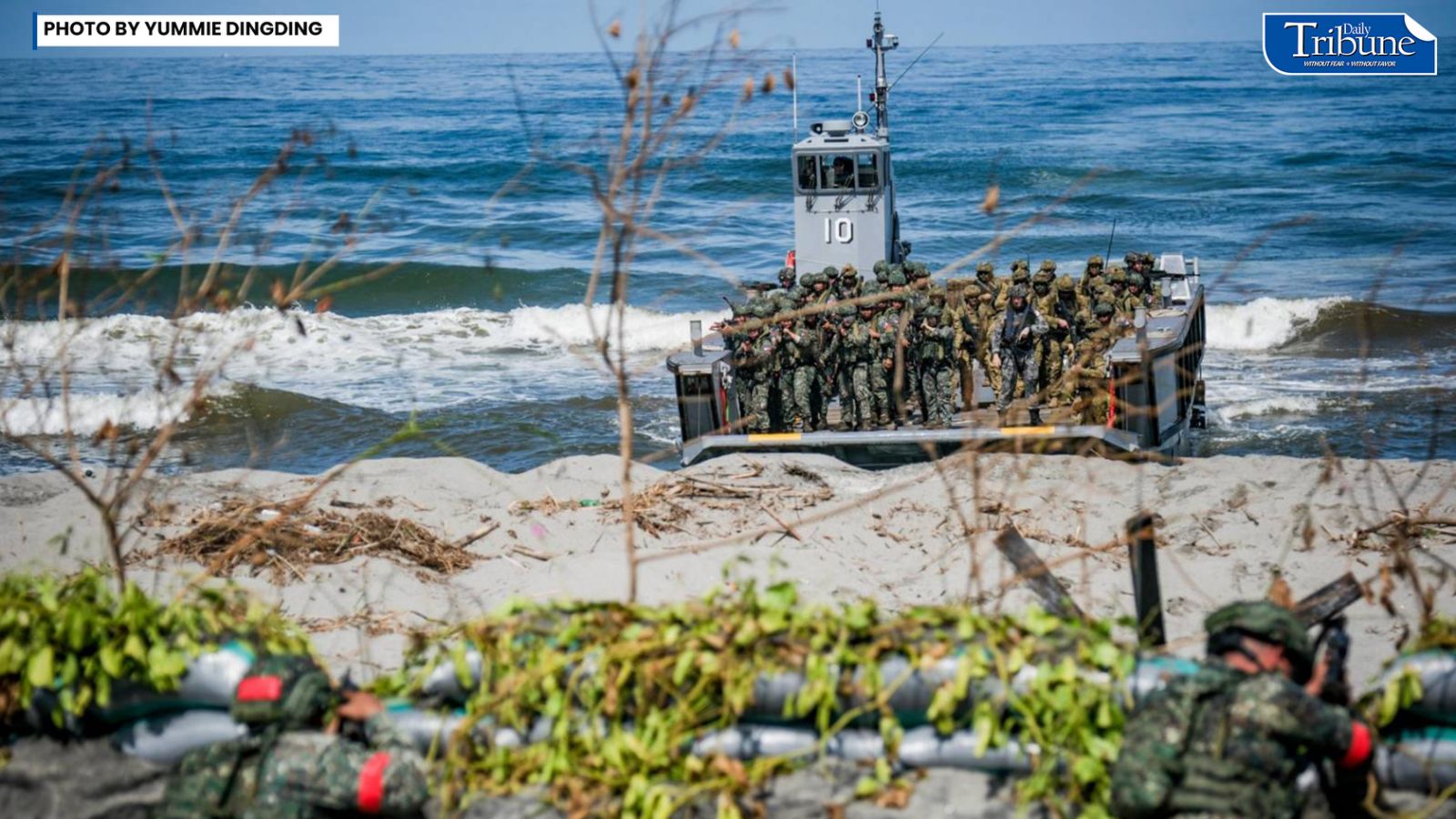 Despite China's non-compliance with the arbitration, Marles highlighted the importance of a "rules-based order in Southeast Asia." Recent confrontations in the waters, including China's attempt to disrupt a Philippine supply run, have led to renewed warnings from the US to safeguard its long-standing ally, the Philippines. The dispute in the South China Sea remains complex, with multiple nations, including the Philippines, Malaysia, Vietnam, Brunei, and Taiwan, laying claims to various regions.