In the wake of recent devastating fires, Maui County has announced a leadership change in its emergency response unit.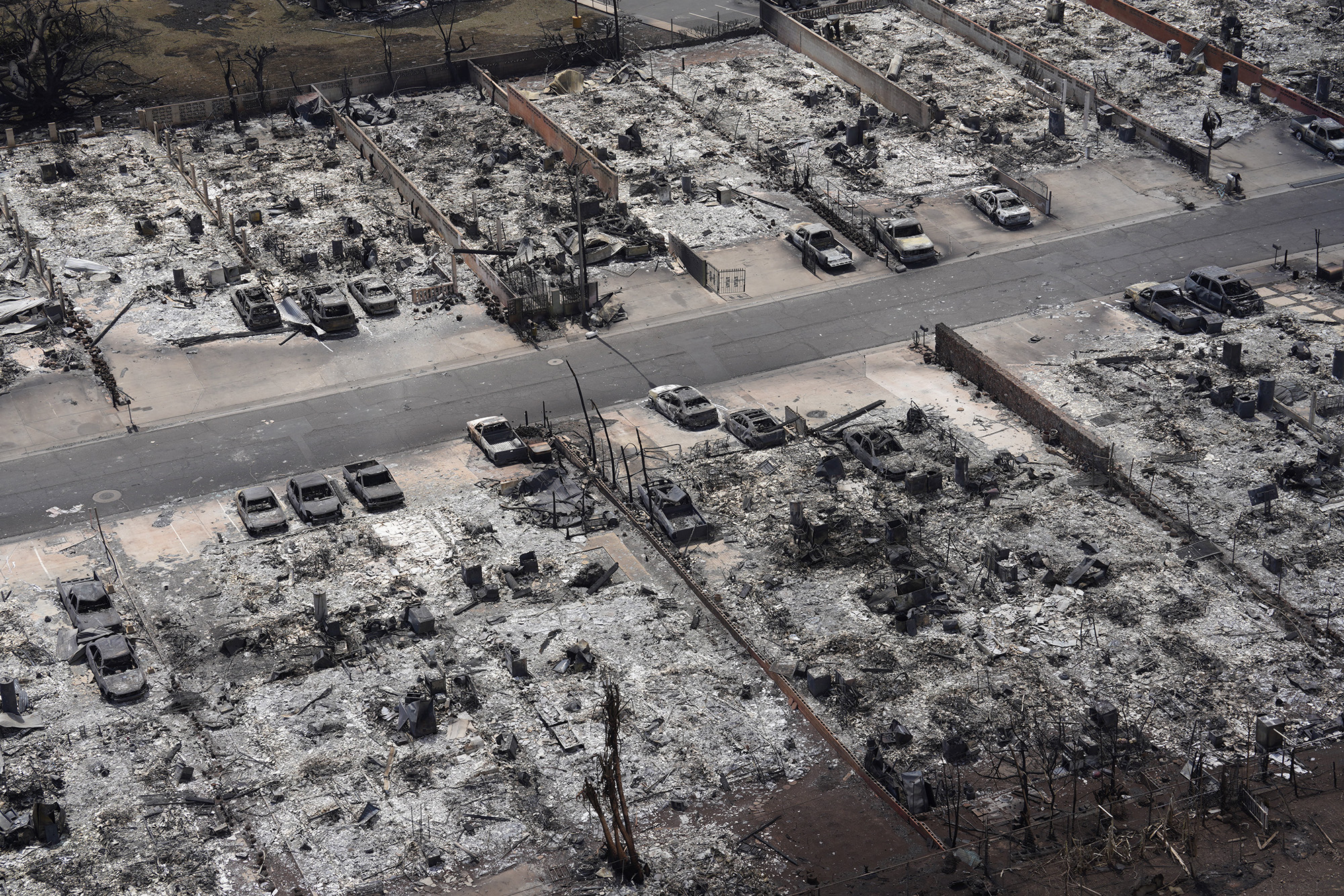 Darryl Oliveira is slated to take the helm as the Maui Emergency Management Agency (MEMA) interim administrator beginning Monday, as per a Maui County communique. Previously at the helm of the Hawaii County Civil Defense Agency, Oliveira steps in following the former MEMA leader's resignation.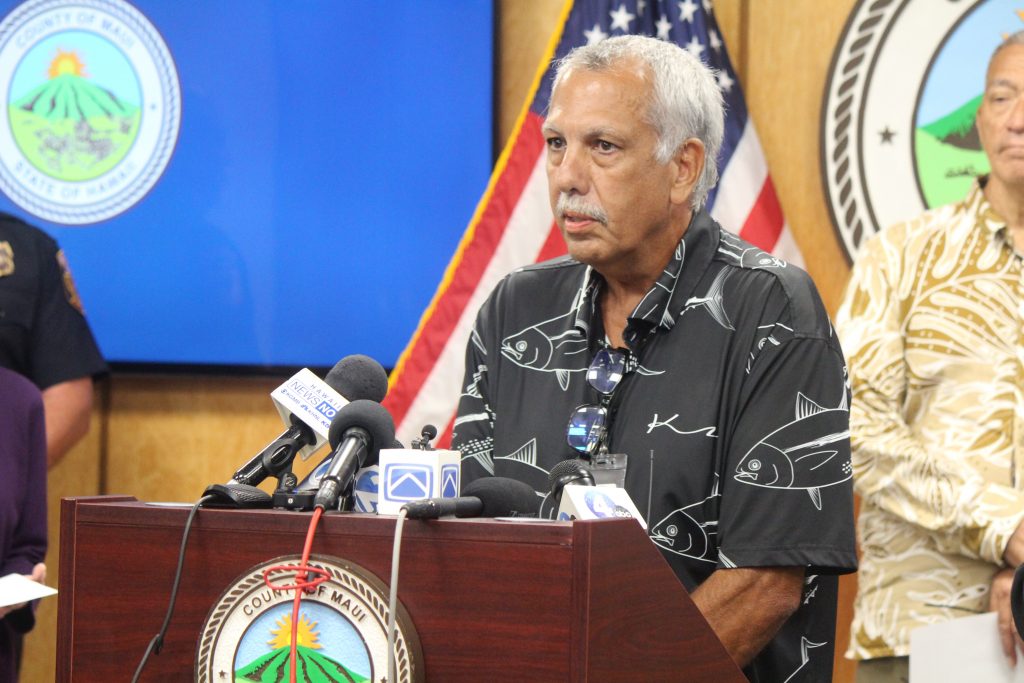 The former leader's departure was shadowed by critiques of the emergency handling of the recent Maui fires, which tragically claimed over 115 lives.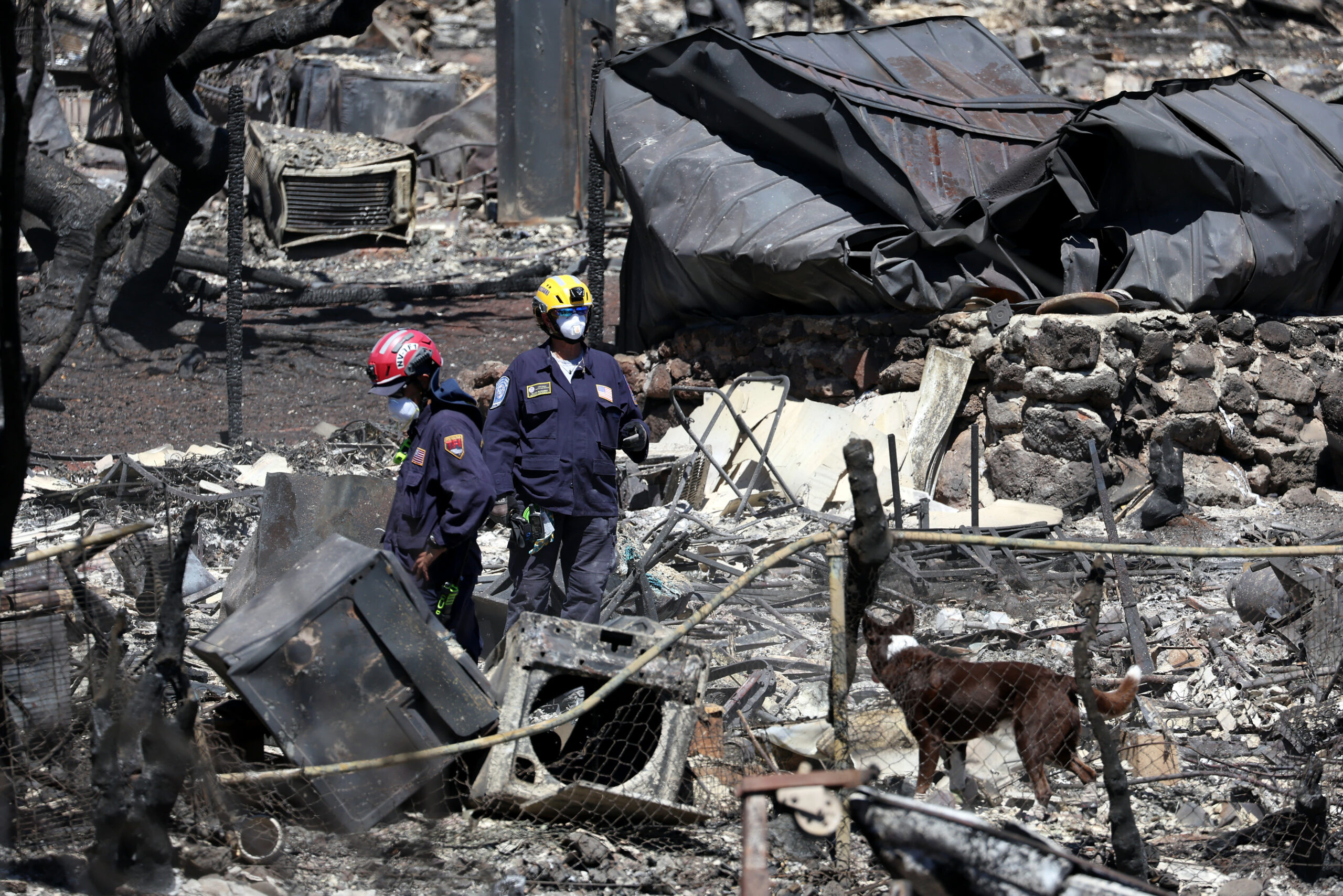 Maui Mayor Richard Bissen voiced his confidence in the appointment, stating, "We are honored to have Darryl Oliveira step forward to serve Maui County's community in this unprecedented disaster. His locally-led response… demonstrate invaluable experience and skill during challenging times."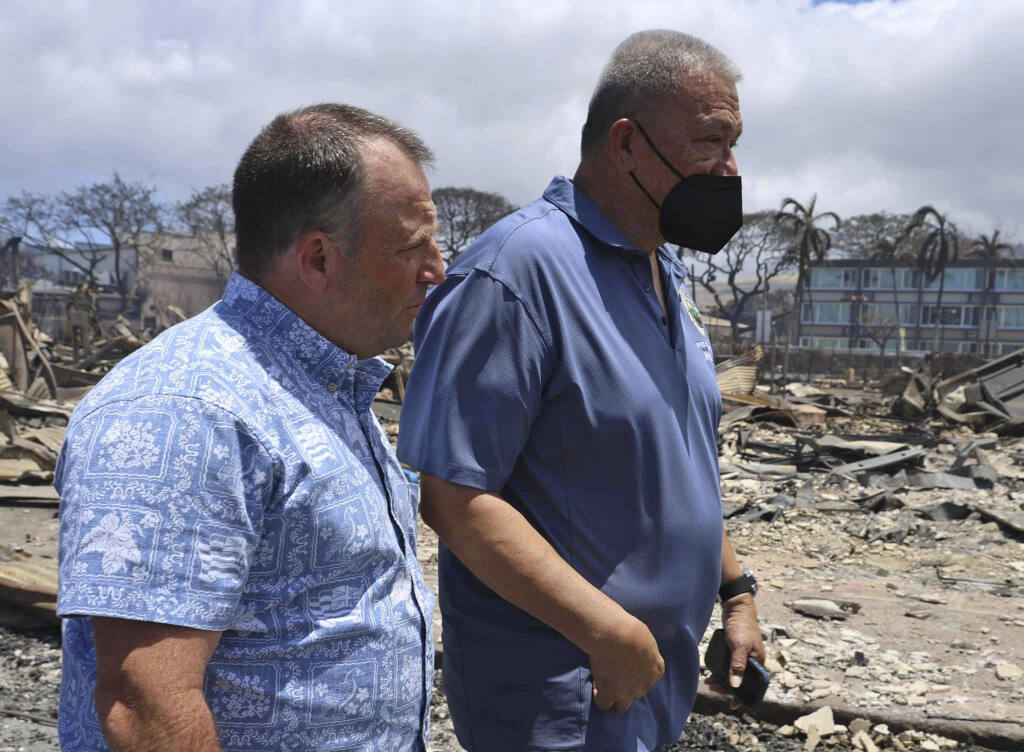 This leadership transition coincides with growing concerns about the region's wildfire preparedness. Wildland fire consultant and board member at the Hawaiʻi Wildfire Management Organization, Pat Durland, emphasized the situation's urgency, saying, "Over the last few years, the wildfire risk there has increased more quickly than our ability to raise awareness throughout the population."