Negasi Zuberi, the individual charged with sexually assaulting and kidnapping a sex worker, reportedly made an attempt to escape from Oregon's Jackson County Jail, according to local authorities.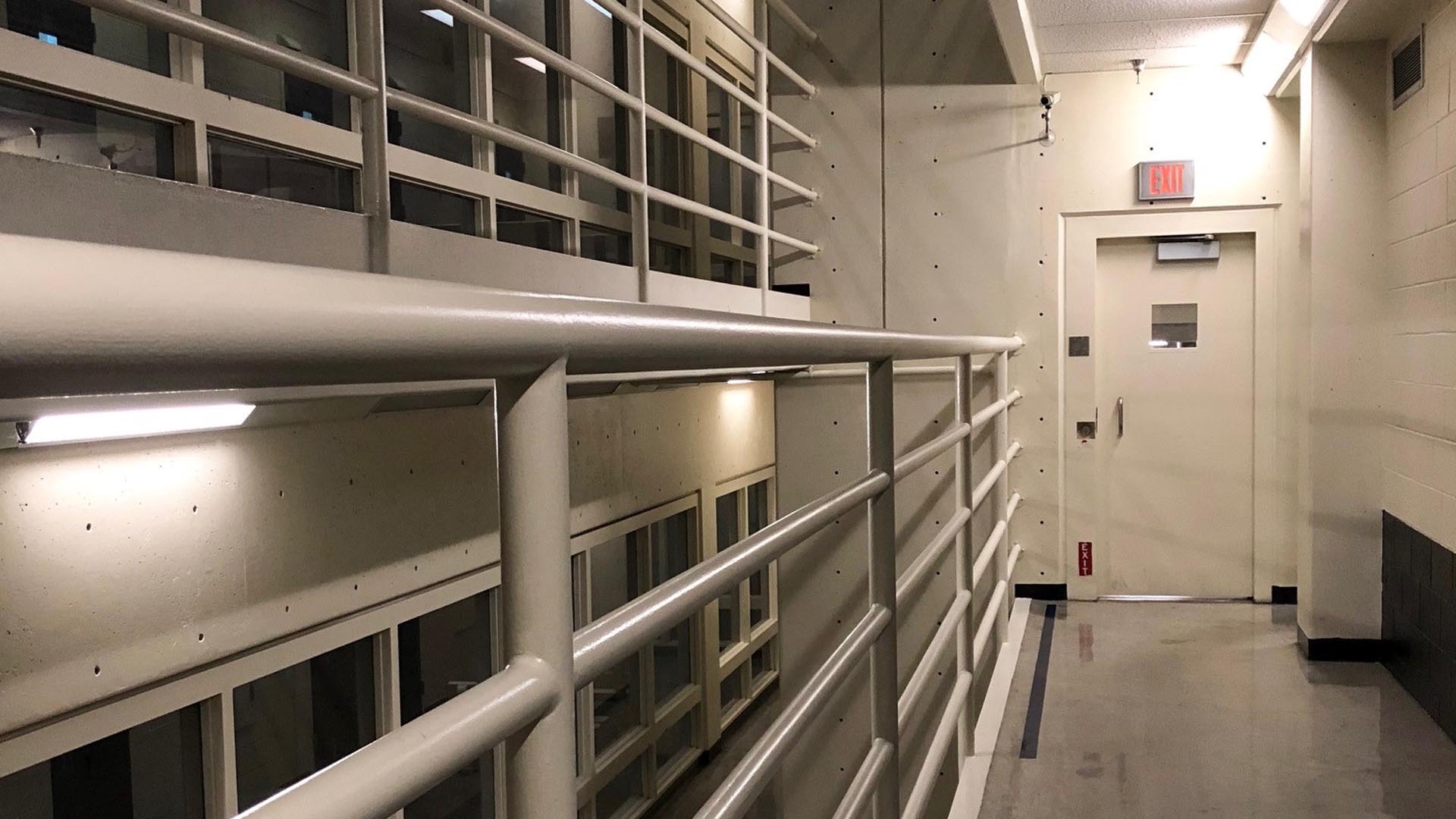 The Jackson County Sheriff's Office detailed the incident in a statement, revealing that the 29-year-old now faces additional charges of second-degree attempted escape and first-degree disorderly conduct.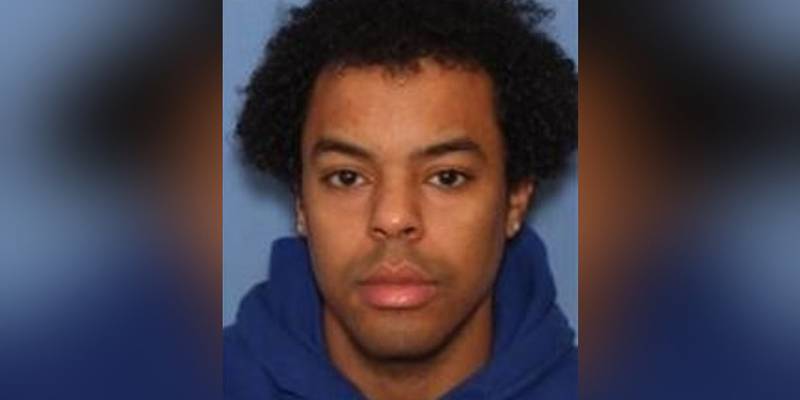 On Tuesday at approximately 12:45 p.m., a maintenance worker reported a suspicious sound from inside a cell. Upon inspection, deputies discovered Zuberi standing on his bunk by a chipped window, with a makeshift tool believed to have been used in the escape attempt nearby. Notably, the jail's exterior windows are crafted from reinforced glass, deterring breakout efforts. Following the discovery, Zuberi was relocated to a windowless cell.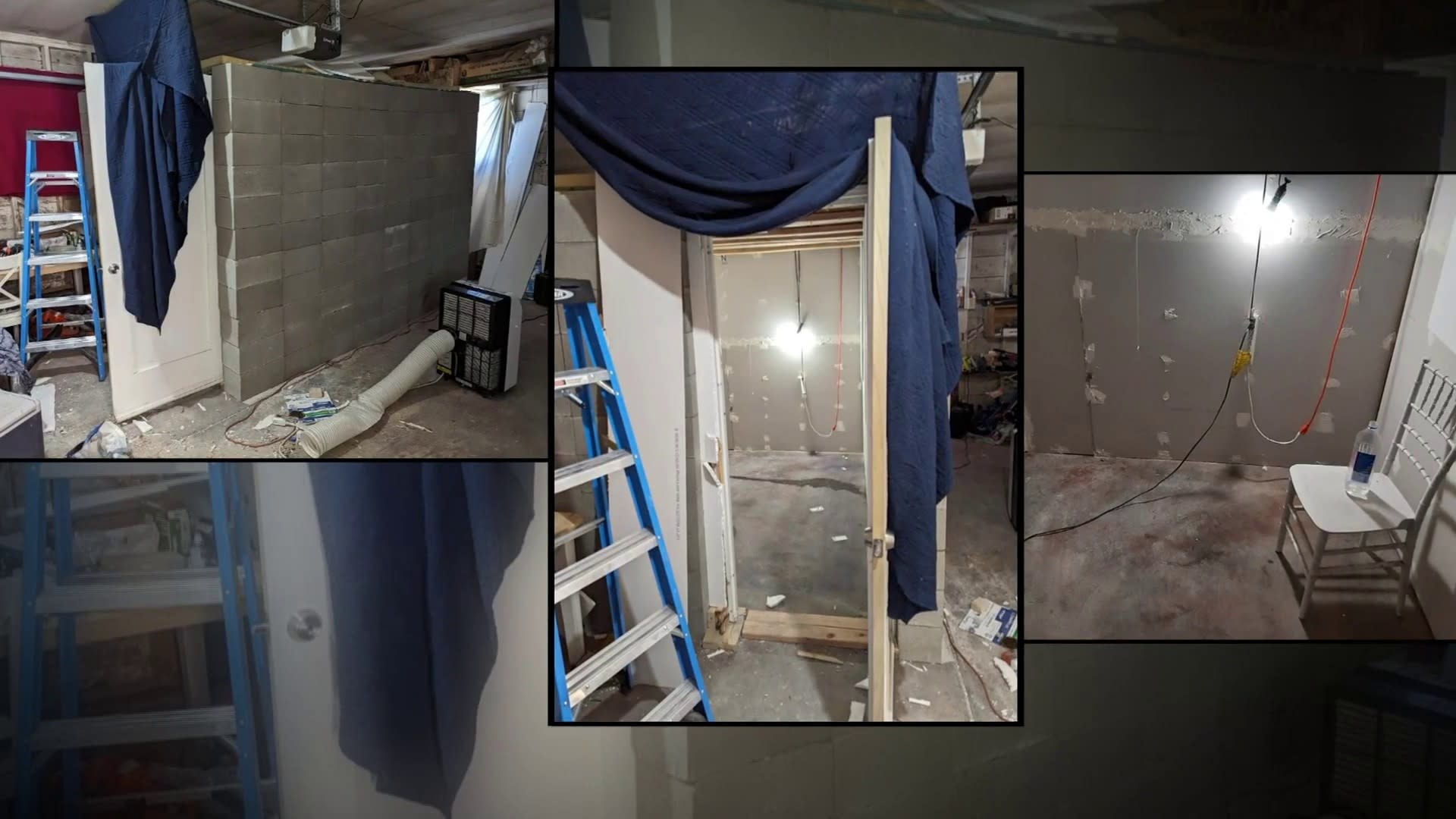 This comes after Zuberi's arrest last month followed accusations of impersonating a police officer to kidnap a sex worker in Seattle. The victim was allegedly assaulted during a 450-mile drive to Zuberi's Klamath Falls residence, where she was imprisoned in a makeshift cell for several hours before breaking out.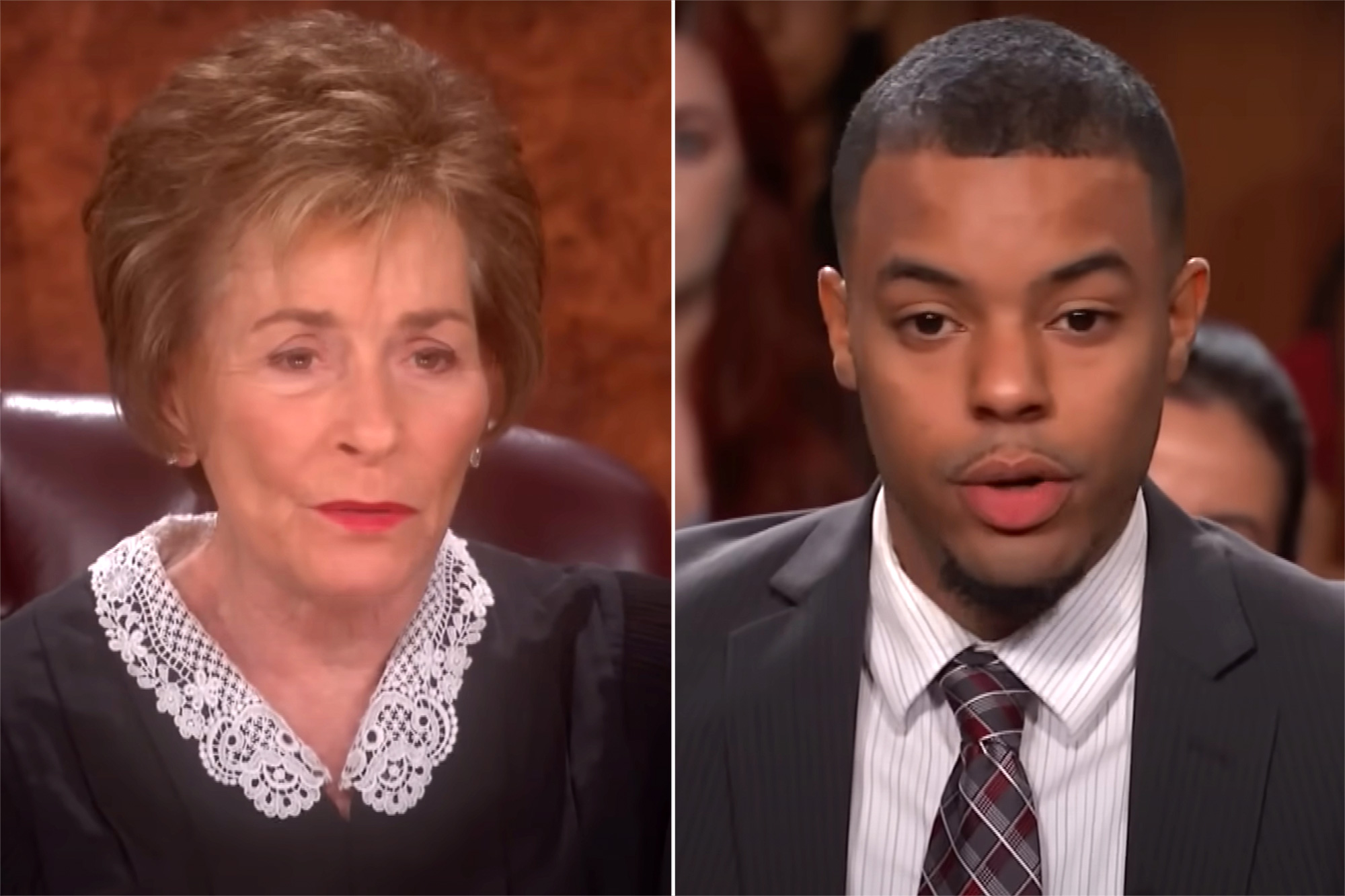 Negasi Zuberi on Judge Judy
Zuberi was ultimately arrested in Reno, Nevada, after a nearly an hour standoff. Stephanie Shark of the FBI's Portland field office added that Zuberi is currently under investigation concerning potential involvement in multiple other sexual assaults across various states.