A man from Montana received a 2 1/2-year prison sentence on Thursday for threatening Sen. Jon Tester with hostile voicemails.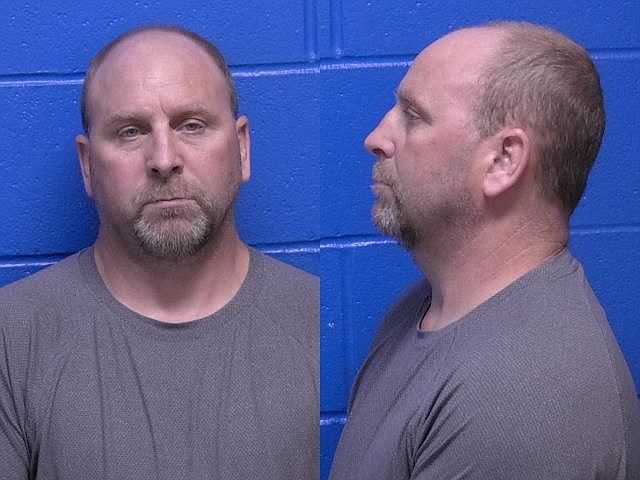 Kevin Patrick Smith, who had admitted to the act in April, had flooded Tester's office with a barrage of phone calls throughout 2022. On a particular day, he left five voicemails, resorting to name-calling, threats, and taunting federal authorities. In one message, Smith warned, "You stand toe to toe with me. I rip your head off. You die," and added, "You can send your f—ing decrepit FBI. I don't care. Call that a threat. Then the FBI. Send your little decrepit pieces of shit my way."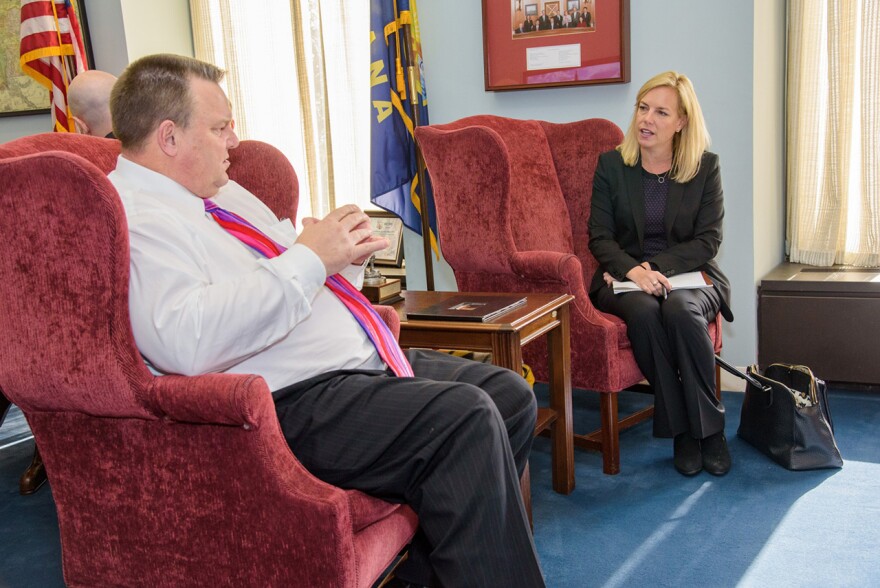 Reacting swiftly, Capitol Police identified Smith, providing Sen. Tester with heightened security at both his Montana home and district office. When questioned by federal agents, Smith chalked up his threatening calls to political differences, insisting they were a ploy to sway Tester's stances.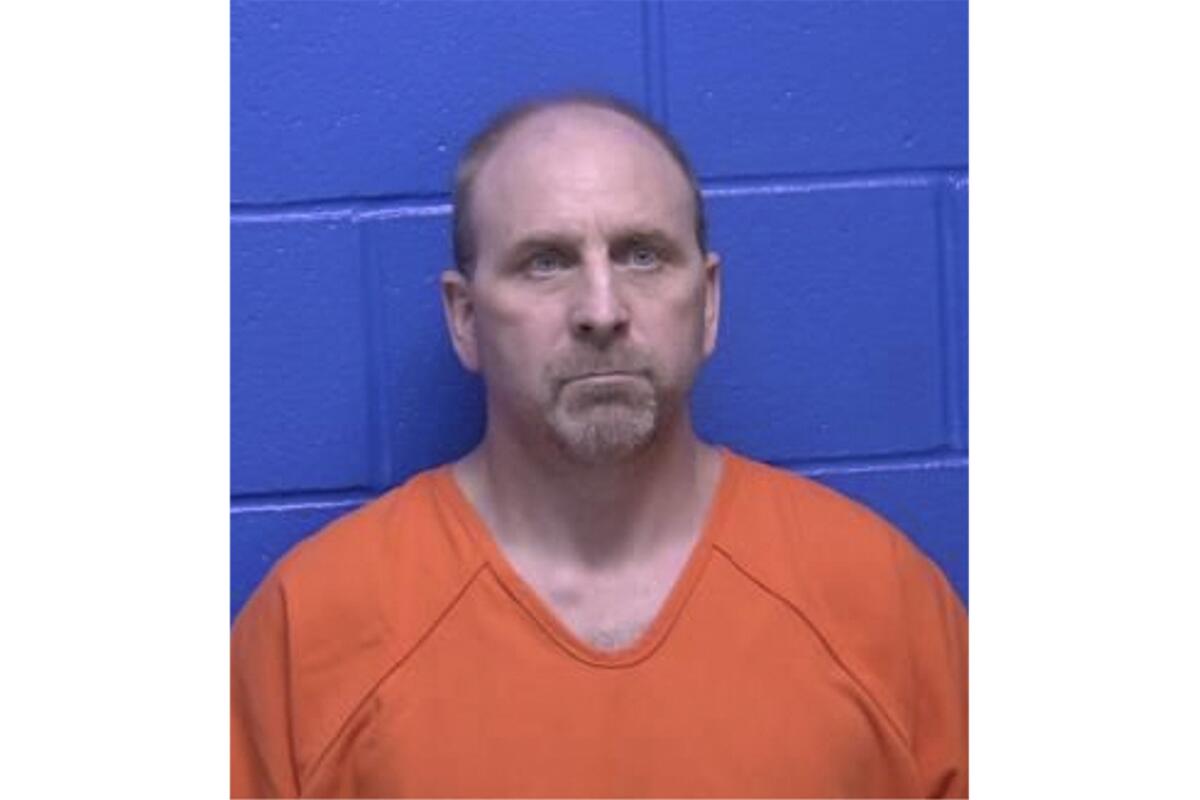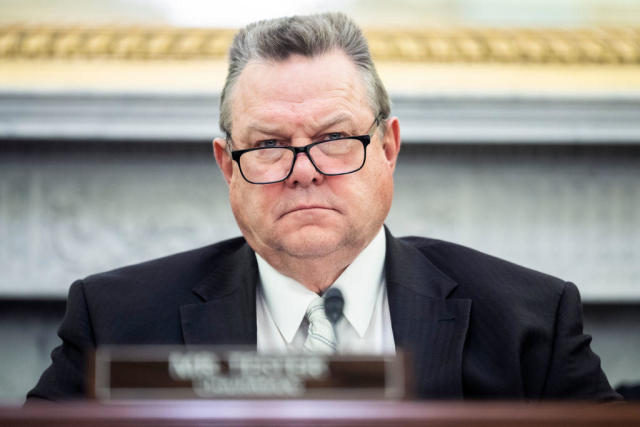 Despite the scrutiny, Smith ramped up his threats, bombarding Tester's district office with additional calls, some containing dire threats to the senator's life. Smith was eventually apprehended in February and has been behind bars ever since.