Maui County has launched a lawsuit against Hawaiian Electric, blaming the company for the devastating wildfires in Lahaina due to its alleged negligence in power management amidst extreme weather conditions.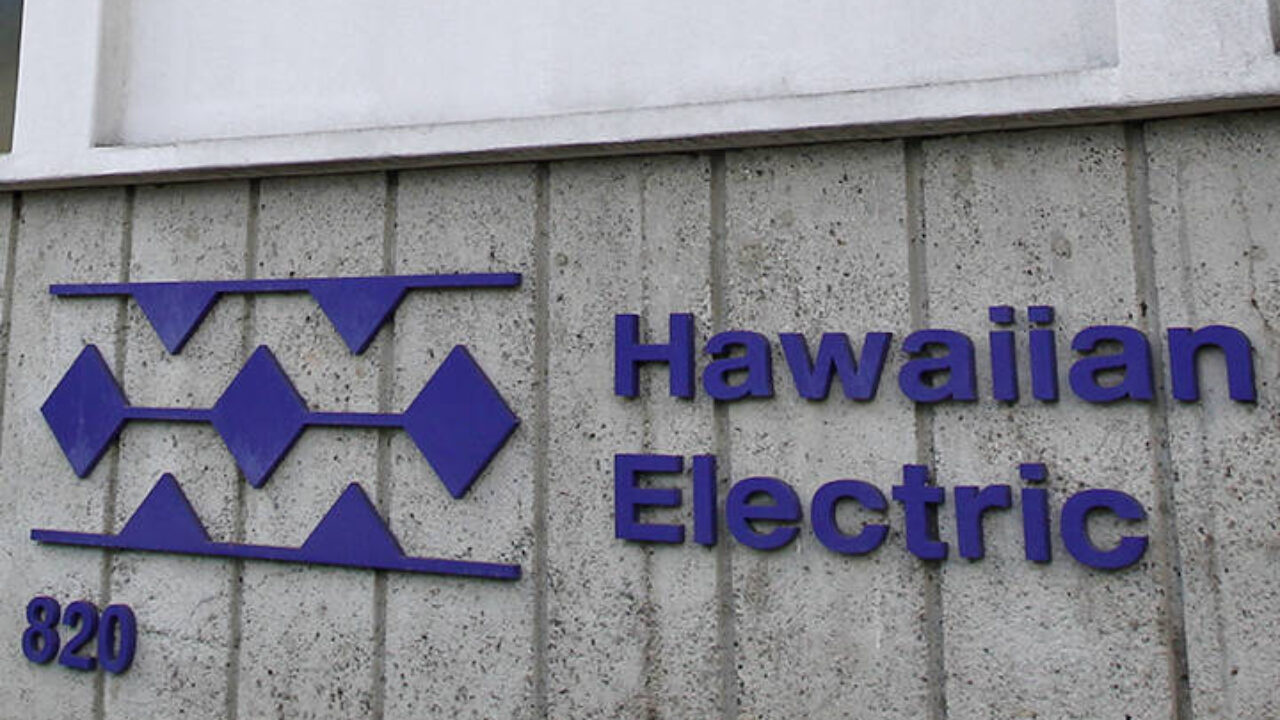 According to the lawsuit filed recently, Maui County alleges that downed power lines triggered the wildfires that obliterated the historic town earlier this month, resulting in the tragic loss of at least 115 lives and displacing numerous residents. The county claims that video evidence suggests wind-driven utility poles broke, causing sparks from power lines that ignited the fires.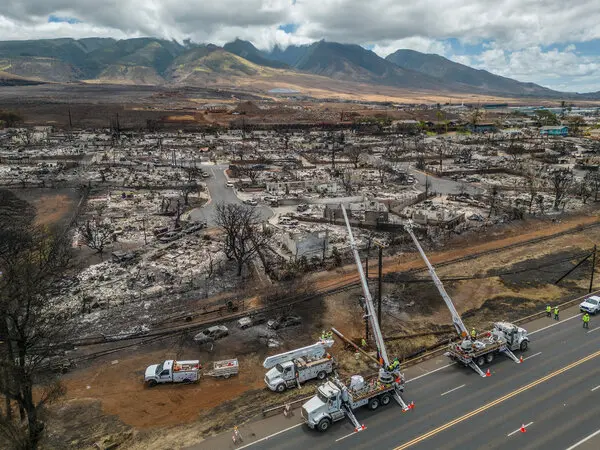 The county argues that Hawaiian Electric had the obligation "to properly maintain and repair the electric transmission lines… and to keep vegetation properly trimmed and maintained" and asserts the utility was aware of the risks, noting they knew the high winds "would topple power poles, knock down power lines, and ignite vegetation."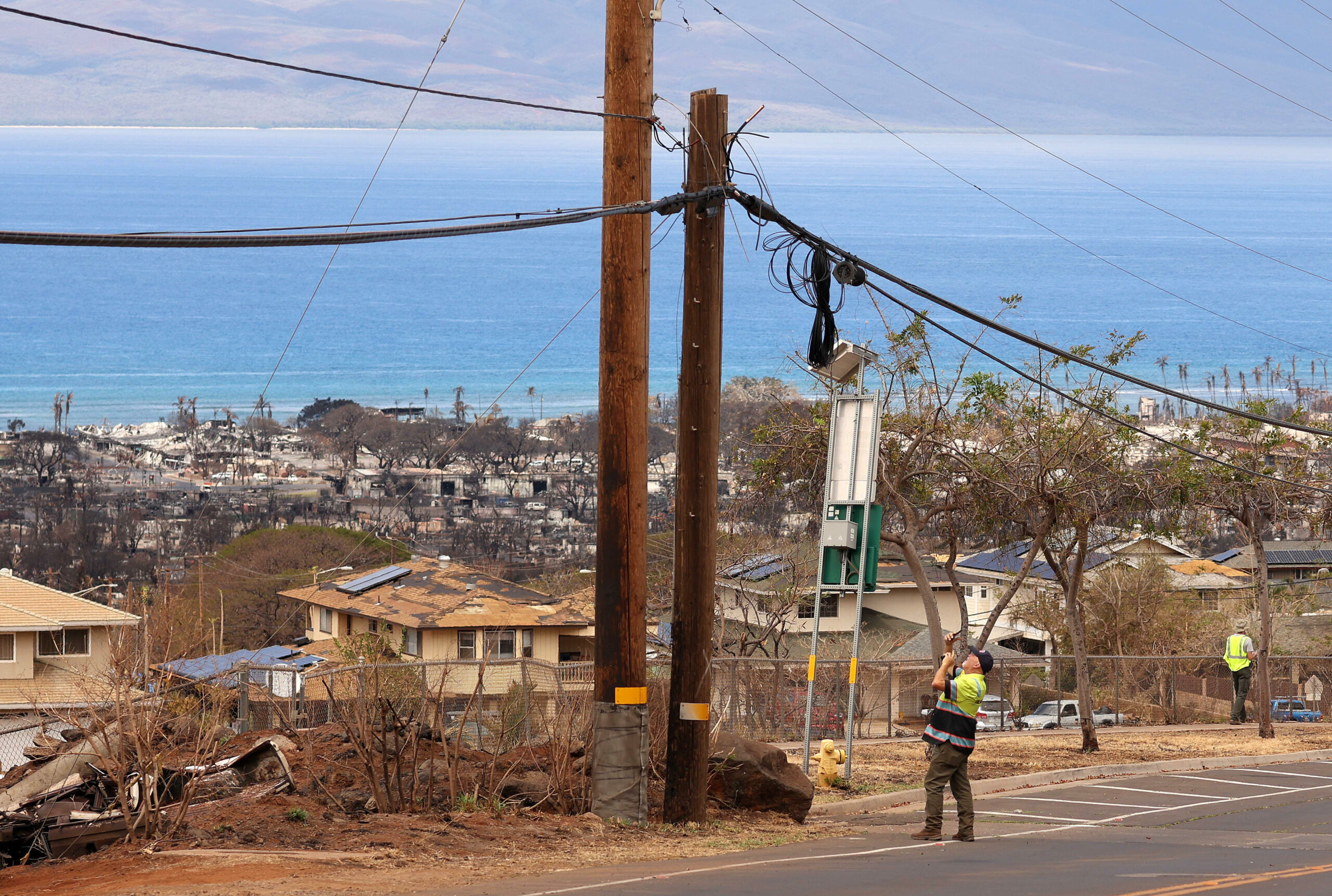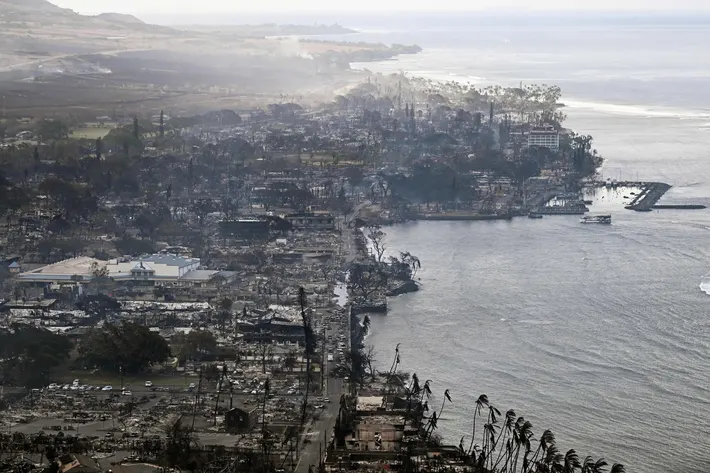 As a dominant power supplier catering to 95% of Hawaii's electricity consumers, Hawaiian Electric expressed disappointment over the lawsuit, especially as investigations continue. The utility is concurrently battling multiple lawsuits, including from Lahaina's residents and even its own investors, who claim the company's fire prevention strategies were insufficient.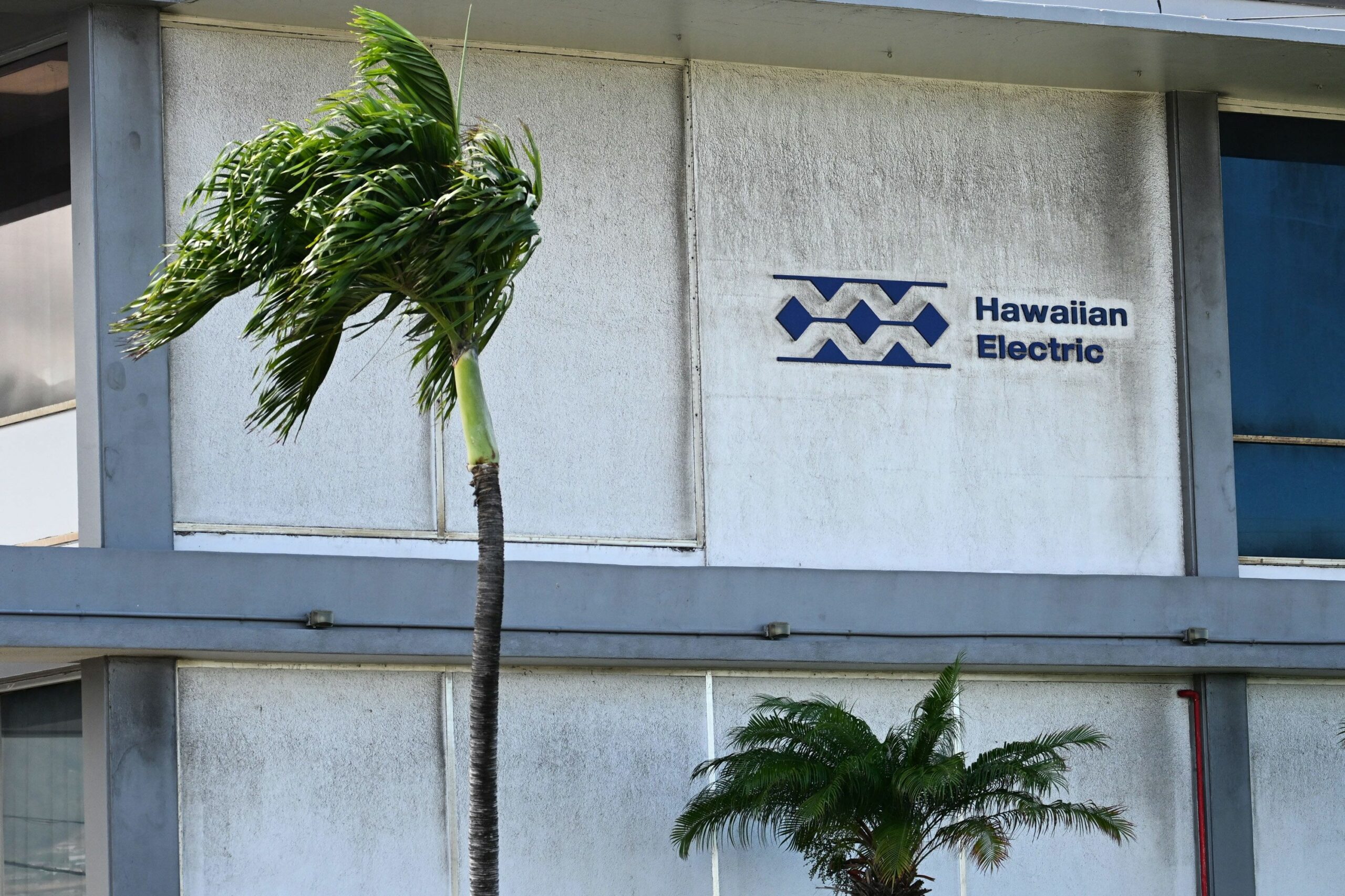 Responding to the situation, Hawaiian Electric emphasized its commitment, stating, "Our primary focus… has been to do everything we can to support not just the people of Maui, but also Maui County."