Former US President Donald Trump has turned himself into Georgia authorities over charges linked to alleged efforts to overturn the 2020 election.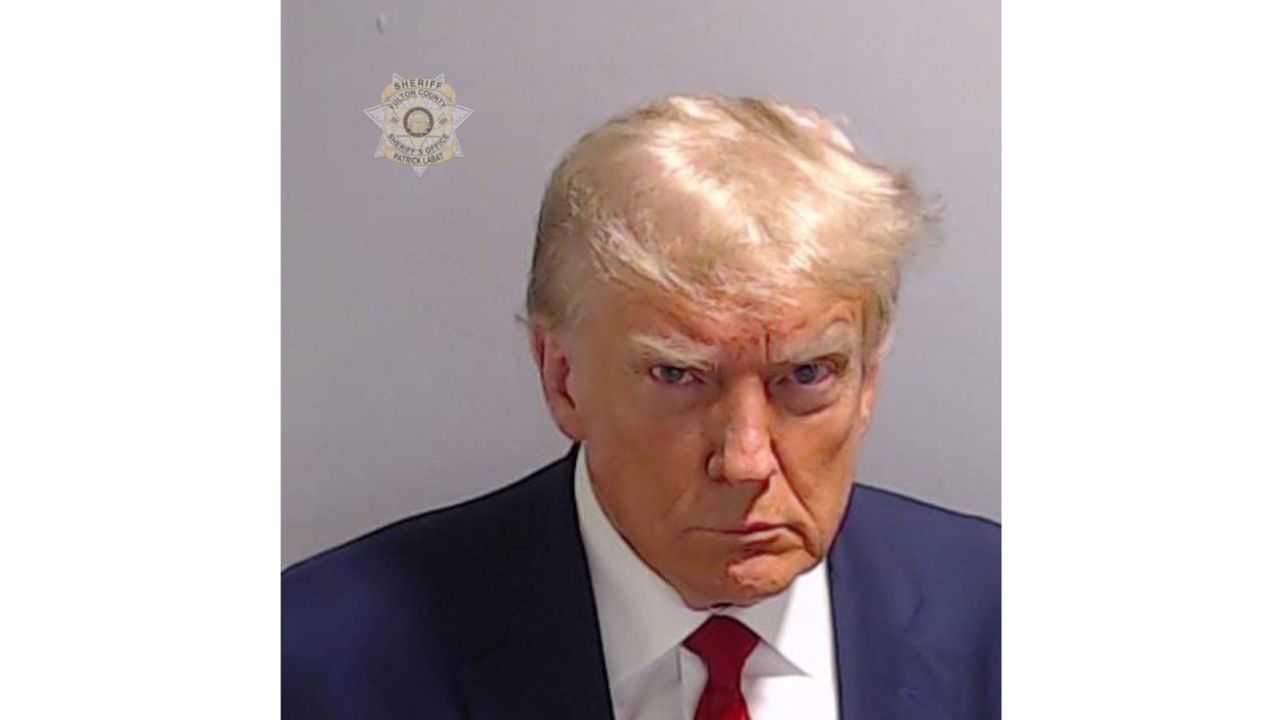 Traveling from his residence in Bedminster, New Jersey, Trump made his appearance at the Fulton County jail on Thursday evening. After a brief 20-minute booking process, in which a historic mugshot of a US president was taken, he was released on a $200,000 bond agreement, surpassing all his co-defendants.
As he departed from the Atlanta airport, Trump said to the press, "We have every right – every single right – to challenge an election that we think is dishonest," signaling a potential defense strategy. The former president also alleged prosecutorial bias, asserting that their actions amounted to "election interference."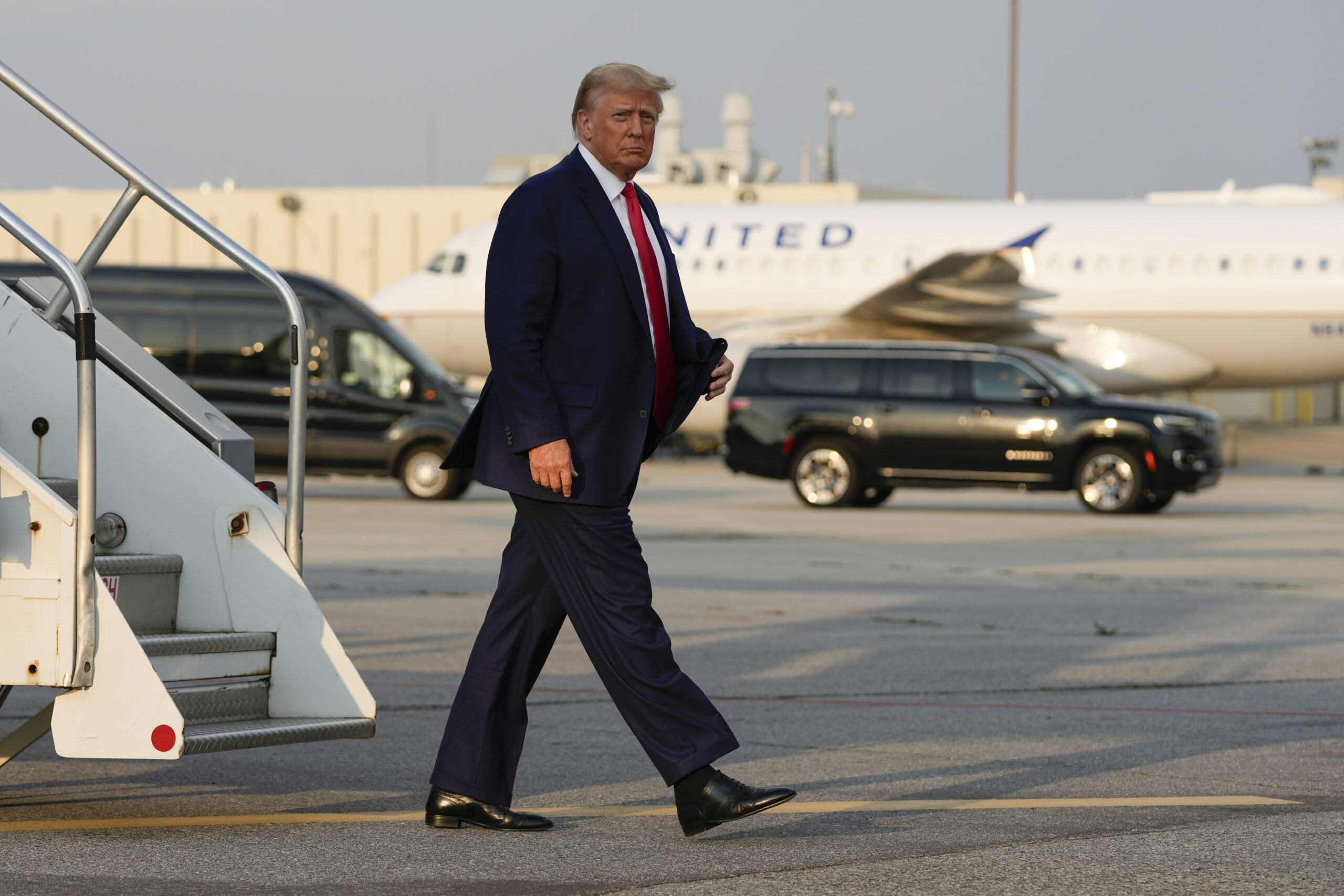 The high-profile surrender drew significant attention, with crowds of supporters, including Georgia Representative Marjorie Taylor Greene, rallying outside the Fulton County jail. A smaller faction of counterprotesters, known as Republicans Against Trump, staged their own demonstration.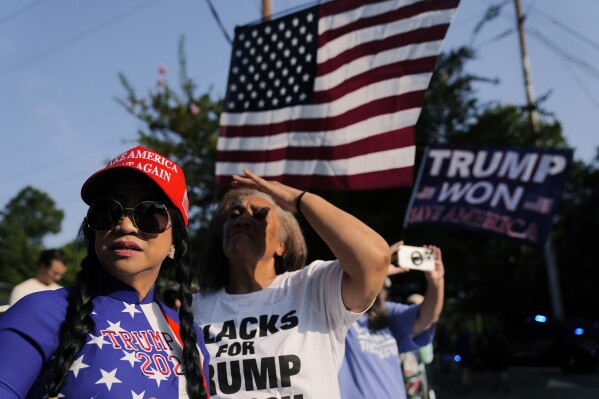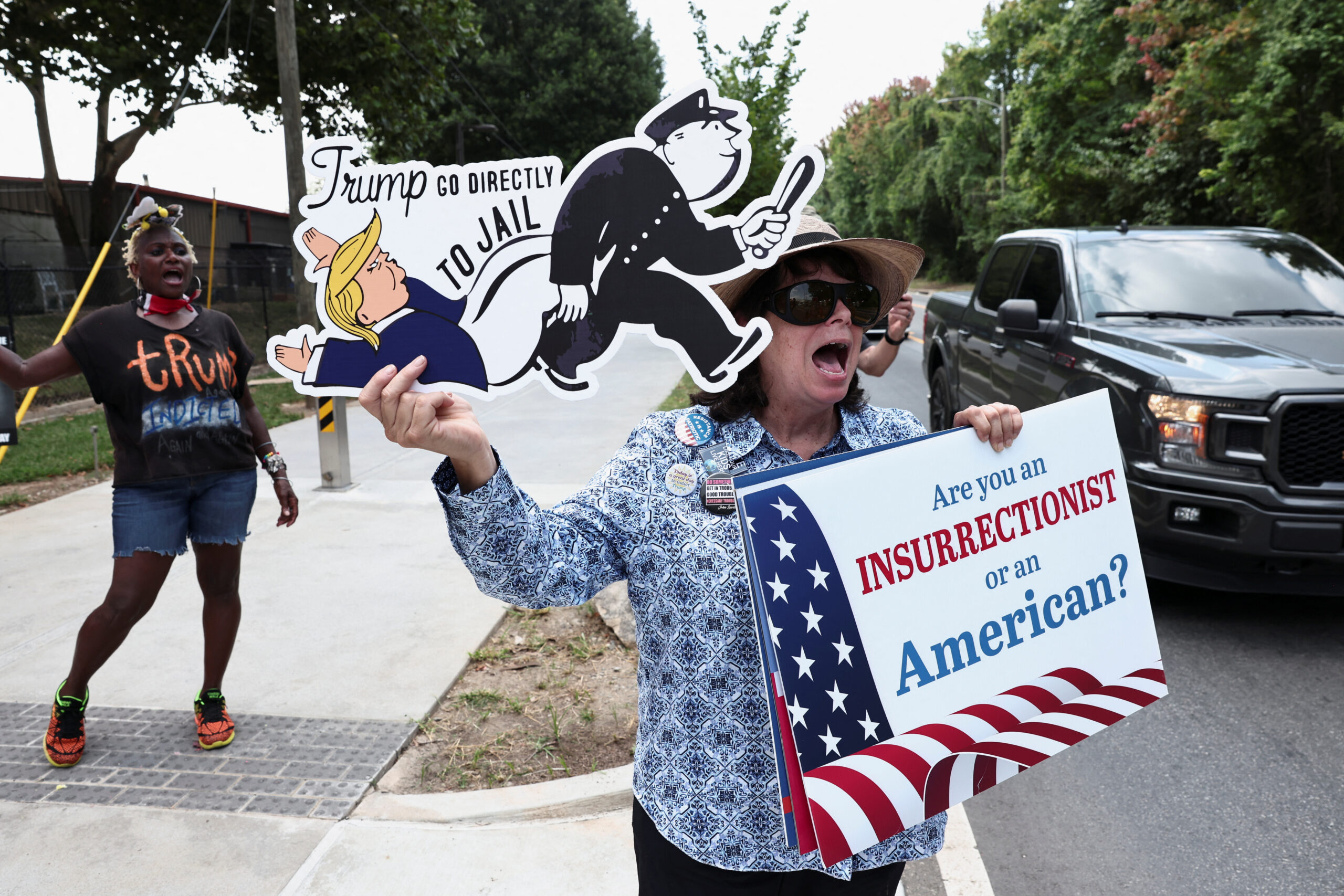 Trump is one of 19 individuals charged in the Georgia election case, a significant development that asserts a coordinated effort was made to override his 2020 election defeat. Notably, other high-profile allies, such as Rudy Giuliani and Sidney Powell, have also surrendered at the Fulton County jail ahead of the set deadline.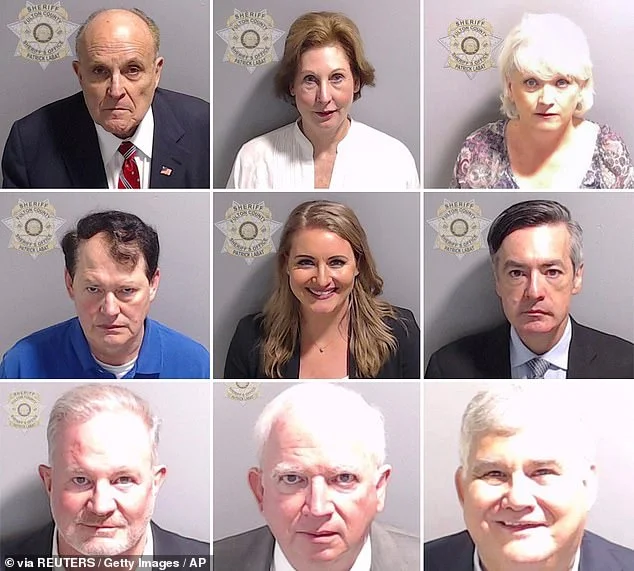 Legal debates have arisen over trial dates, with one of Trump's co-defendants advocating for an October 23 start. Fulton County District Attorney Fani Willis, overseeing the case, has been a significant focal point for Trump's criticisms, particularly on his social media platform Truth Social, where he labeled her a "Radical Left, Lowlife District Attorney."