The US government has greenlit a possible $500 million sale of military equipment to Taiwan, a decision poised to heighten tensions with China.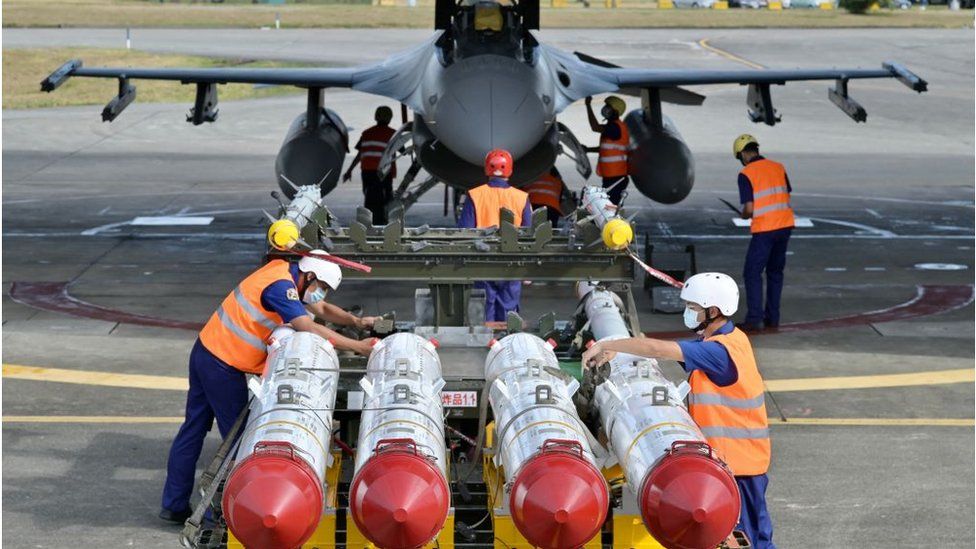 In a bid to mitigate potential concerns, the US Department of State clarified that the proposed sale, which encompasses infrared search-and-track systems and support equipment for the F-16 fighter jet program, "will not alter the basic military balance in the region." The deal is set to be brokered with defense industry giant Lockheed Martin, but its finalization remains pending.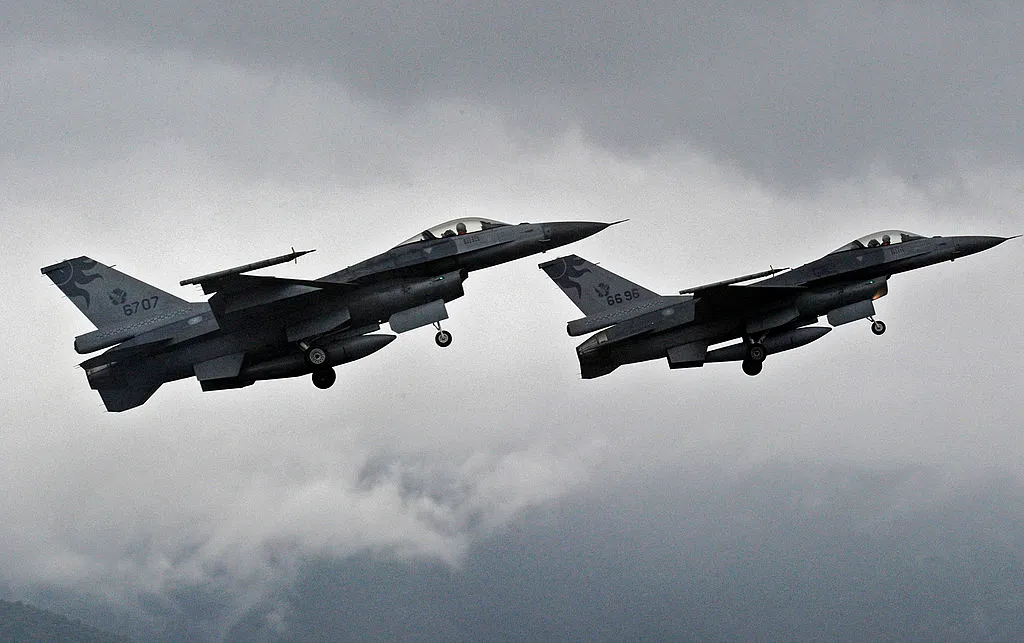 This announcement was prefaced by Taiwan's President Tsai Ing-wen's visit to Kinmen Island, commemorating a historic conflict between Taiwan and China. During her visit, Tsai emphasized her intent to fortify Taiwan's defenses, asserting, "In order to keep the peace, we need to strengthen ourselves."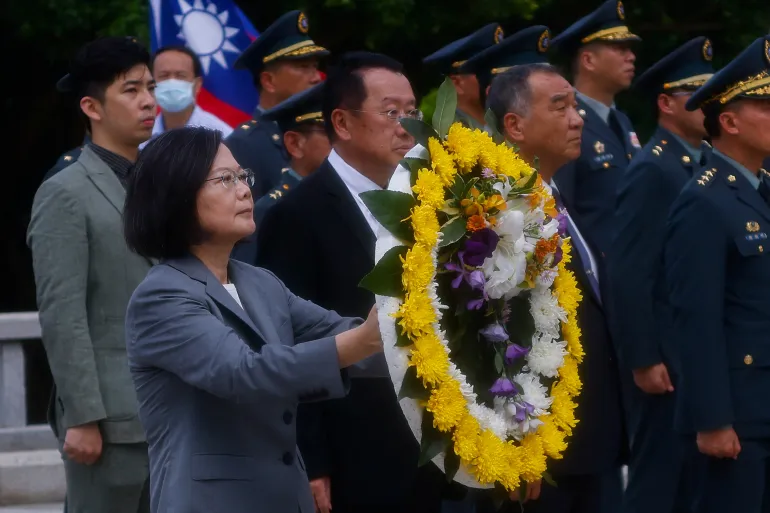 China, which views Taiwan as an extension of its territory, has historically hinted at the possibility of military intervention to enforce this stance. On the other hand, the US has maintained informal relations with Taiwan since 1979, when it recognized Beijing over Taipei. While adhering to China's "One China" policy, Washington has consistently avoided taking a definitive stance on Taiwan's sovereignty, opting instead to support Taiwan informally, including through military aid.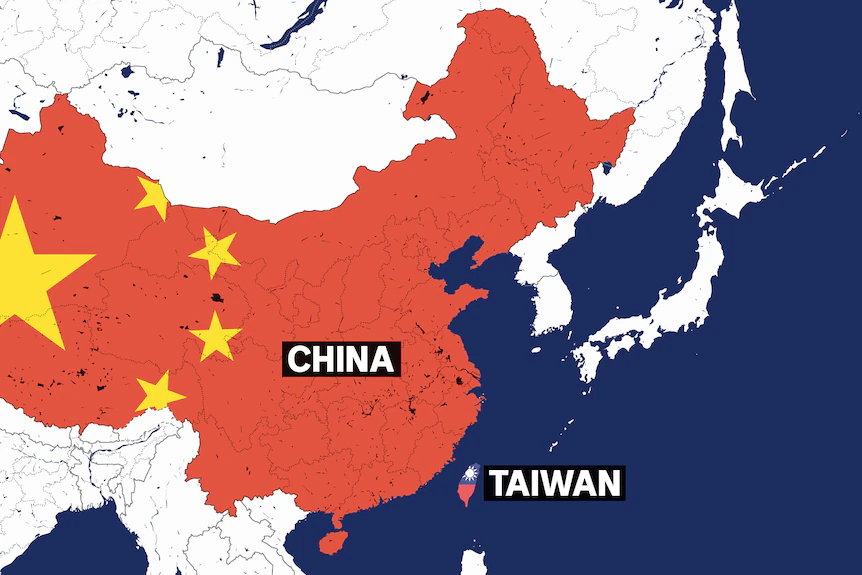 Recent gestures of support, such as the US's approval of $345 million in military aid to Taiwan and President Joe Biden's assertion of backing Taiwan in case of an "unprecedented attack," have only escalated strains between the US and China. Taiwan officials' transit stops in the US further provoked China's grievances, interpreting them as unofficial meetings.