Hungary has released over 1,400 foreign nationals convicted of human smuggling, drawing criticism from the European Commission.
In a statement to Agence France-Presse, the National Command of Penitentiary Services confirmed that "1,468 detainees of foreign nationality who have been convicted of smuggling of human beings" were set free. This move was initially announced in April, with the Budapest government justifying its decision by pointing to the significant overcrowding of prisons.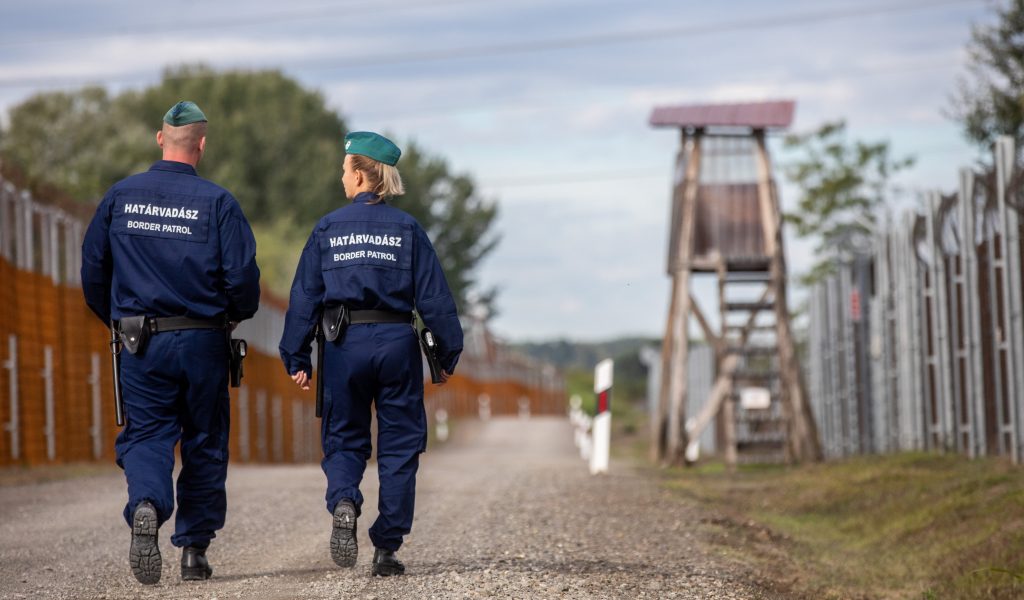 They cited the incarceration of 2,600 prisoners from 73 different countries as a substantial expense for taxpayers. "Hungary had to take this decision on people smugglers because Brussels does not contribute to the cost of border protection but punishes Hungary when prisons are overcrowded," Deputy Interior Minister Bence Retvari remarked.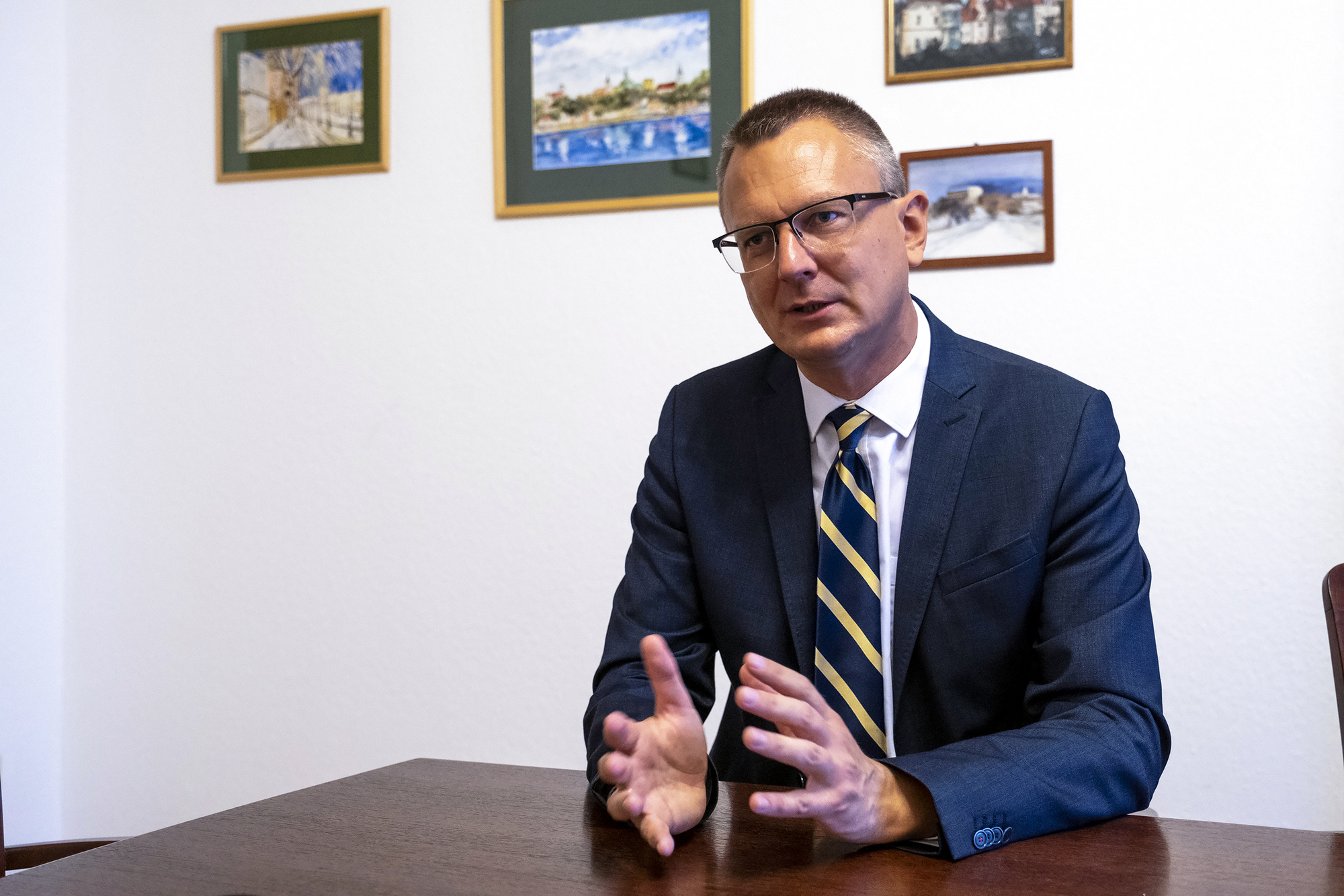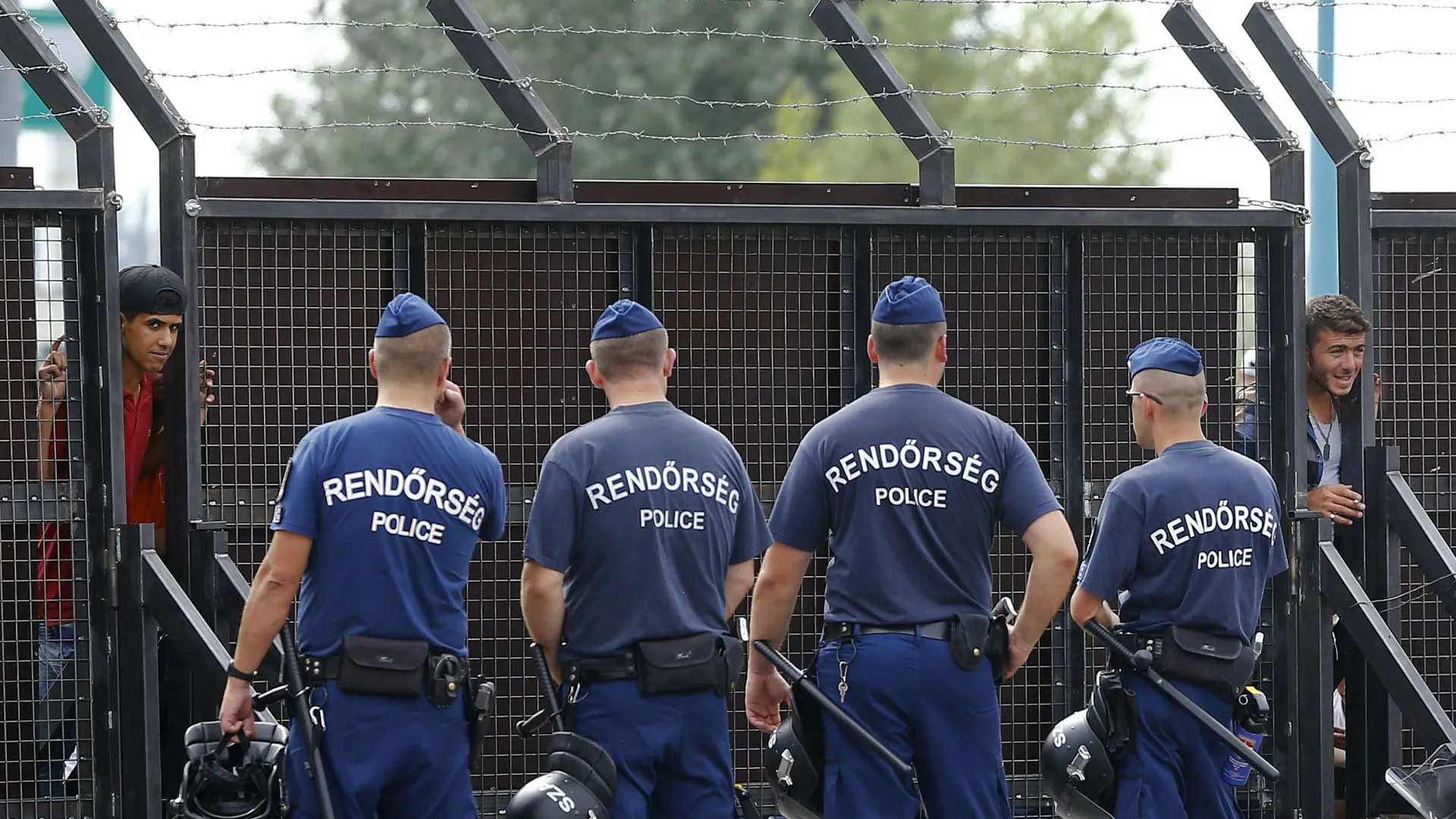 The recent release followed a similar decision in May when Budapest set free 777 human smugglers, predominantly Romanian, Ukrainian, and Serbian citizens. The European Commission, which has frequently clashed with Prime Minister Viktor Orban on various issues, initiated legal action against this Hungarian move. The primary concern is the absence of systems to oversee if these individuals serve their remaining sentences in their native lands.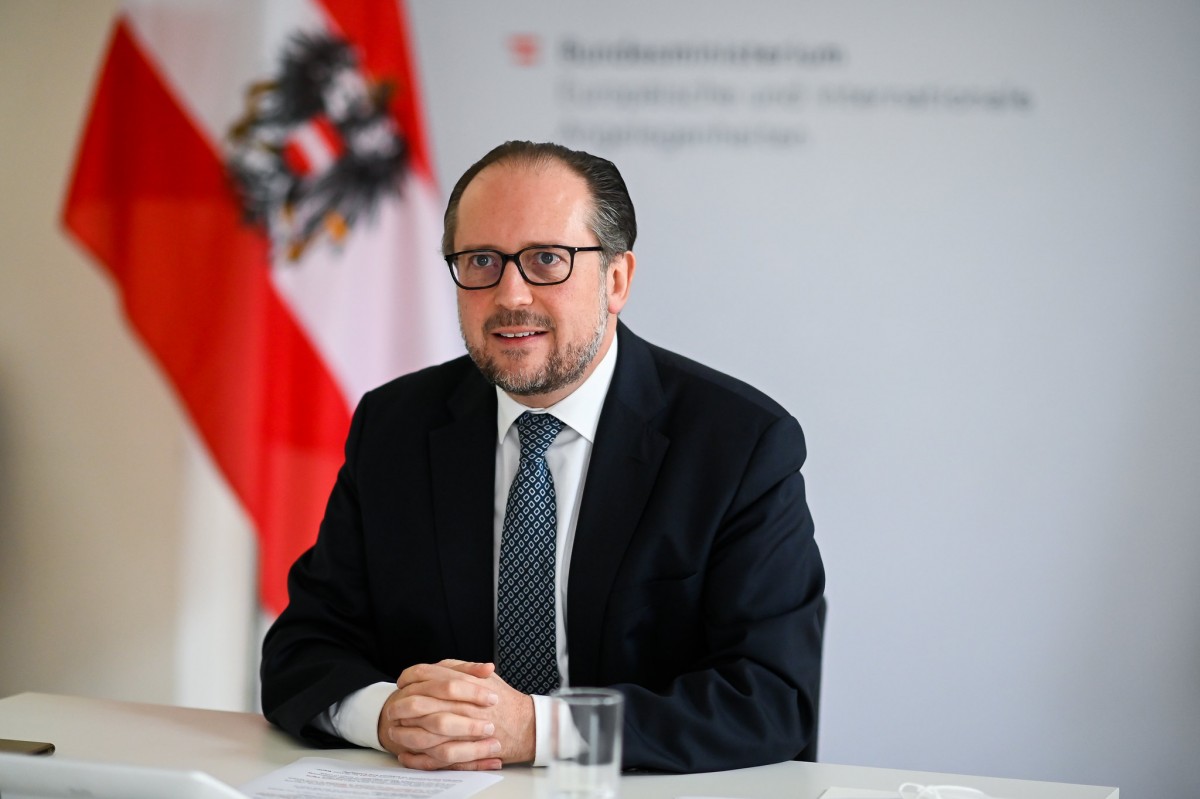 Apprehensive about the influx of released smugglers, Austria fortified its borders with Hungary. Austrian Foreign Minister Alexander Schallenberg said, "We think this is an entirely wrong signal," urging Budapest for a "full clarification."