Microsoft announced a significant restructuring of its deal to acquire game developer Activision Blizzard, aiming to assuage concerns raised by the UK's Competition and Markets Authority (CMA).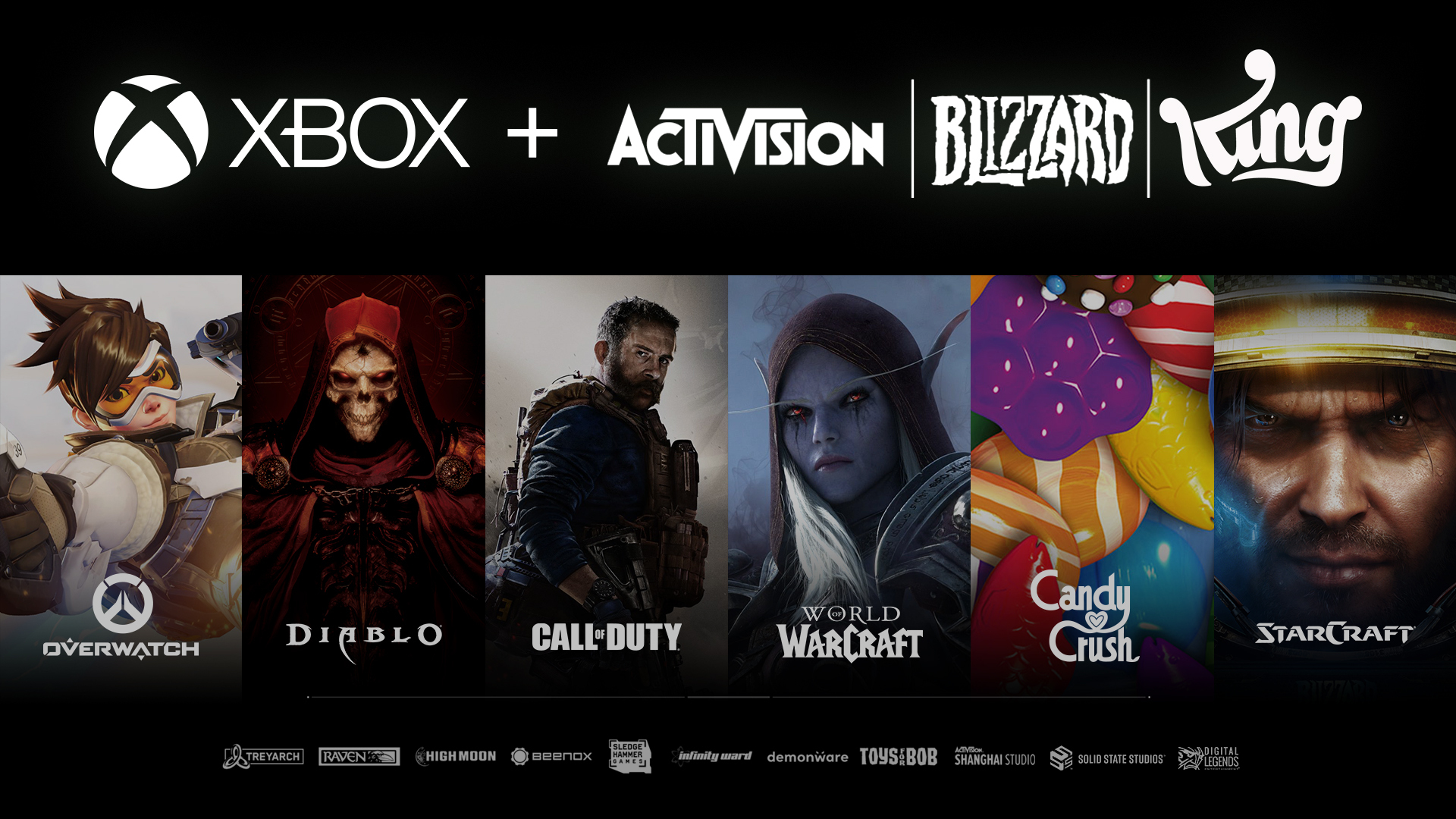 Under the revised agreement unveiled on Tuesday, Microsoft will grant video game developer Ubisoft cloud gaming rights for Activision Blizzard titles. This allows Ubisoft to distribute these games via cloud streaming.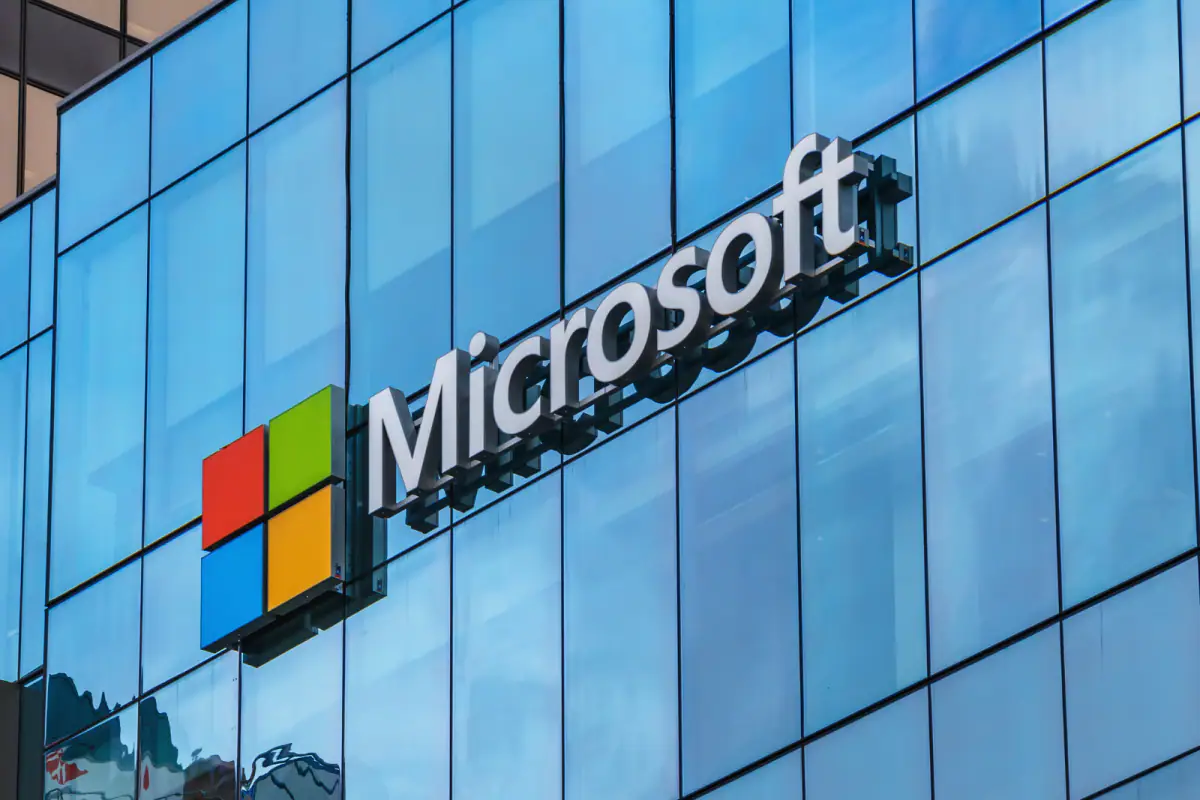 As detailed by Microsoft's vice chairman and president, Brad Smith, in a blog post, Ubisoft will make a "one-off payment" to Microsoft and use a "market-based whole pricing mechanism" for the rights. Smith further clarified, "Microsoft will not be in a position either to release Activision Blizzard games exclusively on its cloud streaming service — Xbox Cloud Gaming — or to exclusively control the licensing terms of Activision Blizzard games for rival services."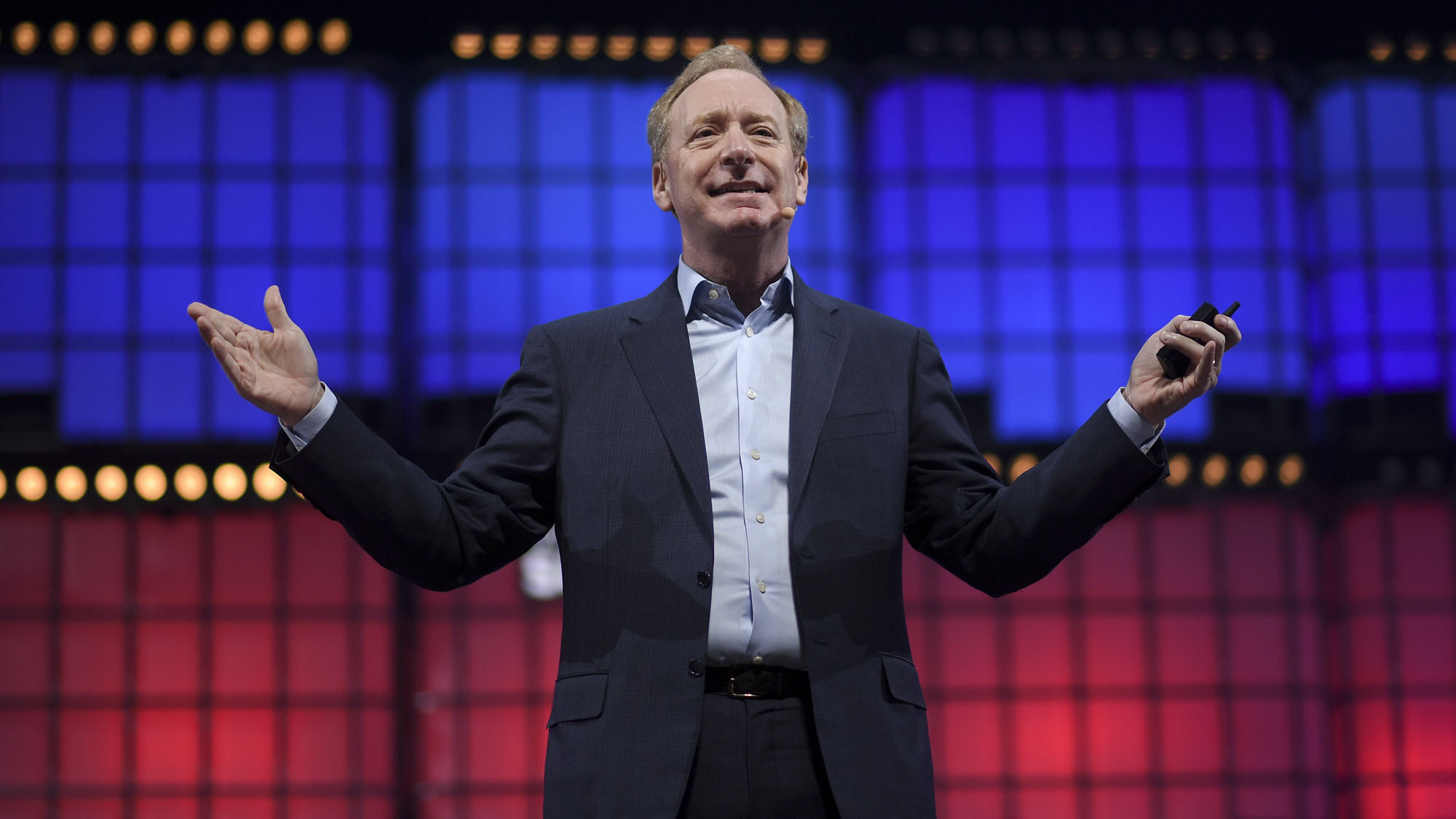 This move is seen as an attempt to address the CMA's concerns about the potential dominance Microsoft might achieve in cloud game streaming post-acquisition.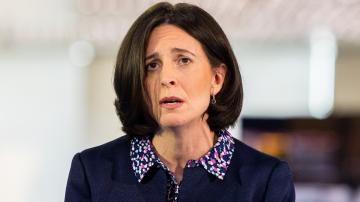 Despite the changes, the CMA has initiated a new investigation into the updated arrangement. The British regulator is expected to reach a decision by October 18. CMA's chief executive, Sarah Cardell, cautioned, "This is not a green light."