The Biden administration has reinstated offshore oil drilling protections that were rolled back during the Trump administration.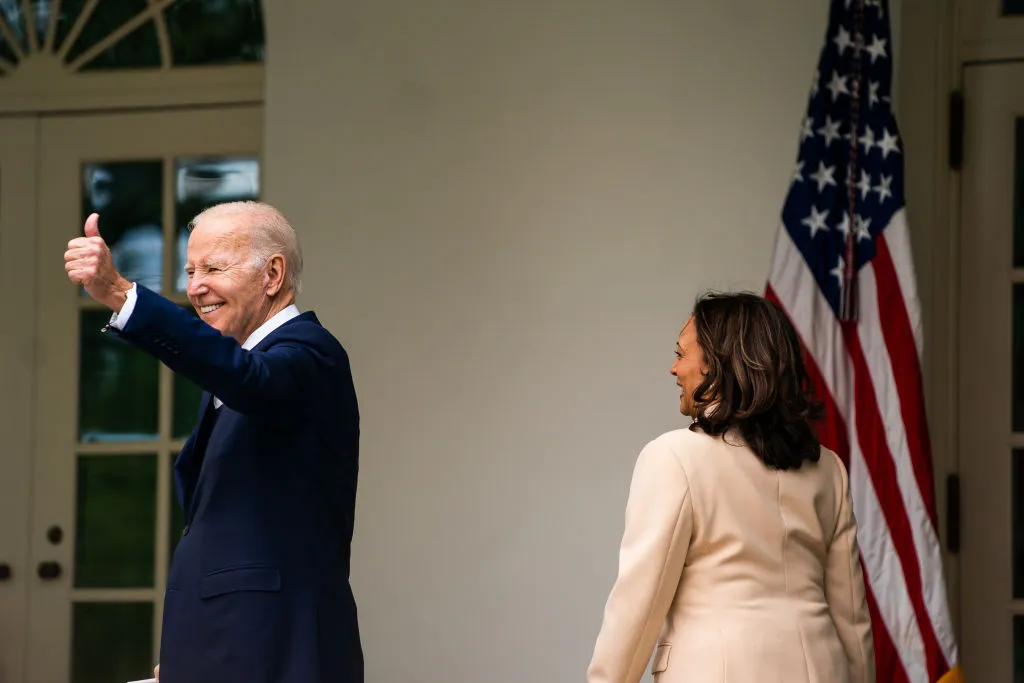 Recovering the majority of the 2016 regulations, the updated rule mandates real-time drilling monitoring and a thorough analysis of any failures within three months of an incident. Additionally, the rule bolsters safety prerequisites for blowout preventers, systems designed to halt pressurized oil and gas from uncontrollable release.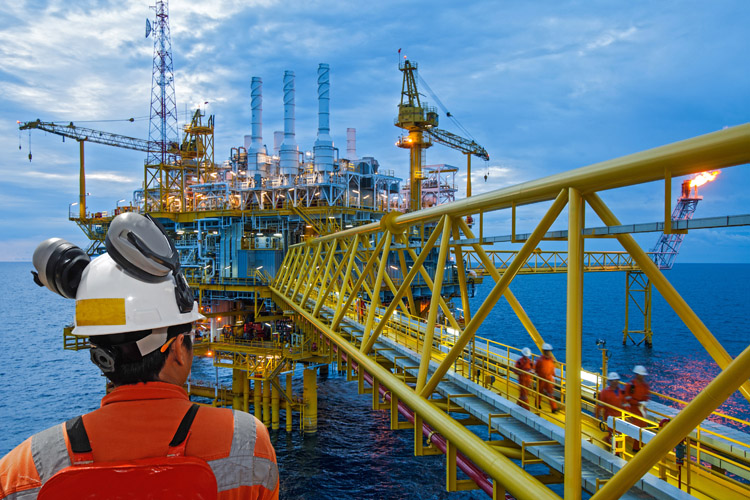 Speaking on the decision, Interior Secretary Deb Haaland emphasized, "The Biden-Harris administration is committed to the highest standards of worker safety and environmental protections." She added that the move is driven by "the best available, sound science" and that the administration remains dedicated to "strengthening and modernizing offshore energy standards and oversight."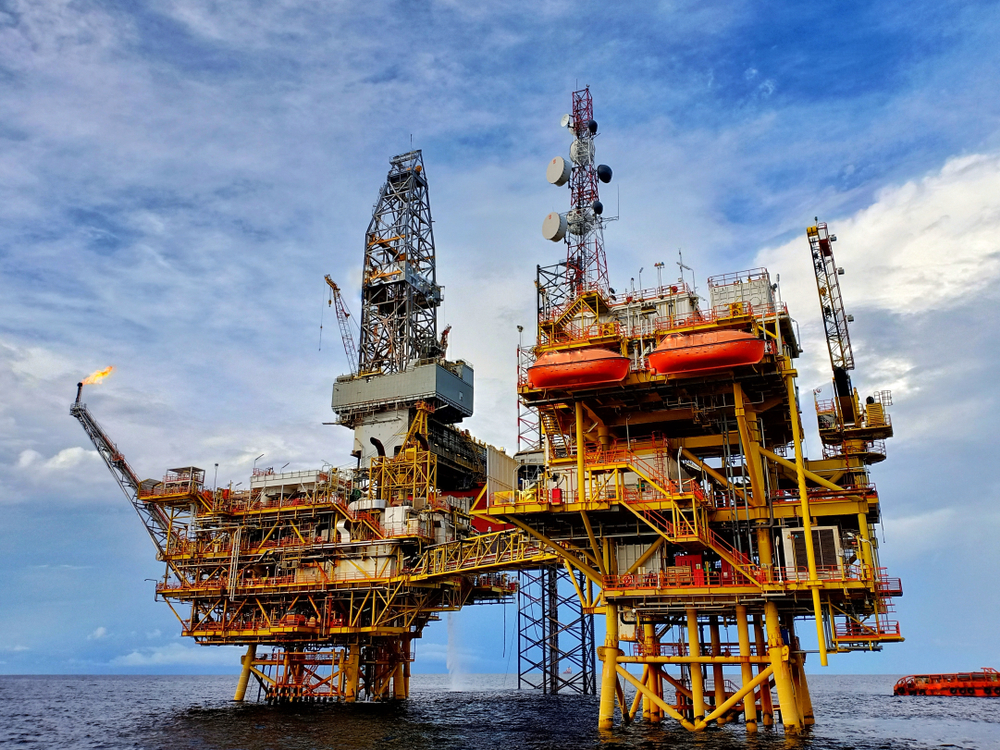 Another view:
American Petroleum Institute criticized the new rules, labeling them as "another example of the Biden administration working to restrict American energy, which could lead to higher energy costs and weaken U.S. security." The institute has warned that the new rules will ultimately drive up consumer costs.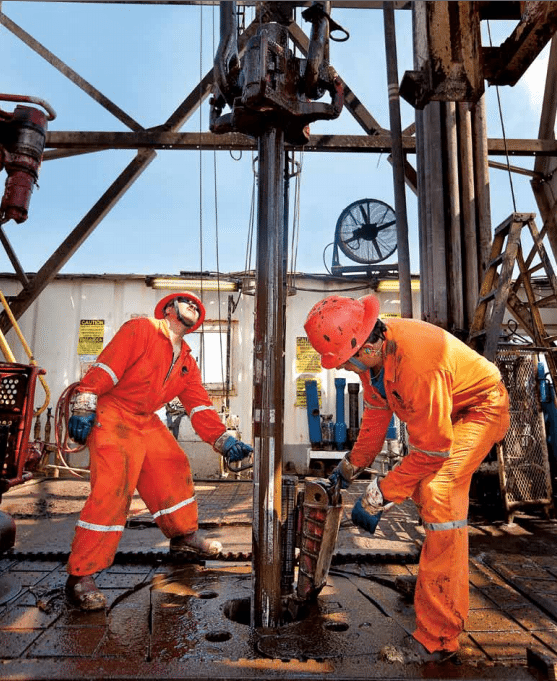 Conservationists offered mixed reactions to the decision. While Jacqueline Savitz of Oceana welcomed the new rules as a stride toward safety, she cautioned that "offshore drilling simply will never be safe," advocating for a halt in selling new leases.