In a strategic move, former President Trump's interview with ex-Fox News host Tucker Carlson is set to air on Wednesday night, coinciding with the Republican presidential primary debate on Fox News.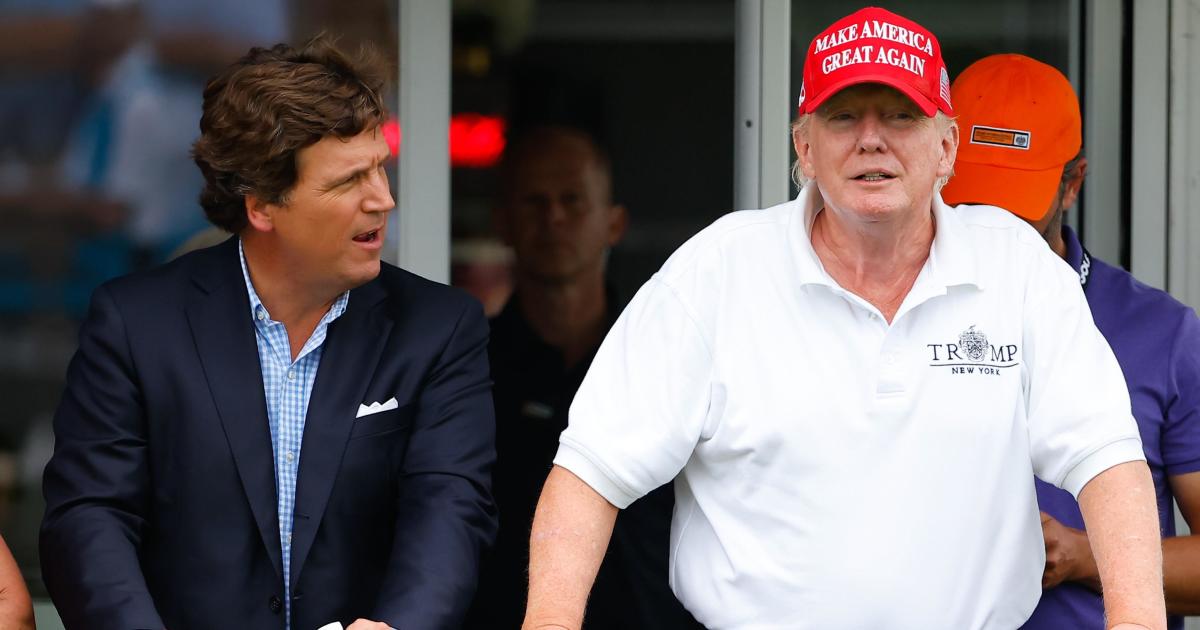 Scheduled for a 9 PM release, Trump's interview will be streamed on "X," previously known as Twitter. This move may divert attention from the debate that features eight of Trump's GOP contenders and runs from 9-11 p.m. on the network. On Truth Social, Trump hinted at the anticipated contents of the interview, stating, "Sparks will fly."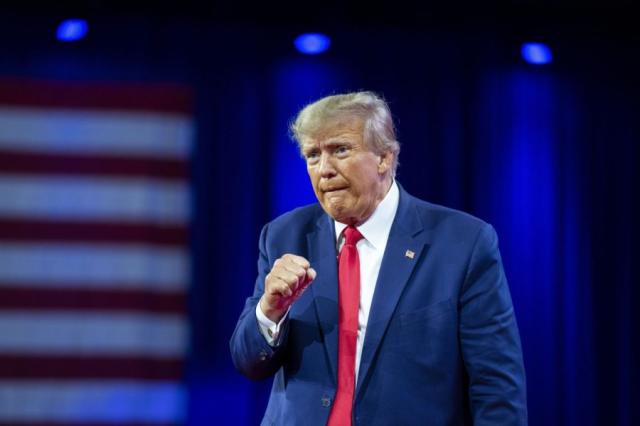 Despite leading many national and state-level polls over other primary candidates, Trump chose to avoid the debate. He had earlier expressed skepticism about the need to subject himself to potential criticism from competitors he already surpasses in the polls.